Sometimes distance is needed to gain perspective on where your life is going. A new place means fresh eyes to see situations clearly.
I needed to get away. 
I'm currently at a crossroads in my life. I have a lot of decisions to make and I don't want to make the same mistakes that I made in 2014. I had an amazing year but It wasn't meaningful and I didn't grow as much as I hoped.
I'm lucky to live in the North West of England, close to many beautiful areas such as North Wales, the Lakes and the peak district. Betws Y Coed in Northern Wales has a special place in my heart because I went camping there frequently as a child. It's a place where my imagination went wild exploring nature and dreaming of fairies hidden in the glens.
It was the perfect place to reflect on my life to date and plan who I want to be in the future.
Buddha once said that the answers to everything lie within us. I decided to spend a weekend walking in the daytime and reading my travel diaries and a motivational book in the evening. A weekend with no distractions.
The drive to Betws Y Coed is one of my favorites. It's just 20mins to the Welsh border and I love seeing the language change and the scenery get greener and greener. The drive is littered with beautiful views of castle, rolling hills, churches and the tempestuous Irish Sea.
I drove through the quaint town of Betws Y Coed, full of tourists despite being early January, and checked into my bed and breakfast.
I was soon out exploring my favorite nooks and crannies in the town, I had a cup of tea in a converted train carriage and visited St Michael's church that was built in the 14th century! Swallow falls is a waterfall just out of town, I drove to have a look at it and felt invigorated stood in the icy splashes of the waterfall, (After I paid £1.50 for the privileged…).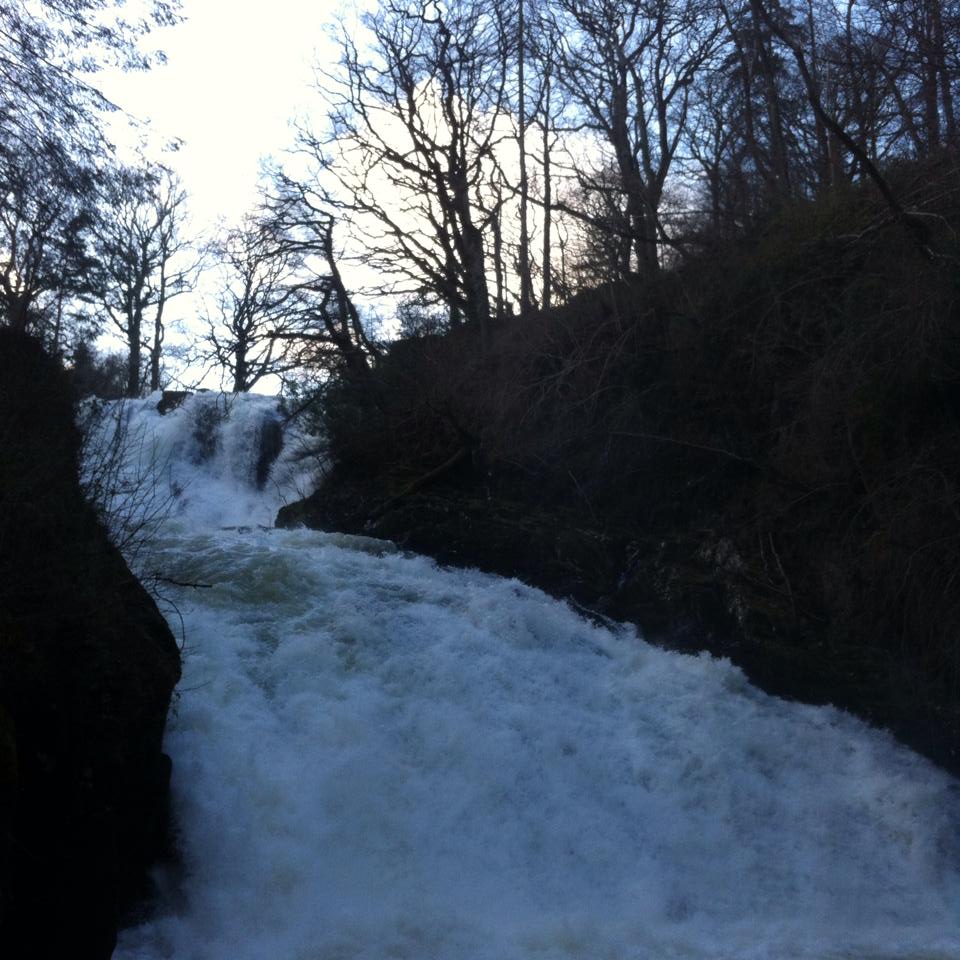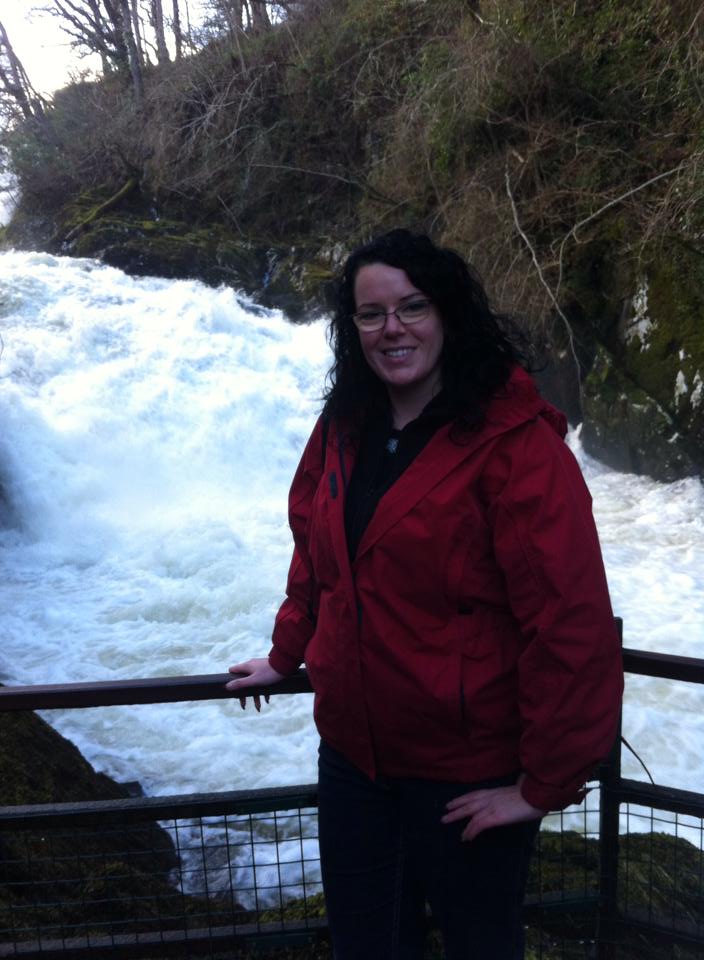 The woods were soon calling my name so I walked for a few hours next to the babbling river. I was alone for most of the walk and it gave me time to assimilate all of my thoughts without any outside distractions and think about who I am and what I want out of life.
The sun began to set so I made my way back to the B&B for some warming cups of tea and pre-dinner  reading. I headed to my favorite pub in Betws Y Coed for dinner, Y Stableau. I ordered the 'Welsh burger', local beef with Welsh rarebit topping and had a few well earned pints. All around me locals were speaking Welsh, it felt quite exotic and certainly put me in a different frame of mind.
After a brisk walk back it was time to get down to business. I managed to read half of my travel journals and wrote down any tips that I gained from travels or realised myself in a new journal. It's surprising how much I forgot about and it gave me a renewed drive to live a purposeful, and true life.
The next day I was treated to a massive 4 course breakfast. I cheated and ended u just having three, fruit compote to start followed by a full Welsh breakfast and a hot toasted scone. I had another wander in the village and decided to visit a local castle. Bodelwyddan castle on my way home.
Exploring new things, revisiting old memories and learning new skills recharged me and made me eager to make 2015 my best year yet. I just need to remember to be true to myself and live the life I want, not the life others want of me.
Have you ever visited Wales? If so what do you think? Have you ever took a trip to get away from it all and think about where you are headed in life?
As always I'd love to hear your comments!