Even though you may not be travelling you can always feed your wanderlust by watching travel TV shows and movies that will whisk you off to another place. Autumn is the perfect time to enjoy a night in and watch your favourite TV programme or movie. I wish I could watch one on a luxurious Panasonic Viera, 4k TV but will have to settle for watching them on my laptop in my tiny apartment. Oh Japan!
They are perfect if you're like me and have incurable wanderlust"
Here are my top 6 TV shows and movies that I watch again and again. Some of them have inspired me to pack my bags and escape to somewhere exotic and some have literally changed my life. Which ones are your favorite?
1) The Beach
Probably the first travel film that I ever watched and the one I keep going back to. The Beach is the quintessential backpacker movie and features two amazing aspects of travel in Thailand; the hedonistic backpacker scene of Khao San Road and the awe-inspiring natural beauty of Koh Phi Phi.
When I first watched this movie I was so drawn to the backpacker lifestyle. It felt so freeing. At the time I was working as a podiatrist and had no plans to travel When I watched this movie at the grand old age of 25 it inspired me to apply for a sabbatical so I could experience the backpacking scene firsthand.
It was the best decision that I ever made.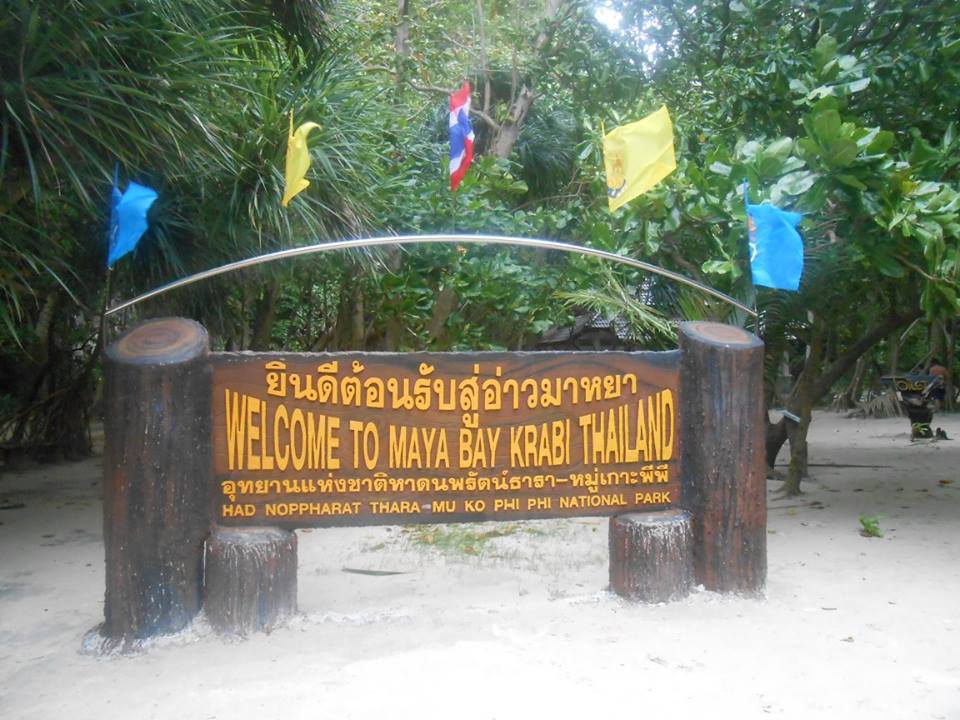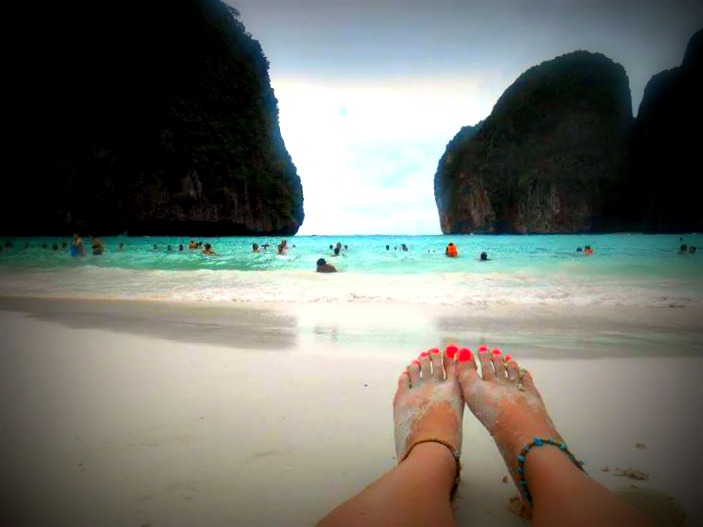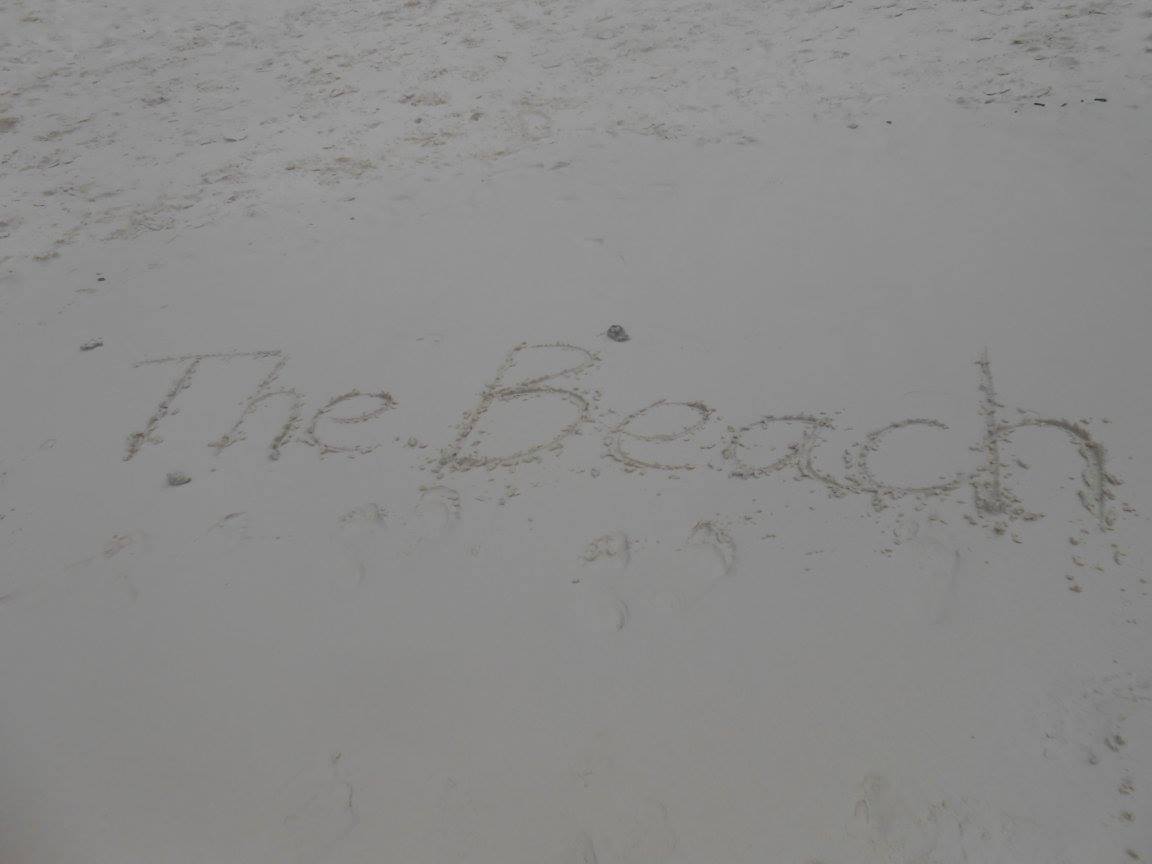 2) Eat Pray Love
Another movie that changed my life, well the book did. Eat Pray Love resonated with me on so many levels when I first watched the film. At the time I was feeling intense sadness and had an uneasy feeling inside. I had no idea what it was. Watching this movie made me realise that I had undiagnosed wanderlust. It really was an epiphany!
Eat Pray Love is a true life story which makes it all the more captivating. She finds herself living a life that she doesn't want to live. On the outside she has everything but inside the unhappiness is slowly eating her. She decides to spend a year travelling and doing exactly as she pleases. In Rome she eats, In India she prays, and in Indonesia she finds love.
3) Wild
Wild is an unusual type of travel memoir and reminds us that we don't always need to travel across the world to cure wanderlust or find ourselves. I've read the book so many times and watch the film regularly. It's very cathartic.
It's an unusual type of film as nothing much happens, Cheryl decides to walk the mammoth Pacific Crest Trail in America to help find herself again after years of self neglect. What I love about this movie is the deep reflection and insight that Cheryl portrays about her life. Truly inspiring.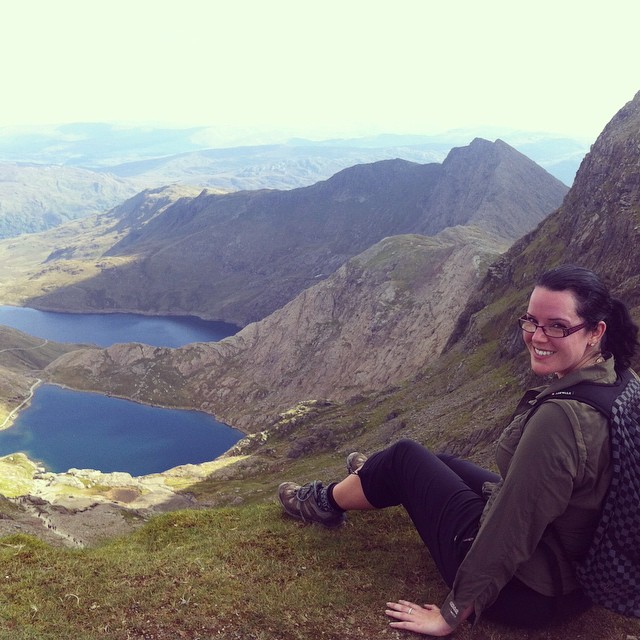 4) Lost in Translation.
A slow yet captivating film, Lost in Translation has a special place in my heart as it portrays the feeling of isolation and alienation when confronted with a completely different culture and language.
It tells the story of how Charlotte (Scarlett Johanson) and Bob (Bill Murray) become unlikely friends when they are perplexed by vast and quirky Tokyo.
The movie is shot in bright and loud Shibuya and Shinjuku in Tokyo, two of my favourite districts. I really want to have a drink at the 'New York Bar' in the Park Hyatt sometime and recreate scenes from the film.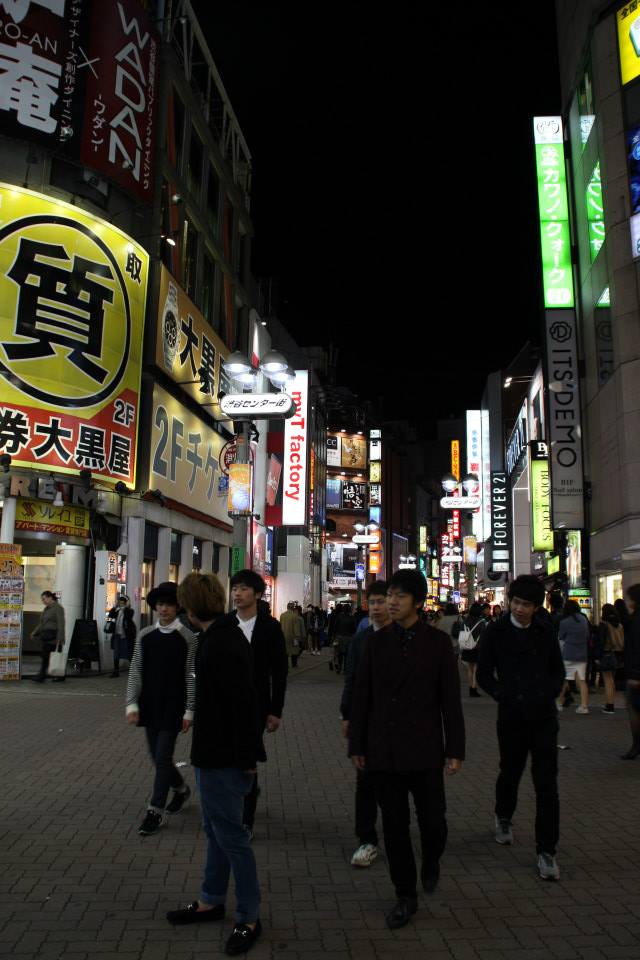 5) Departures.
Surprisingly Departures is a relatively unknown travel programme. It follows Scott and Justin, two Canadians who decide to travel the world.
What I love about this programme is it's authenticity, Scott and Justin are honest and inspiring presenters. When they feel intense joy and excitement in a place, you feel it too! So many countries are covered during the three series so it's seriously dangerous for sufferers of wanderlust to watch.
I especially love the episodes about Morocco, Thailand and Japan. Scott and Justin want to try literally everything in each country which makes for great viewing!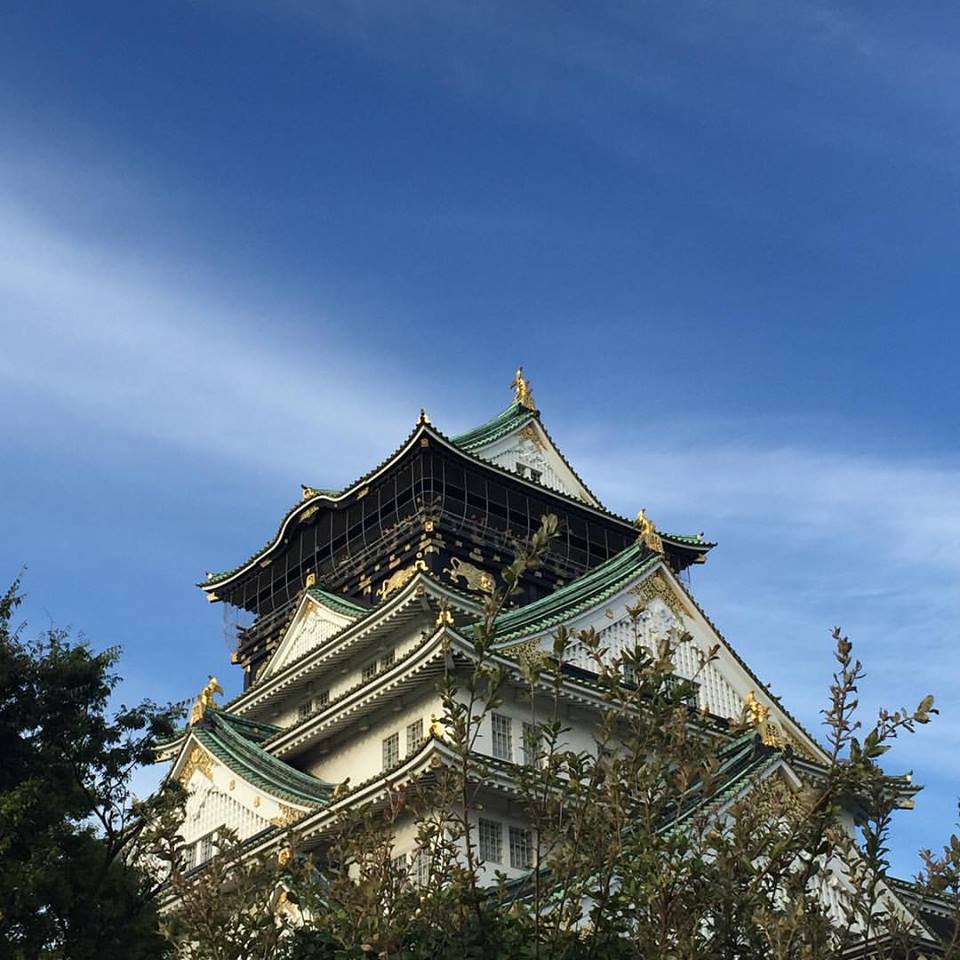 6) An Idiot abroad
A British institution, many people either love or hate the hapless presenter Karl Pilkington. It's not hard to guess where I stand. I absolutely love him.
Karl is from Manchester, close to where I went to University and a place I enjoyed many nights out. He says exactly what he thinks (and what others are afraid to say). He's honest, profound and has such fast wit, I can't help laughing out loud when I watch it.
Karl visits many places on his travels and Ricky Gervais tries to make him experience some crazy things. Most memorable is when Karl fights Sumo in Japan and when he designs a 'Twix' coffin in Ghana.
This post contains a sponsored link from Panasonic. The compensation received goes towards site fees for pearlsandpassports.com. As always all opinions are my own.
So there are my top 6 travel films and TV programmes. What do you think of my recommendations? Have you seen any? What is your top travel film of all time?