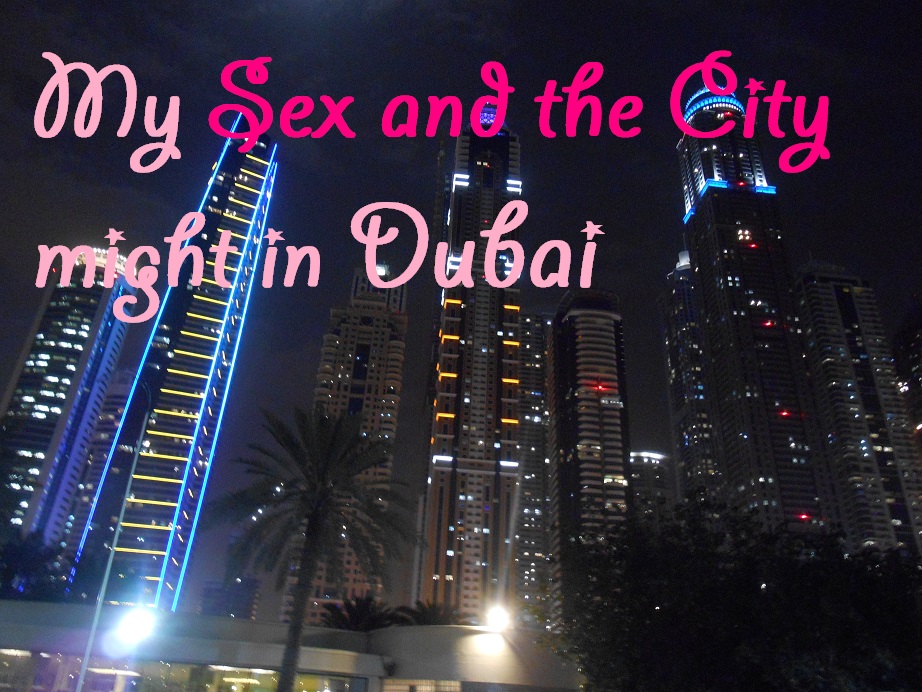 Coincidentally a friend was also staying in Dubai at the same time as me. We were both too busy to meet up before my big trip so we decided to meet up in Dubai instead….
Like you do!
I was a short taxi ride away when I received the text message to visit my friend who was drinking at a nearby yacht club. I hopped in to a taxi and made my way to the sports bar where he was drinking with a colleague.
Seeing a friend was just the thing that I needed on my first day of travel. It brought familiarity in to my day that so far felt like a dream.
I spent an enjoyable evening at the yacht club, having a few beers. I was then lucky enough to see inside his mates apartment near the marina. From his balcony he had an amazing view of the marina and surrounding architecture. I wanted to take a photo but was to shy!
I then decided that I could cope with living in Dubai at some point!
We then jumped in a taxi and made our way to an expat bar 'Barista'. Barista was half inside, half outside right next to the beach. You could see the Atlantis on the palm from the bar too! It felt so surreal to see the grand architecture all around me as I was drinking alcohol in a place with sharia law.
All around us people were drinking beer and smoking shisha.
Was I really in Dubai?!
It felt really Western and unlike anywhere else that I had been to in Dubai. Because Dubai is an Islamic city most places do not sell alcohol apart from the expat bars. So we sat down , enjoyed some tapas, had a few beers and smoked some shisha. 
What surprised me about the expat bar was what the women wore. The women wore tiny hot-pants, mini skirts and tight dresses. It felt like normal Dubai rules do not apply in these bars. Dubai also has a lot of prostitutes in the various bars. This surprised me greatly!
Overall Dubai seems to have a lively nightlife. I was there on a Sunday night so I can only imagine what it's like of a weekend! There is also an 'Irish village' in Dubai believe it or not!
Does every city have an Irish bar?
My sex and the city was a well needed reality check on my first day of long term travel. It just proves how small the world is.
I wonder who else I will meet on my travels…..