I was sat on my comfortable corner couch in Liverpool city centre; the 42 inch plasma TV screen that was usually blasting out noise was turned off. Outside I could hear children playing, but I wasn't paying attention to them. It was my first attempt at meditating. Anything to rid myself of that horrible feeling inside of me. Anything to make me feel normal again.
Little did I know that my first time meditating would change my life.
'What do I want from life. 'What do I want from life', I repeated softly in my head. Outside I had everything that a young twenty something could want, a city centre apartment, car, great friends, family and a wild social life. I had it all. But something was missing and I desperately needed to find out what it was.
Slowly but surely images started filling my head. In these images I was brave, adventurous even. I wore my hair in a long plait and trekked through jungle and sand dunes. I felt confused. I want to be Lara Croft?
The images kept coming, flashbacks to family holidays, sun and exotic food. Although still confused I started to put the pieces of my imagination back together. Then it hit me.
I want to travel.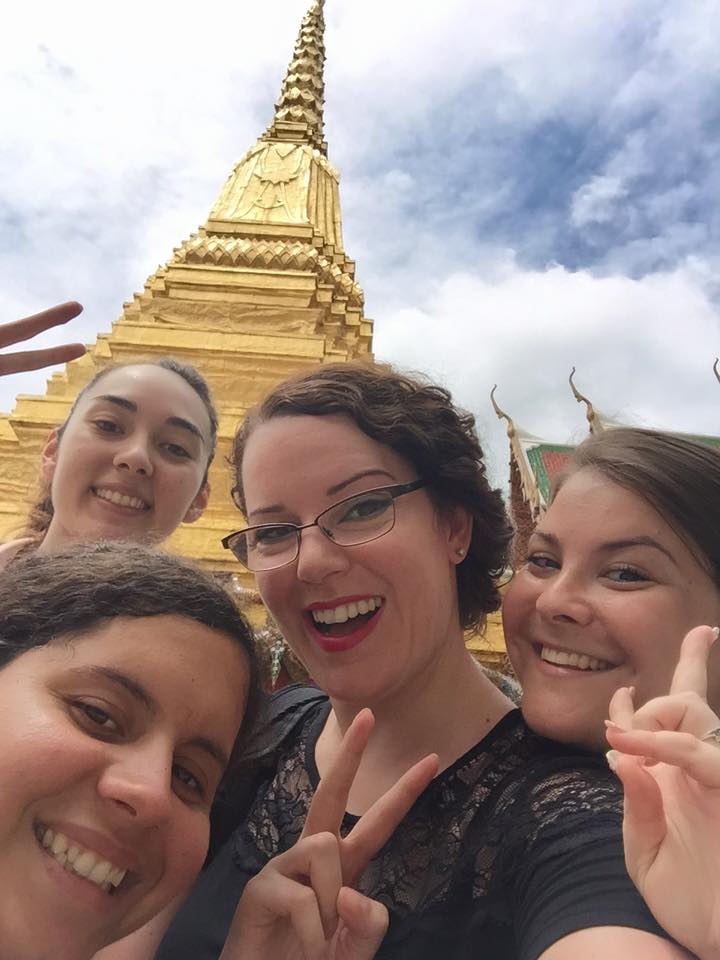 Something so simple. Something most people want. But I wasnt most people. I hadn't been on holiday for over three years. No one to go with me you see. Was my mind telling me to take a holiday?
The answer was far more serious than that.
I wanted to travel. Not for a week, not for a month but long-term, forever even. I literally went from not wanting a holiday to wanting to give up everything I have to do it long-term.
I lay back in my luxurious couch, exhausted. Who knew meditation could be so tiring? Even though I felt exhausted it was as if a great weight had been lifted from my shoulders. I knew what I wanted.
I felt extremely confused though. Now I saw a completely different path in front of me. I felt disoriented and unsure of what to do next, how to take my first step on my new path.
How could I travel alone? People don't go on holiday alone so they surely don't go travelling alone? Is it safe for a woman to travel alone? Where would I go?
The one big question I had was replaced by scores of small questions. It was time to get outside for a breath of fresh air. I pulled on a coat over my scruffy house clothes and stepped into the cool March air. As I walked down the familiar streets, my eyes lingered a second longer as I looked at the beautiful old buildings and friendly people of Liverpool. I knew that although I loved Liverpool, soon it would not be my home.
Cupcake and fresh coffee in hand I unravelled my scarf from my burning face and curled up in my usual position on the sofa. Where to start? I had an epiphany but no idea what to do with it.
I grabbed my laptop from the floor and simply typed in 'Travel'. Hundreds of web pages came up and I spent a good hour looking through the Lonely planet website. Each beautiful photo that I looked at stirred the longing inside of me.
I then realised that I was single and that none of my friends liked travel. Oh dear. My heart started to sink as I realised that I would probably never be able to travel. Quickly I typed in 'solo female travel', or something like that, I can't quite remember. Before me lay pages of pages of blogs. Now before this I'd only read vintage blogs. I knew that travel blogs existed but they never really interested me. I chose one at random and clicked on it.
I looked up from the screen and day had turned into night. My eyes strained as I searched for the light switch and as light flooded the room I was brought back to reality. I had spent hours reading blog posts from many women who were travelling the world solo. The ones that most attracted me were Adventurous Kate and Lauren from Never Ending Footsteps. They were young women just like me who decided to travel long-term. Granted they both dreamed about travel for many years before making it a reality whereas I only started to dream about travel a few hours ago. Reading their blogs gave me hope that I could one day travel solo, just like they did.
The next day as I drove to work I vowed to change my life. It would need a lot of planning, saving and commitment but I could do it!
Within the next few months I pored over Lonely planet guides and travel blogs to get some inspiration and decide where to go. I booked a solo trip to Spain to teach English as a volunteer after reading about it in Bacon is magic. I applied for a sabbatical from work and moved out of my city centre flat and back in with my parents to save money.
Life changed so fast and I received both positive and negative feedback from people. Many people thought it was an amazing idea but many thought I was crazy and running away from life. In hindsight I wasn't running away from life, I was sprinting at full speed towards life, towards the life I was destined to live.
I write this from my tiny floor sofa in my tiny apartment in rural Japan. Over the last few years my life has changed immeasurably and I can barely recognise the person that I used to be. After my sabbatical I felt the same emptiness and yearning, only this time I knew how to cure it. More travel.
In October 2012 I started this blog. I had to be secretive during my first few blog posts. I'd not yet been granted a sabbatical so I couldn't vent my true feelings. Since then I've written 100 blog posts about my life. About my travels before, during and after my sabbatical and about my subsequent move and career change to live in Japan.
Travel is not the best path for everyone. It may not even be the best path for me in years to come. All I know is that this is my path right now. This is where I need to be right now. In my life I've made many sacrifices for travel; love, family, friends, career, and material possessions.
But you know what? I wouldn't have it any other way.
I'm celebrating my 100th blog post by booking a trip to Sapporo in Hokkaido to see the snow festival. I'm travelling solo of course!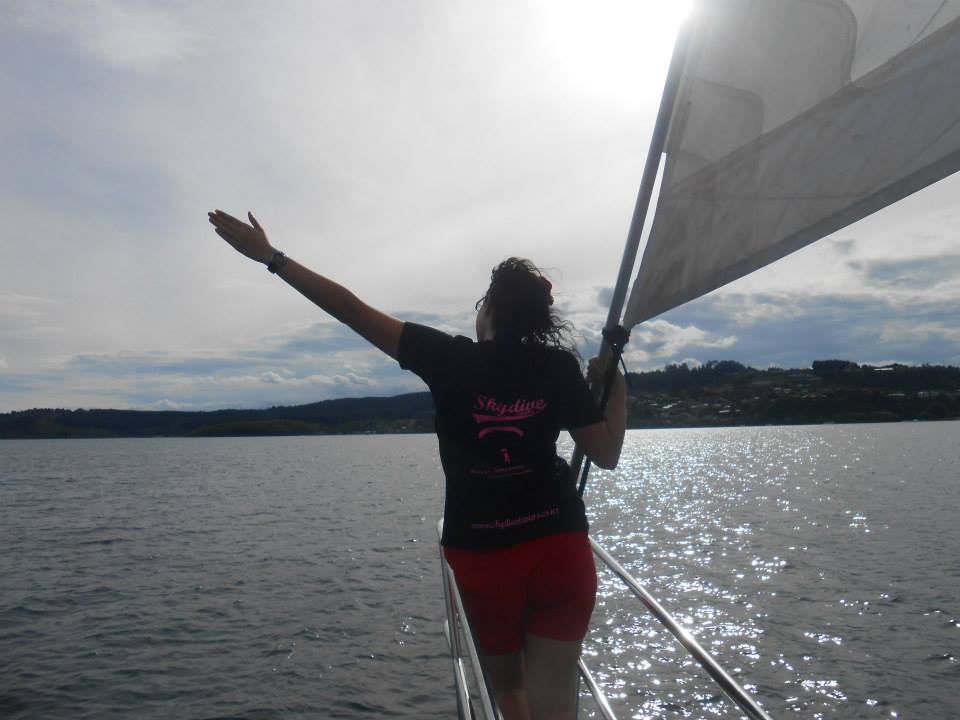 When did you realise that travel was your passion? Were you lucky like Adventurous Kate and realised when you were young or unlucky like me and discovered it in your twenties? Do you remember the exact moment you found your passion?