In 2016 I felt like I barely travelled anywhere. I can only add one new country to my 'list' and that is Russia, my new home.
However looking back 2017 was probably one of the most important years of my life. I fell in love, decided that Japan wasn't the country for me and decided to take a huge risk and move to Moscow, leaving my love behind in Japan. Even though I only travelled to one new country, I travelled to many places in Japan, travelled to Abu Dhabi, explored Dubai in different way and visited the Venice of the north, Saint Petersburg.
February 2016
Sapporo snow festival, Hokkaido, Japan.
Ever since I moved to Japan, the Sapporo snow festival or 'Yuki Matsuri' as it's known in Japan was mentioned nearly every couple of weeks. It seemed like a right of passage for many Japanese and something that nearly everyone wanted to visit. I had a few days off in February and managed to book last-minute flights and a great hostel, despite many people saying that I had no chance of booking a ticket or a hostel and that many places book up months in advance.
I didn't really know what to expect when I disembarked the plane in Sapporo. I arrived in the middle of a massive blizzard and had never seen so much snow in my life. I found my way to my cozy little hostel where I had a self enclosed bed and set off exploring Sapporo. Hokkaido was surprisingly more relaxed than the mainland. I saw tattoo shops and just felt a lot more relaxed when walking around, like there was less societal expectation.
The snow festival itself was absolutely amazing. There were many giant statues made of snow and smaller statues dotted around the main park in Sapporo. I was surprised to see Russian dolls being sold and Russian food stalls at the festival. I bought a pierozhki and ate it as I wandered around, no inkling at all about what the future would hold.
One of the weirdest things I saw at the festival was a girl band performing next to a statue and middle-aged men singing along to the lyrics and acting like obsessive fans, jumping up in tandem.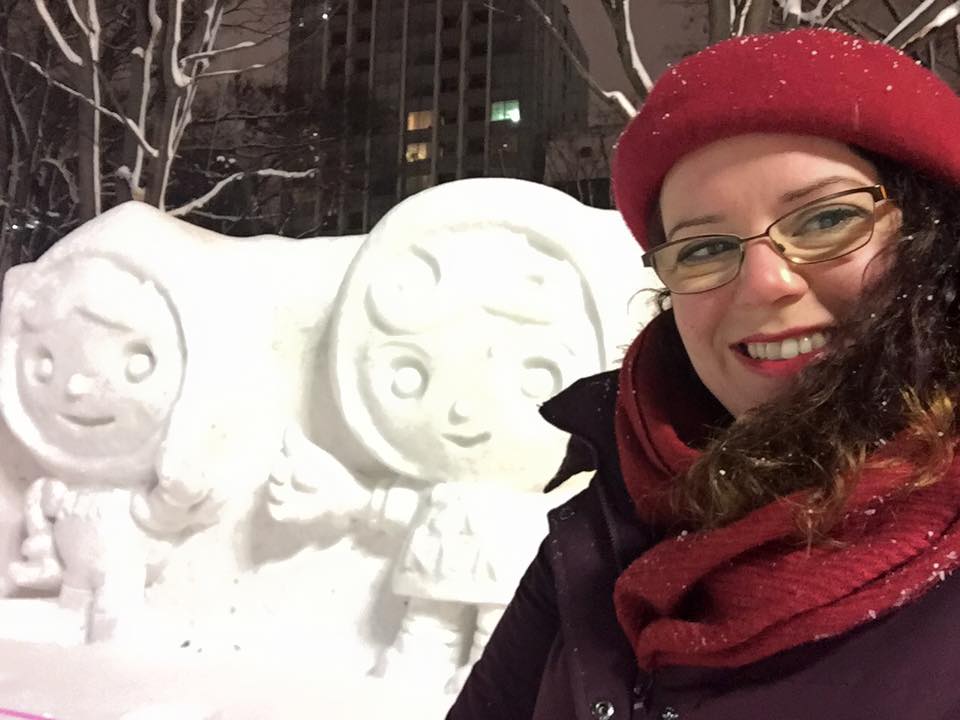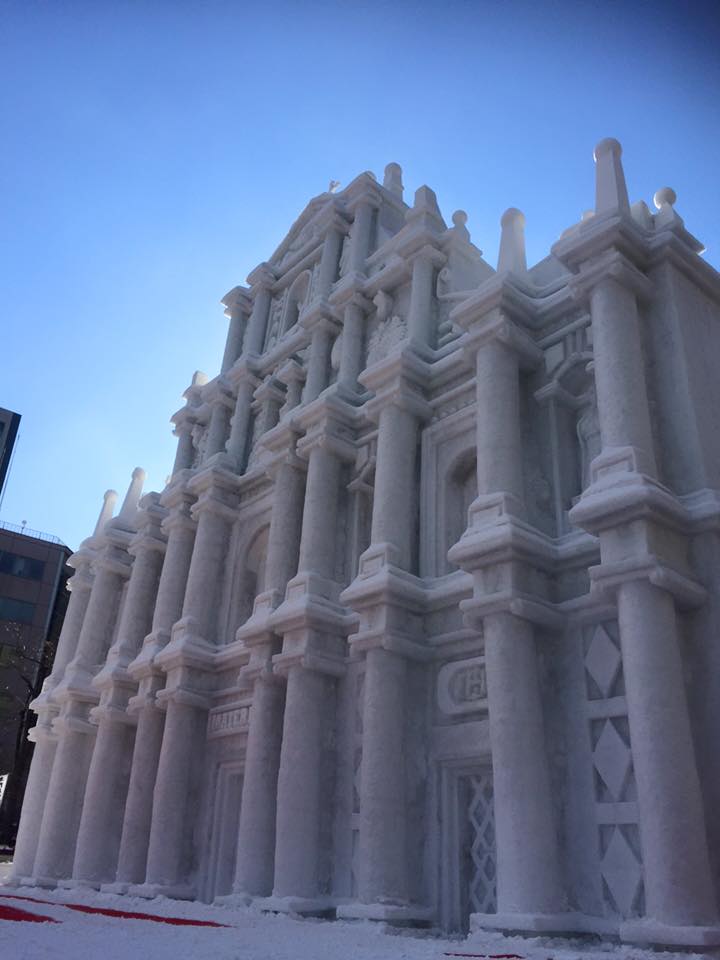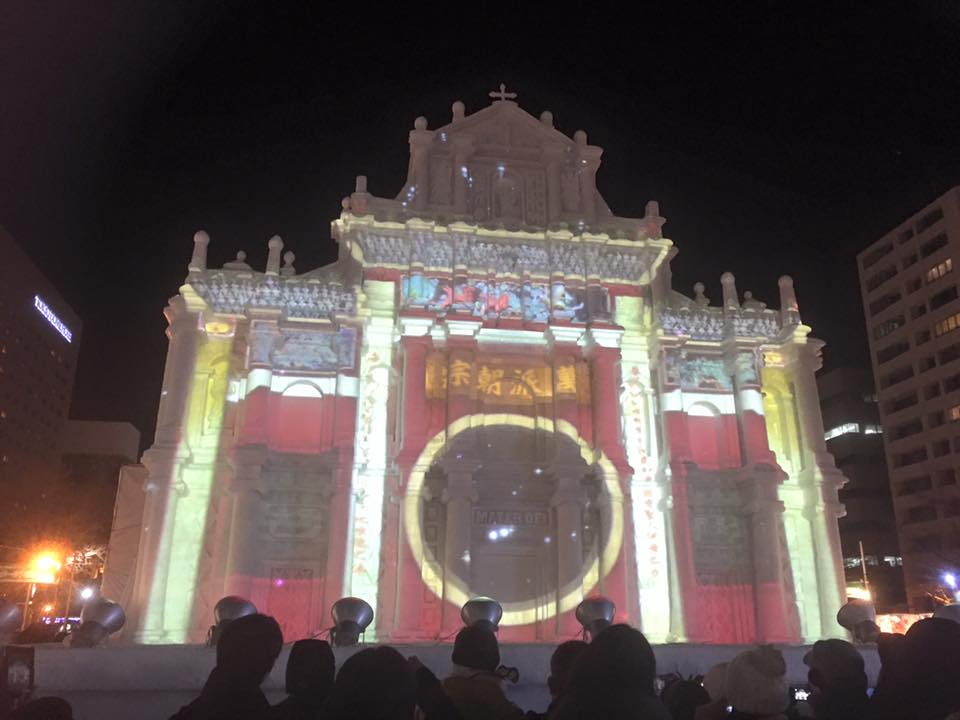 Tokyo, Japan
When I lived in Japan I travelled to Tokyo at every given opportunity. The worlds biggest city is also one of the worlds best and I never got bored with its energy and innovation. One day I travelled to Tokyo with some fellow English teachers and we had an amazing day exploring Akihabara, buying used panties from vending machines, visiting a maid cafe and we ended the day with one of the greatest experiences in my life, Robot restaurant in Shinjuku.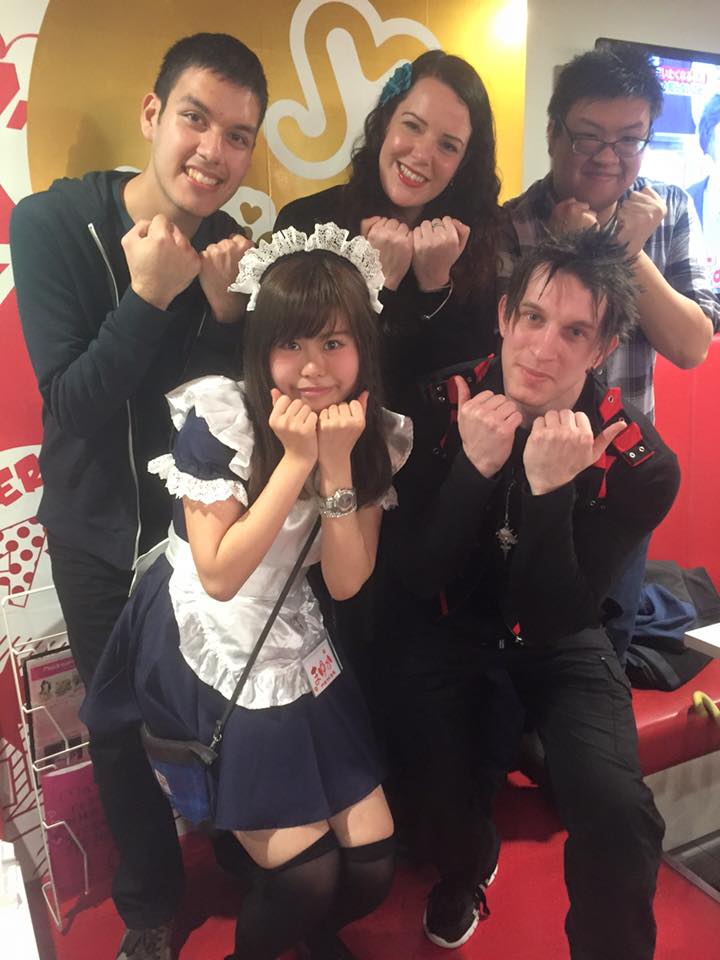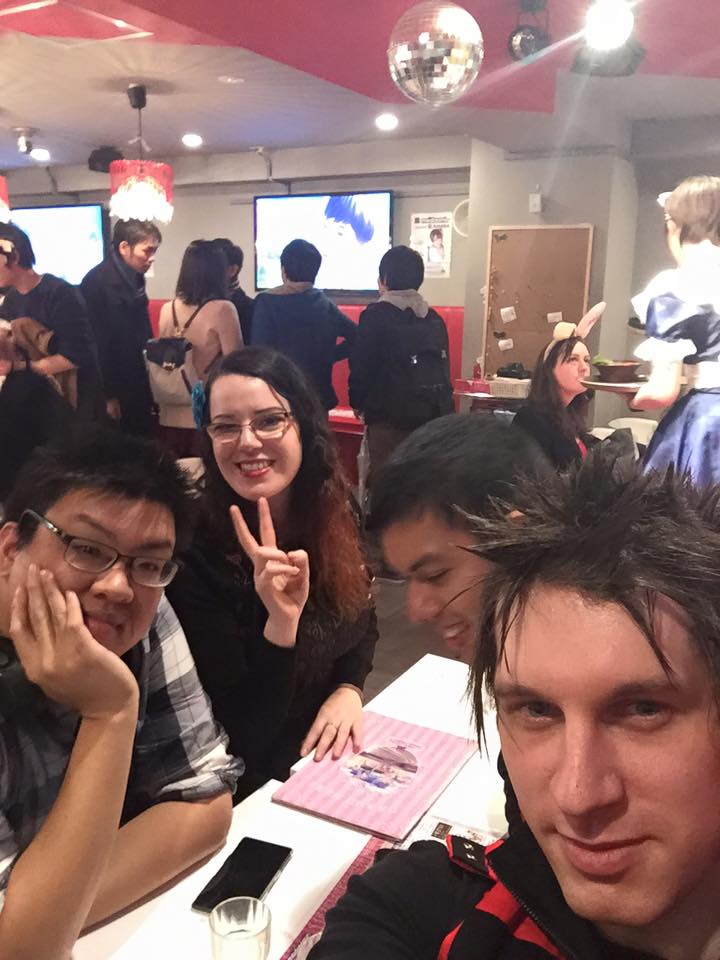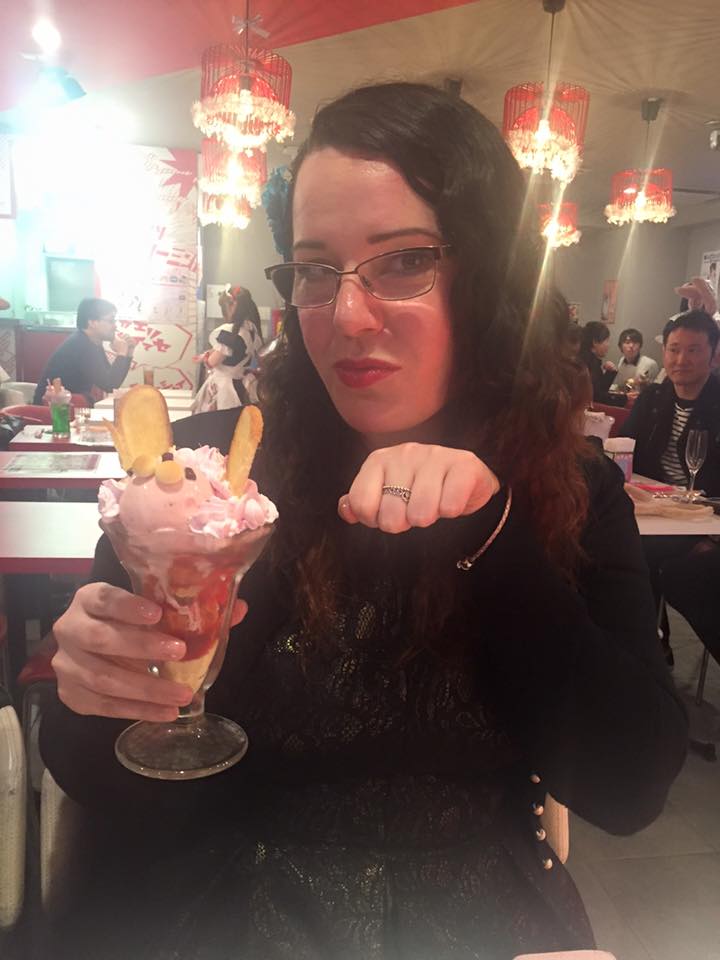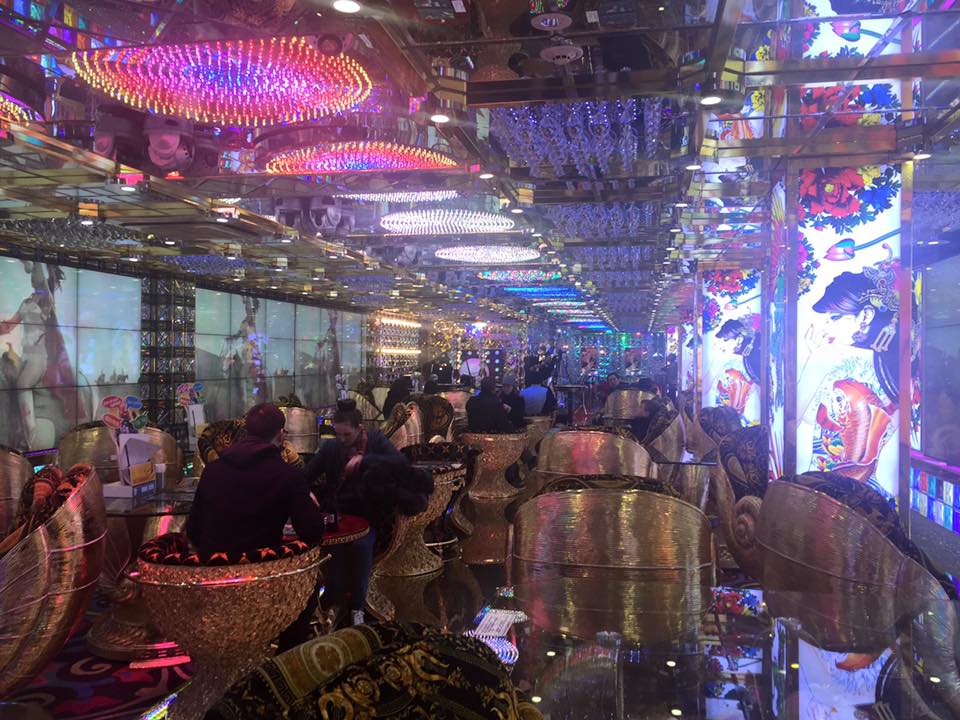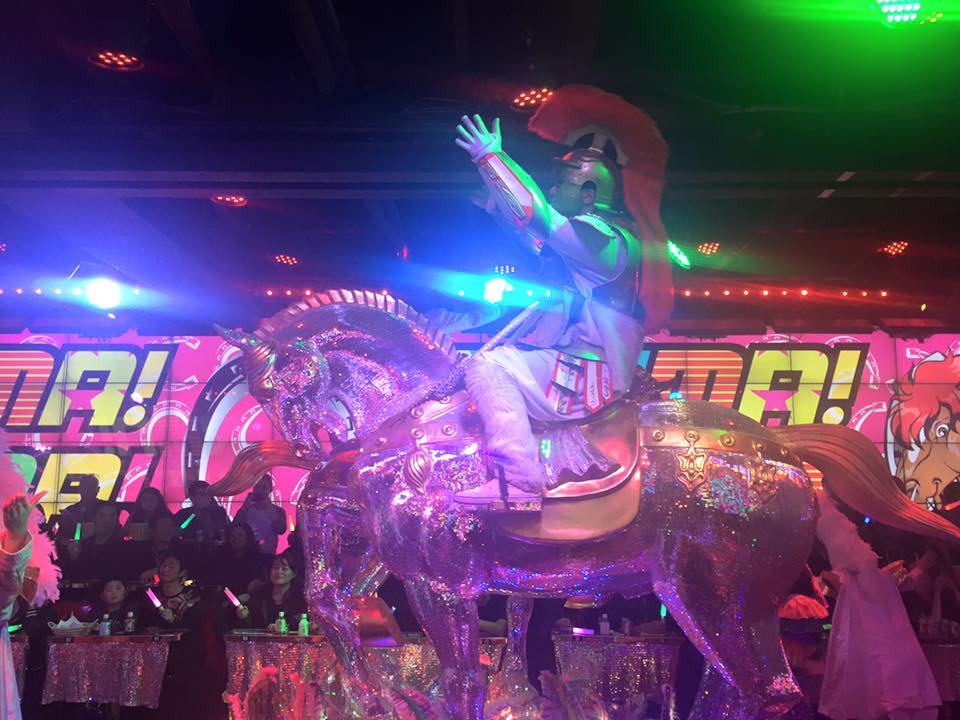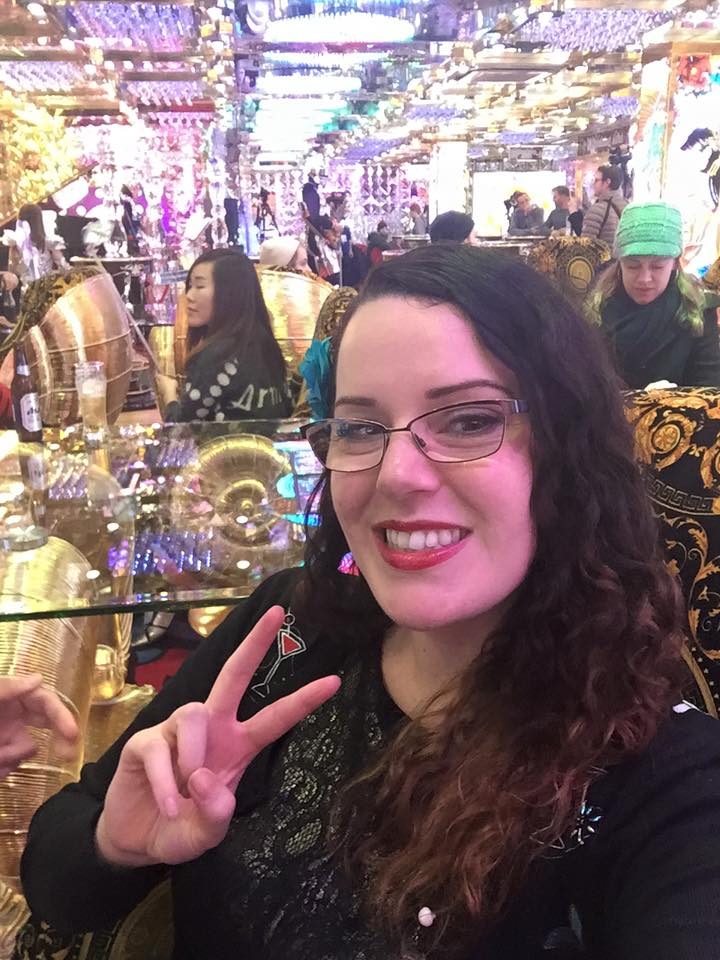 April 2016
Kanamara matsuri, The penis festival.
Life in rural Japan is extremely boring, sometimes Japan delivers something extremely quirky and crazy, the penis festival is one. The trains to the festival were paclked like sardines and the streets surrounding the small temple where the parade starts from were also heaving. It was worth beating my way through the crowds when I saw the giant, pink phallus sitting serenely in the middle of the crowd. Later it was joined by an even bigger black phallus and they were paraded through the streets. I touched the phallus, it is a festival of fertility and I certainly want children someday.
The best part of the festival was buying realistic penis and vagina lollipops and shocking the innocent citizens of Japan as we paraded with them through the streets.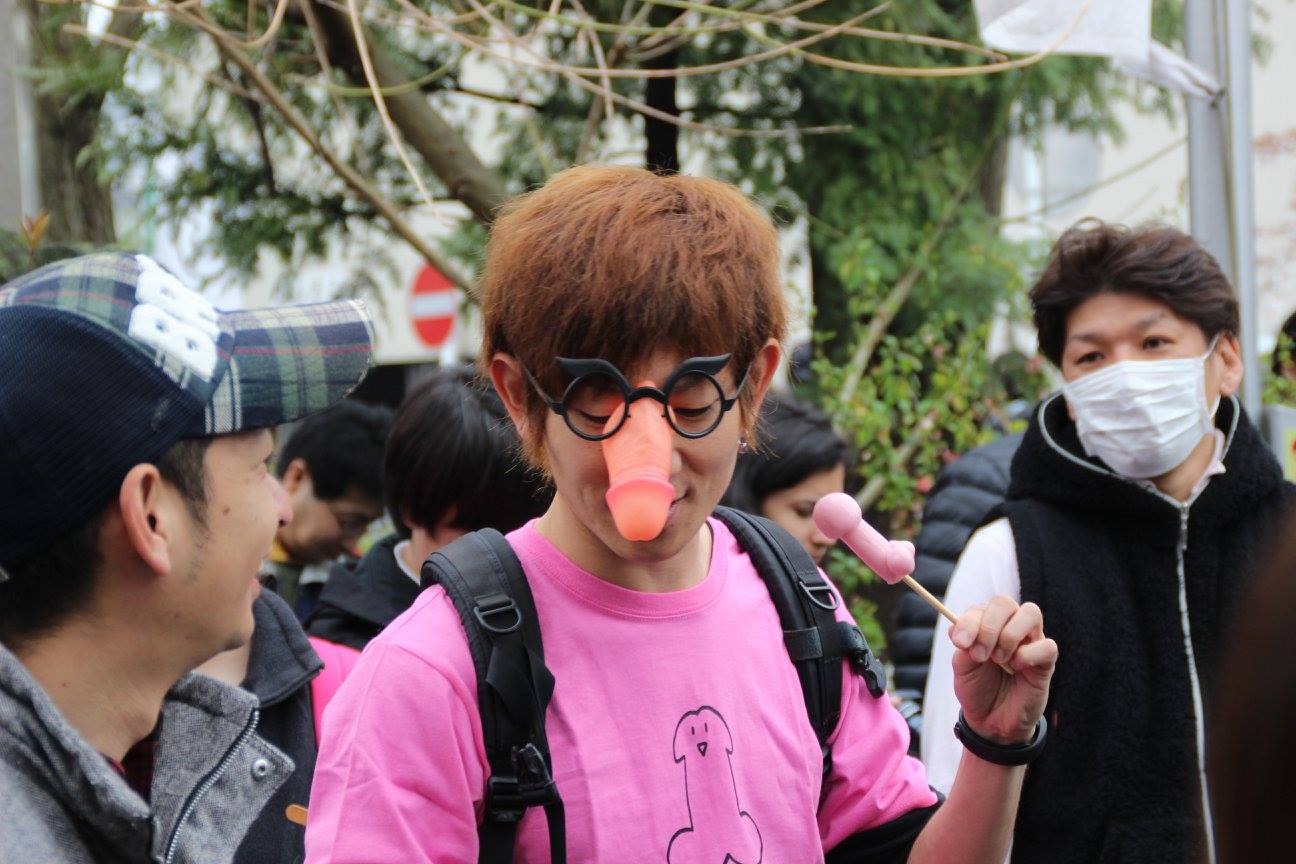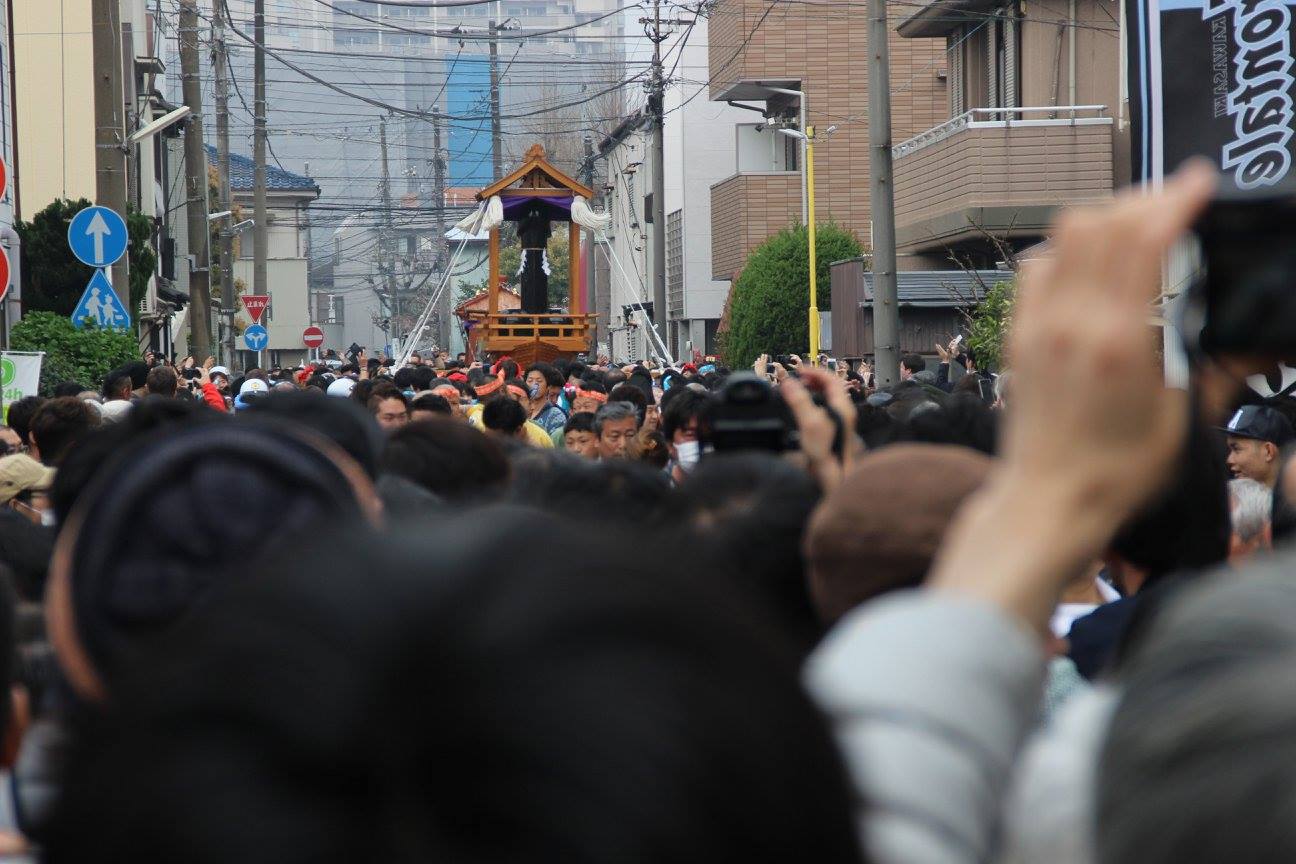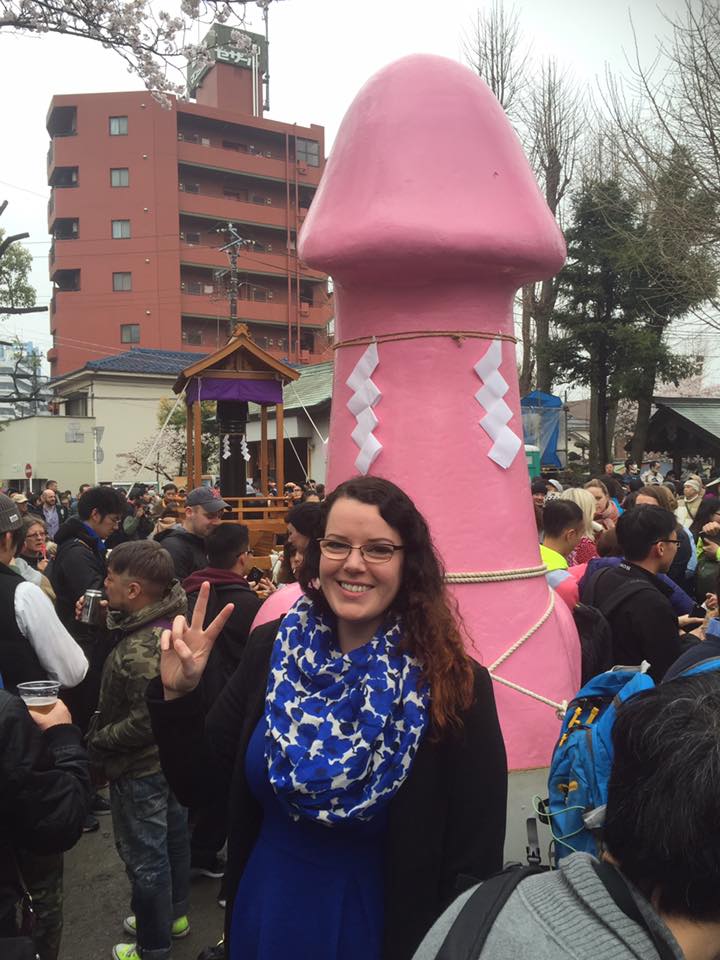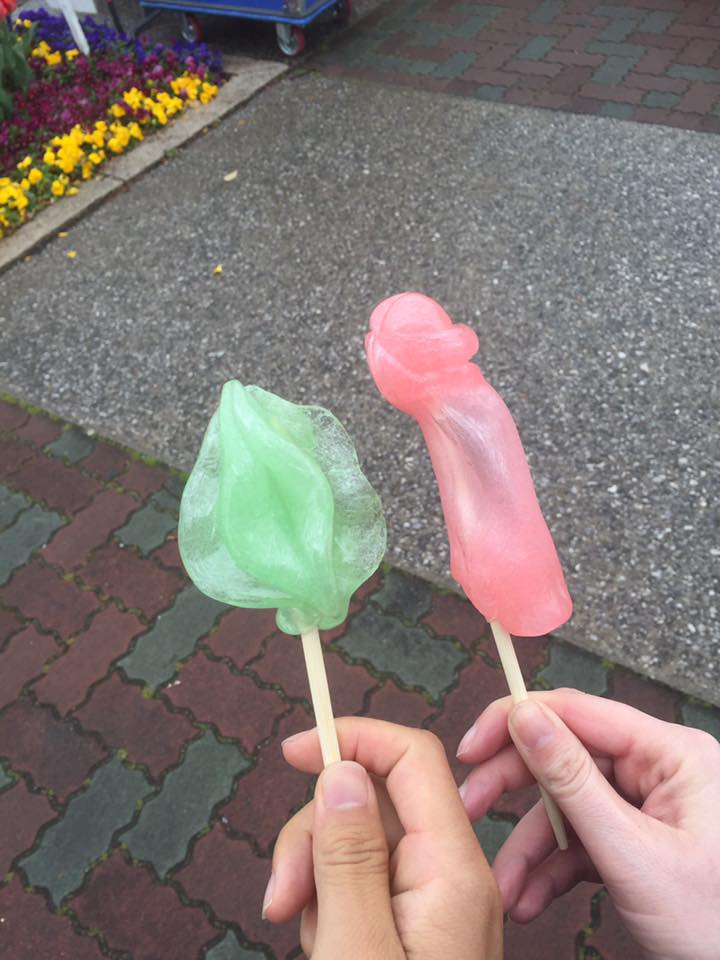 Hiroshima and Miyajima, Japan.
Hiroshima was probably my favourite place in Japan next to Tokyo. I absolutely loved it laid back vibe, beautiful wide, tree-lined streets and its abundance of canals. I found it such a romantic city and was blessed with perfect weather during my visit. I visited the harrowing historical sites such as the museum, flame and the dome. I attended a German beer festival and enjoyed one of the most expensive half pints of beer I've ever had. I ate the best food of my life and became inexplicably addicted to oysters after trying them grilled in Miyajima, after that I ate oysters at least once a day. I also realised that I had never truly ate okonomiyaki before, the food in Hiroshima was amazing.
Miyajima is an island not far from Hiroshima. I knew it was famous for the burnt orange floating tori gate but I was astounded by the islands natural beauty. It was like paradise and made me a little bit homesick for Thailand. (Is it possible to be homesick for a place other than your birthplace?).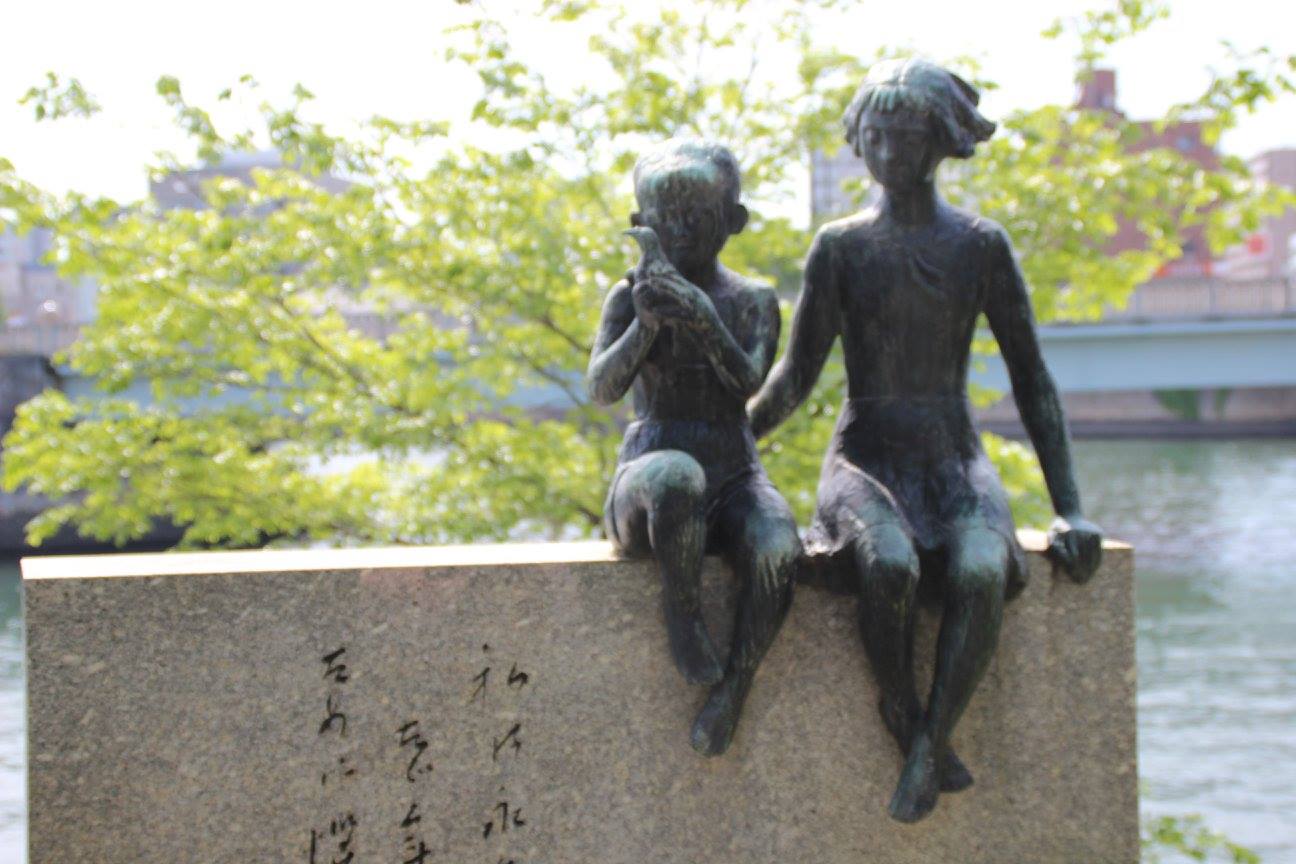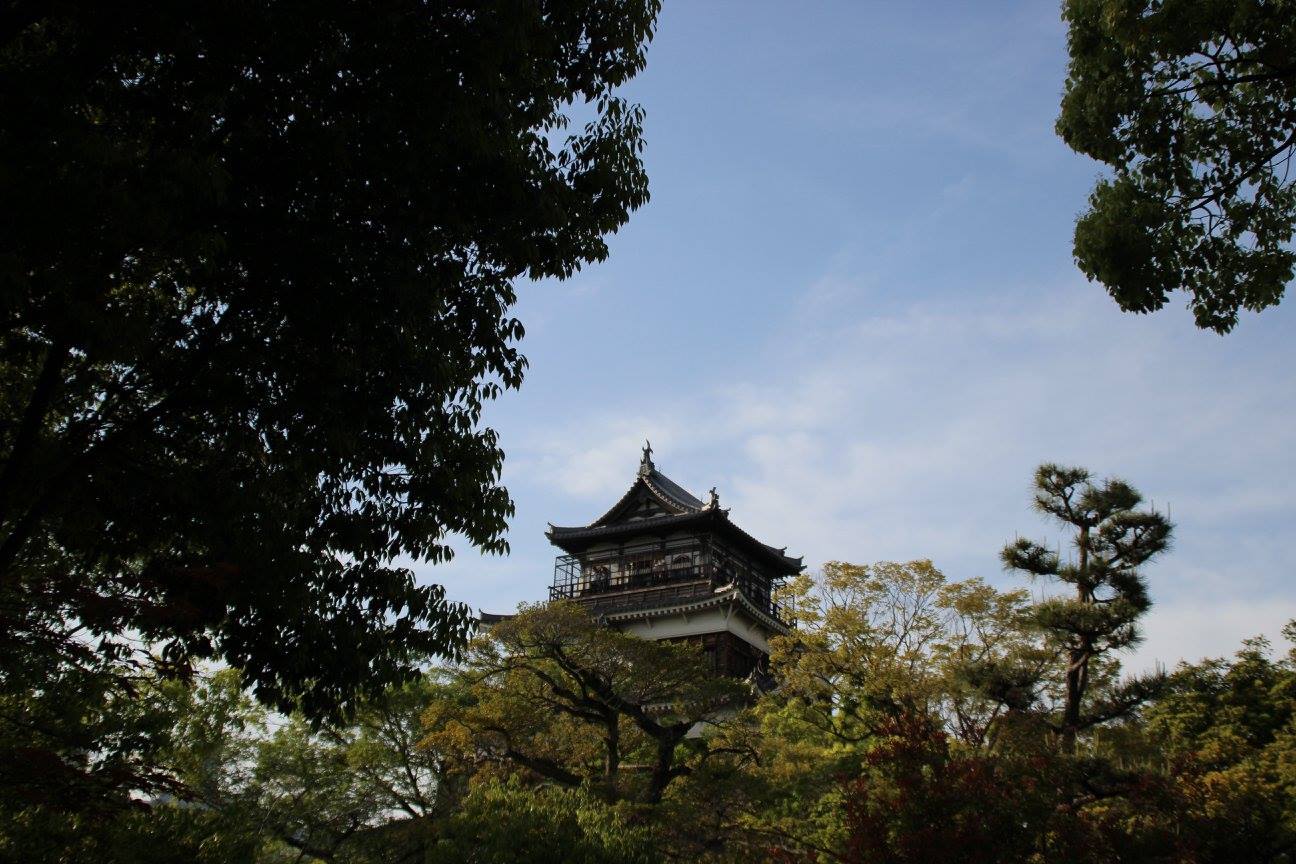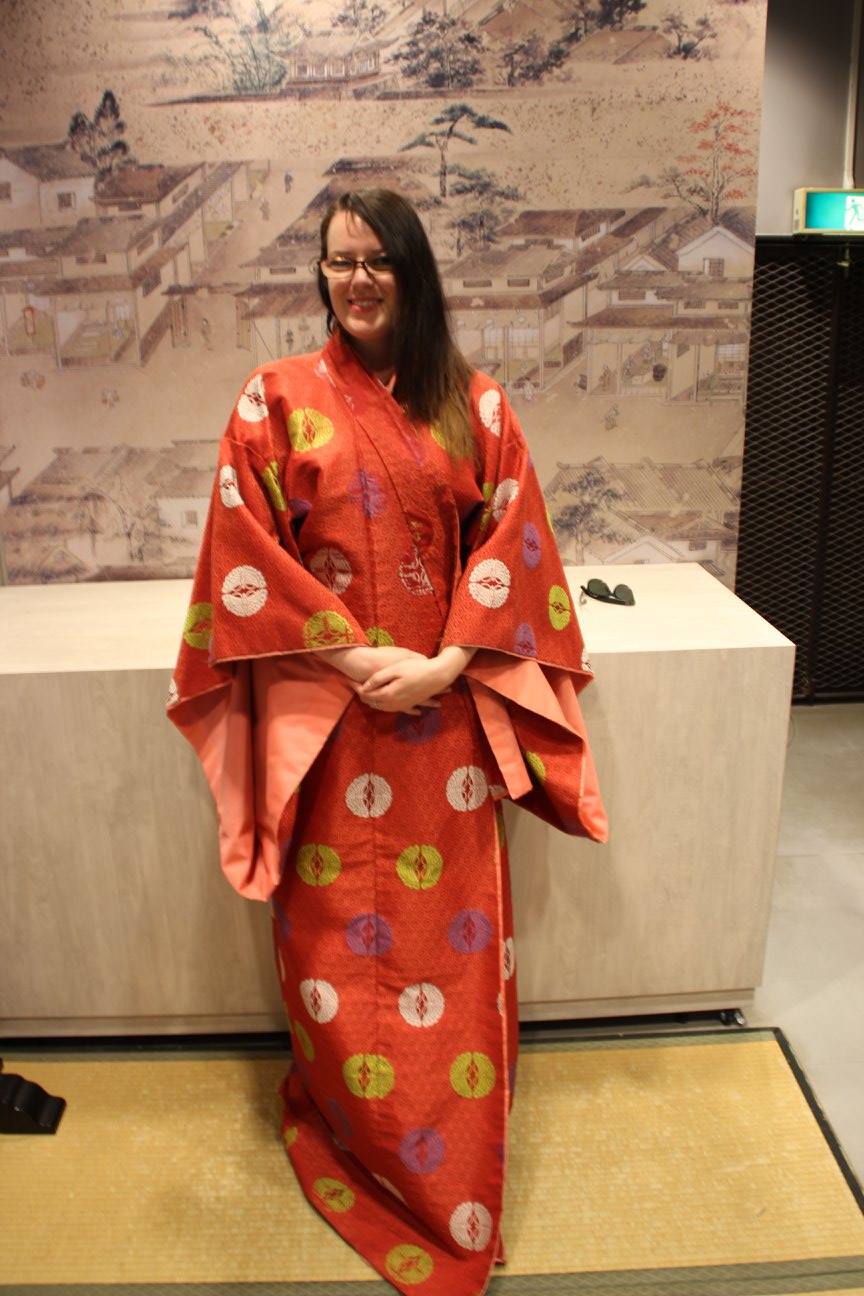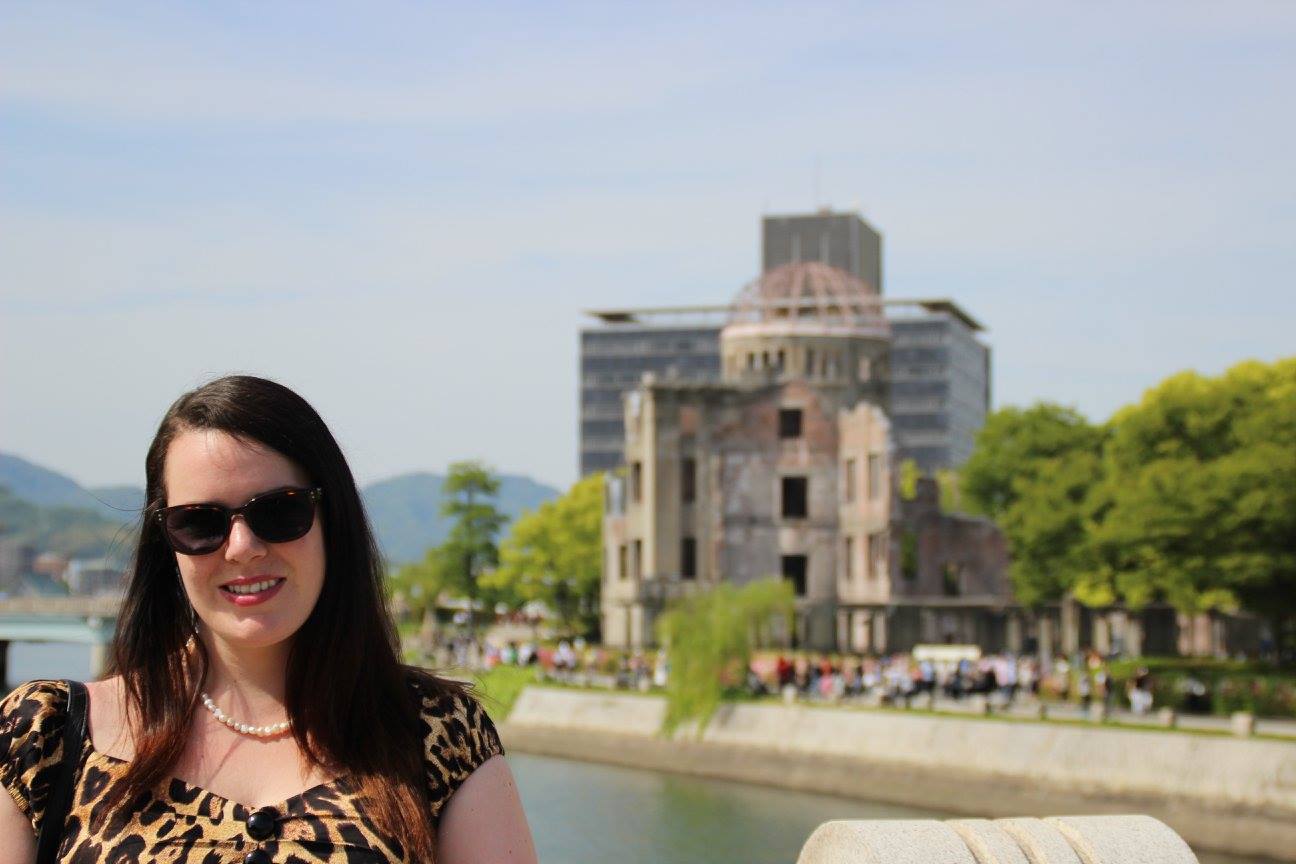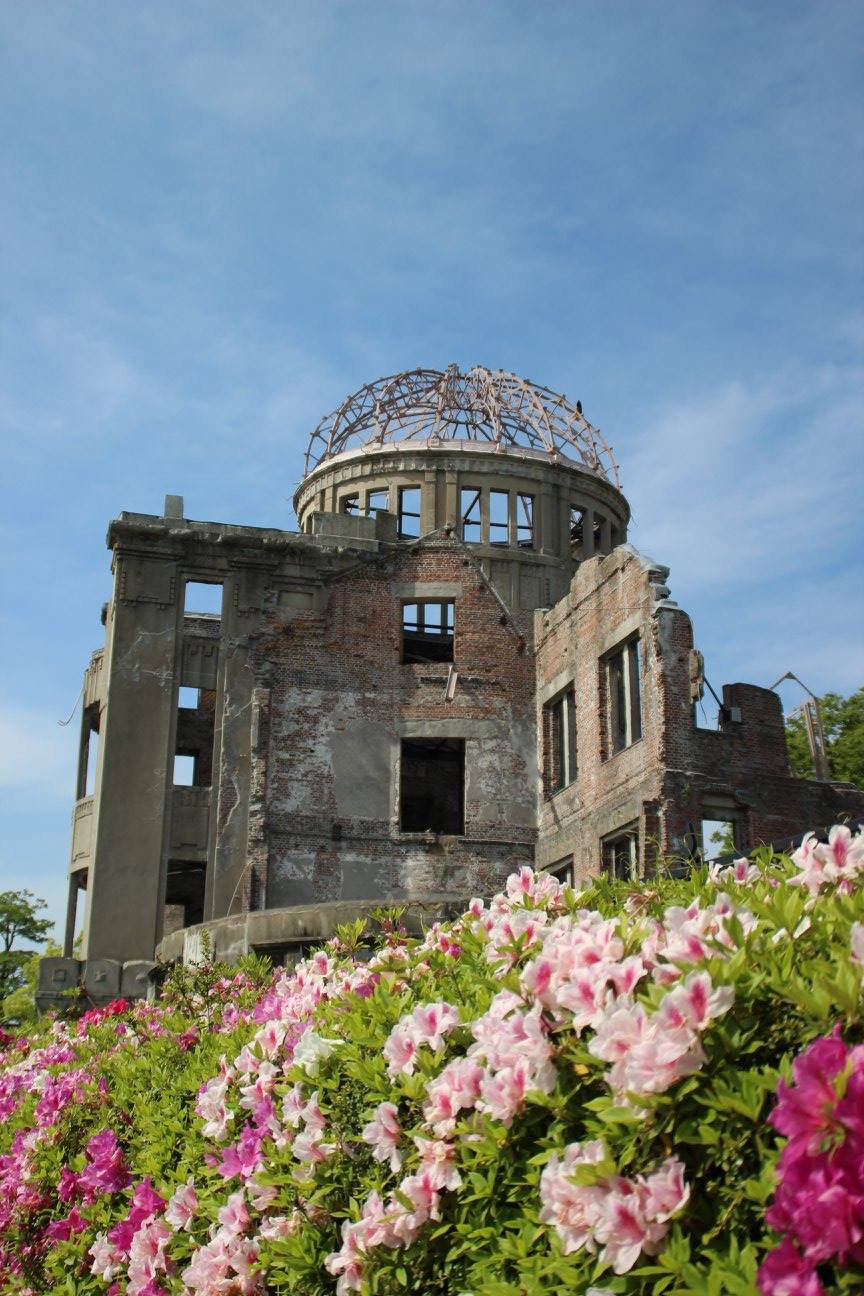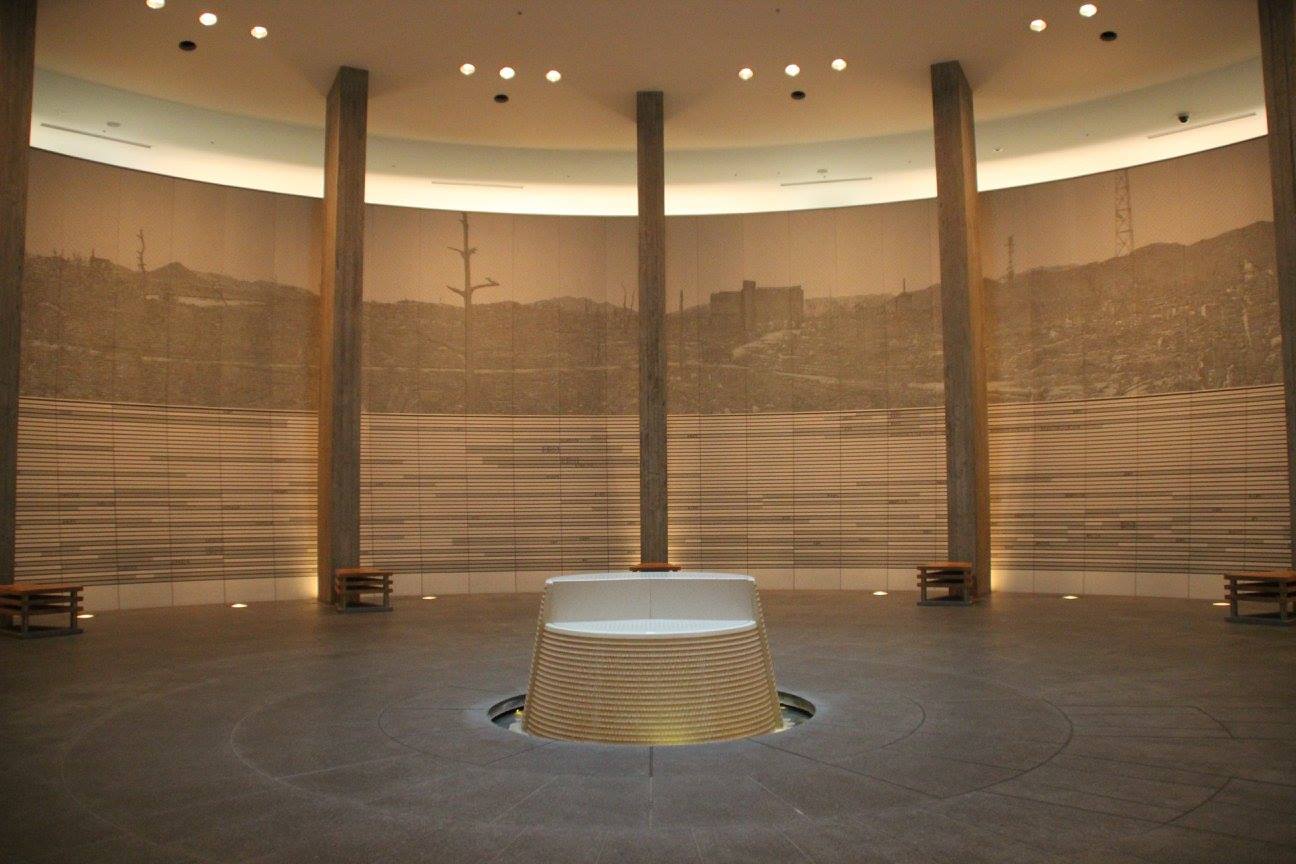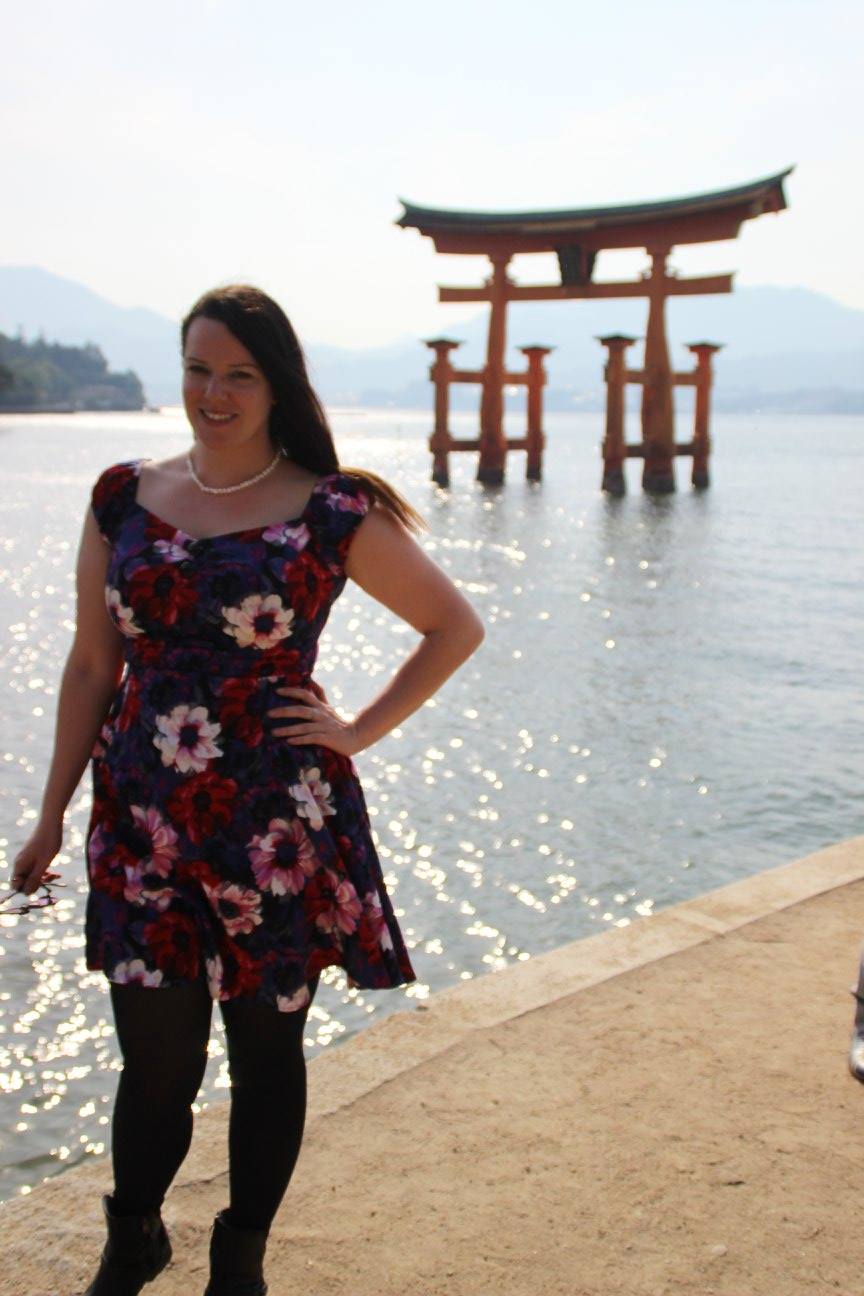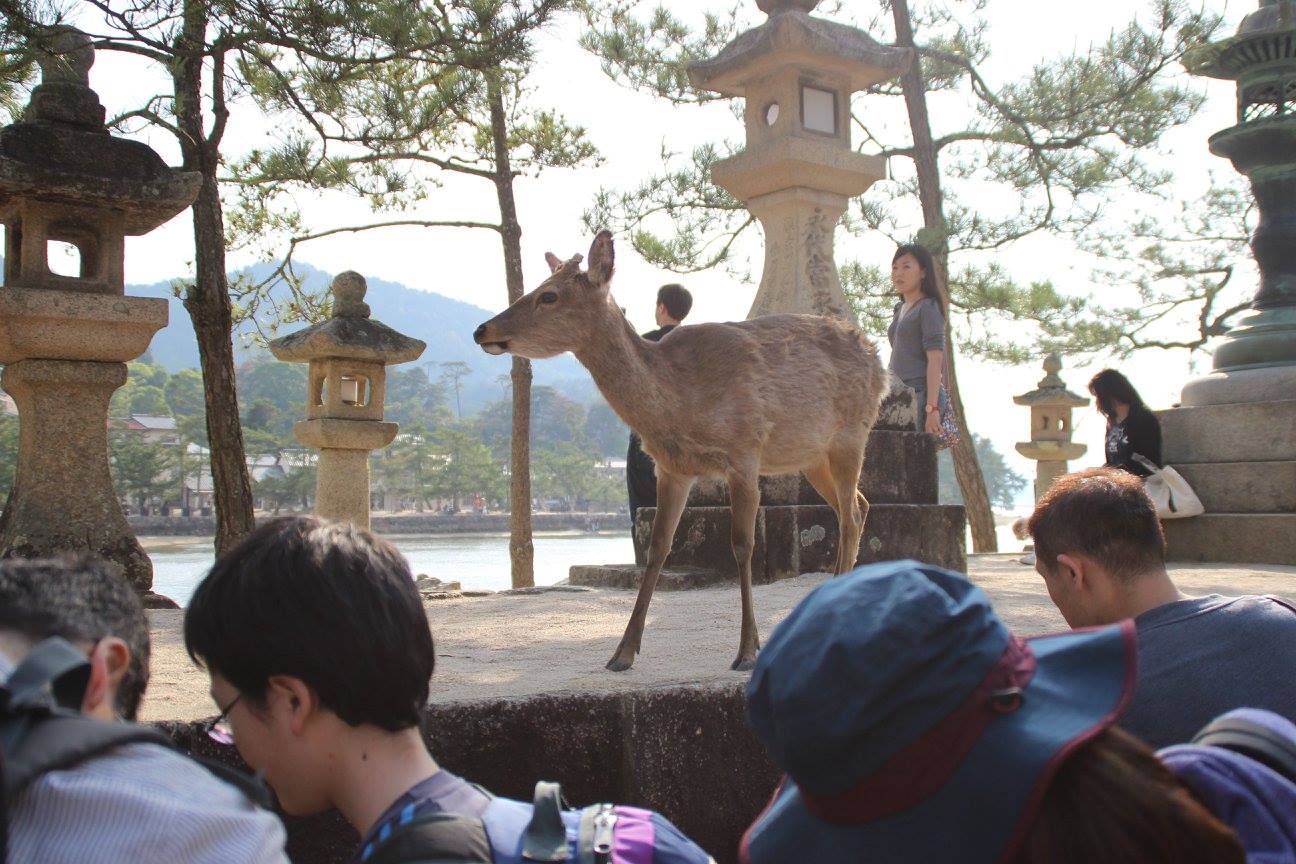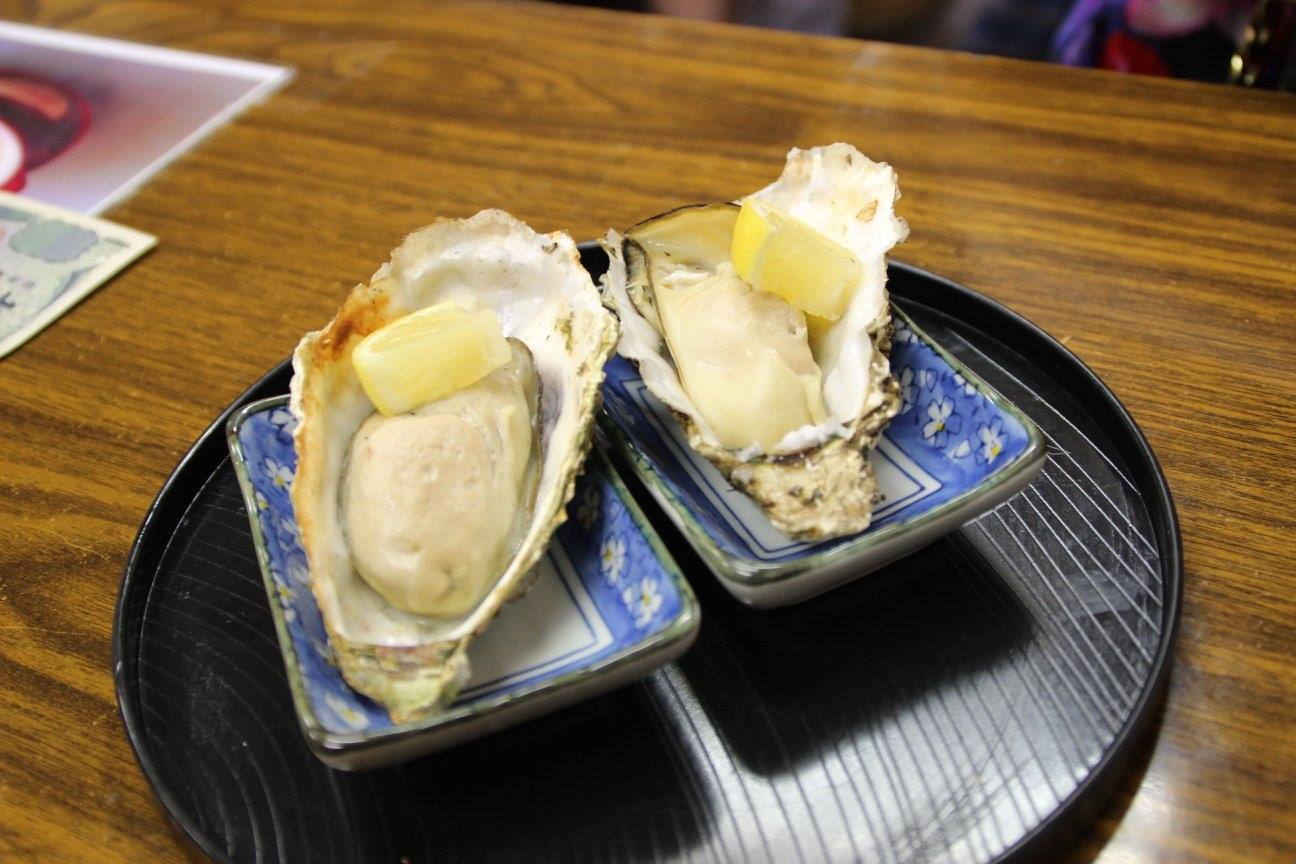 May, 2016
Sanja Matsuri, Tokyo
I attended the biggest and best festival in Japan with a group of amateur photographers. I was not disappointed with my decision. I got some amazing photos because the other photographers kept moving to different vantage points to photograph the parade. I only got a few sly shots of Yakuza (Japanese gangsters) but It was great to see such an enigma in real life. After the Matsuri I ate my favourite Japanese food, okonomiyaki with a group of fellow teachers. I found out that one of them lived in Moscow for a few years…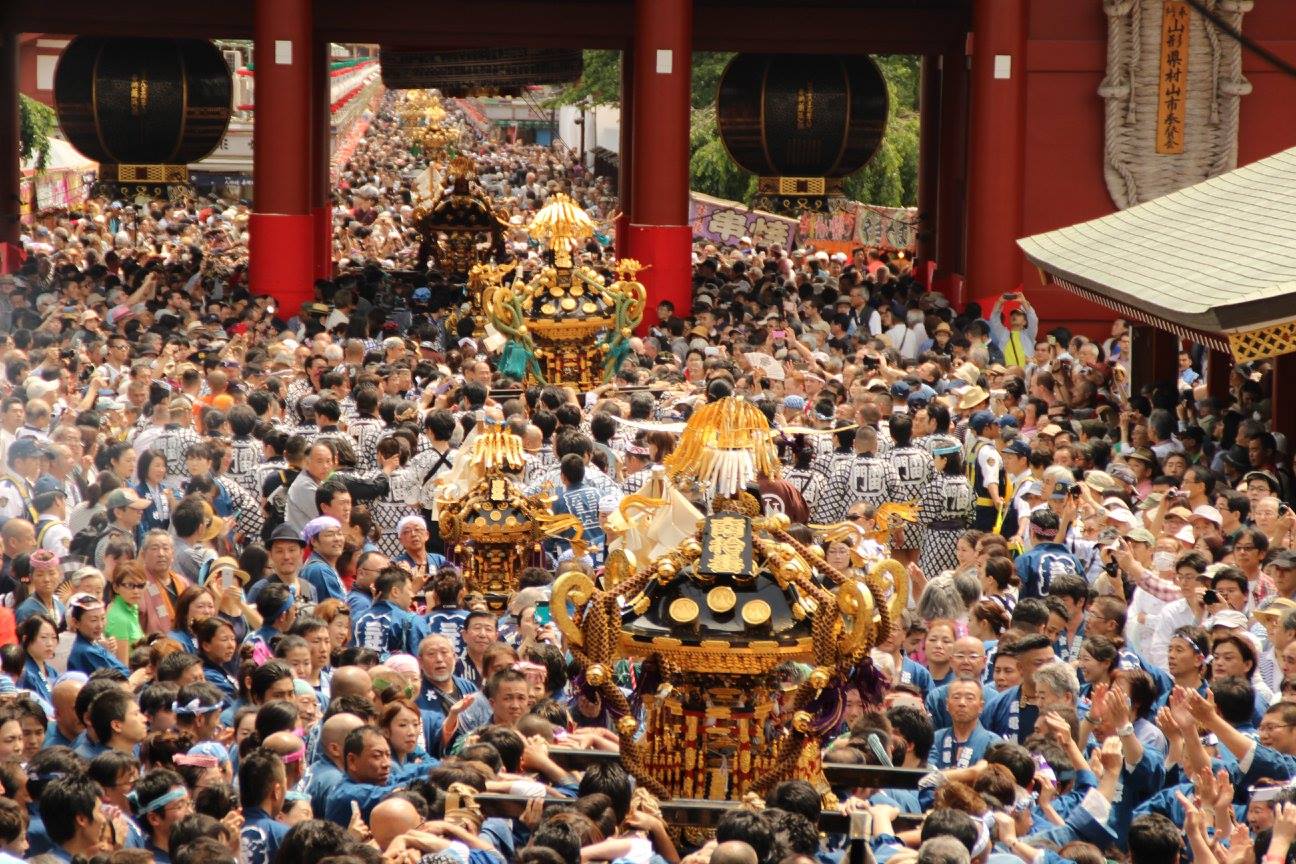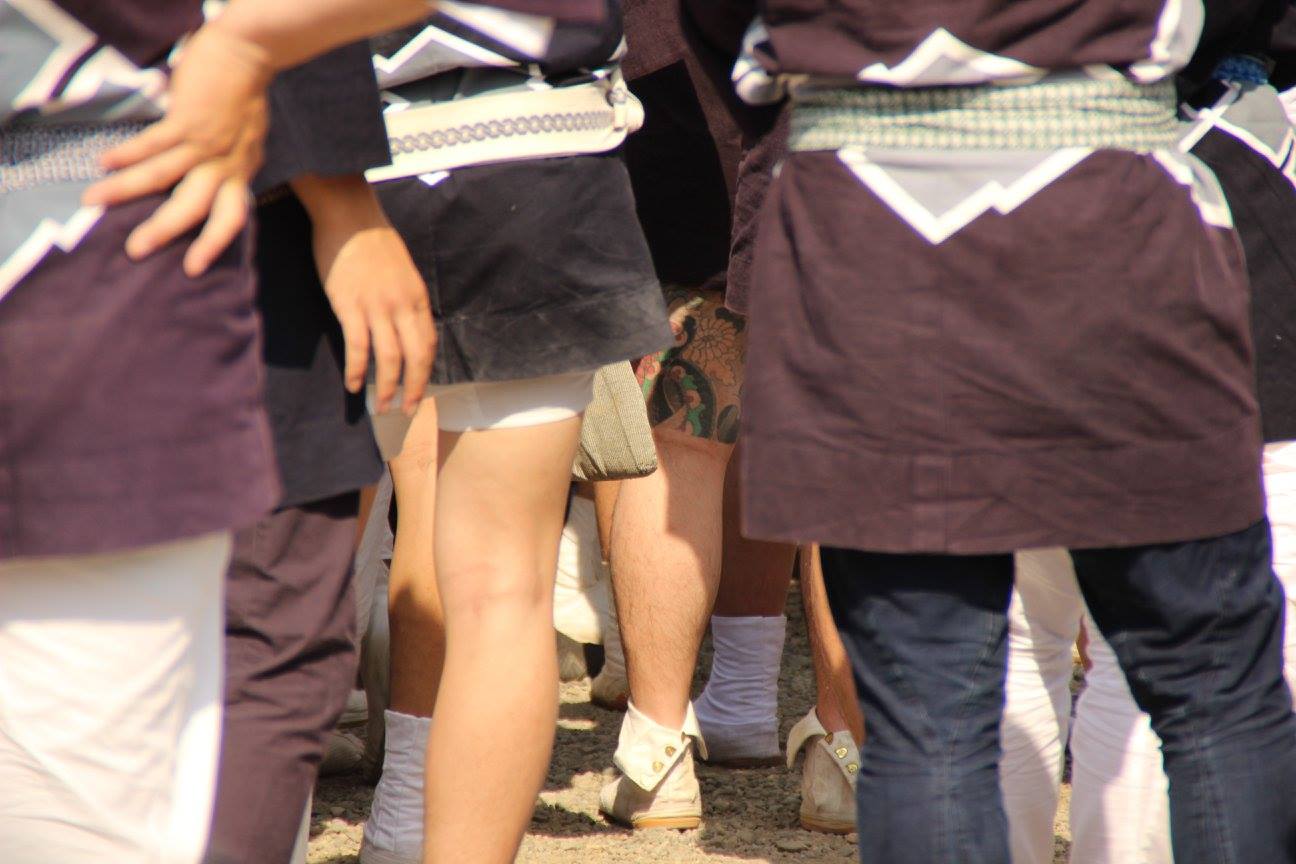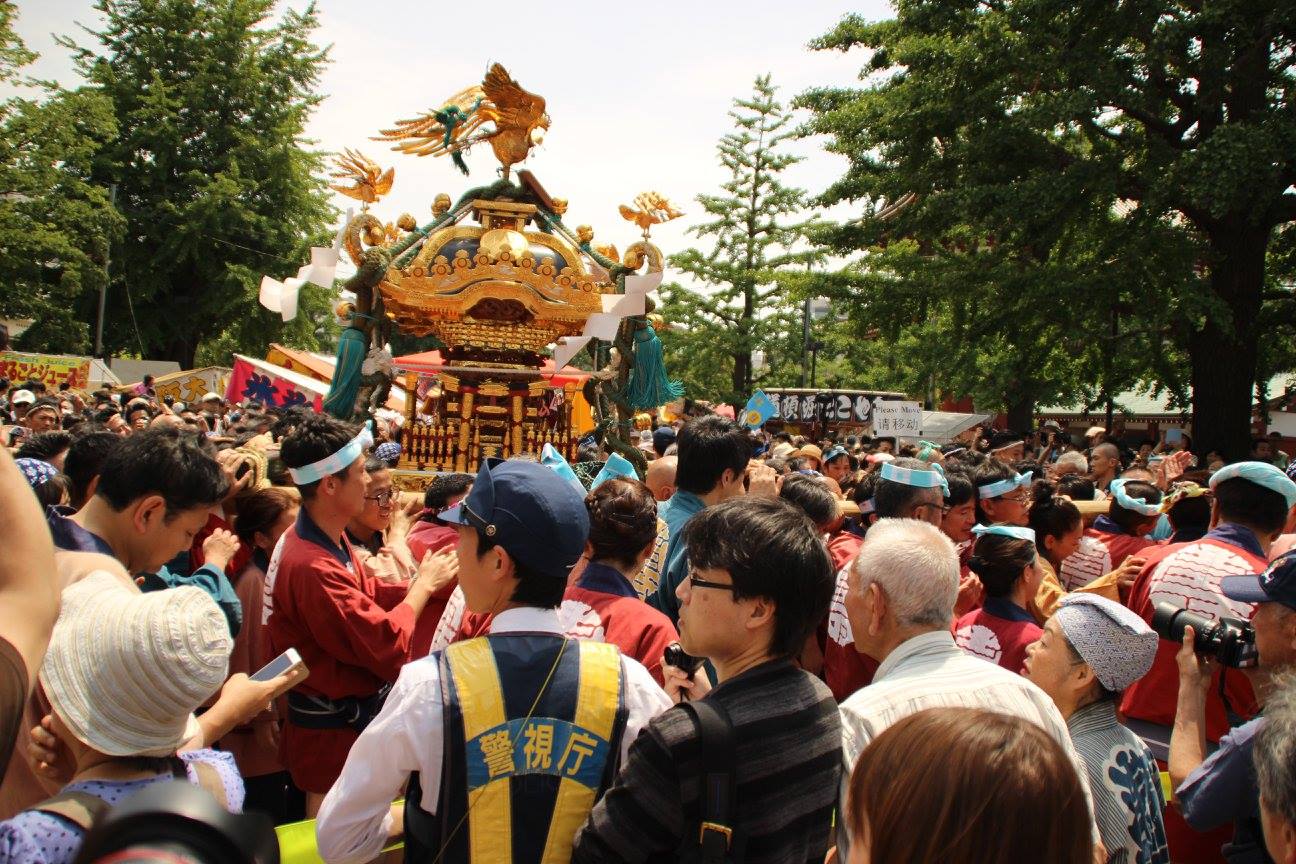 June, 2016
Sendai, Japan
Sendai is a city in Northern Japan, like every big city in Japan it felt completely different to the others. What I loved most about it was it's proximity to nature. You could literally walk from the skyscrapers in the centre to a quiet river or secluded mountainside in 40 minutes. I think it would be a great city to live. My then boyfriend lived there so I travelled up as frequently as I could to visit him. We ate amazing ramen, visited Sendai zoo (sidenote, don't visit zoos in Japan, they are extremely sad places) enjoyed walking around the city and attended a few festivals.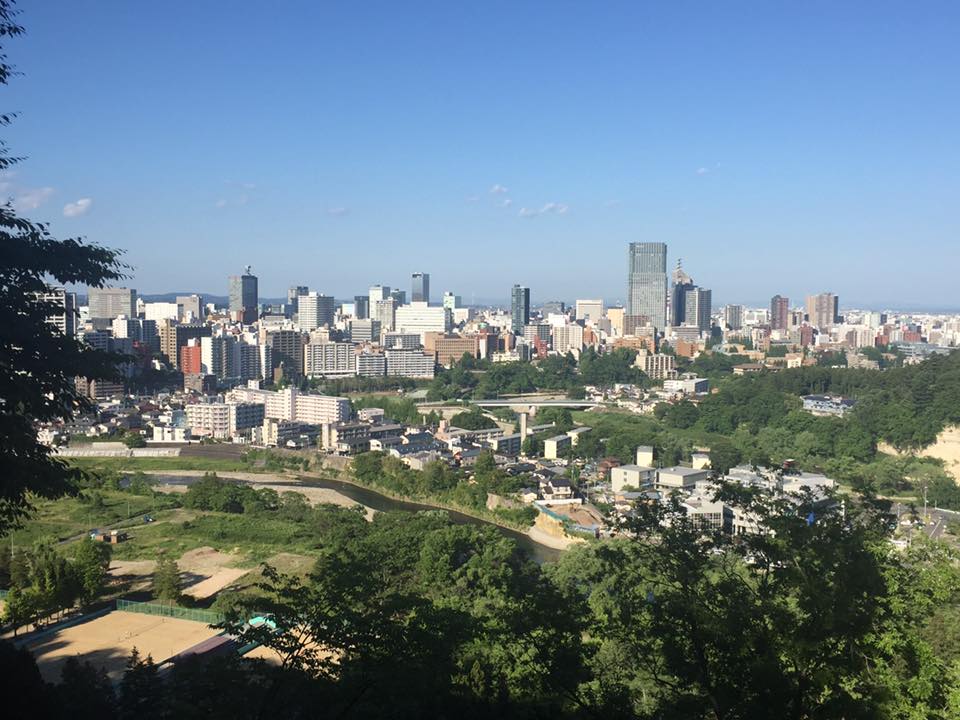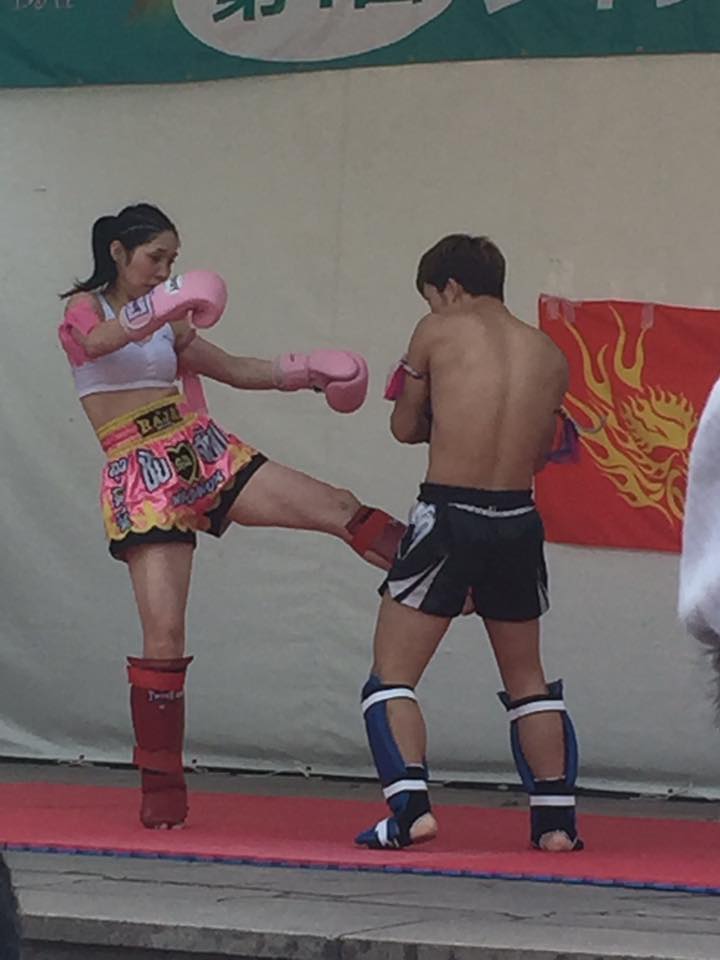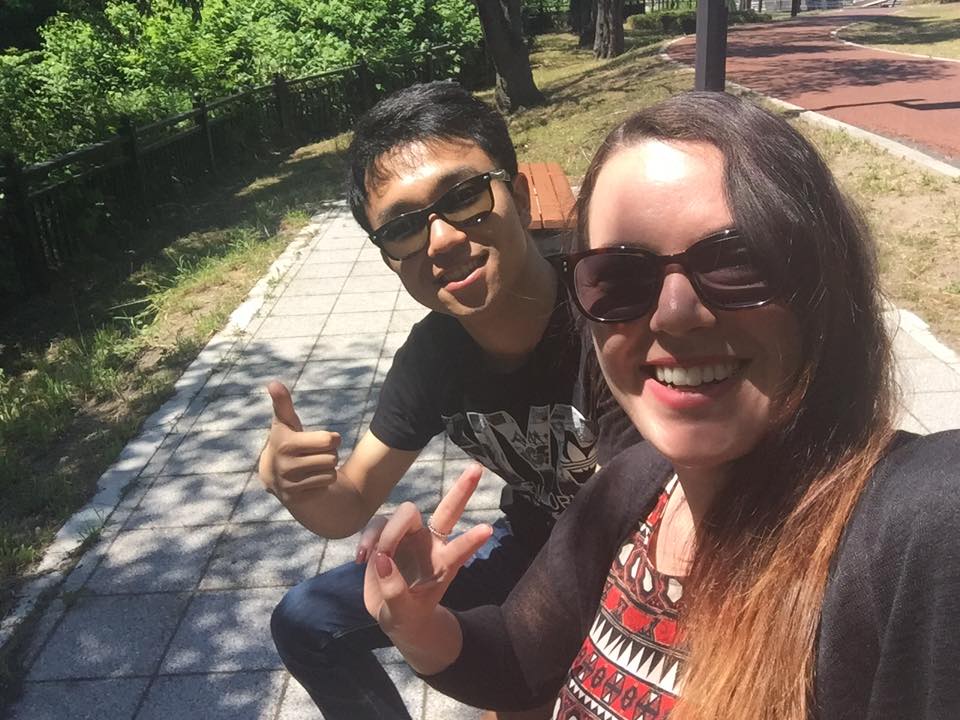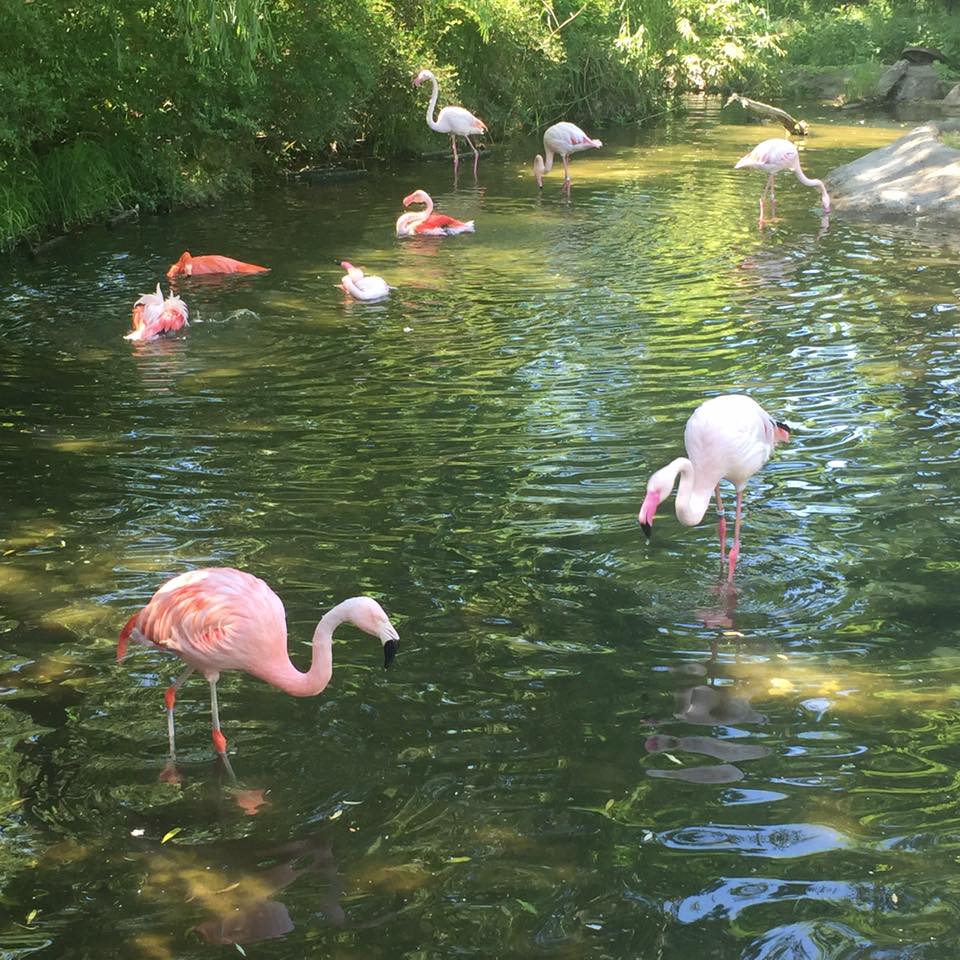 Ushiku and Tskuba, Ibaraki, Japan
I moved to Ushiku in March but I waited until the summer to see it's most famous sight, the Ushiku Daibutsu, the tallest standing buddha in the world. I didn't think I would be too impressed, after all I've travelled to Thailand so many times and seen so many giant buddhas. I was awestruck when I saw it though and felt calm and spiritual.
I went to Tskuba alone on a lonely weekend and ended up attending an international festival. It felt so nice to see other cultures being celebrated and to see people of different races together. During my time in Japan I felt acutely aware of the fact I was different to most people, this day in Tskuba was welcome respite.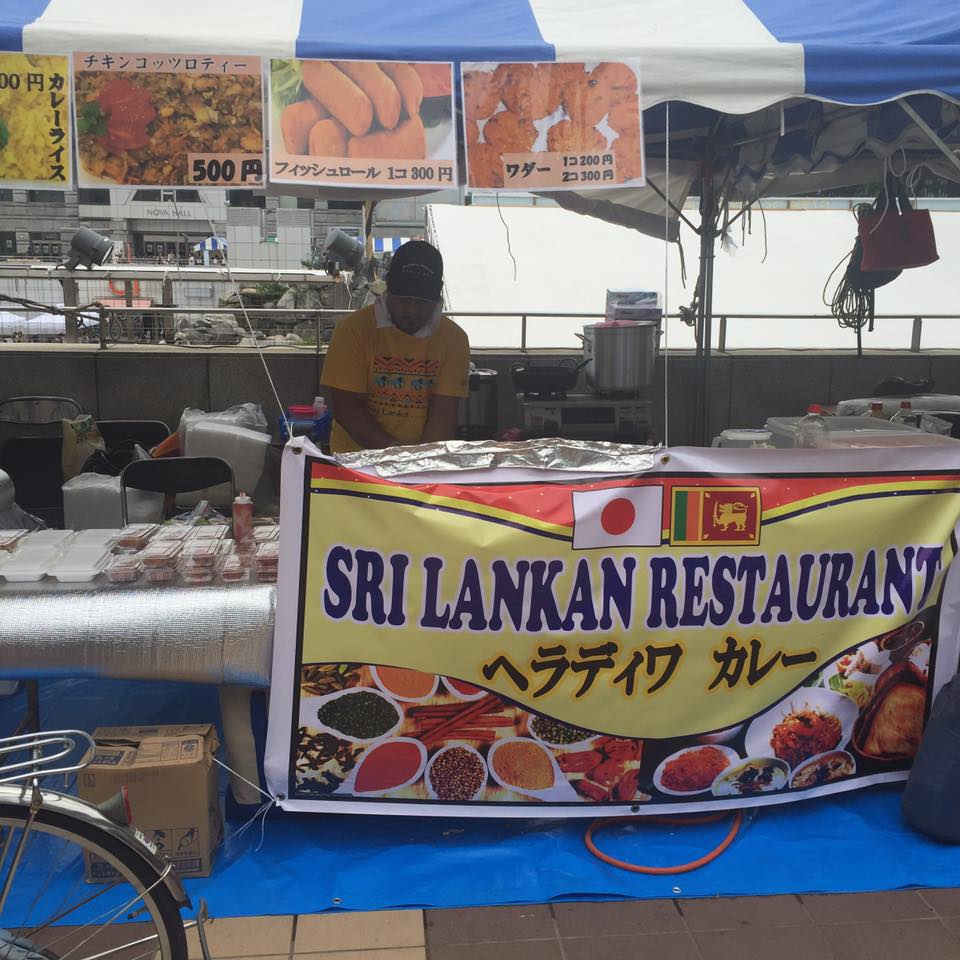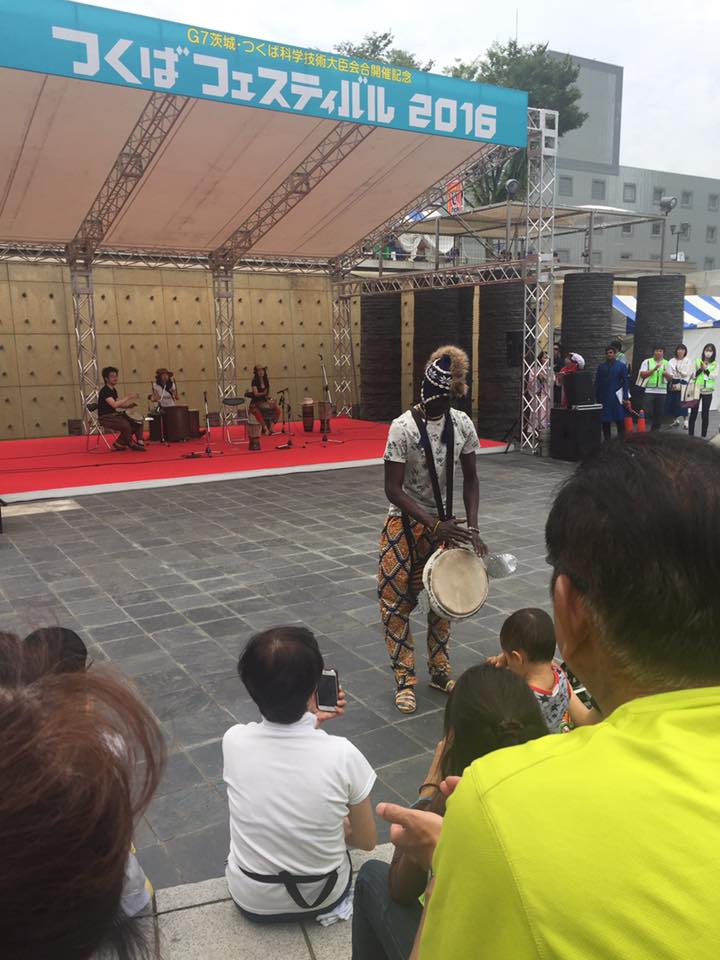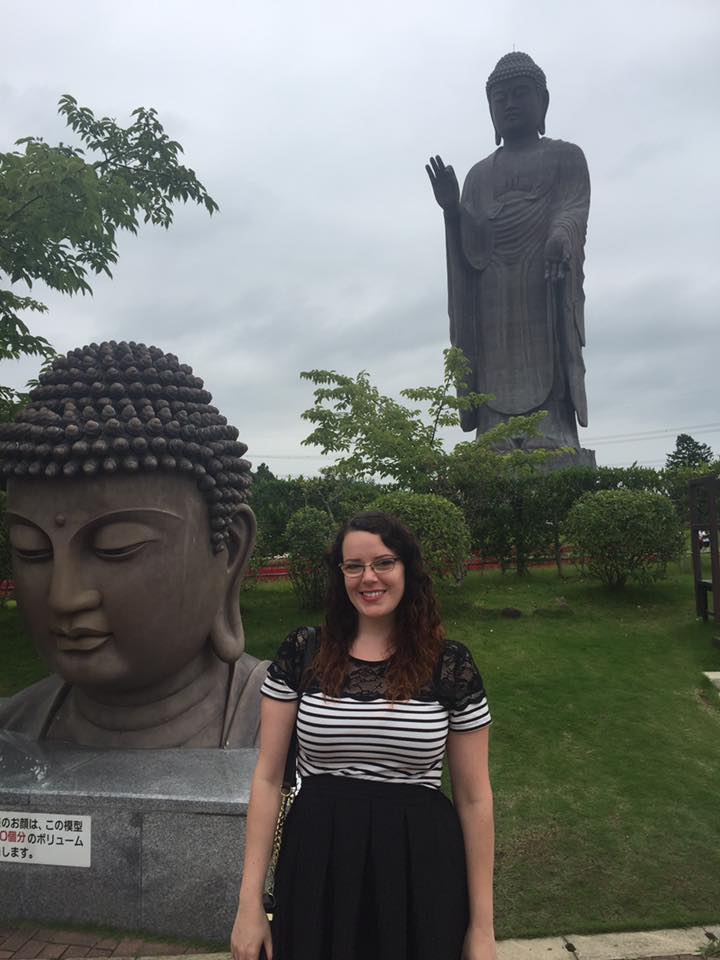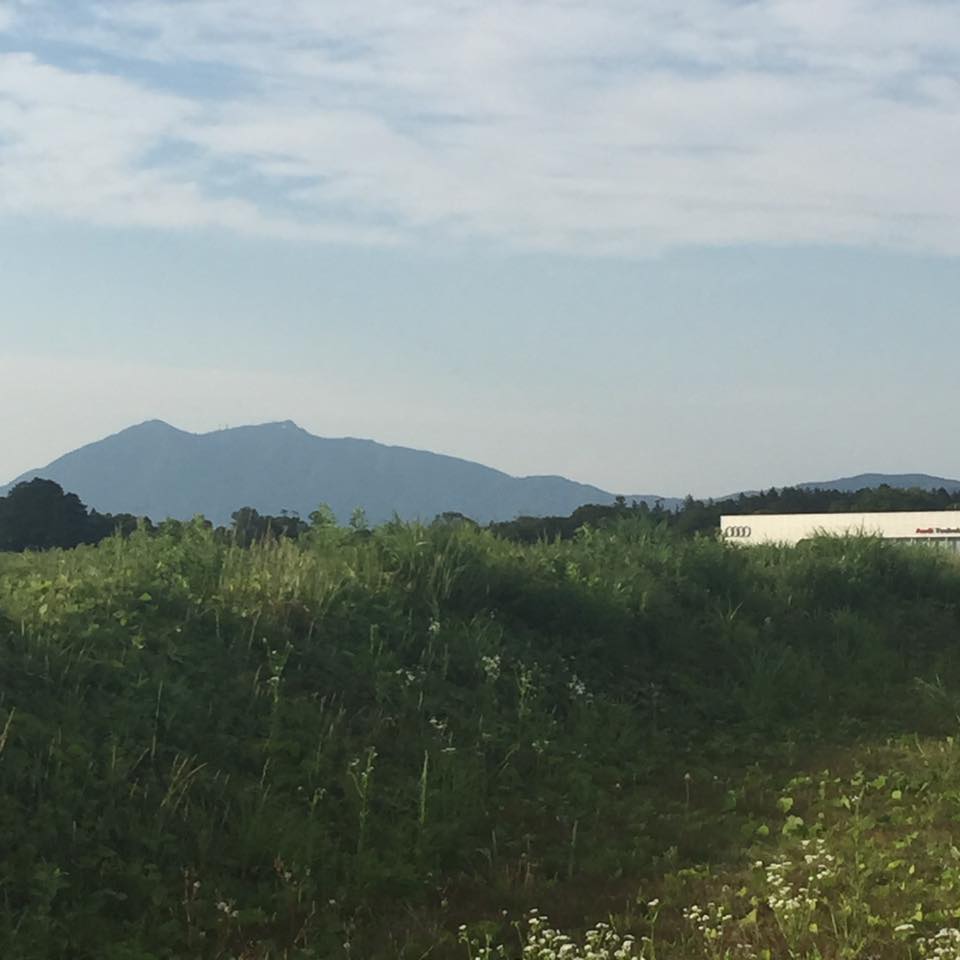 Part 2 of my year will come soon.