It's weird to move to a country you've never visited isn't it? Let alone one on the other side of the world with a unique culture and one of the worlds most difficult languages. The differences just made the move seem all the more exotic and exciting. Like any great love story mine starts with high hopes, craving for adventure and a little naiveté.
When I arrived in Japan I instantly fell in love. It was completely different to any other country that I had ever visited and was an enticing mix of old and new. After the blur of Tokyo I was whisked back to Narita to start training for my new job. Training was strenuous and difficult, but after years of doing the same thing day in, day out as a podiatrist my brain relished the increased cerebral activity.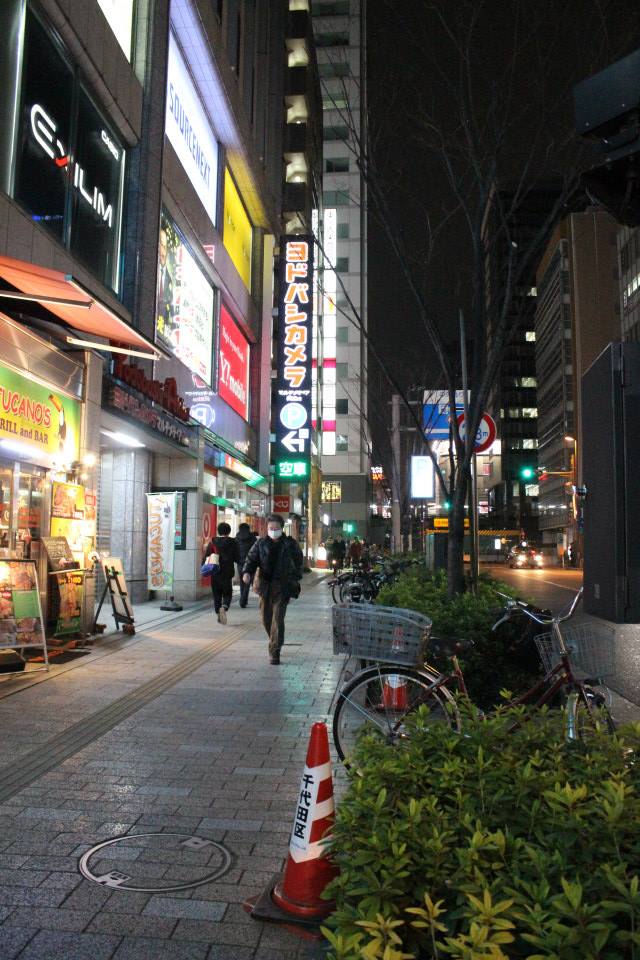 On the shinkansen to my new home of Nasushiobara I gazed out of the window and saw the city scape slowly escape until all I could see was fields, rolling hills and low-rise buildings. Suddenly the landscape changed and I was greeted with towering snow-capped mountains slowly creeping closer. My heart filled with joy at the beauty of this site and skipped a beat when I realised that this was my station.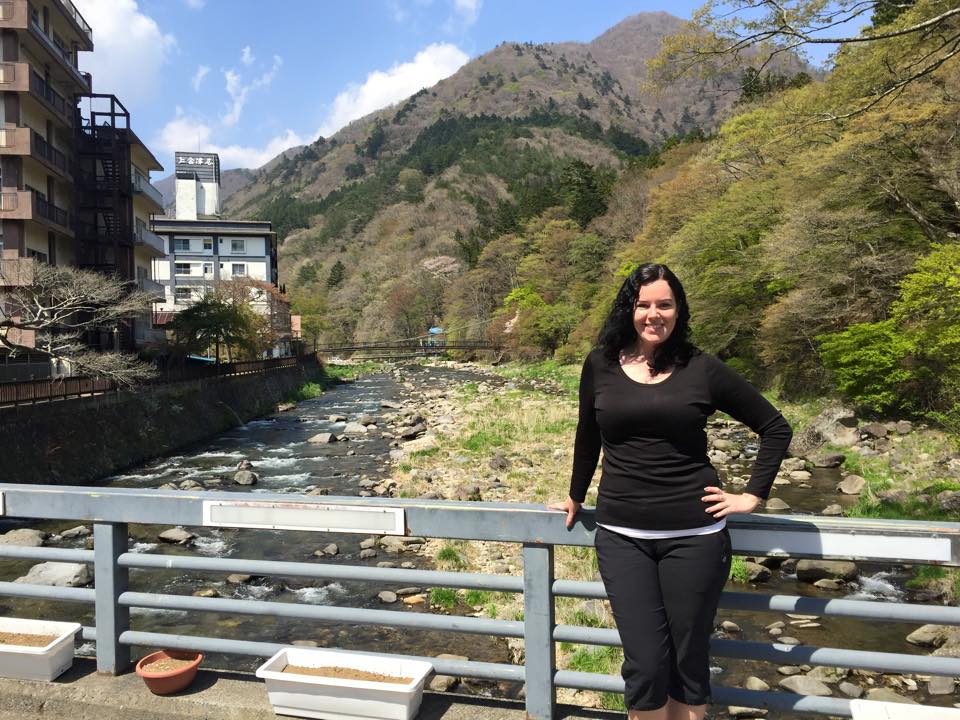 This was my new home.
The first few weeks had their ups and downs but even the mundane mutinae of daily life was fascinating. Supermarkets were scaled down, combikis sold everything imaginable and were located on nearly every street corner and shops played quirky music and jingles constantly. It sounds cheesy but in parts it felt like I was in another world.
Locals were friendly and smily and seemed so relaxed. I felt so safe and could walk around my town at night in the dark.
I settled into my tiny apartment, made friends with other English teachers and settled into my role at school. I was new to teaching and I absolutely loved lesson planning and teaching. After years in a strictly controlled profession it felt great to have freedom in what I did. I was happy.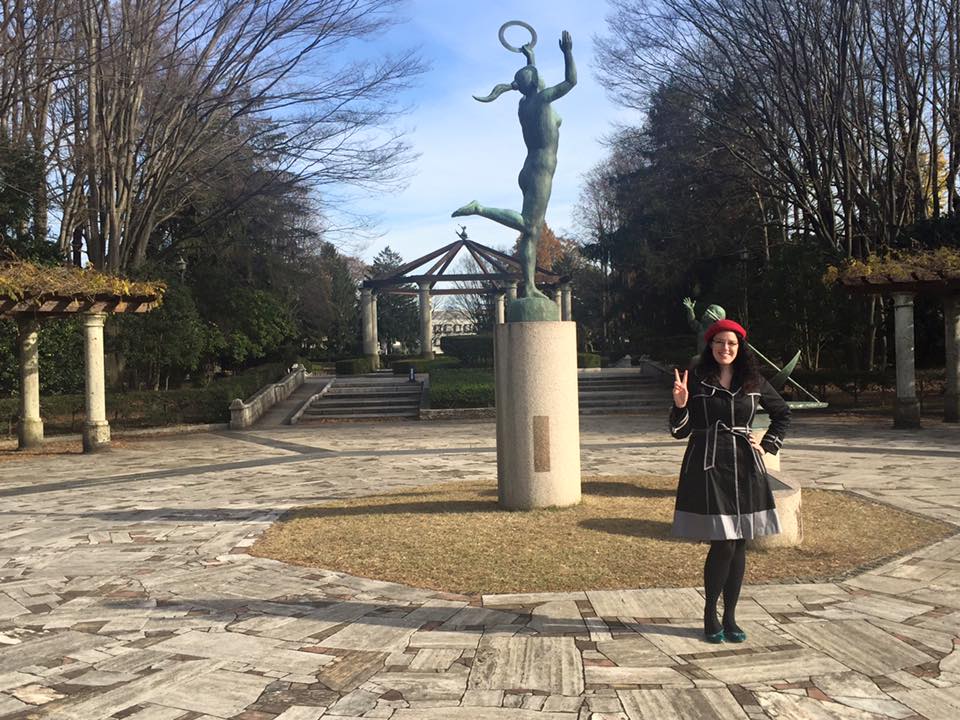 I spent many weekends in Tokyo and travelled across Japan in my spare time. As the summer break approached and I sat at my sweltering desk at school, some of the magic began to fade.
I needed to get away to somewhere both exotic and familiar so I headed to Thailand. Whilst  there I got into so many scrapes and had so many near misses that I breathed a sigh of relief once my feet touched Japanese soil. "Maybe Japan isn't so bad after all, at least it's safe…'.
Autumn came and went and it was now winter in Japan. After paying for my flight back to England for Christmas I was low on funds. My apartment was freezing and only had heating in one room. I sat there on my floor sofa, shivering because of the cold. I felt lonely and life in a small town had begun to lose its shine. I'd been to every local bar and restaurant, walked in every park. Without a car I felt trapped.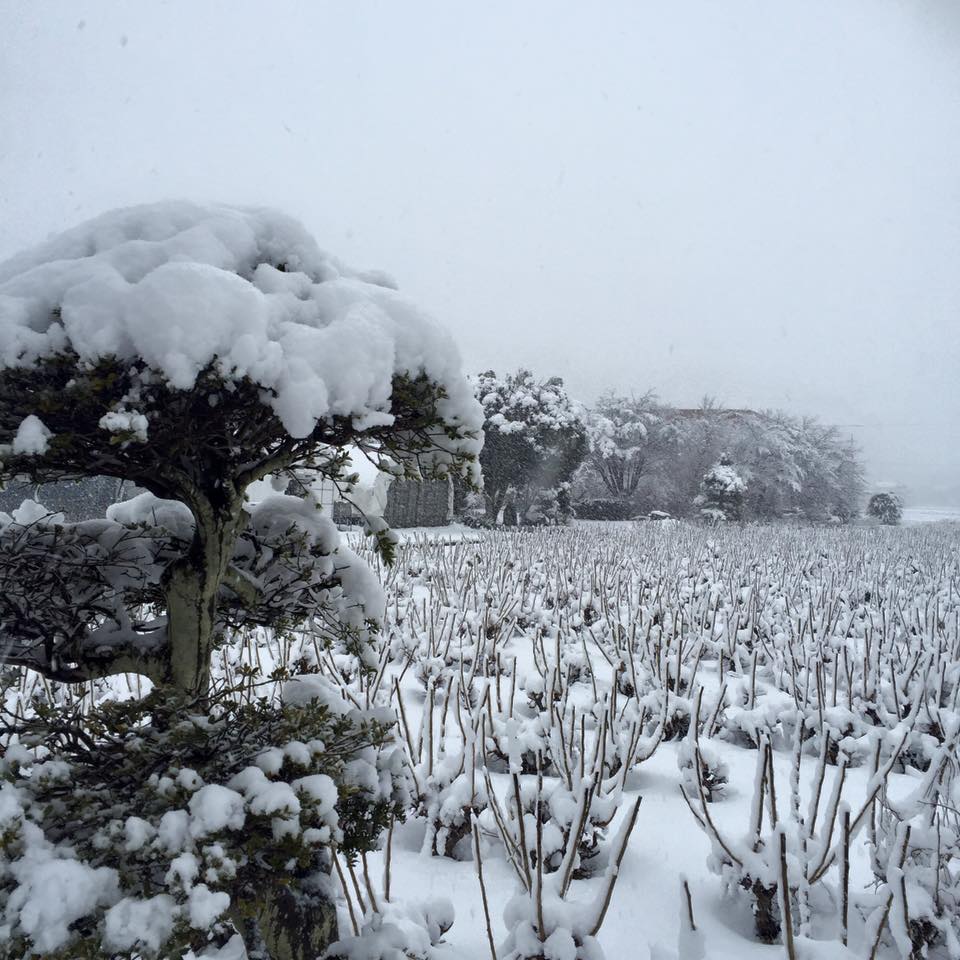 Despite my best efforts I just couldn't grasp Japanese. I found it confusing and it was impossible to find someone to explain it to me. I tried local classes taught by grannies who meant well, but It just confused me further. The only lessons I could find were over an hour away by train. I found my lack of Japanese embarrassing and was sometimes shocked by locals lack of patience when dealing with me. I felt like I couldn't connect with co-workers or other Japanese people I met. Even other foreigners with perfect Japanese felt the same.
Conversations with locals seemed empty and superficial. On most encounters I was asked 'please teach me English', they never meant it though. I found it hard to make local friends and I found it impossible to work out who liked me or hated me since everyone treated me the same. It was hard to tell what was genuine and what was fake.
As an extroverted person who thrives on personal connections I felt myself slowly atrophying. Kind of losing my personality.
After Christmas I had made my decision. I was going to move to a different country. I applied for jobs and was accepted for one near Chiang Mai in Thailand.
And then….I fell in love. It always happens when you least expect it doesn't it? I decided to scrap my plans to move to Thailand and give Japan another chance. Maybe if I moved closer to Tokyo I would like it better?
As the weather started to warm up I moved to Ushiku, a small town just an hour away from Tokyo, I rented a whole house with a tiny garden and honestly thought I had found happiness. My work was uninspiring and my colleagues barely acknowledged my presence. I felt like a ghost when I was at school, kind of present but outside looking in. My boyfriend moved to Northern Japan so I was even further away from him. When we were together I loved Japan because I saw it through his eyes. When I was apart I was lonely and irritated by the constant micro-aggressions that many foreigners face.
I tried to buy a fuse in an electrical shop and all of the sales attendants literally ran away from me. In school they would constantly try to give me a fork to eat my school lunch with and comment about every ingredient, discussing amongst themselves whether I could eat it. On a packed train the seat next to me would remain empty. I was constantly stared at wherever I went. I used to love wearing 50s style clothes and dresses with red lipstick. It was my signature style. Whenever I wore something different I would get stared at even more and lots of comments with hidden meanings. Slowly my style changed to be more toned down and casual. I couldn't handle any more sly comments.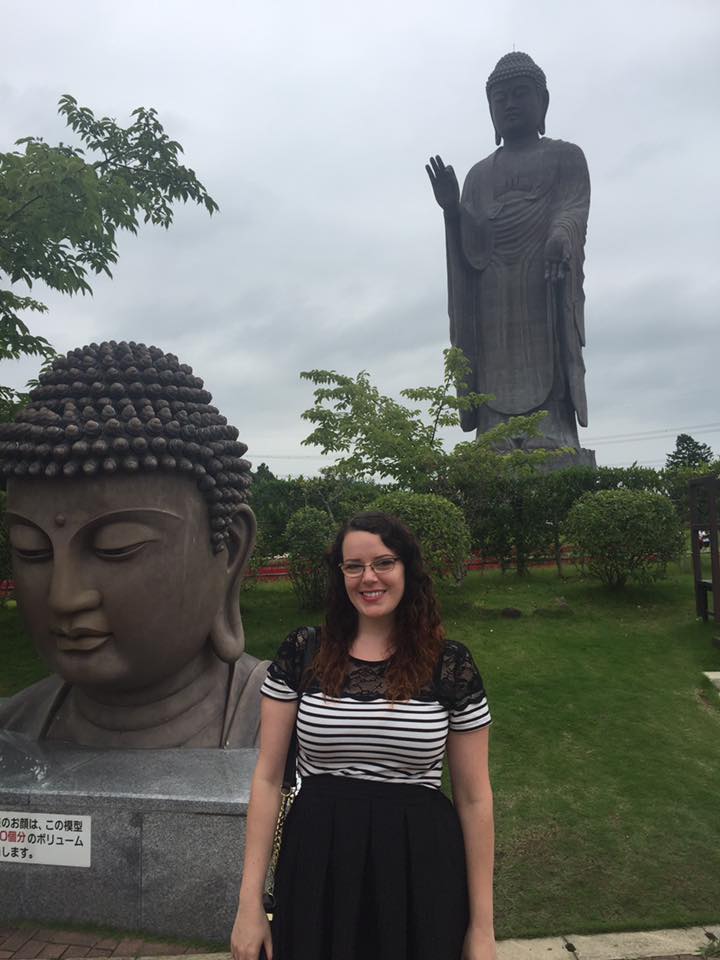 These seem like such minor things but when they happen day in day out they really begin to affect you. They all remind you that you are a foreigner in this country and different to everyone else.
It made me realise that I would never be accepted into Japanese society. Even if I was fluent in Japanese, married to a Japanese guy or if I had a Japanese child. I would always be different.
In Japan they have a saying, 'The nail that hangs out the highest gets hammered down'. I feel that's what these micro aggressions did to me. Slowly hammered me down until I couldn't recognise myself when I looked in the mirror. I was fed up of conforming, fed up of following thousands of written and unwritten rules.
I just wanted to be me.
So that's how I ended up in Moscow, a place that's the antithesis to Japan. Life here isn't easy and It has its own challenges but I'm allowed to feel like myself. Life in Japan wasn't all bad. I made some amazing friends for life (Both foreigners and Japanese), experienced hundreds of unique experiences and was eased in slowly to my new career as an ESL teacher.
Japan is an amazing country. To be honest I'm still in love with it and even dream about it. But, it was ultimately an unhealthy relationship.
Japan just isn't the right guy for me.