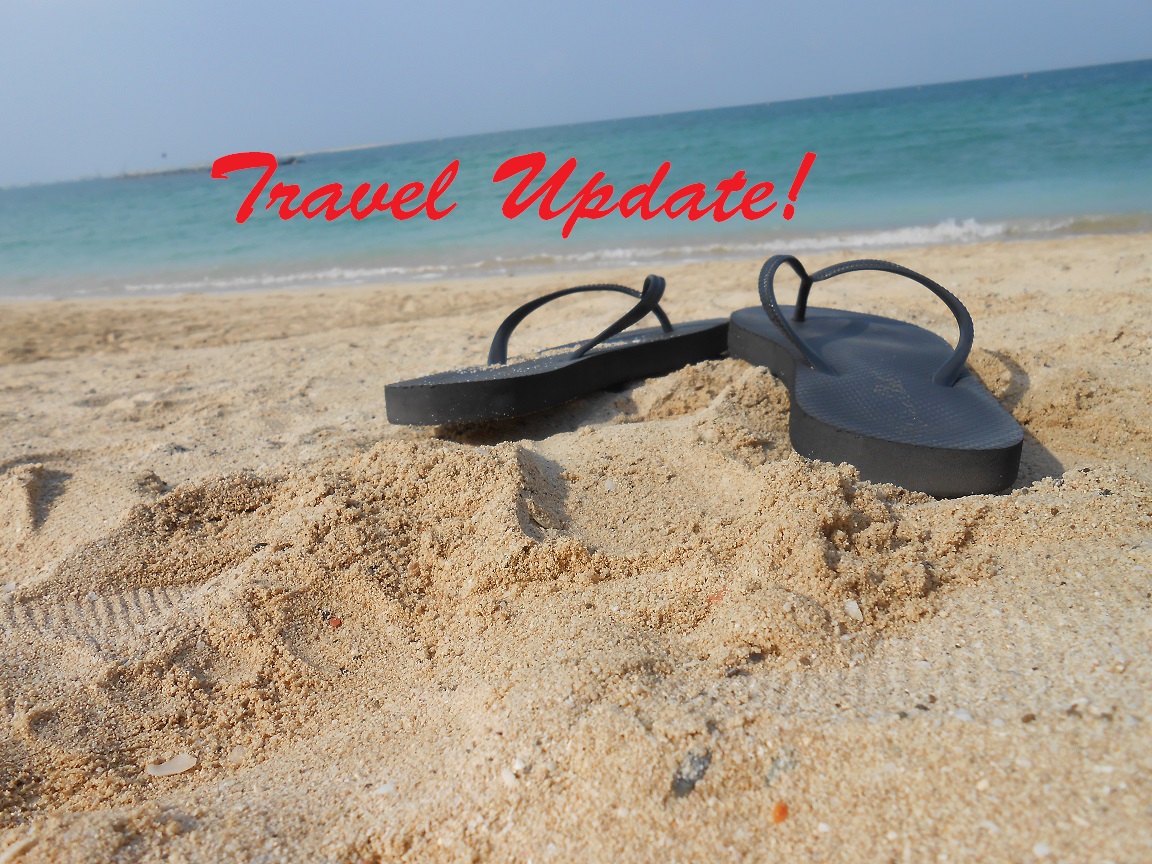 I have been in Thailand for nearly two months now. So far I have been to Bangkok, Koh Chang (Where I contracted the dreaded Dengue!), beautiful Chiang Mai and I am now at a kind of 'hippie' place, I feel like I stand out a bit with my vintage look so have been wearing my hippie pants and no makeup! So attractive!
Happy healing home in a small rural Thai village up in the hills. The views are breathtaking and I'm living in a hut that's more basic than I lived in in Koh Chang, if you can believe it!
Soon my Thai Visa will run out and I will be going to my sixth country of my trip………………….
Laos!
I'm excited to see a less Westernised side to Asia and to meet Lao people who I hear are amongst the friendliest in the world.
There's no internet and limited electricity here at Happy healing home so my blogging is on standby for a few days but I will be back soon blogging about the third country of my trip, Singapore!
Please let me know if you have any questions about my travels or suggestions for articles.