Security is one of my top priorities when travelling solo. One of the downsides of travelling solo is that you have no-one to look after your bags when you most need it . A travellers most treasured possessions are their passport and bank card. Without them life can get extremely hard and complicated. But how can a solo traveller keep their valubles safe?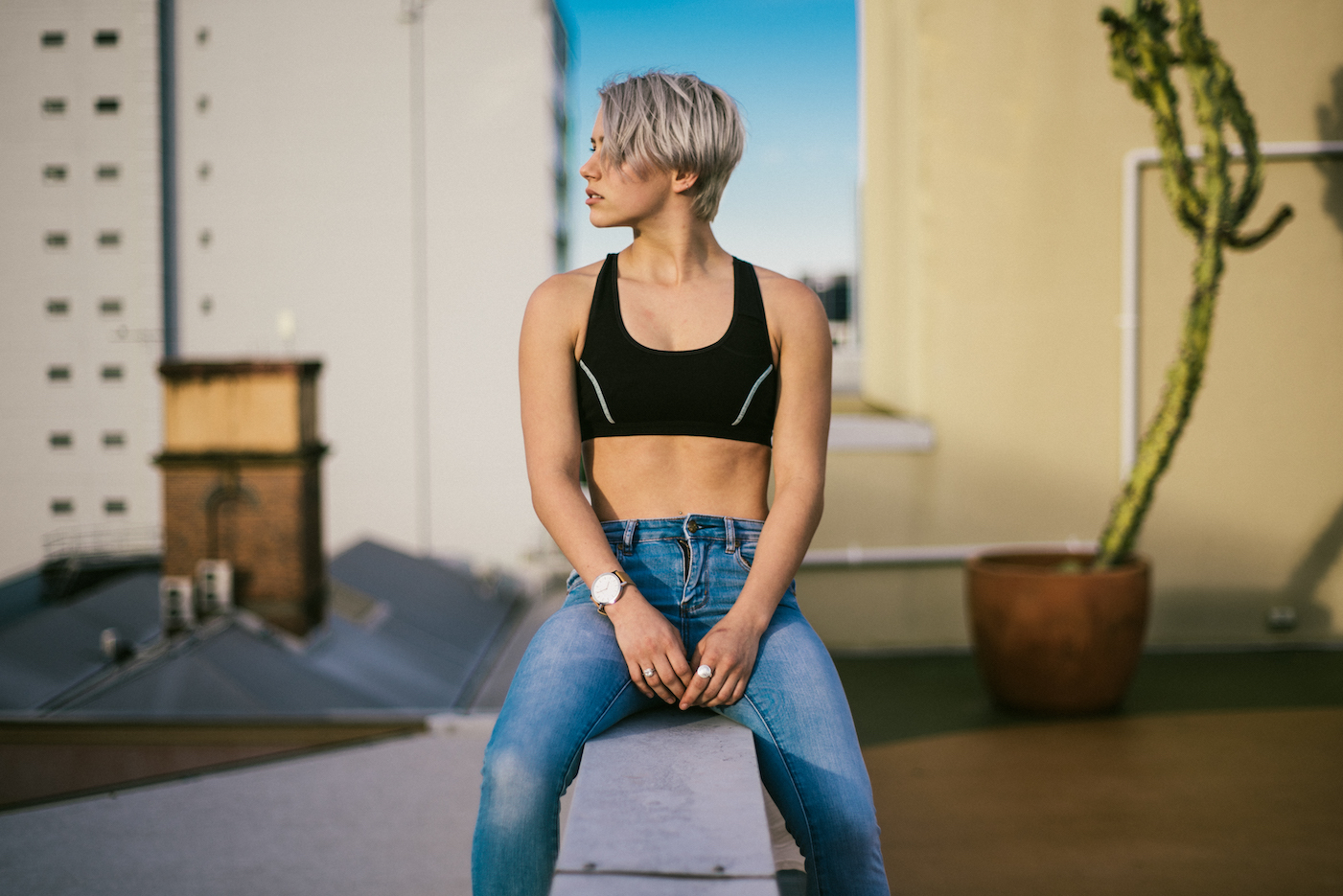 When I travelled solo in Asia I used night trains and night buses frequently to travel the long distances to each new destination. I had all of my possessions in a Pacsafe bag that I would wrap around the arm of my chair or bed and try to hug as I slept. Despite this I never truly felt like my possessions were safe, I felt a bit vulnerable.
When Amanda contacted me to send me a sample of her travel bra it seemed revolutionary. I opened the package when I lived in Japan and I instantly wished that I had this bra when I was travelling in South East Asia and Sri Lanka.
Support
The bra is made from super soft and strong material and looks like a sports-bra. I initially thought it wouldn't fit my quite large boobs, but it did and offered a little support and was extremely comfortable. I didn't even buy the largest size. I tested the bra out for a couple of days at work and although not as supportive as a regular bra, it was supportive enough for non strenuous activity and felt extremely comfortable.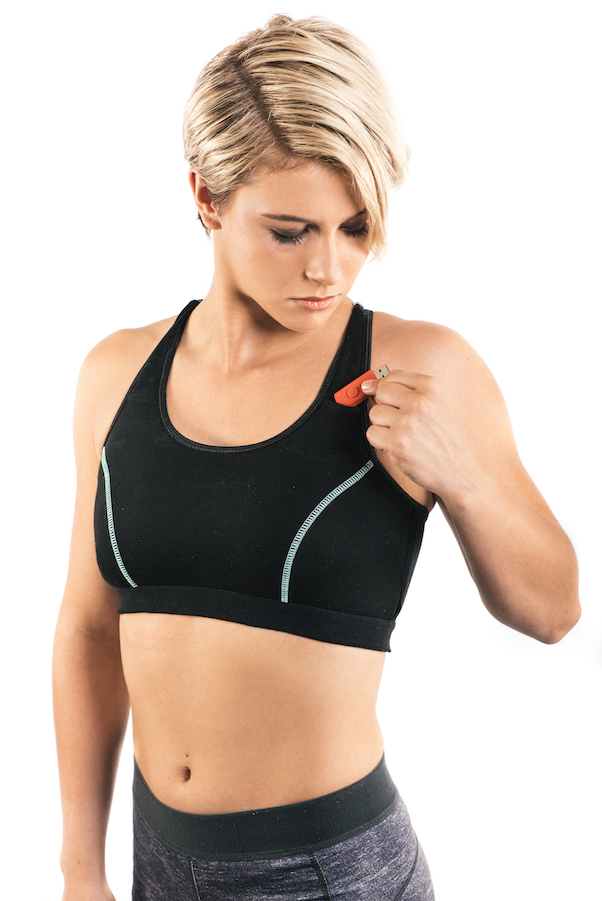 Hidden pockets
The best part about the bra is its hidden pockets. It has many hidden pockets in the straps, waistband and a larger pocket that flips down to fit a passport in. When paired with a baggy travel top it would be ideal to conceal money, credit cards, jewellery and a passport.
I think the bra is especially useful when on sleeper trains. It would be impossible for someone to detect that the valuables were in the bra, and if anyone tried to attempt to take them you would be woken up fast because they are right next to your skin.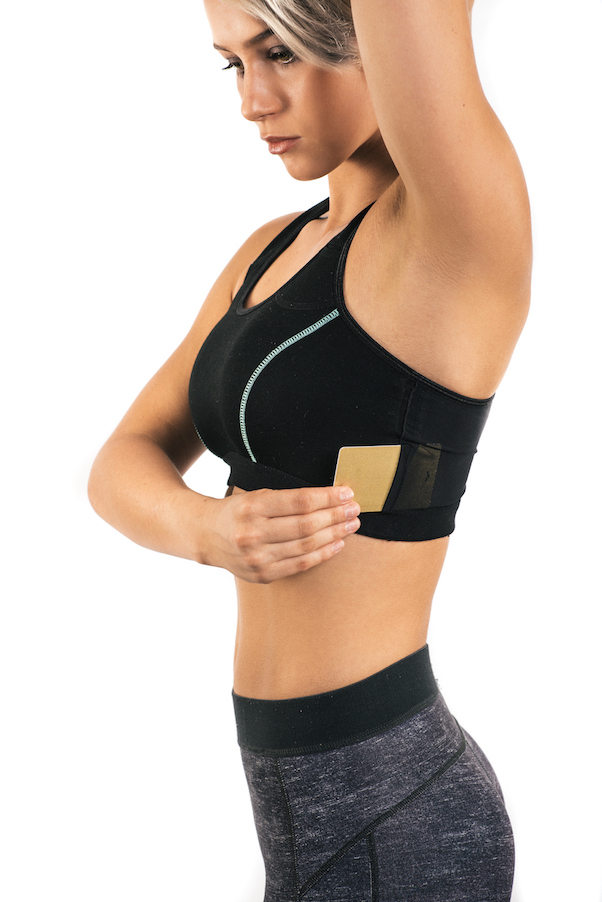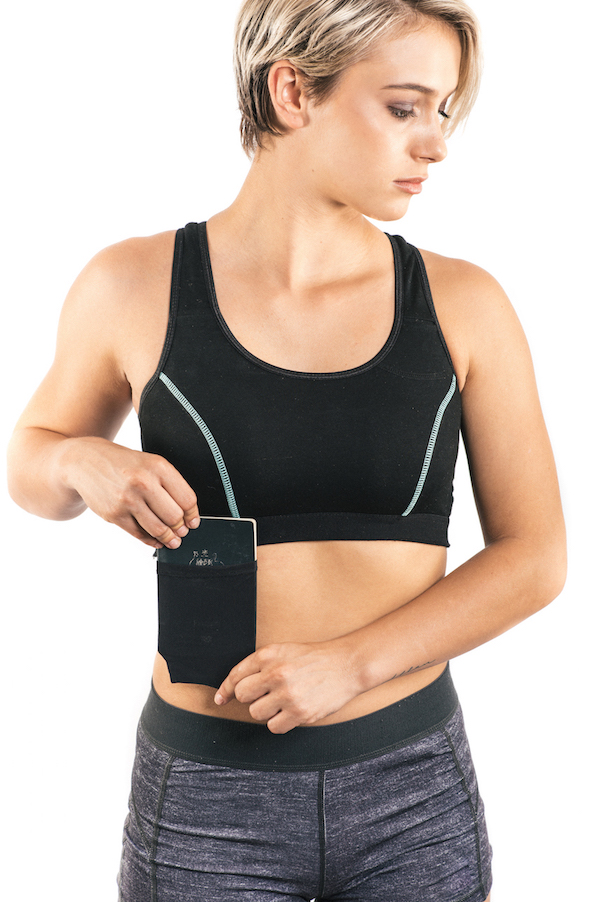 Security
When I travelled in some less-safe countries like Vietnam and Cambodia, I frequently stored my daily money down the side of my bra. I got some weird looks when I went to the bar at night but I wasn't victim to drive-by robberies by scooters like so many of my friends. This bra is ideal for this purpose and it would keep the money away from the skin. I need more support when out and about so I would wear this bra over a regular bra when undertaking activities. It's fine on its own for general travelling between places, even if you are a larger busted girl like myself.
In conclusion: I wish I had this bra when I was travelling. It's comfortable and inexpensive. I would recommend keeping your passport in a plastic wallet to protect it from sweat stains though. The company are very friendly, I would advise emailing them with your clothes size and bra size if you are unsure about what size to order. As a solo female traveller this bra will give you peace of mind when travelling to some destinations where robbery is rife, or when travelling overnight.
I received a free sample of the travel bra to review. As always, all views are my own.