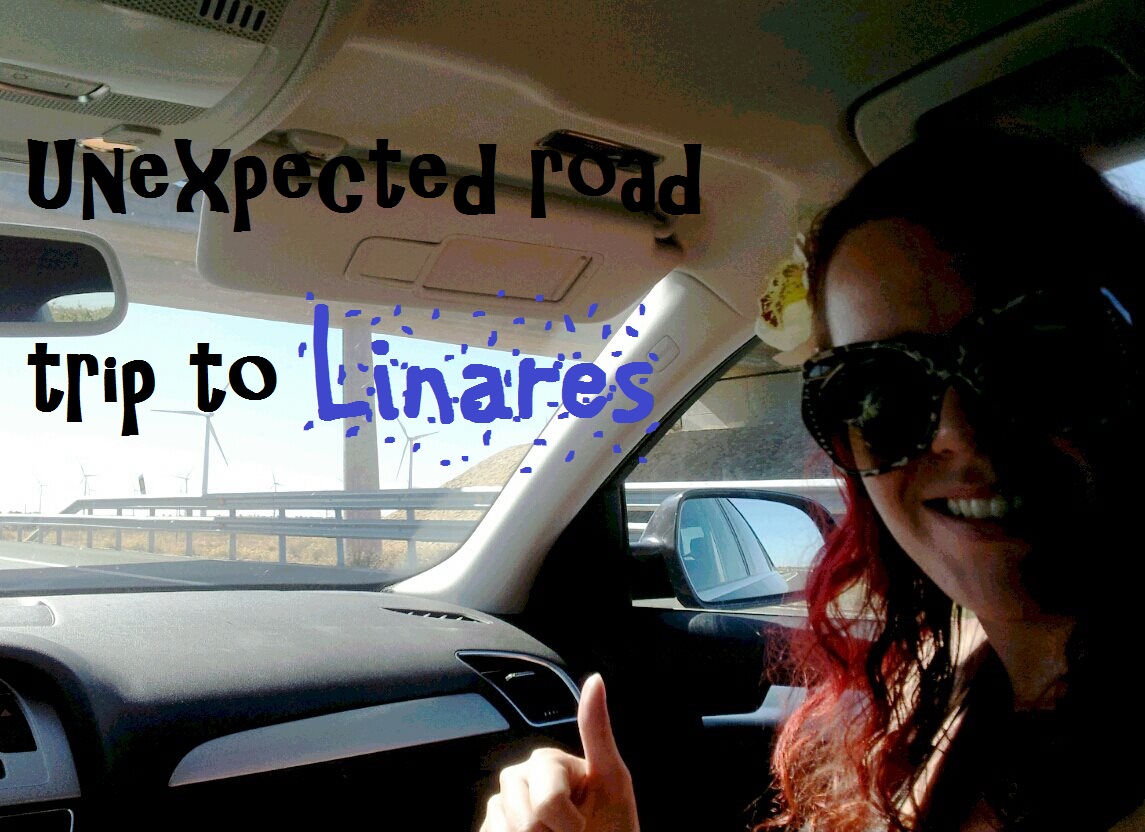 On the last night in Candeleda we had a disco. I looked around at all of the people in the room and thought about how close we had all became during that past week and how upset I would be if I never saw them again. Giselle then came up to me and asked how I felt about going to Linares with herself and Bev the next day to visit our Spanish friends and attend the 300 year old Feria!
I was definately up for that!
After bidding our goodbyes to everyone we headed to El Corte Ingles to rent a car. Luckily one of our Spanish mates was on hand to help us with his local knowledge because finding the place to pick up the car was hard!
After going up and down many escalators and metro journeys we finally found the rental car. An Audi no less! We decided that Giselle would be the best person to drive because myself and Bev are used to driving on the left. (The correct way…)
After driving in circles for what felt like hours whilst we were trying to leave the complex roads of Madrid, we were finally on our way to Southern Spain!
Andalusia here we come!
As we were driving, the sun was setting. It produced the most beautiful colours and shapes that contrasted with the Spanish landscape. Although we were tired adrenaline kept us going and the excitement of travelling to a place so different than anything I had experienced before.
Real Spain!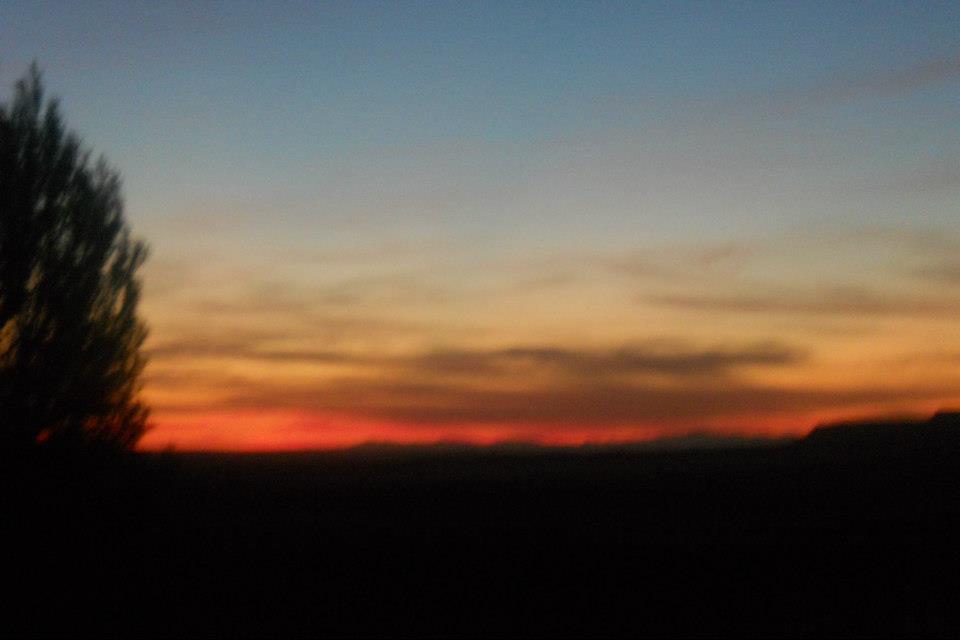 On the way we stopped off at a cafe situated at the side of the motorway. I won't lie, I felt a little intimidated when we walked in. We were the only non Spanish there. We ordered Tortilla de Patata and had a welcome rest. The cafe didn't just sell food, no,  it also sold a delectable selection of knives and hunting paraphernalia! As if we wern't intimidated enough!
Rested and refueled we then continued the long drive to Linares. We arrived at the beautiful hotel and promptly fell asleep.
We needed the rest to prepare for the excitement filled days ahead….