My hands shook as my fingers tapped on the keyboard, my knees crashed together nervously. Usually I`m never lost for words, however I now couldn`t remember what I was supposed to write. How does one hand in their notice on a job that you`ve done for over 5 years, a career no less? One that you`ve invested thousands of hours and thousands of pounds in?
The room started to spin and I felt dizzy. was it hot in here? Maybe I should open a window.
The words of my Father filled my thoughts. `You`ll rue the day you ever gave up your Podiatry job`, he had said the night before. I don`t really think he thought I would actually do it. Give up my career to go and live in Japan, a country I had never even visited with a language that bamboozled me and perplexed me.
Maybe I would rue the day, but this life isn`t for me. Not at this moment.
I finished the letter, printed it off and let out a sigh of relief. I was doing it.
I then marched upstairs and handed in my notice.
2015 was probably the scariest year of my life. The feelings I felt before I left the UK and moved to Japan were that of regret and anxiety. I was giving up everything I knew for a life I didn't even know. would it be worth it? would i regret it? Would I rue the day? I guess I would just have to find out.
Here is where I travelled to in 2015
March
*Tokyo, Japan.  Before I started the intensive training for my job I spent a week in Tokyo, recovering from jet lag and acclimatising. I made the perfect decision. Japan is so different to any other country that I`ve travelled to and I really needed a week to find my feet. Nearly every day was spent exploring Tokyo, from the sakura in Ueno park to the bright lights and otaku culture of Akihabara, I wanted to see it all.
*Nasushiobara, Japan.
After my time in Tokyo and intensive teacher training, I was placed on a shinkansen heading to my new home, Nasushiobara in Tochigi, Japan. I only found out where I was placed a few weeks before I left the UK and I really didn`t know what to expect. I was only told that I would be placed in an Elementary school a few days before training. Usually I embrace change but I found it unnerving. It seemed so finite and serious. The first few days went by in a blur, there were things to buy, places to register and accounts to set up. I had no choice in my accommodation and it was a surreal feeling walking into my apartment (If you can call it that) and realising that this was my new home.
I spent my first few weeks exploring my local area and enjoying the Hanamis and spring festivals, my first introduction to Japanese culture.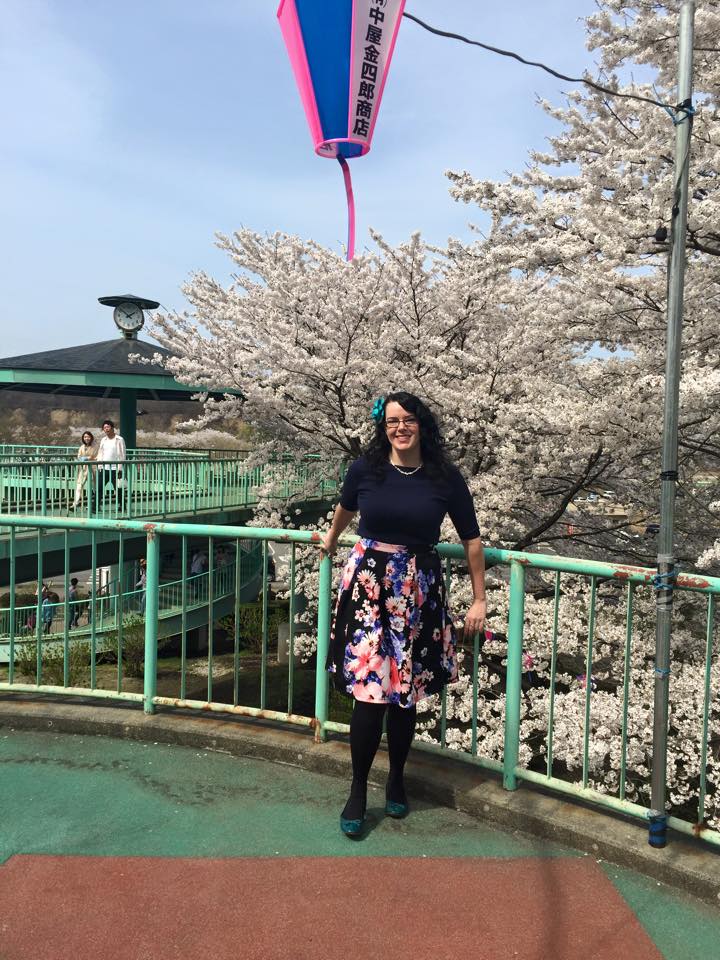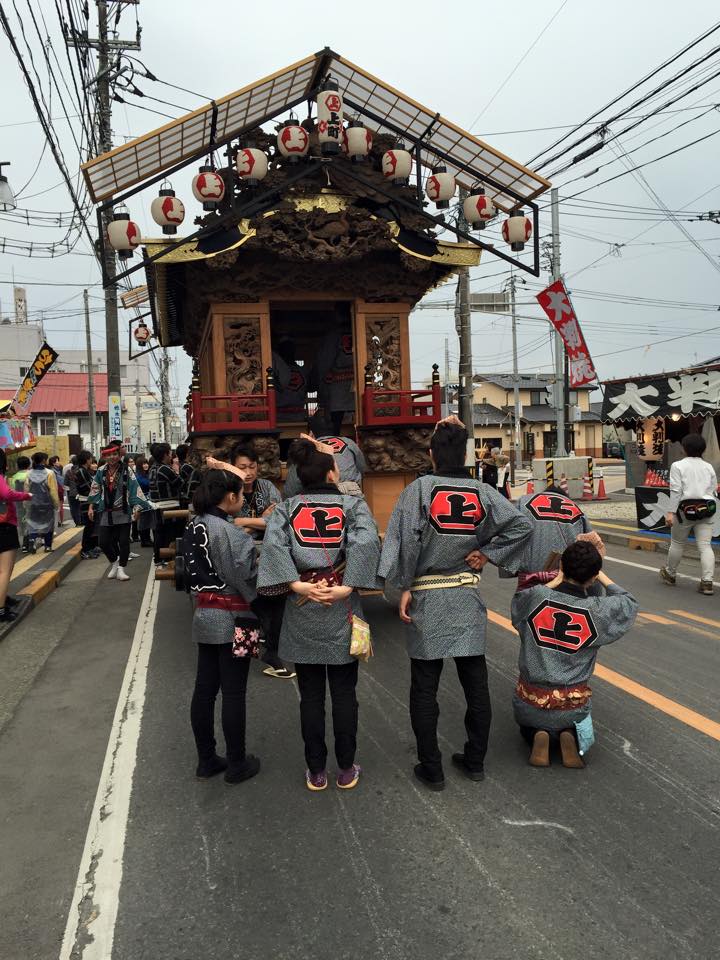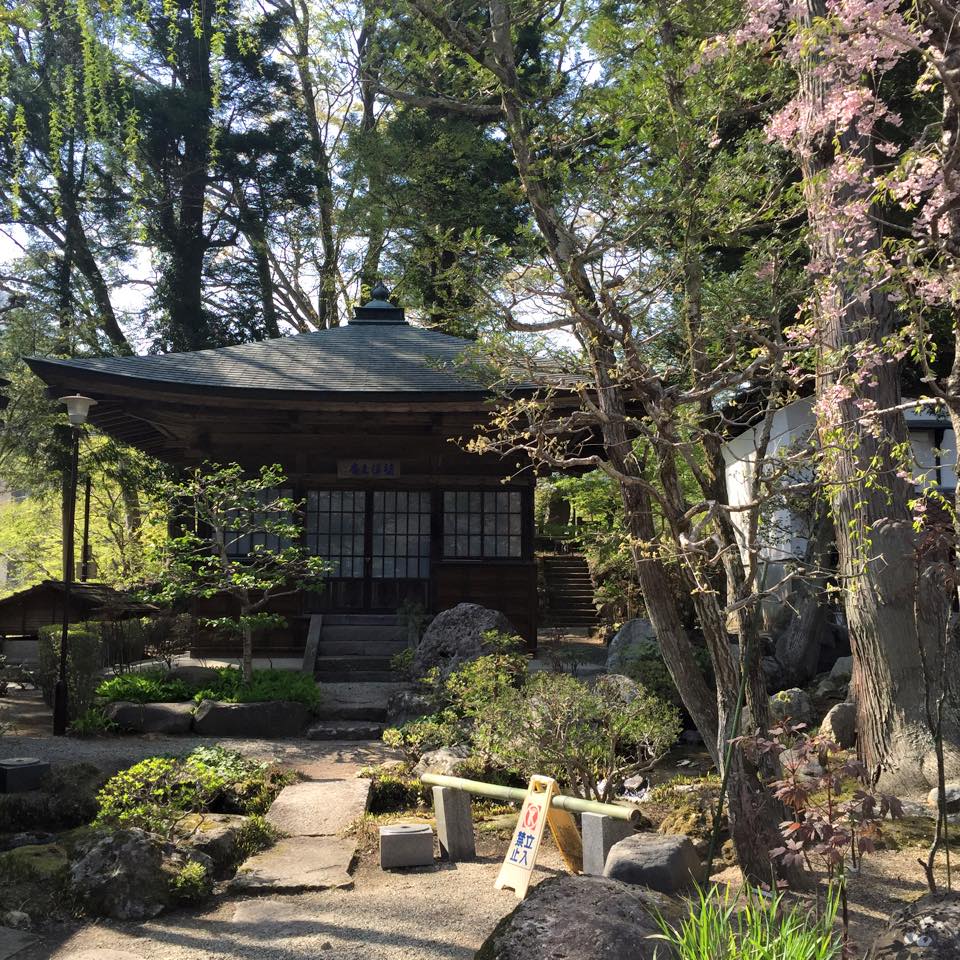 May
Nikko, Tochigi. After a few weeks of living in Nasushiobara I was getting itchy feet again. Golden week is a 5 day long holiday in Japan and many Japanese vacation at this time. I wanted to travel but many of my fellow ALTs warned me against it. `It will be too busy` they said, `You`ll never find accomodation`, they said. naturally I ended up doing my own thing and booked a few days in local Nikko. Yes most places were booked up but I ended up staying in a quirky hostel far away from the tourist spots. In the day I could explore the temples of Nikko and in the evening I could relax by the river and talk to fellow travellers. It was just what I needed.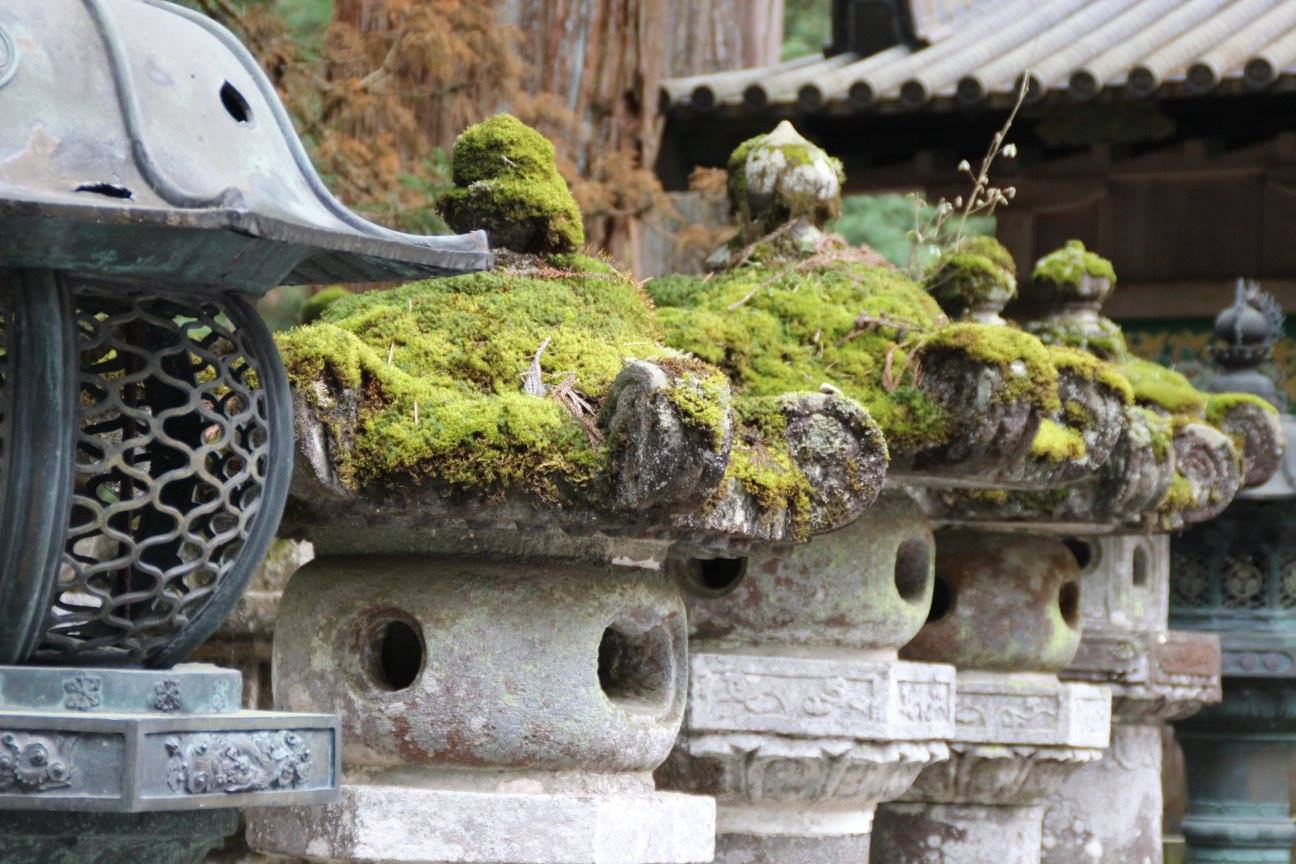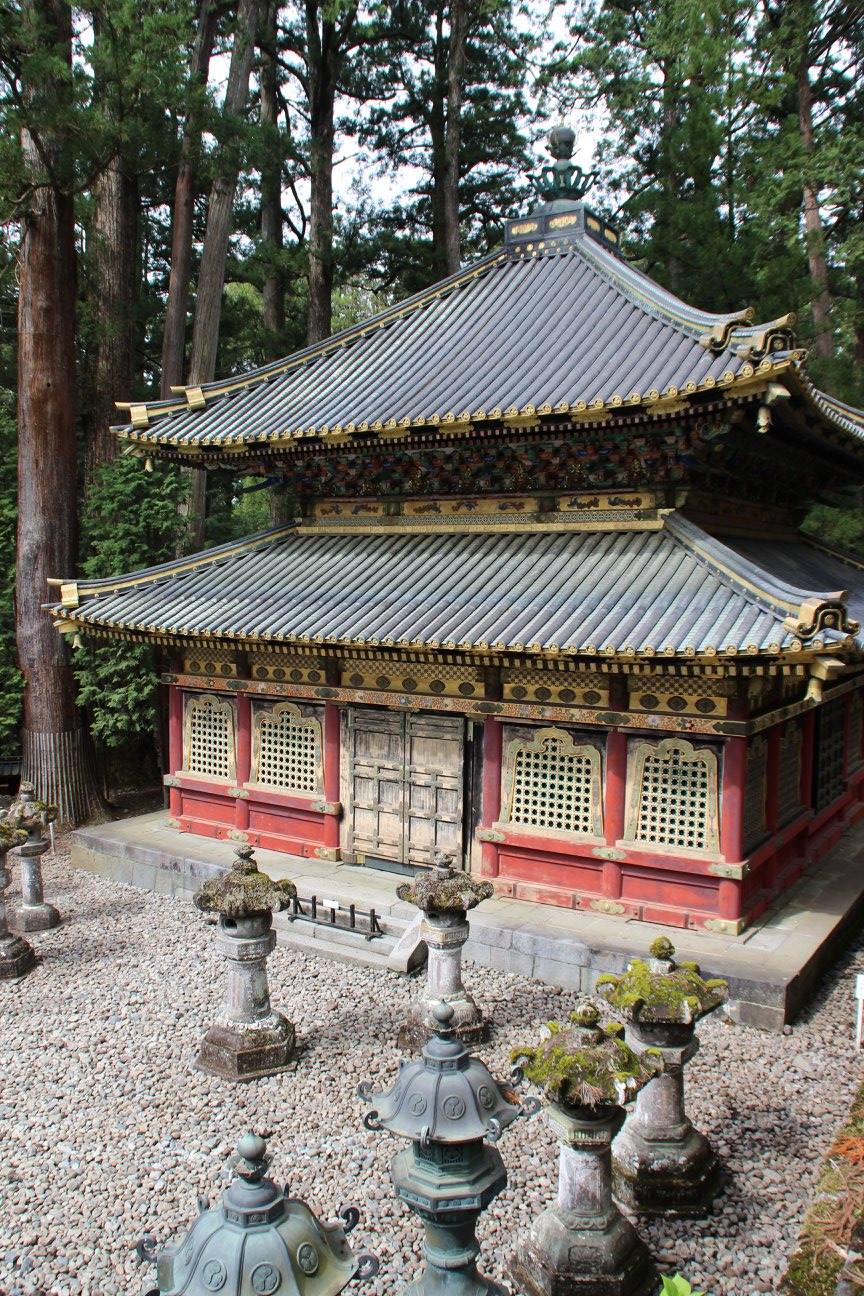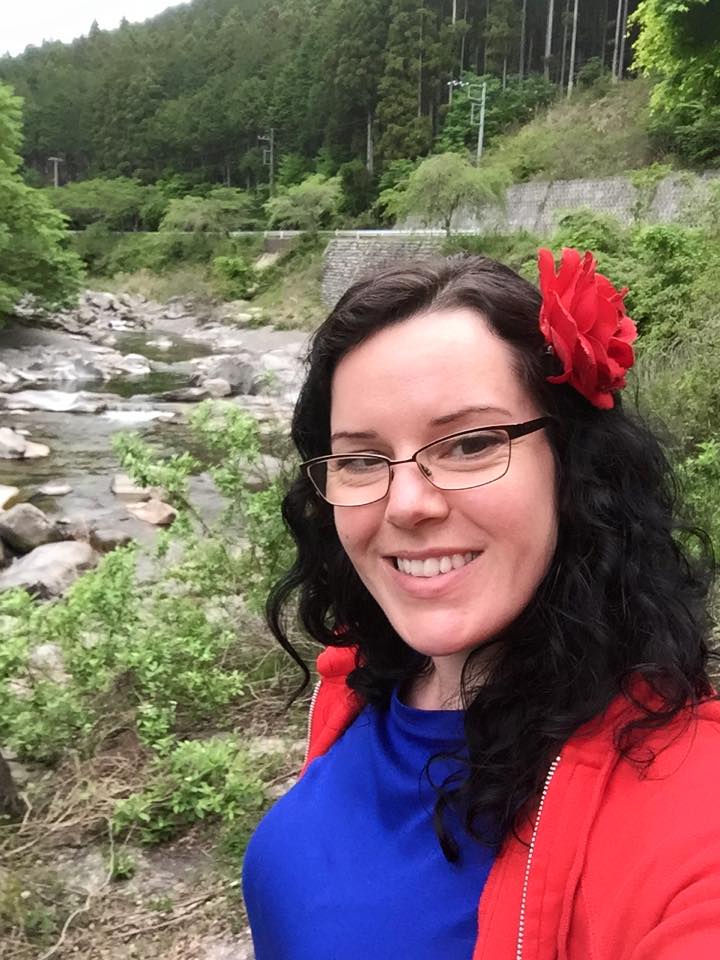 July
*Gunma- I spent a great weekend in Gunma with a fellow expat. On the first day we hiked 31km in beautiful Oze national park and I lost my onsen virginity that night! The next day we travelled to a famous onsen town Kusatsu and I tried three more onsens, including my first outdoor one.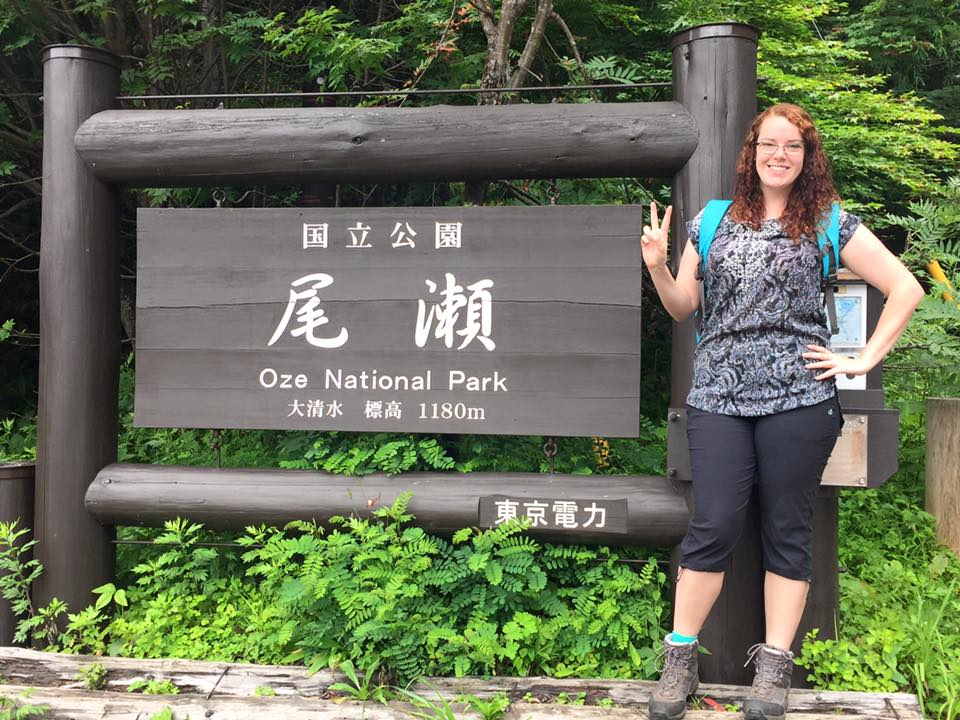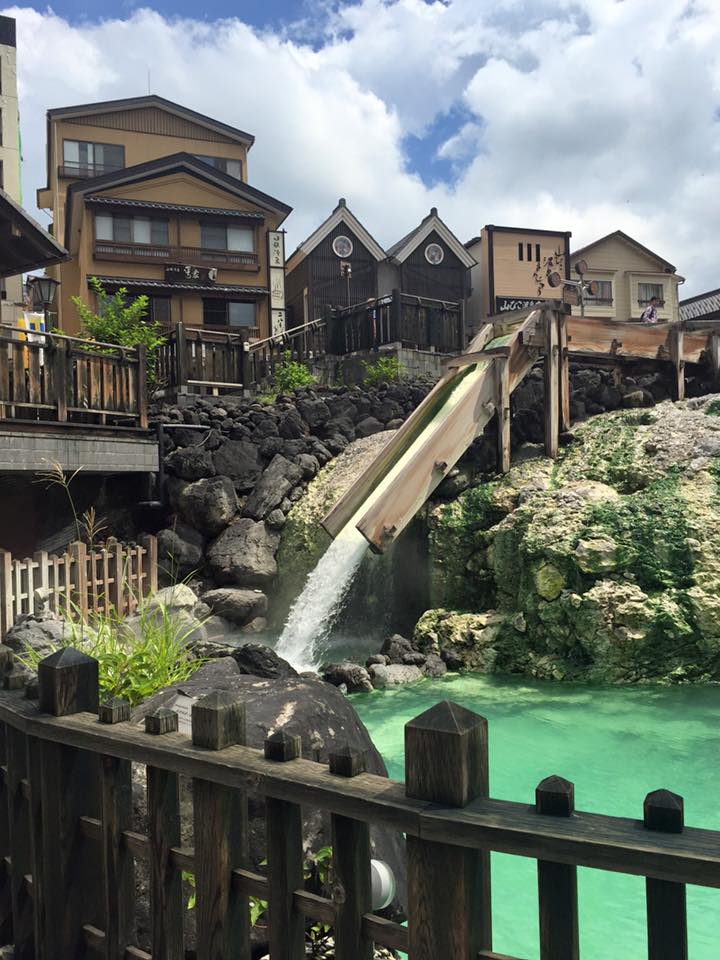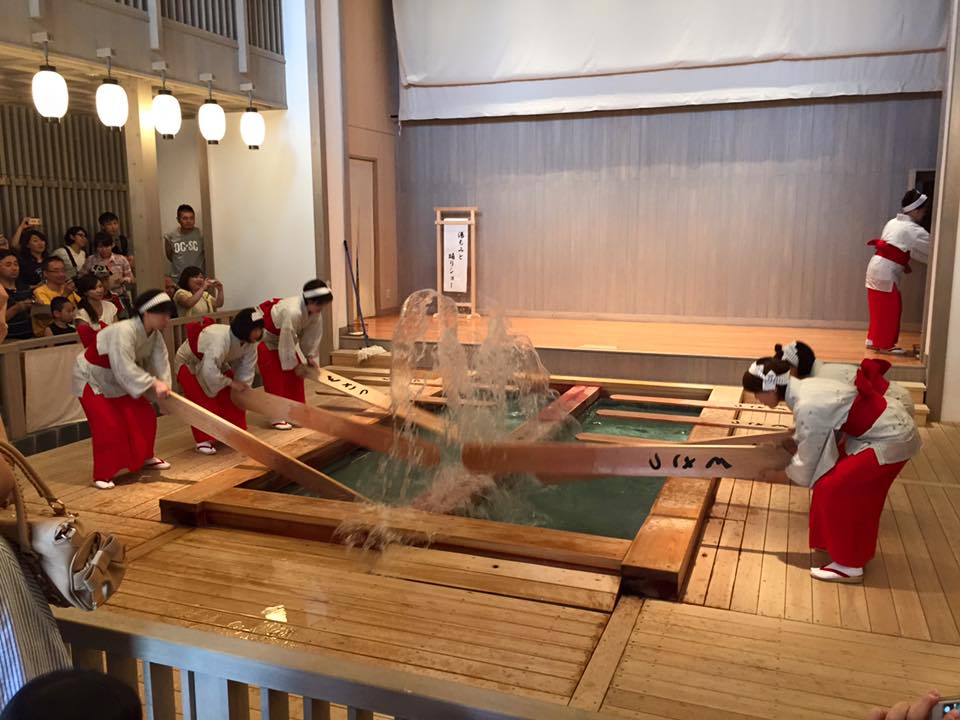 August
*Thailand.  Living in Japan started to get to me. It`s rare to read anything negative about Japan but it can be an extremely claustrophobic place to live and work. I needed to get out. I initially booked a flight to the Philipines but for some reason my card wasn`t accepted. I took this as a sign that I should go to a place that wouldn't be a challenge, a place that I loved. I chose to go to Thailand.
Now, Thailand and me have always had a love/hate relationship. It was love from my side but Thailand had given me some of the most challenging days of my life (oh dengue fever…) I travelled from Bangkok to Phi Phi to Phuket and finally to Ao Nang. I had a great time in Thailand and spent most of the time with new friends that I met and a fellow English teacher but disaster seemed to strike at every opportunity, cumulating with the Bangkok bombings during my last days that left me too scared to leave the hostel.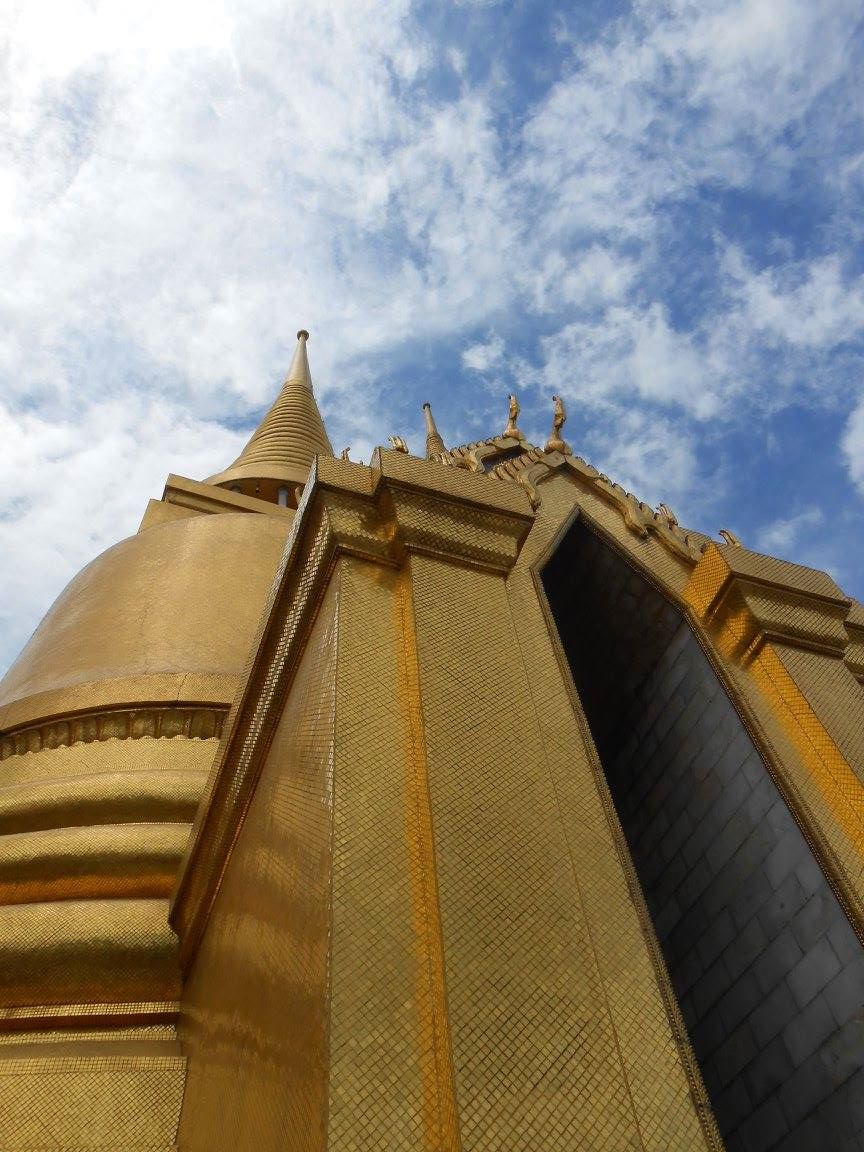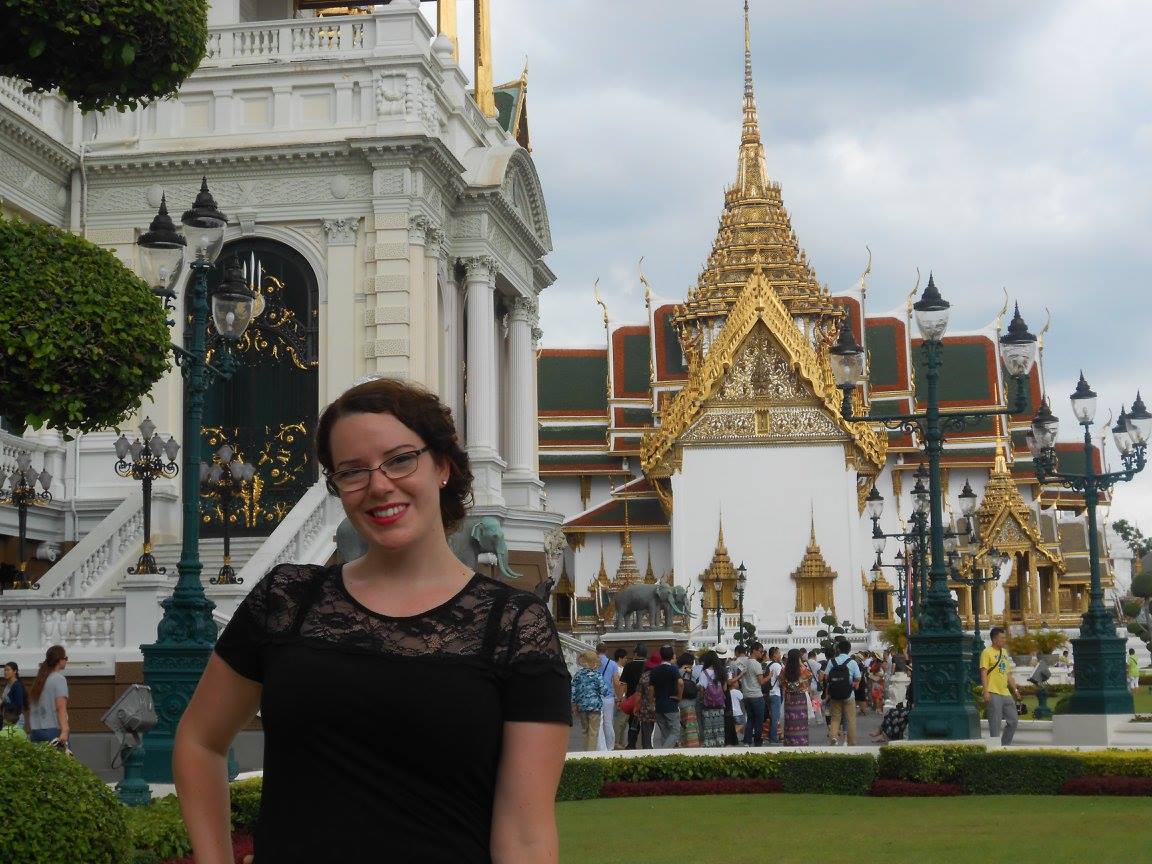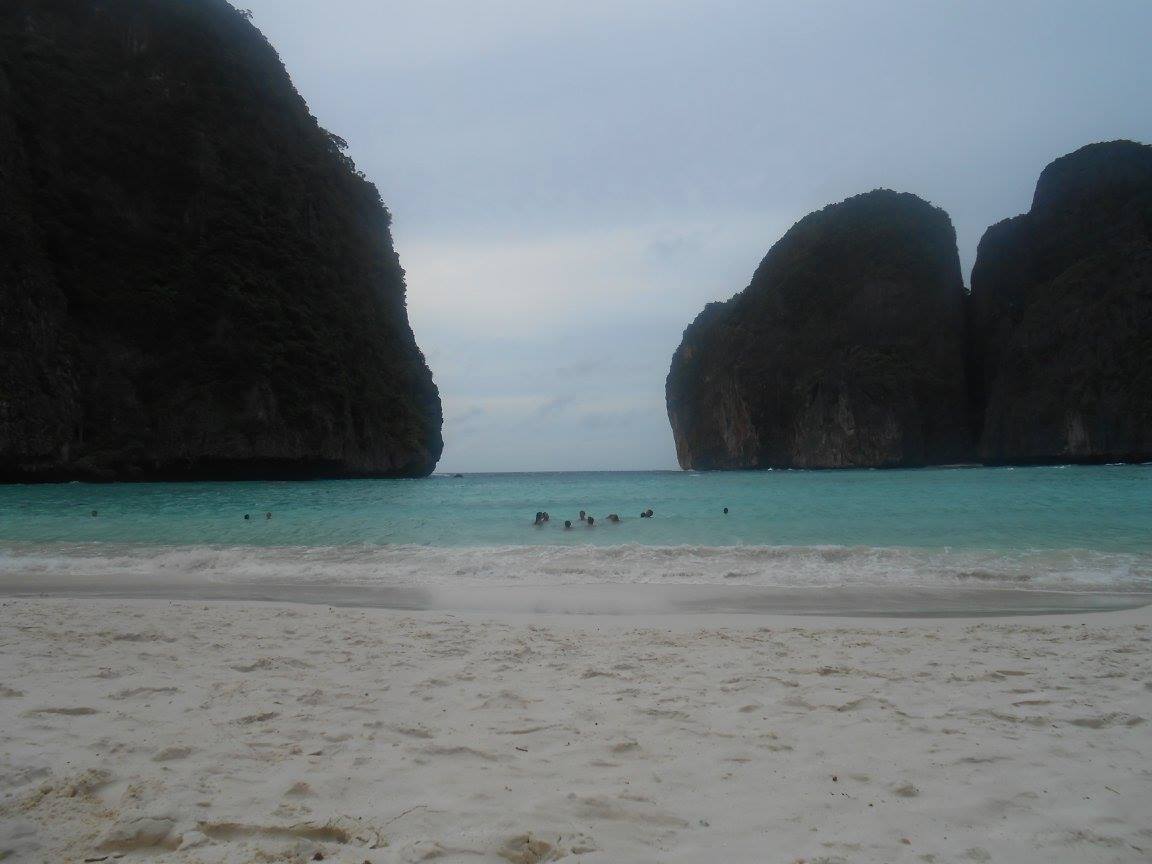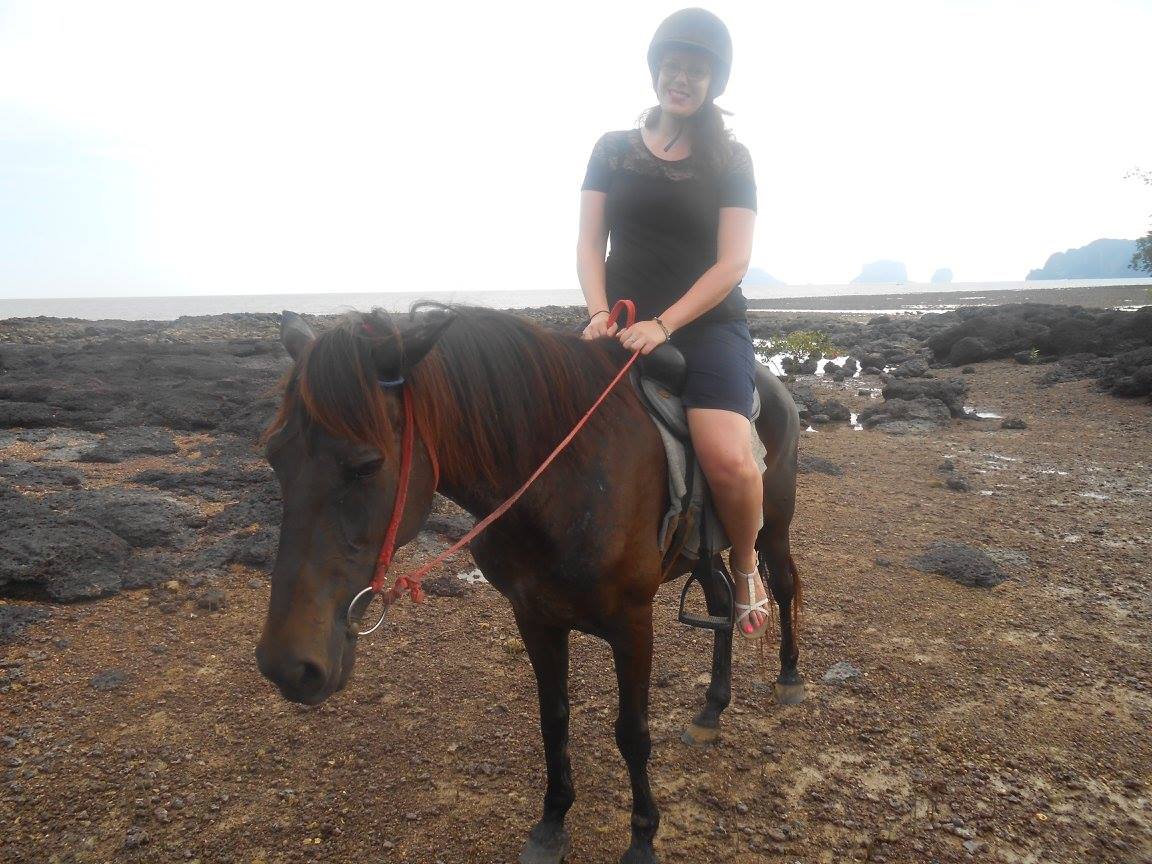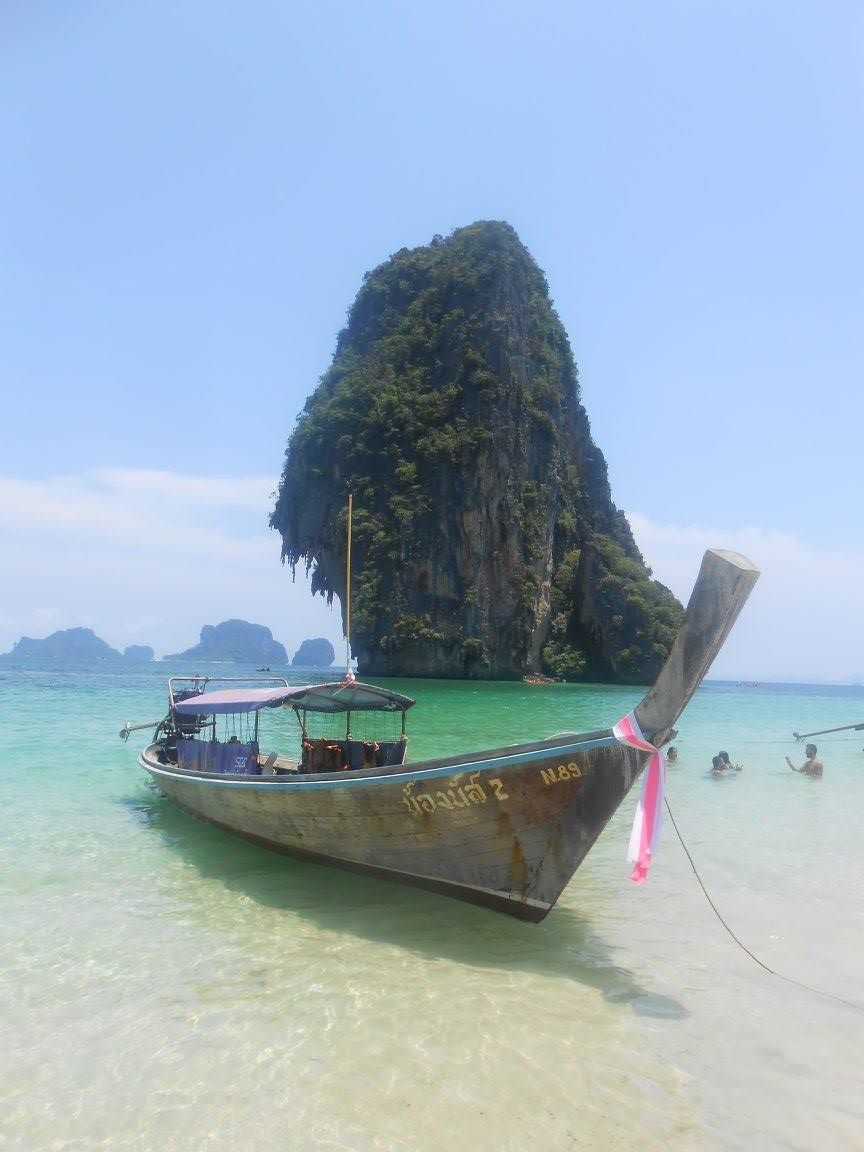 *Mount Fuji- I had actually planned to climb Fuji in June but I had to cancel because I had a chest infection. In Thailand I managed to get a bad infection in both my legs from horse riding (long story…) and the doctor forbid me from climbing Fuji that weekend. The climbing season for mount Fuji was drawing to a close, so naturally I ignored his advice and climbed the highest mountain in Japan anyway. I climbed with a fellow teacher I met at training and met a great guy on te bus who was also new to japan. climbing Fuji at night was extremely challenging and the weather was atrocious. We made it to the last station before the summit and were told that the summit was closed. I was so disappointed. We then had to descend the mountain in darkness and we never saw the beautiful views that Fuji is famed for.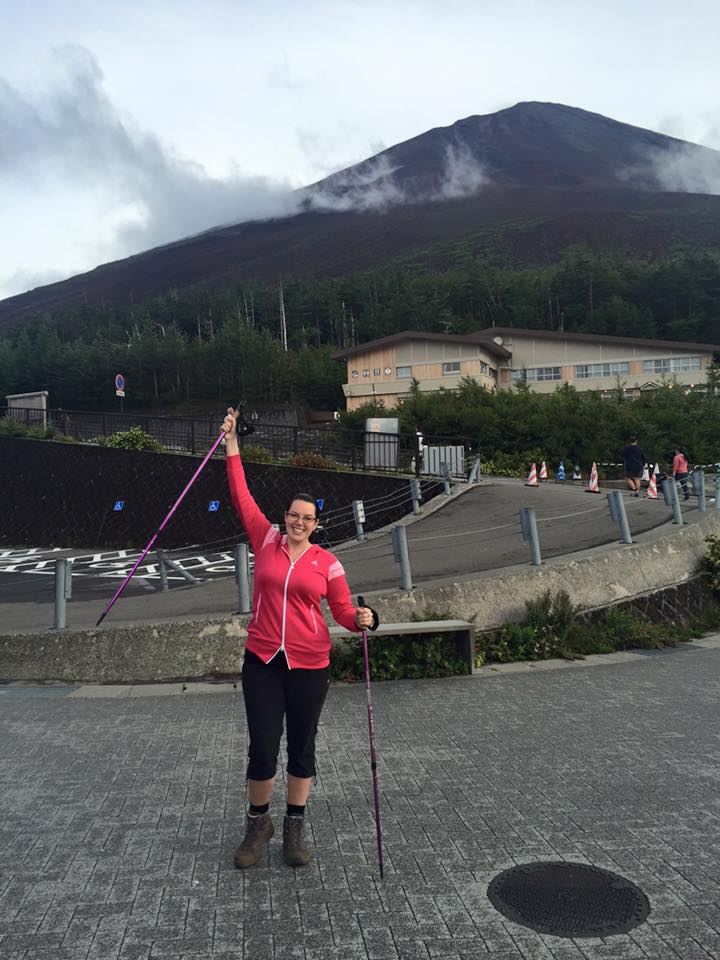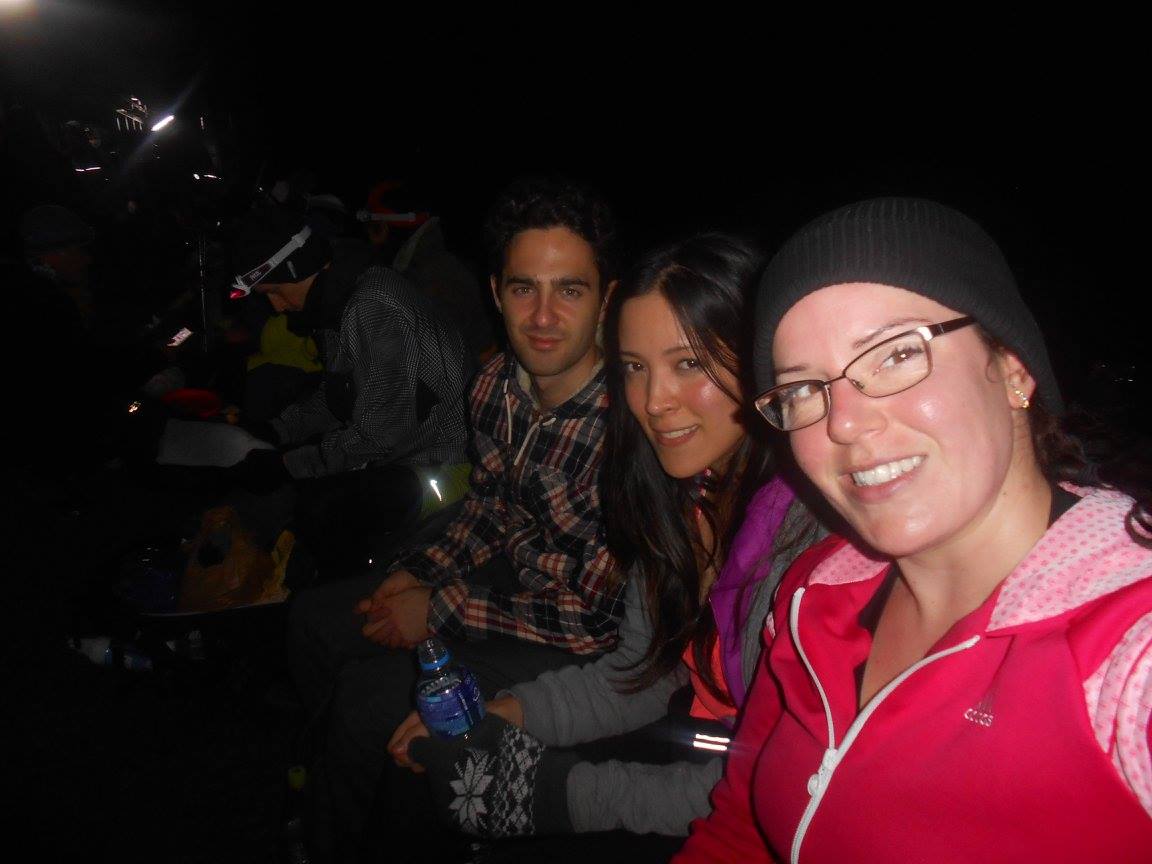 September
*Kyoto, Kobe, Osaka, Himeji, Nara- Another long public holiday in Japan is the perfect excuse to travel around Japan. Once again people advised me not to travel but I easily found places to stay combining couchsurfing, air bnb and hostels. I had an absolutely amazing time and it reignited my love for Japan and Japanese culture. The highlight? Seeing real life geisha and maikos in Gion, Kyoto. Since I was a child I`ve been obsessed and entranced by geisha culture and history and it was surreal seeing them in the flesh, in their home.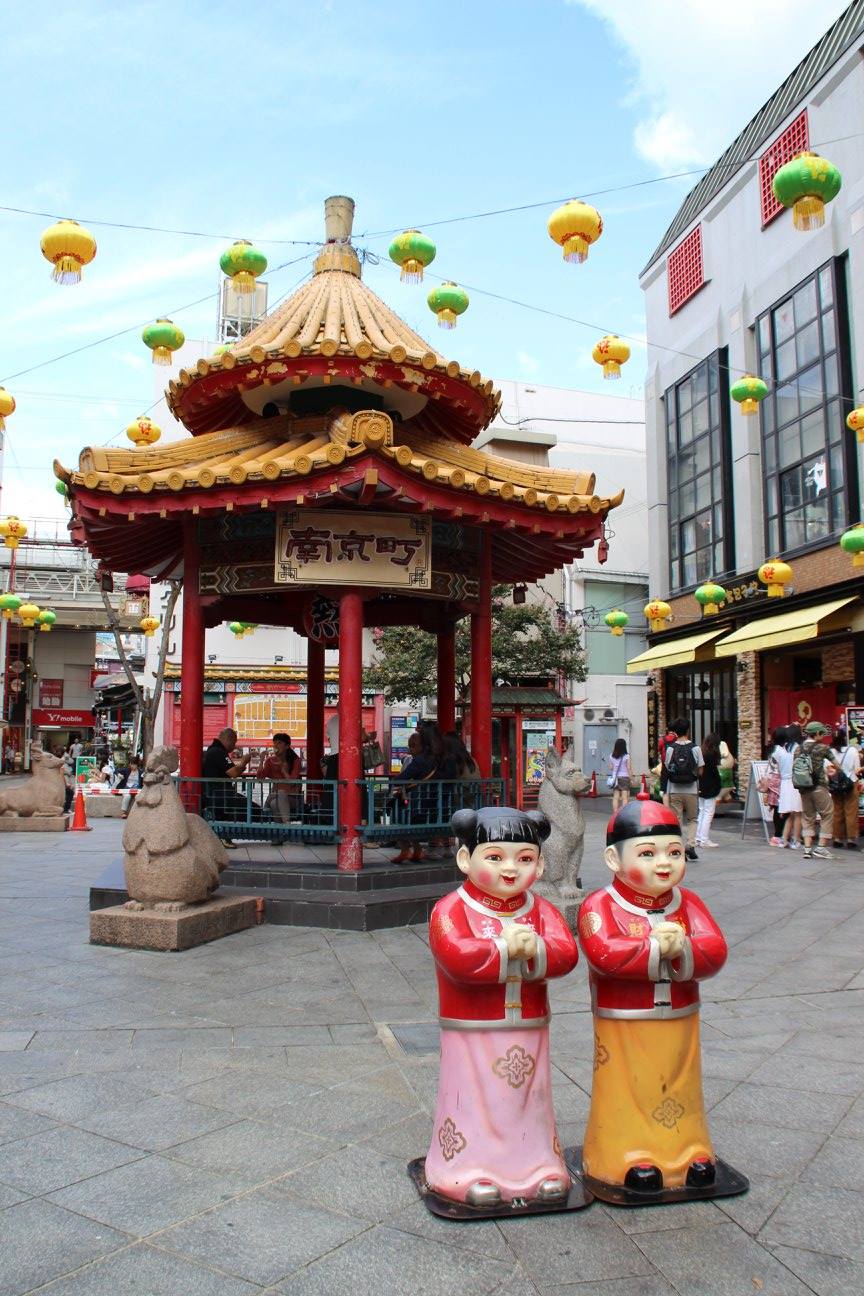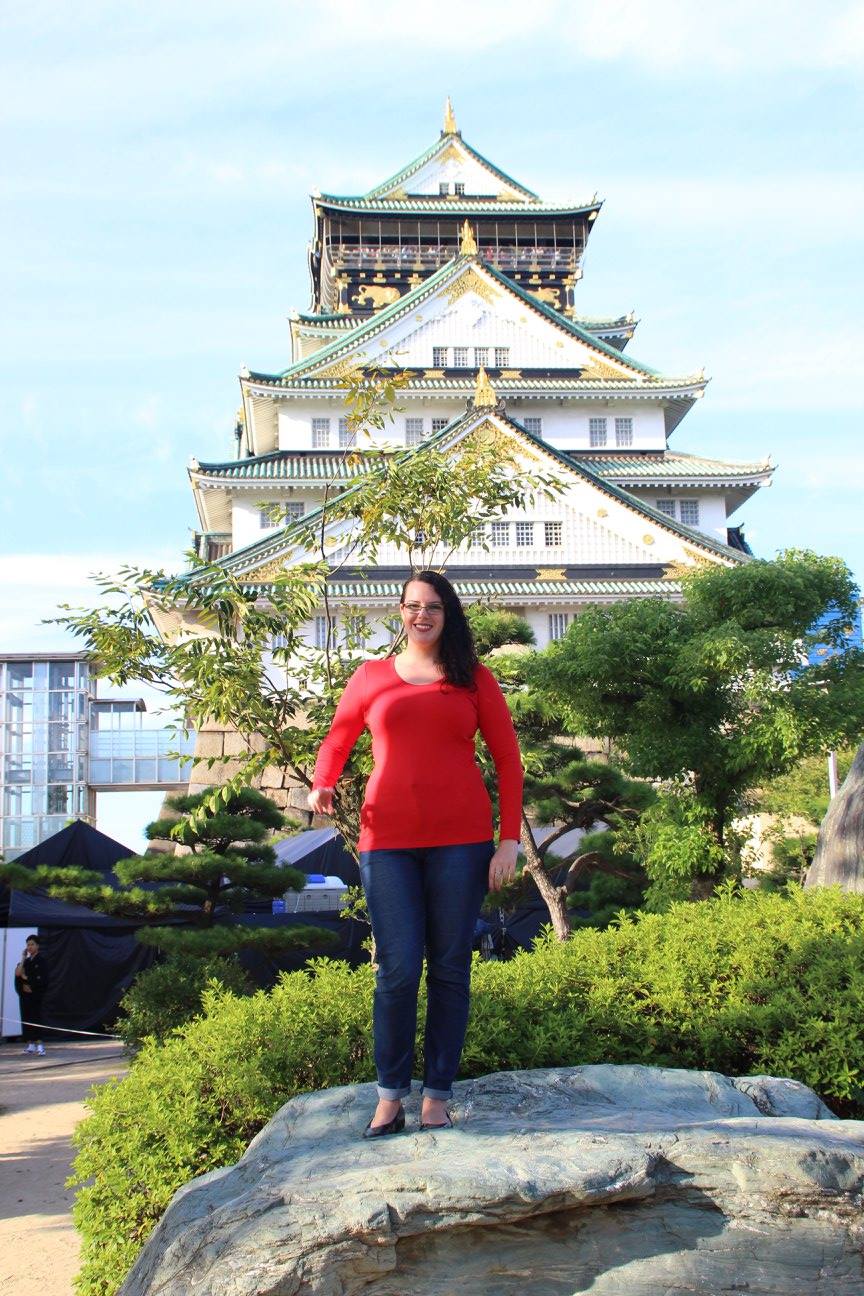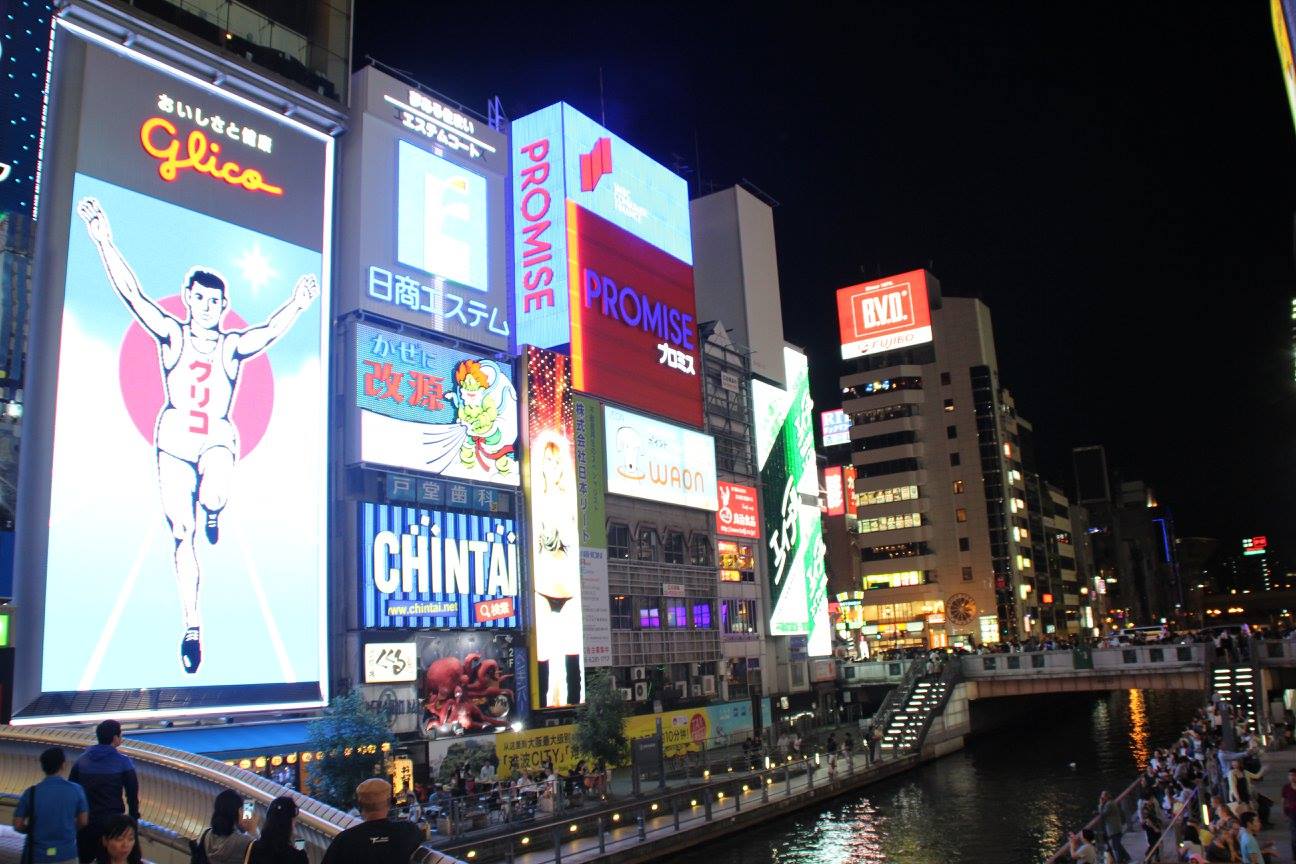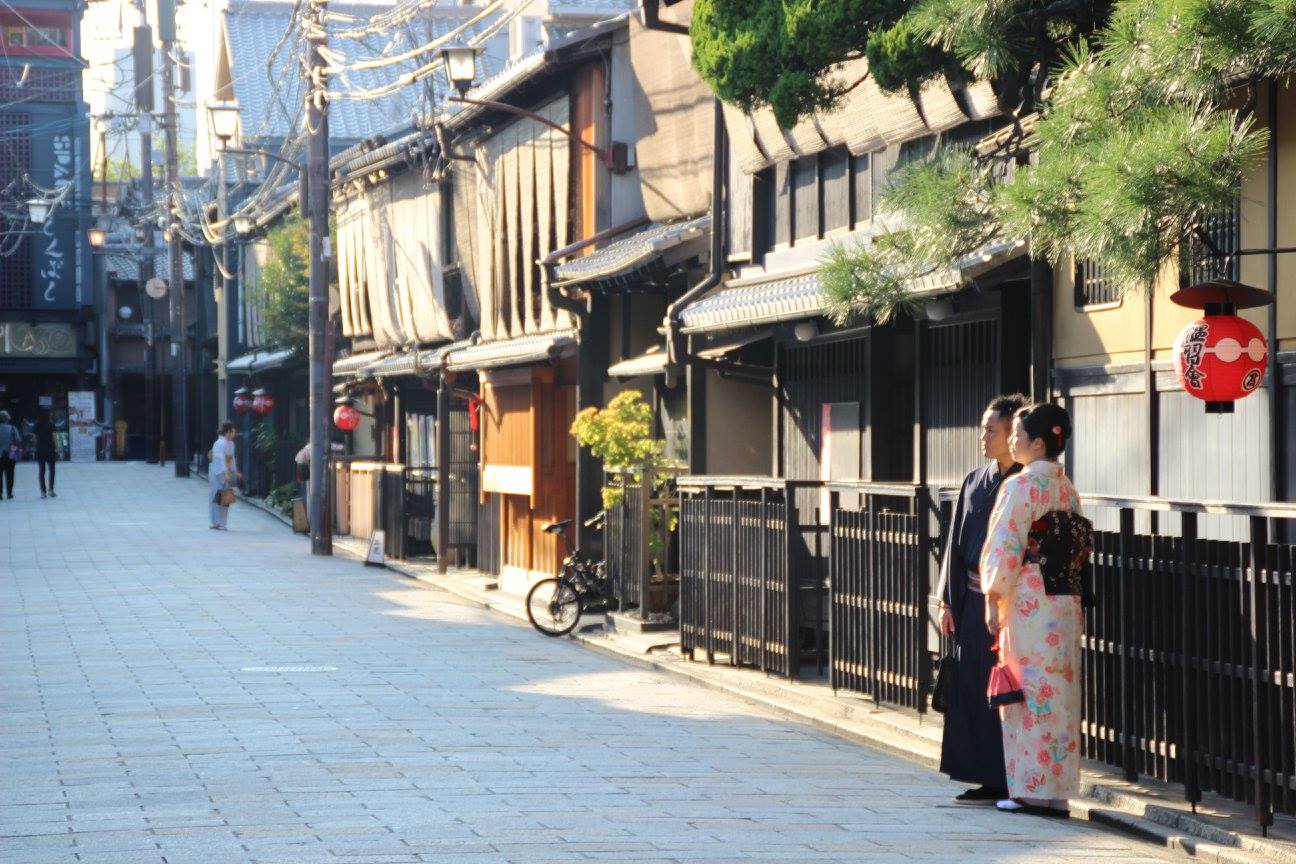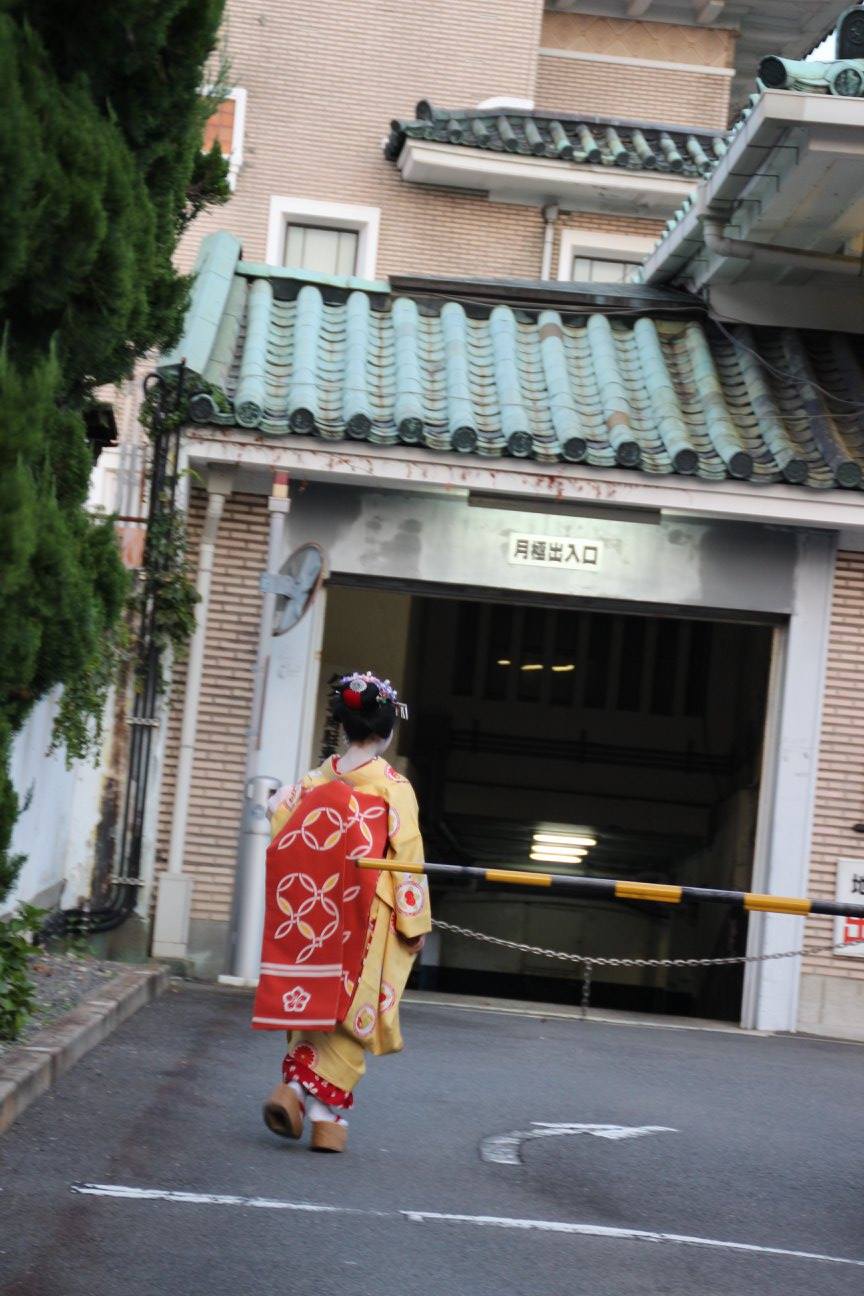 October
*Kyushu, Japan- Years ago I met a fellow travel blogger in Japan. I finally made it to Kyushu to visit her! We had a great time causing all types of mischief in Fukuoka and I loved being able to laugh and chat. I went on a night out in Fukuoka, had a crazy night with Japanese salarymen, explored Kita-Kyushu and visited Japan's first zen temple in Fukuoka.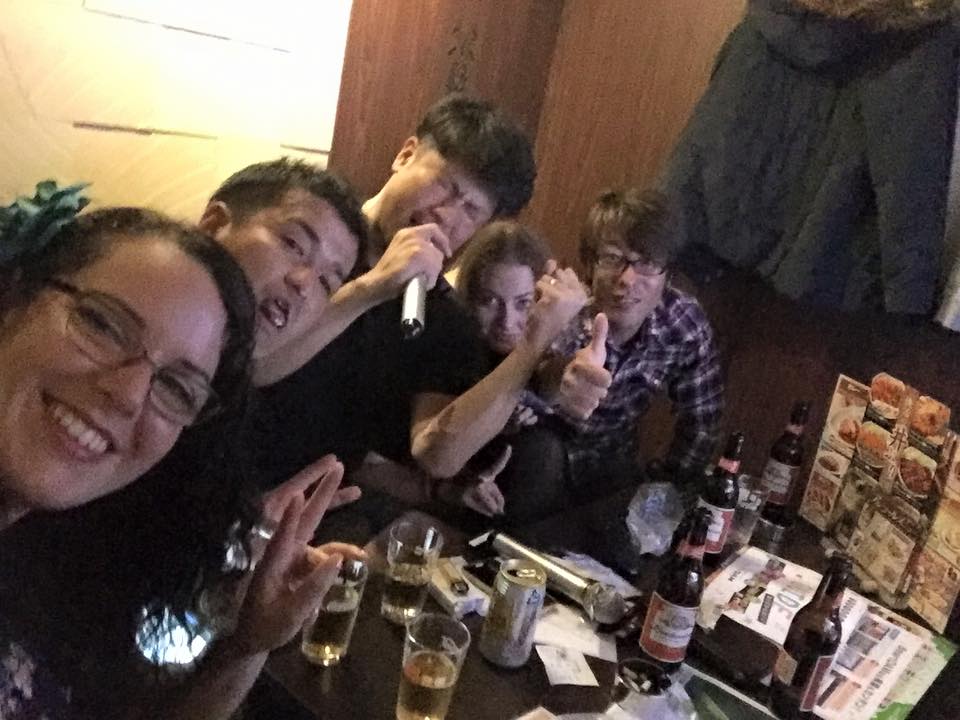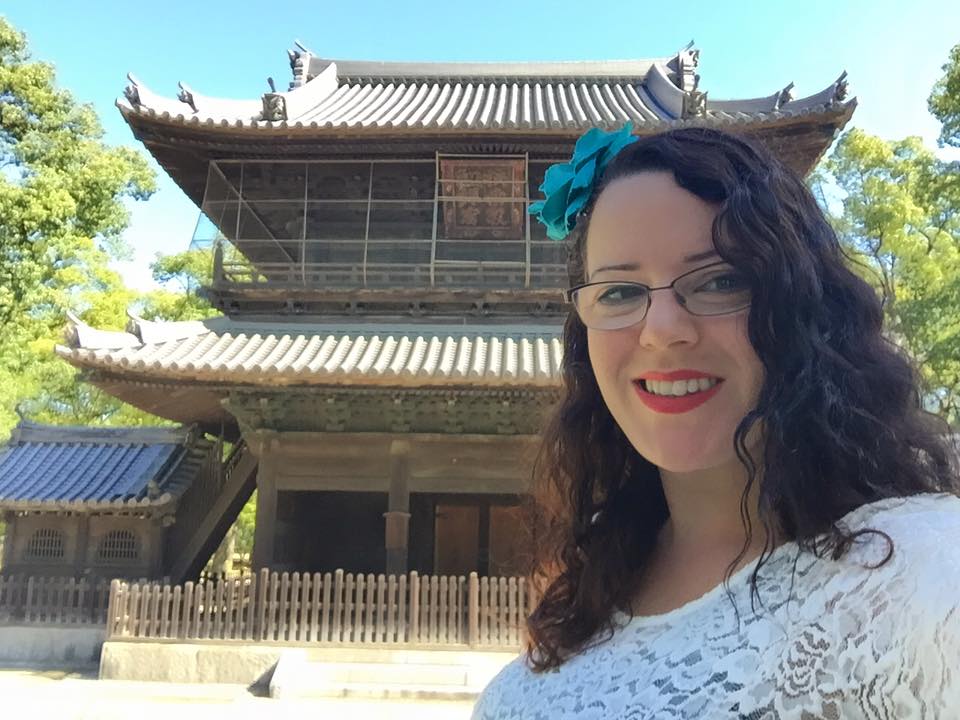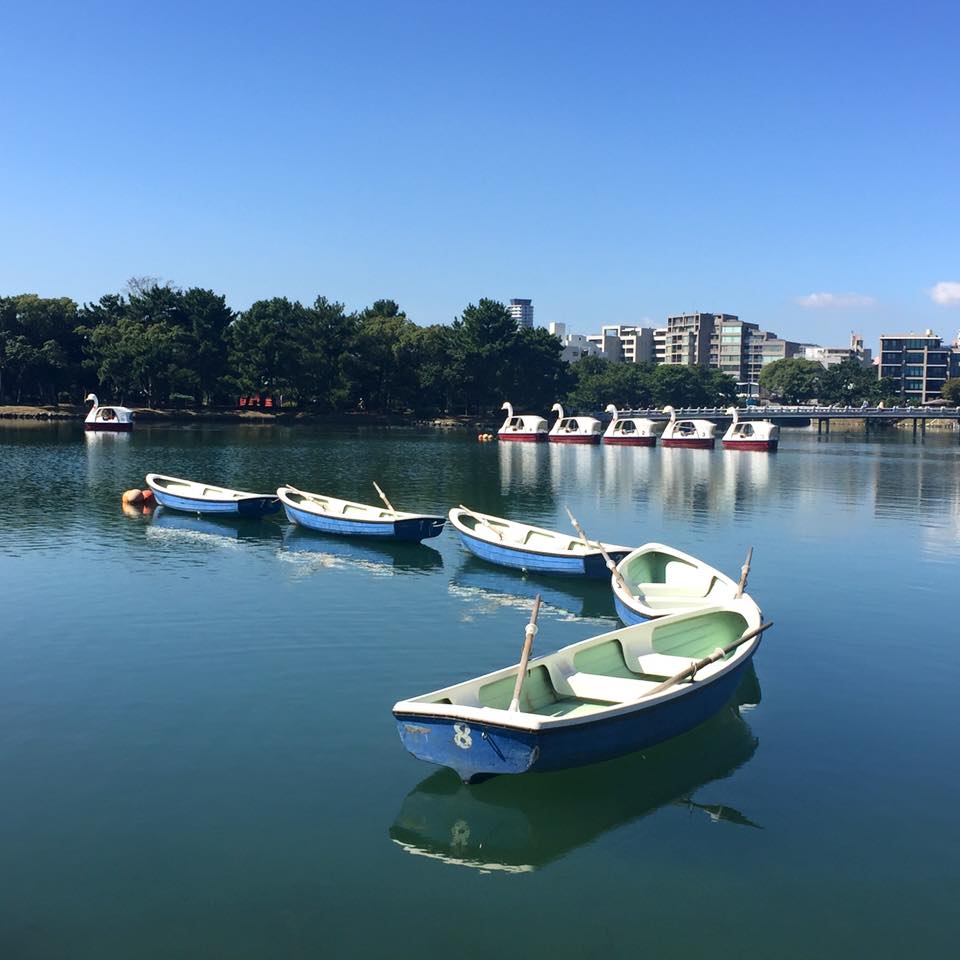 December
*England. Feeling burnout after a few months back in Japan, I decided to visit my family at home for Christmas. Since moving to Japan I`ve become an Auntie for the first time, It was amazing to finally hold my Niece in my arms. I spent an action packed three weeks back home and spent as much time as I could with my family and friends. I acted as joint tour guide and showed friends from down south (who I met in New Zealand!) around my city of Liverpool. It was great seeing my city through their eyes. I was also made Godmother for the first time for my Niece, a  gret honour and responsibility that I take seriously.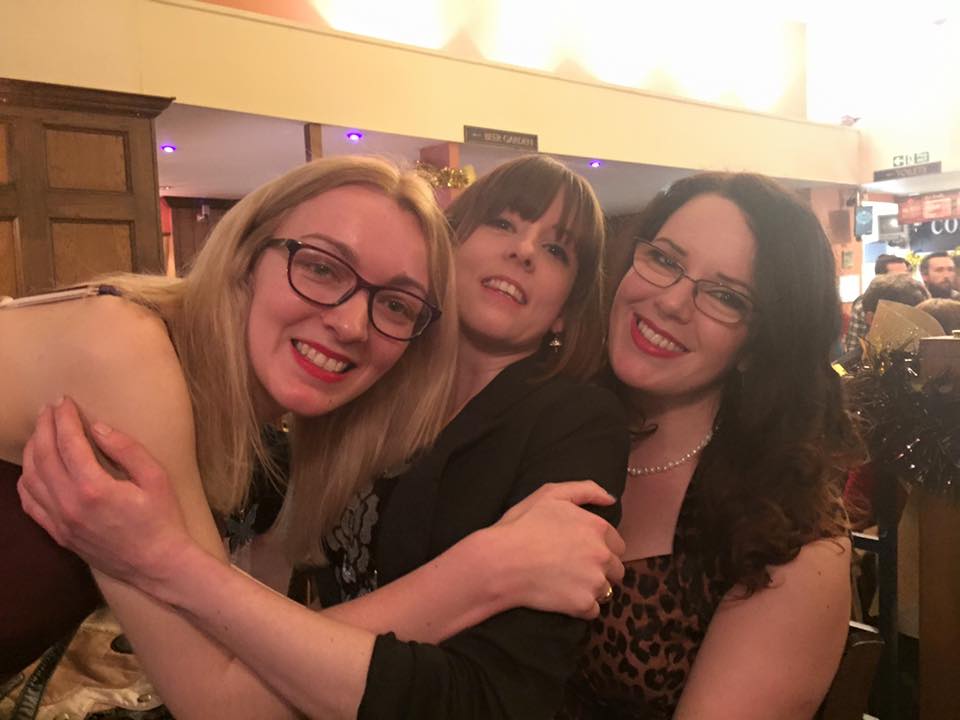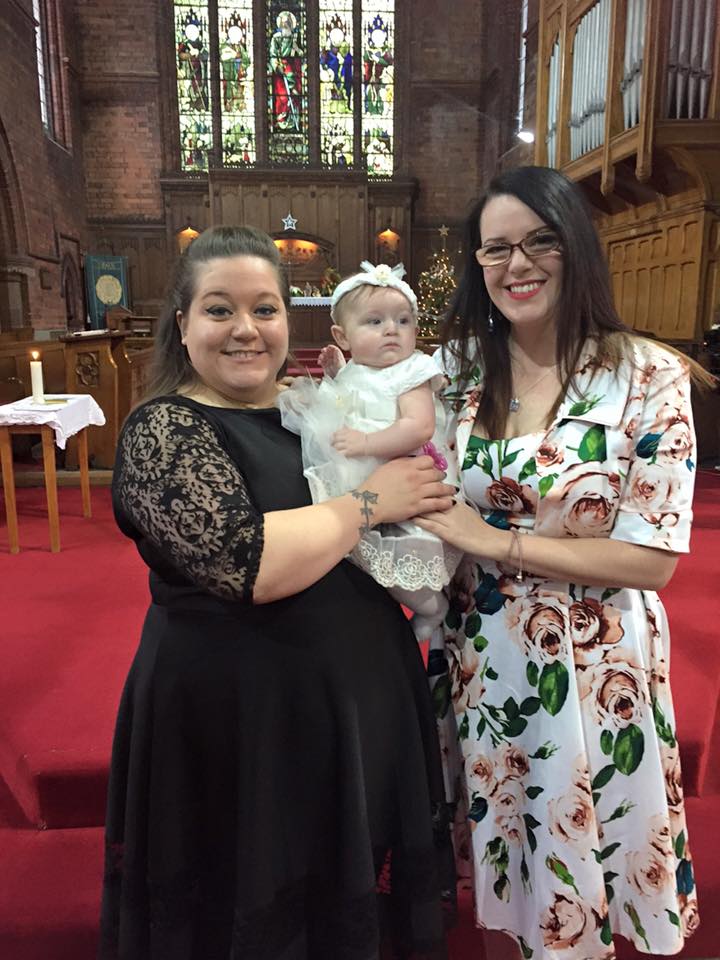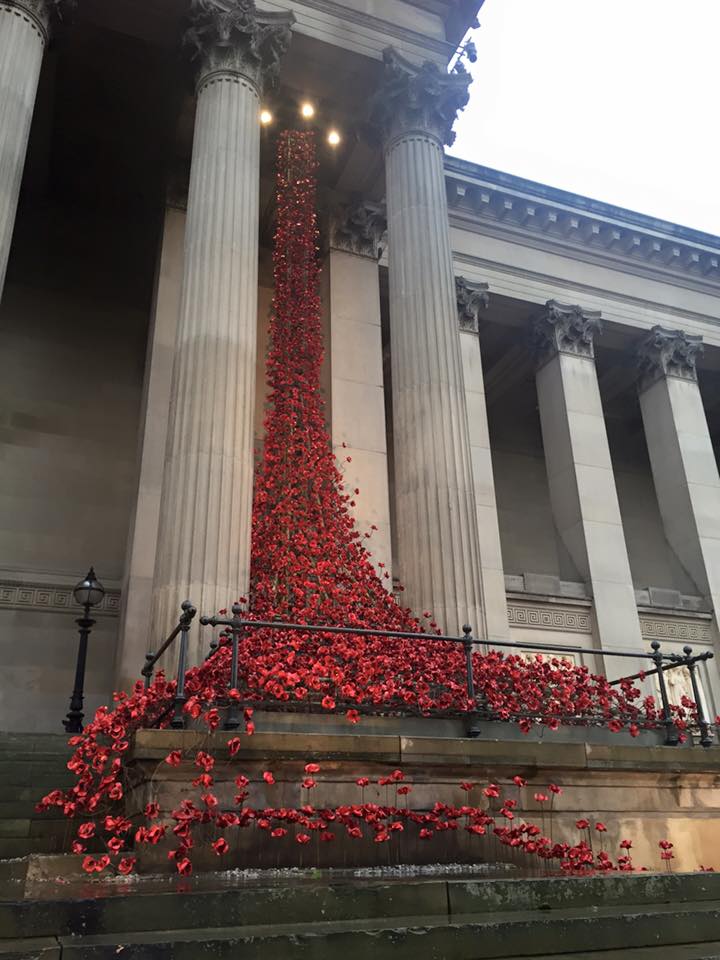 2015 did not hold as much travel as I had hoped but I did what I could with the small amount of free time I had from my new job. Surprisingly I find being an expat a lot harder than travelling. in my heart I`m nomadic and there`s always the feeling that I should pack my bag and move to the next place if things become difficult or boring; but I can't, my life`s here.
What will 2016 bring? Well at the moment I don`t know, but I do know that it will be a whole lot more exciting than 2015. The wanderlust is starting to affect me badly and I`m in need of some good old-fashioned adventure.
Do you have any recommendations on places to live or travel? I would love to hear your thoughts.