Yesterday I went for a walk in Moscow. I walked across a covered bridge and was greeted by a familiar sound. "Irasshaimase", the voice boomed. I looked to my left and spotted a Japanese vending machine. I peered closer and saw that all of the drinks inside were Japanese too. This simple sight brought back such strong memories. As I continued my walk I felt confused and disoriented. A feeling that you can only understand if you have called more than one place your home.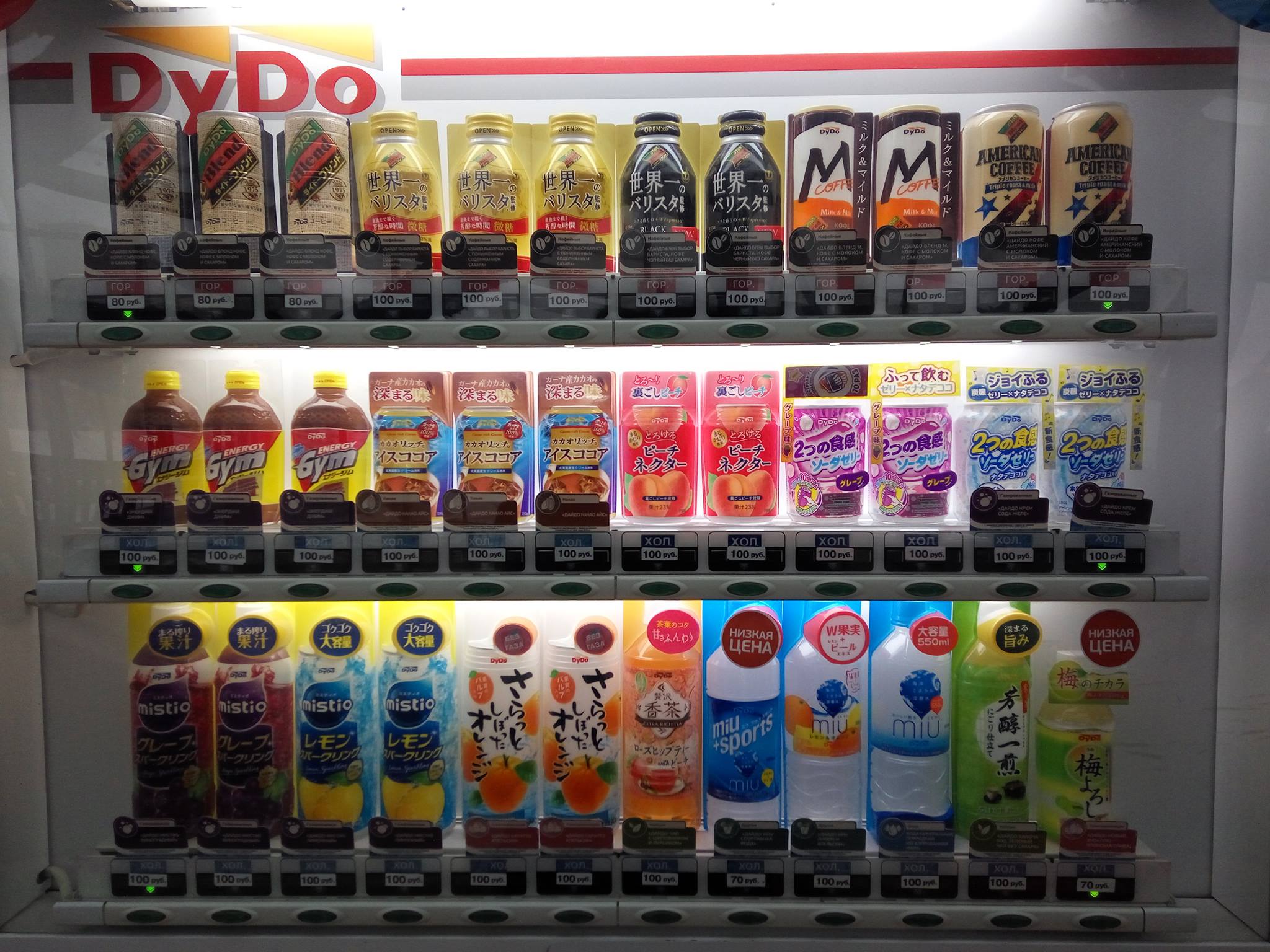 Most people are surprised that I moved to Moscow. Russia seems like a scary place to most, a place with a dark past, a dark present and maybe even a dark future. Wheras Japan seems like utopia, it's clean, safe and culturally rich. Moscow seemed like the kind of place I could be happy, be myself.. In many ways it's the antithesis of Japan, that's just what I needed. I'll talk more about Japan in another post.
Before I went travelling I asked advice from an old friend and colleague. Along with living in Hong Kong and travelling South East Asia she lived in Moscow. Her face lit up when she talked about Moscow. She was so inspired by living there that she started a blog. My mind suddenly went into overdrive about Moscow and Russia. It seemed like such an exotic place, mysterious too. Little did she know that she planted a seed that day and ever since Moscow has always been in the back of my mind.
Its 2013 and I'm in Laos. I'm in a steam room and wearing only a small towel to cover my dignity. The heat and humidity become to much for me so I step outside, gasping for air. I sip tea and watch the people walking into the steamrooms. They are segregated by sex. A ladyboy covered in makeup strolls out of the changing room and enters the female steam room. A smile sneaks onto my lips and my eyes make contact with a guy across the room. He's also smiling.
He walks across the room and we start talking. He says that he lives and works in Moscow and he has done for years. Even though I'm in Laos I find his tales of snow and Oligarchs fascinating. I feel butterflies in my stomach.
I'm falling for Moscow.
Fast forward two years. I'm alone in my small apartment in Japan. I'm lonely and isolated. The Japanese culture makes me feel uneasy at times. I find it claustrophobic and fake. I decide to look online for jobs in foreign climes. After applying for a few jobs in Hong Kong and Korea I come across a job vacancy for Moscow. I don't apply for it but it sets off a frenzy of internet searches. I'm hungry for information about this exotic land. Unsurprisingly there's very few blog posts about people who have actually lived there. People who know the real Russia.
My crazy internet searches lead me to Coursera course about understanding Russians, contexts of intercultural communication. The more I learn about Russian culture the more I want to live there, to experience it for myself.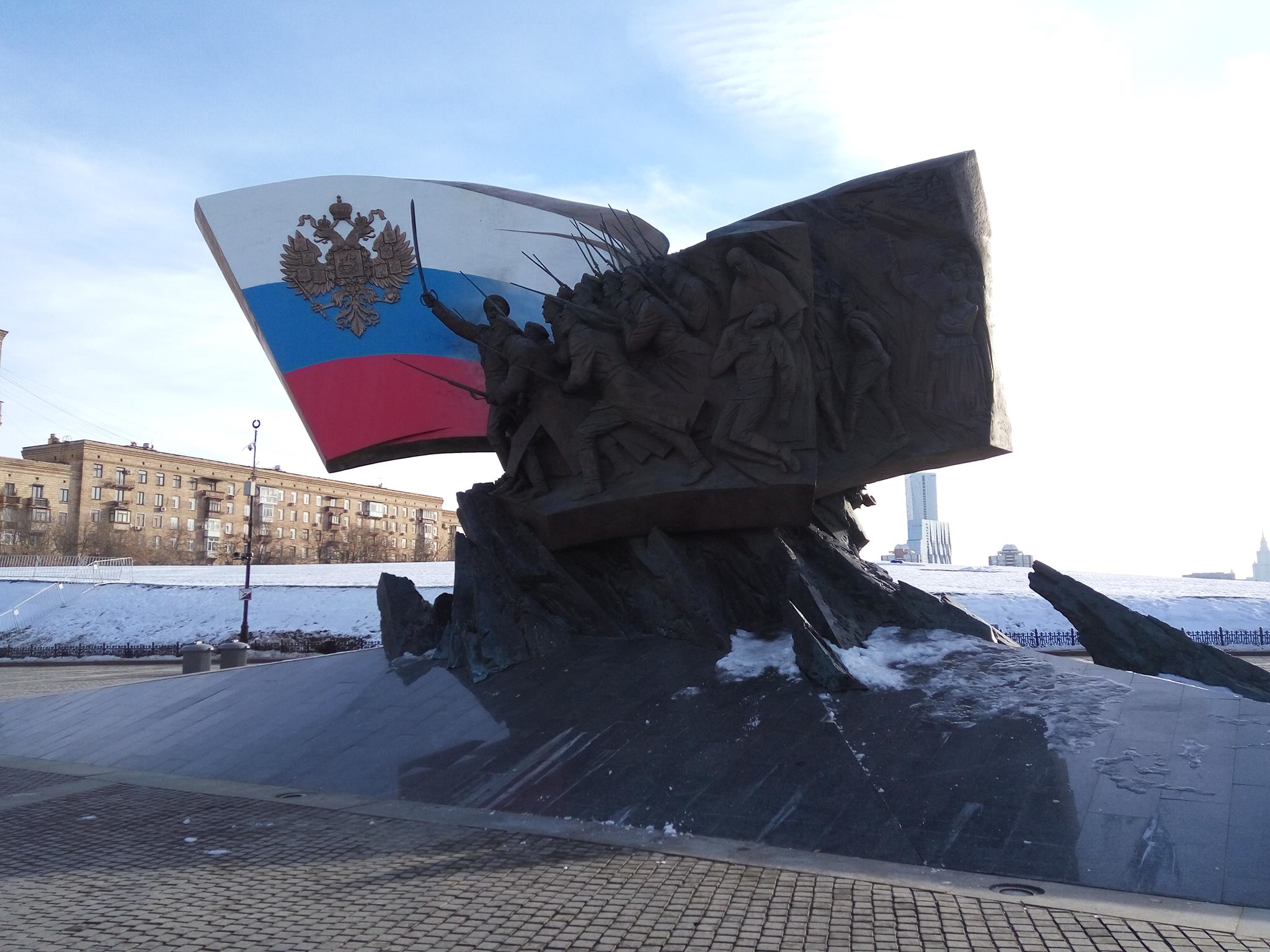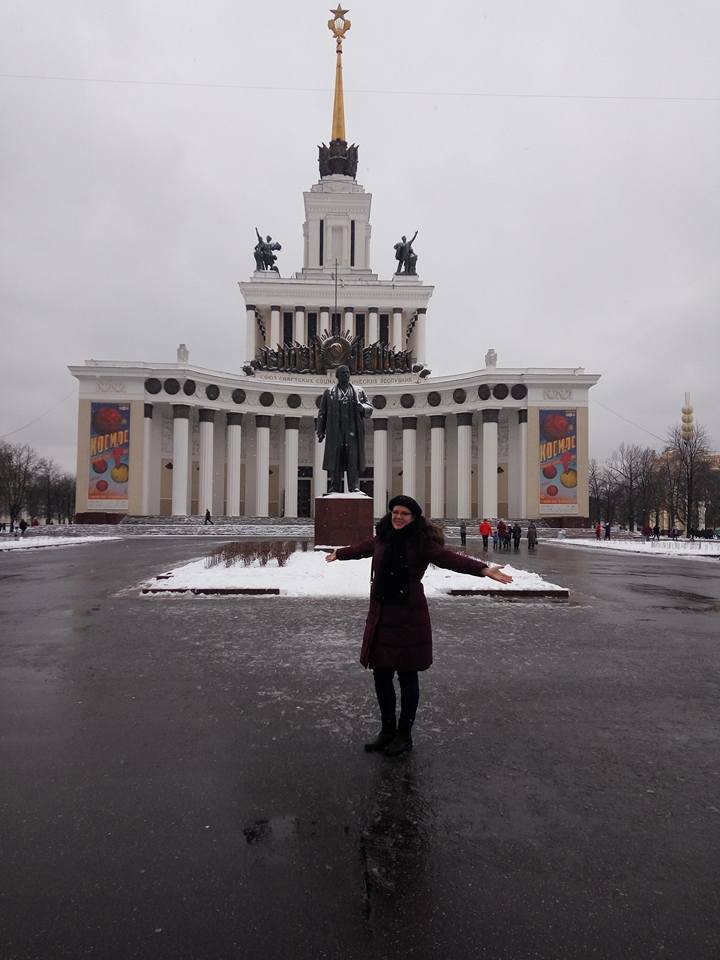 I start to apply for jobs in Moscow. Many were poorly paid but I  am offered a few well paid ones. I accept one and thats how I end up in Moscow. Alone but not afraid. Starting afresh once again.
I started working here in September and I do a job that's very different to my last one. I'm not just an English teacher but a home room teacher for a class in a Kindergarten . The job allows me to be creative, something I missed when working in Japan. I also get to enjoy the personal aspects of teaching. Rather than teach a class and retreat to the staff room or scurry to another class like in Japan, I'm with the same children all day so I get to actually know the children.
Although it's not easy, it's a lot more rewarding.
In short, I moved to Moscow because of a feeling. Something called me to live here. Now I just need to work out why!
Have you ever lived abroad? If so how did you decide what country to live in? Do you belive in fate or that you were called to live in a specific country?