Utsunomiya is the main city of Tochigi prefecture, a place that`s consistently voted one of the most boring prefectures of Japan.
Many people are underwhelmed with this city and see it as just a gateway to Nikko, one of the most culturally rich places in Japan.
Don`t wipe Utsunomiya from your itinerary though. This city has lots of hidden gems and it`s a pleasant place to spend an afternoon before you head back to the Metropolis of Tokyo.
1) Eat Gyoza
Throughout Japan, people say one thing when they hear someone say Utsunomiya, Gyoza! Utsunomiya consumes the most gyoza in Japan and in my opinion the restaurants in Utsunomiya are the best. You can try regular gyoza, fried gyoza, gyoza wrapped in chicken skin or my favourite; gyoza covered with spring onion and smothered in mayyonaise.
Wherever you choose to eat gyoza, you won`t be disappointed! Be sure to get a photo with the gyoza statue in front of the station too!

2) Futaarayama shrine
I was walking along the grey streets in Utsunomiya when I looked up. Prched on top of a small hill overlooking the city was an absolutely beautiful shrine. I decided to investigate and suprised to find a relaxing and ornate shrine with great views of the city.
It`s a great place to relax whilst exploring the city. Be sure to check out the orange tori gates and the dragon statue at the area where you cleanse before praying.
Address: 1-1-1 Babatori, Utsunomiya 320-0026, Tochigi Prefecture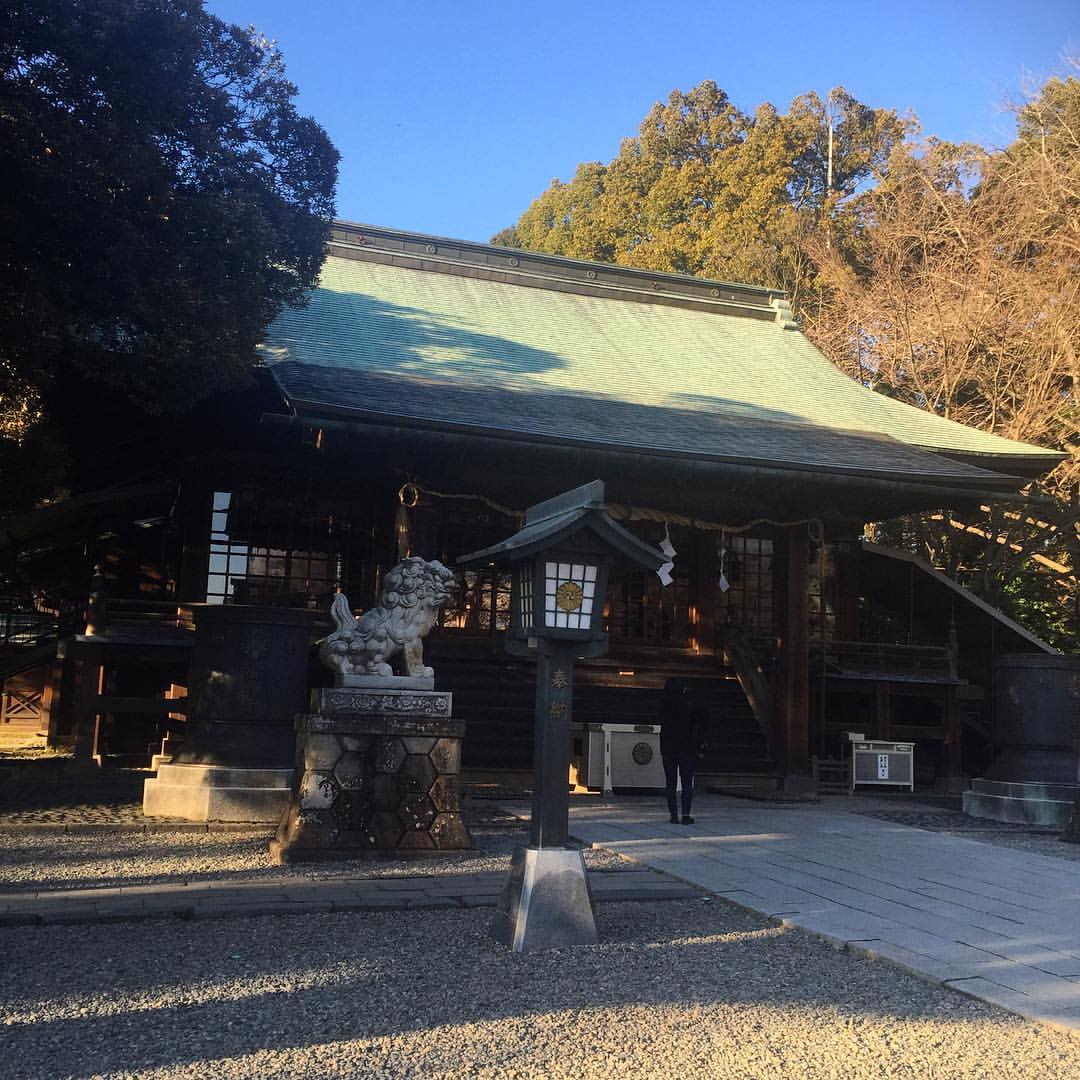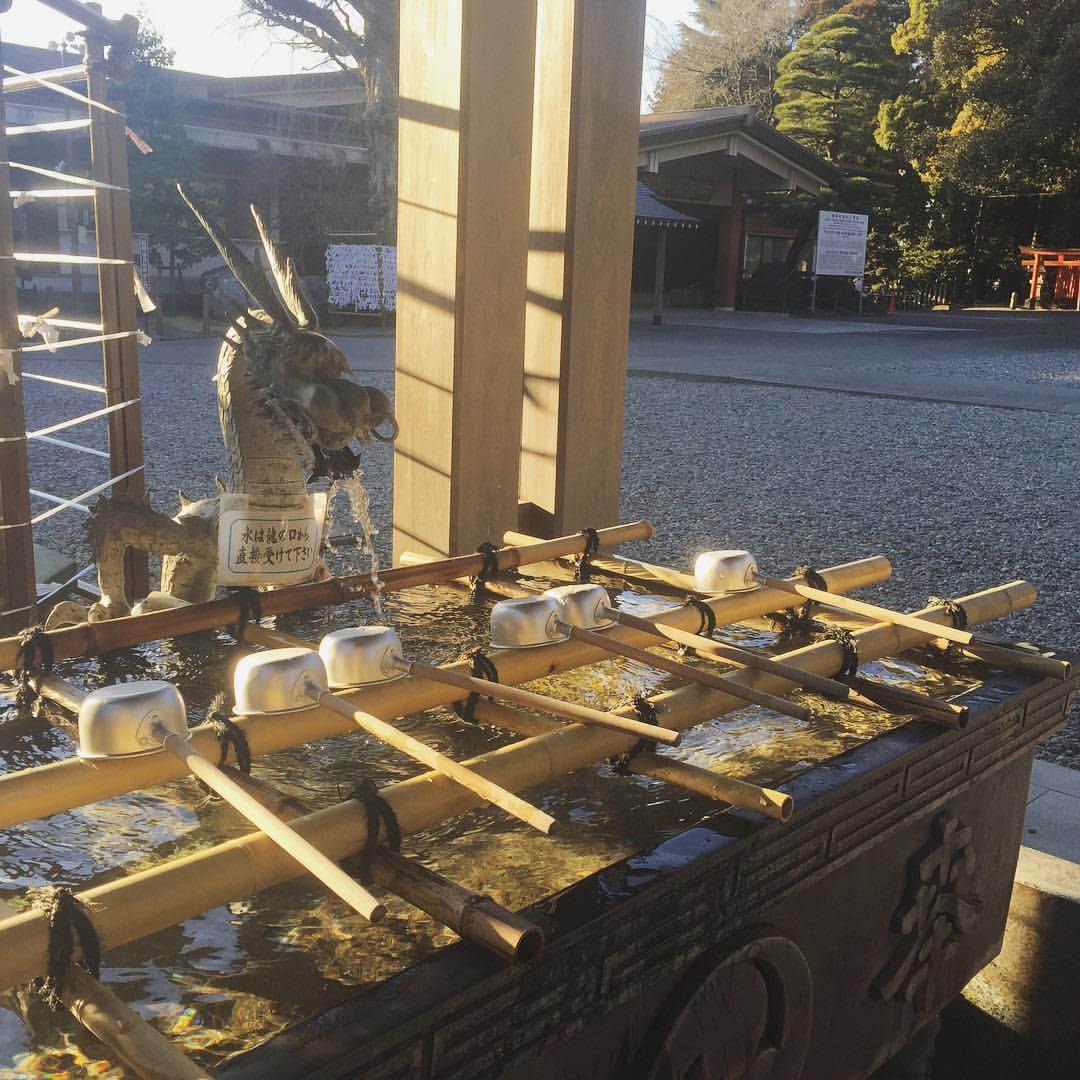 3) Kayabuki Izakaya (Monkey Izakaya)
In a dark street in Utsunomiya, in an unsuspecting, plain building is Kayabuki Izakaya. Only notticable because of the monkey wood carving at the door.
In the early evening it`s just another izakaya, serving alright beer, gyoza and basashii (horse sashimi); albeit a smelly one. At around 7 or 8 depending on how many customers there are, the monkeys come out to play. Sometimes the whole family comes out, about 4 full grown monkeys and 2 baby monkeys or sometimes there will just be one or two `waitresses`.
when I visited the izakaya was quiet so we got time to play with the monkeys and pose for photos. The monkeys were extremely lively and jumped around on us without a care in the world. Some monkeys were dressed up in creepy outfits and some were forced to wear extremely disturbing masks and wigs, like a simian version of a maid cafe.
After photos, one of the monkeys acted as waitress and scurried across the izakaya, picked up a wet napkin and gave it to me.
All in all it`ts good fun and a unique experience. The monkeys can only work up to 2 hours a night and they seemed well cared for. be aware that you will pay a non optional `tip` for playing with the monkeys, in my opinion it`s worth it.
Izakaya Kayabuki (Miyuki-honcho 4688-13, Utsunomiya-shi, Tochigi Prefecture, tel. 028 662 3751)