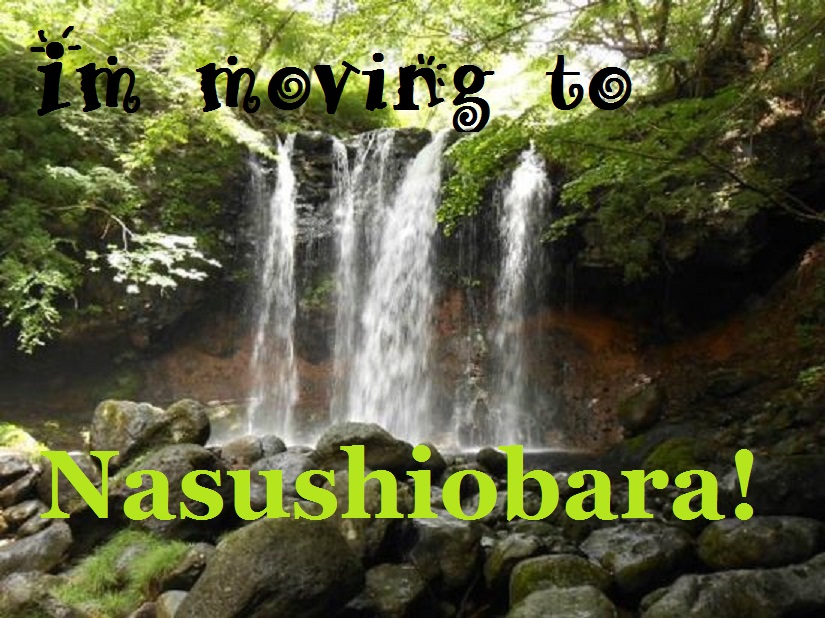 Imagine waiting for months to find out where you will be living. To give up your job and home and have no idea where you will live in the next month.
That just happened to me and it was the most anxiety inducing time of my whole life!
I am very spontaneous but I do love planning, especially when I'm giving up a job I've done for 5 years to move to the other side of the world, I want a little hint of where I will end up. Japan is such  a diverse country so where I'm placed will have a big impact on my lifestyle and what to pack. Couple that with the anxiety of doing a job I've never done before.
I felt so scared and apprehensive.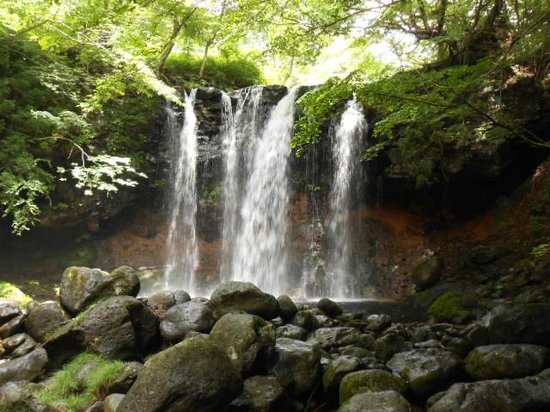 Luckily I found out where I'm placed last Friday, the day after my last day of work! I've never travelled to Japan and had never heard of the place I've been placed (Nasushiobara).
The place I'm moving to is in the North of Japan. Initially I requested anywhere but the North but after researching the region I think it will be a perfect match for me. It's right near Nikko, an area rich with culture that houses Edo period temples. The surrounding nature of the region seems stunning, full of waterfalls and lush greenery and is famous for Onsen. Even the Imperial family has a holiday home there!
I'm looking forward to hiking regularly, exploring the temples and spending a few wild weekends in Tokyo, just 1 hour away by
Now I know where I am placed I can start to enjoy my last few days in the UK with my family and friends, pack and prepare for my new life in Japan.
What do you think of the place that will become my new home? Have you ever moved abroad? If so do you have any advice for me?