On Wednesday I celebrated my two month anniversary. It's been two months since I got back from my amazing 10 month trip to the other side of the world and back.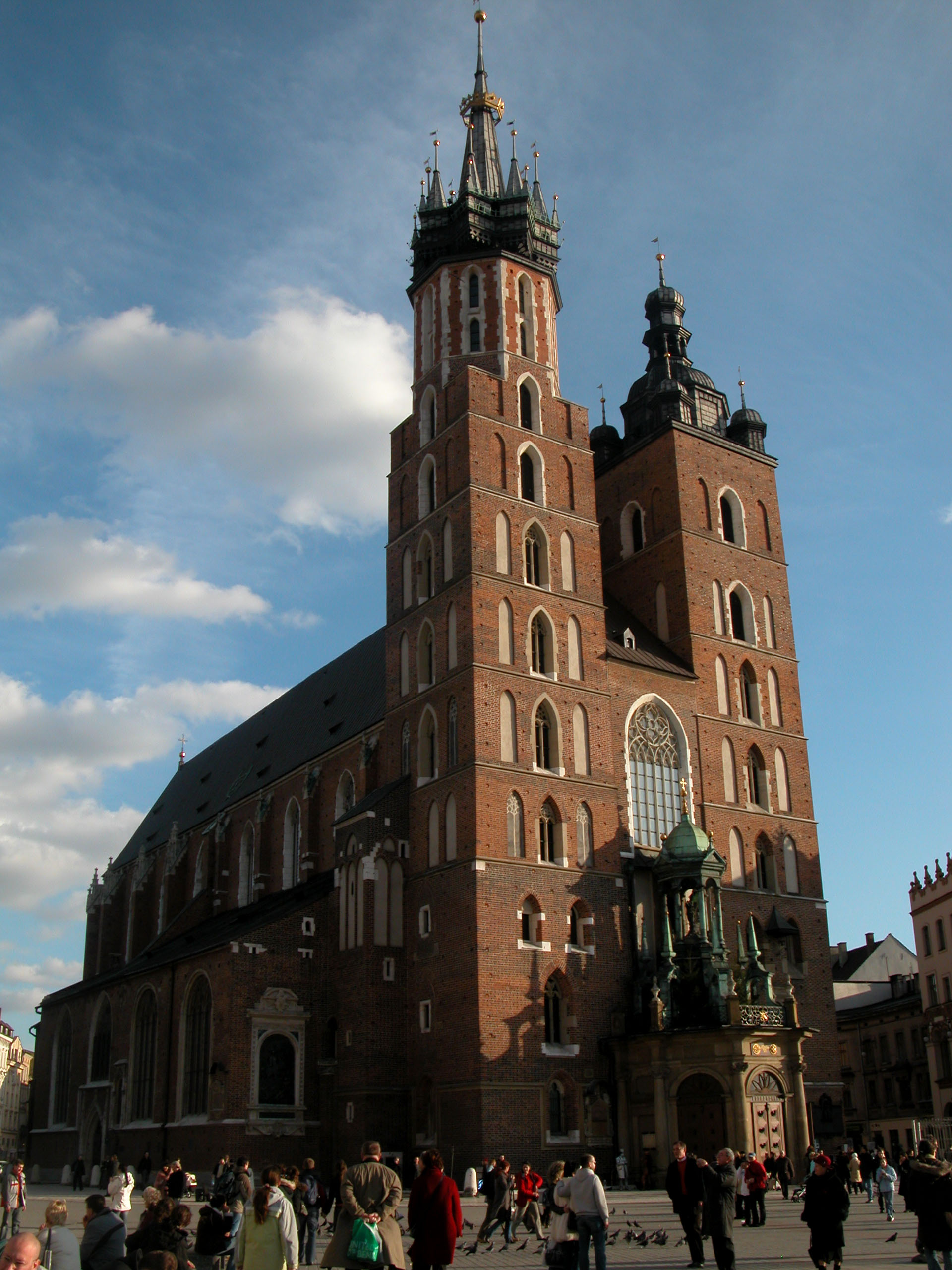 The beautiful Old Town square in Krakow
Although I've enjoyed being back home It's been hard adjusting to 'normal' life again. A life where I can accurately plan what I will be doing for the next few weeks if I want.
Did I mention that I hate repetition and knowing what I will be doing each day?
I decided that two months at home was enough for me and that I was ready for a new adventure. I've always been interested in the history and culture of Poland and I've always wanted to visit Auschwitz. I visited Dachau in Munich in 2012 and it touched me more than I can ever imagine. I learn't a lot about world war two and humanity despite having more questions than answers when I walked out of the gates.
So I decided to combine my love of history, culture and beer and visit Krakow!
Krakow will be my first foray into Eastern Europe, a place that seems very mysterious and intriguing to me. In the past I have only visited Western Europe and I can't wait to see how different it is.
I've even started to learn basic Polish, It's a lot harder than any other language that I've attempted to learn but I'm trying my best!
I'm back on the road, if only for 5 nights….
Have you ever travelled to Krakow or Poland? Do you have any tips for me?