I can't believe that I have been travelling for one whole month! At times it has been hard but for the majority of the time it has felt like one big holiday!
I was waving my old life goodbye one month ago, leaving everything for the unknown. Parts of my trip have felt like a dream, too much happiness in such a short period of time! With the highs comes the lows though, feeling slightly homesick and missing good old Western food!
I have experienced three very different cultures this past month. I'm finding the variation exciting and am loving getting my bearings and discovering each new place that I travel to.
So where have I travelled to in the past month?
My first stop was the breathtaking Dubai. I was greeted with masses of skyscrapers and a city full of contradictions.
I enjoyed a night out at an expat bar, I got lost in Dubai mall, I was in awe of the amazing architecture, I learned about Dubai's culture and history in Dubai museum and I had an experience of a lifetime on a desert safari.
I fell in love with the exotic Arabian culture and decided that I would love to work in Dubai one day!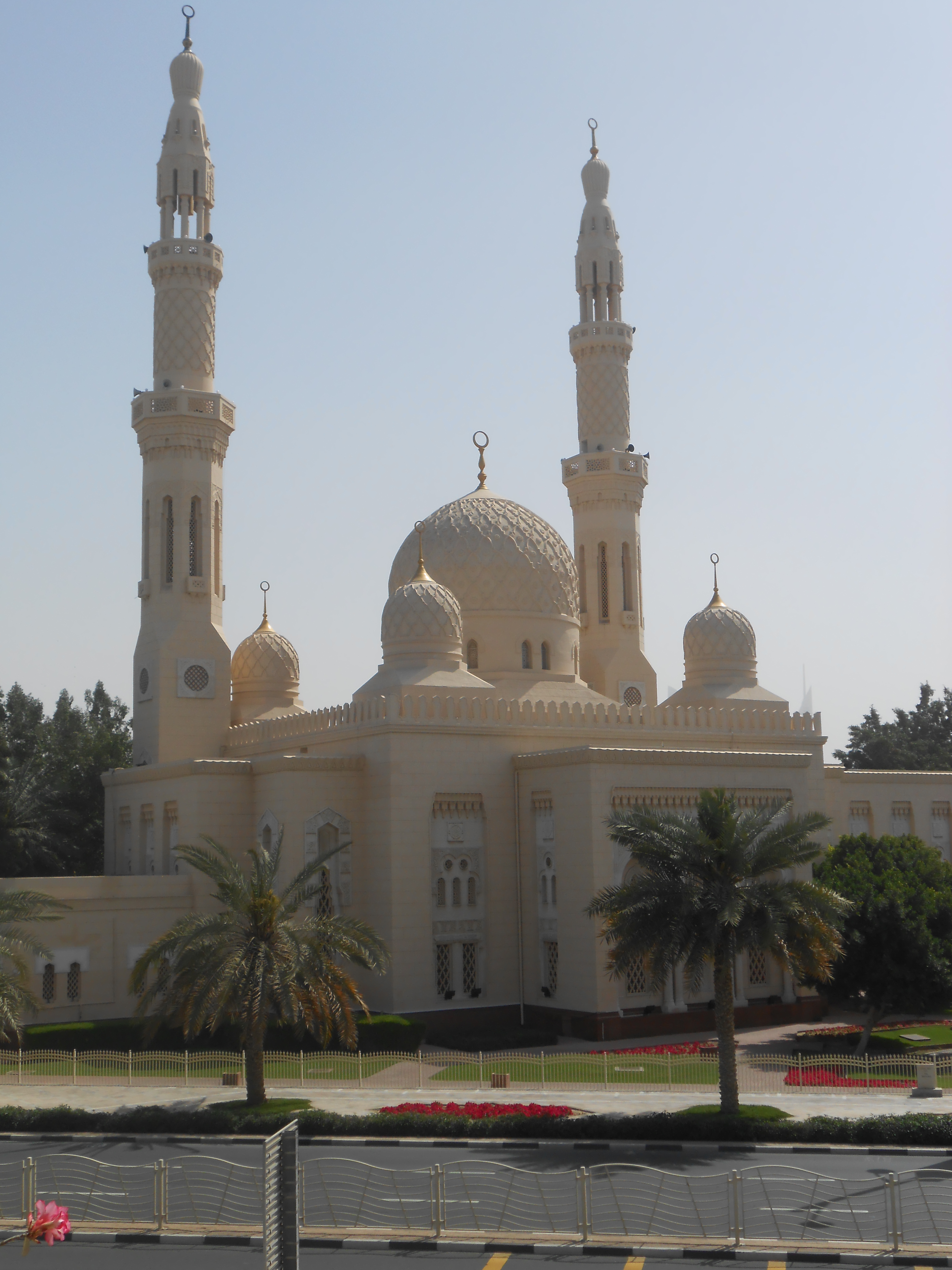 Jumeirah Mosque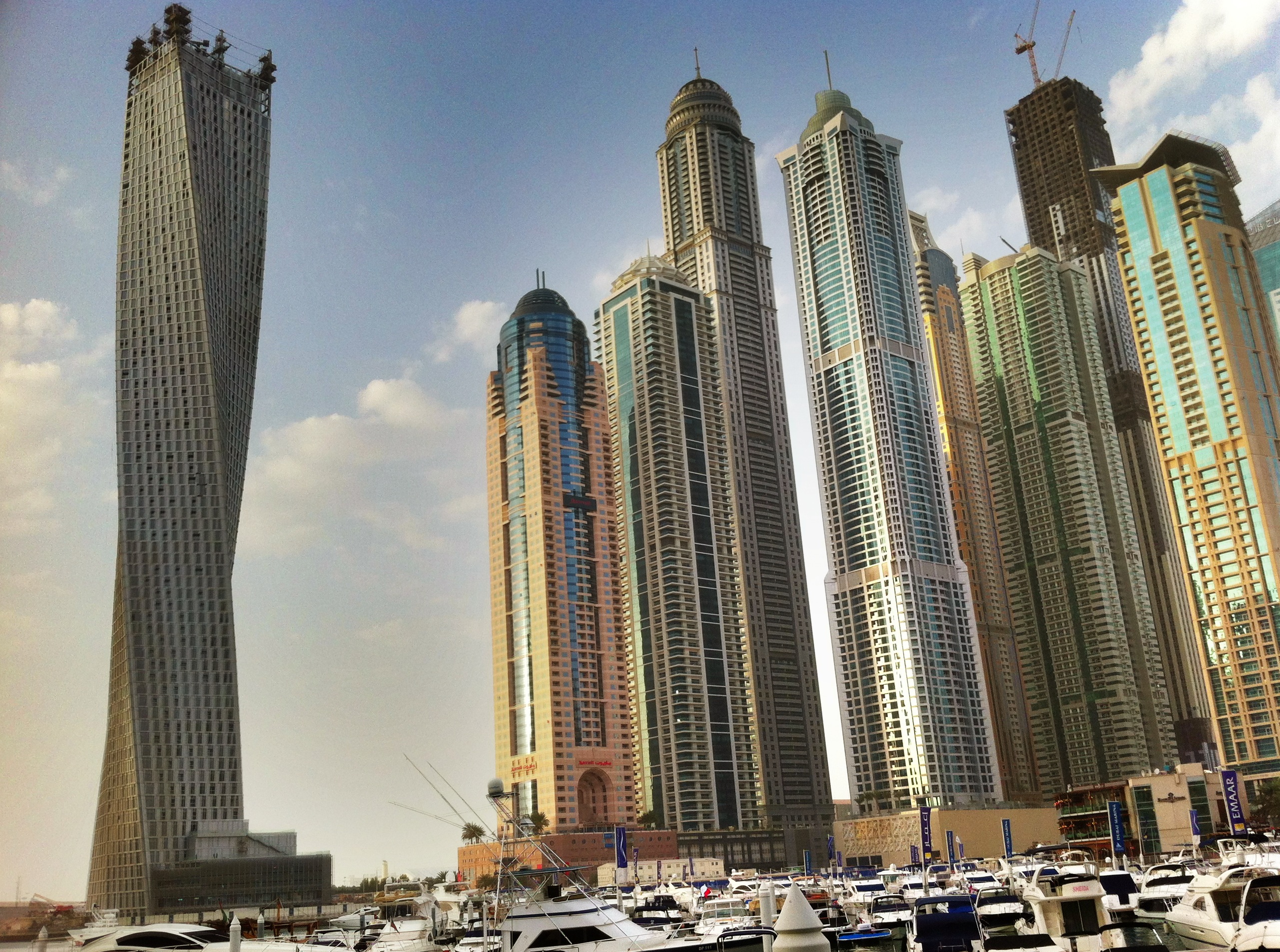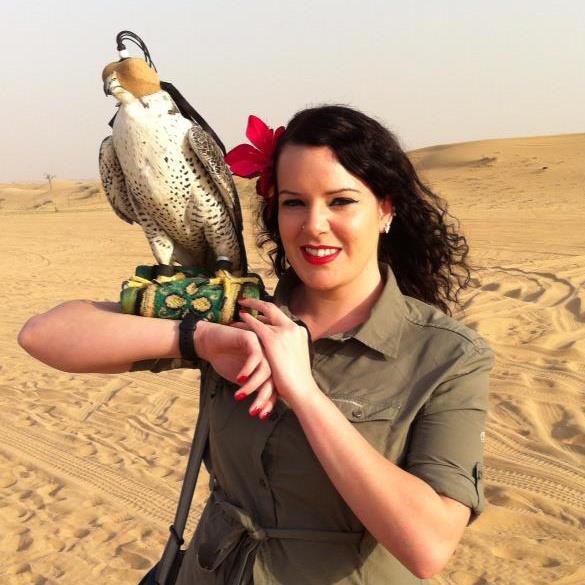 Then I landed in an Island very different to the urban utopia that is Dubai: Sri Lanka! I was greeted with chaos in Colombo, cows on the road and crazy drivers aplenty. I had some amazing experiences on this Island paradise starting with being a beach bum in Hikkaduwa. After acclimatising and getting over slight culture shock it was time to explore the Island. I will be writing about my experiences very soon!
Sri Lanka definitely made me a stronger person.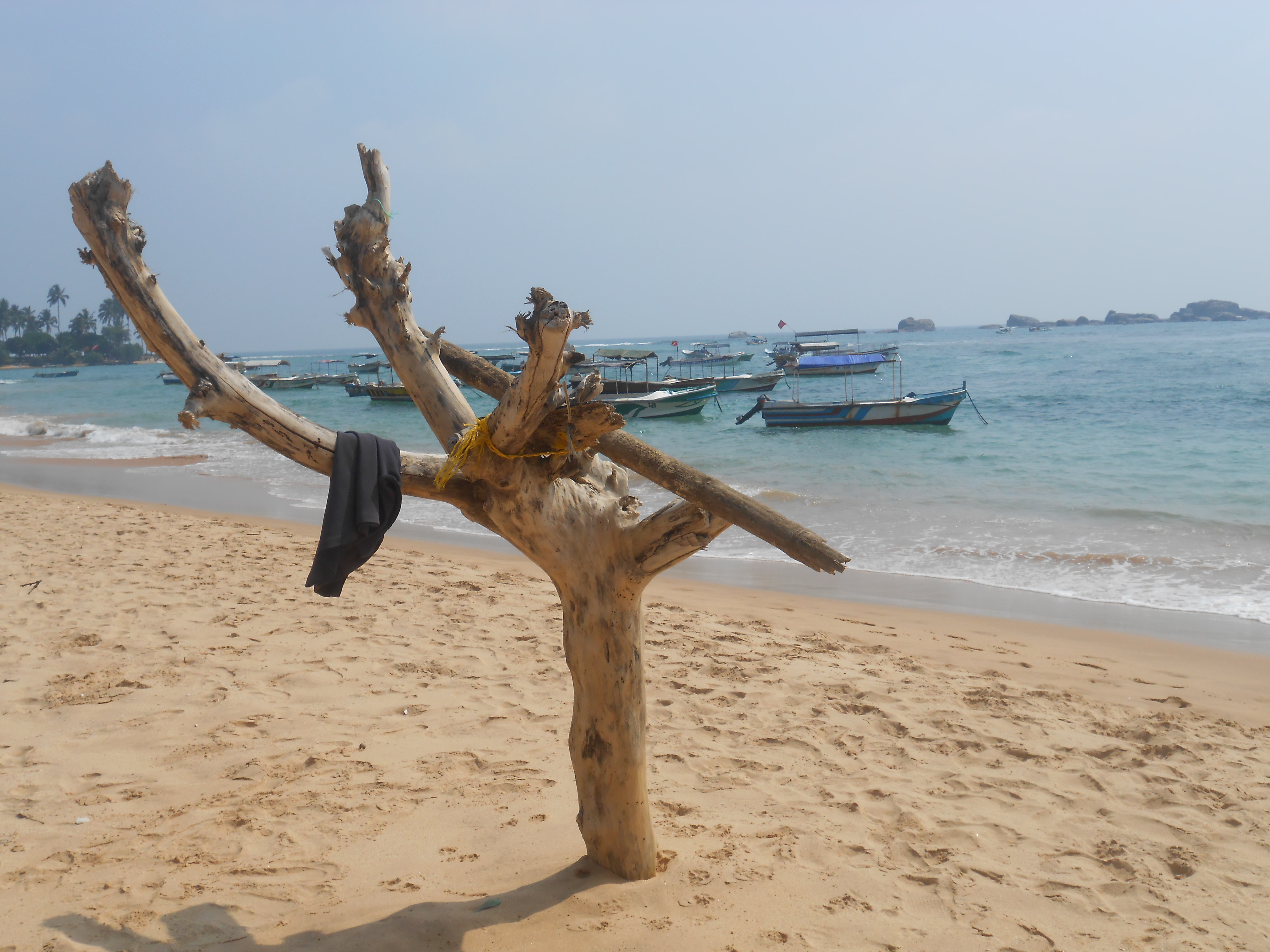 Sri Lanka has such beautiful beaches! I'm scared that nothing I see on my travels will compare!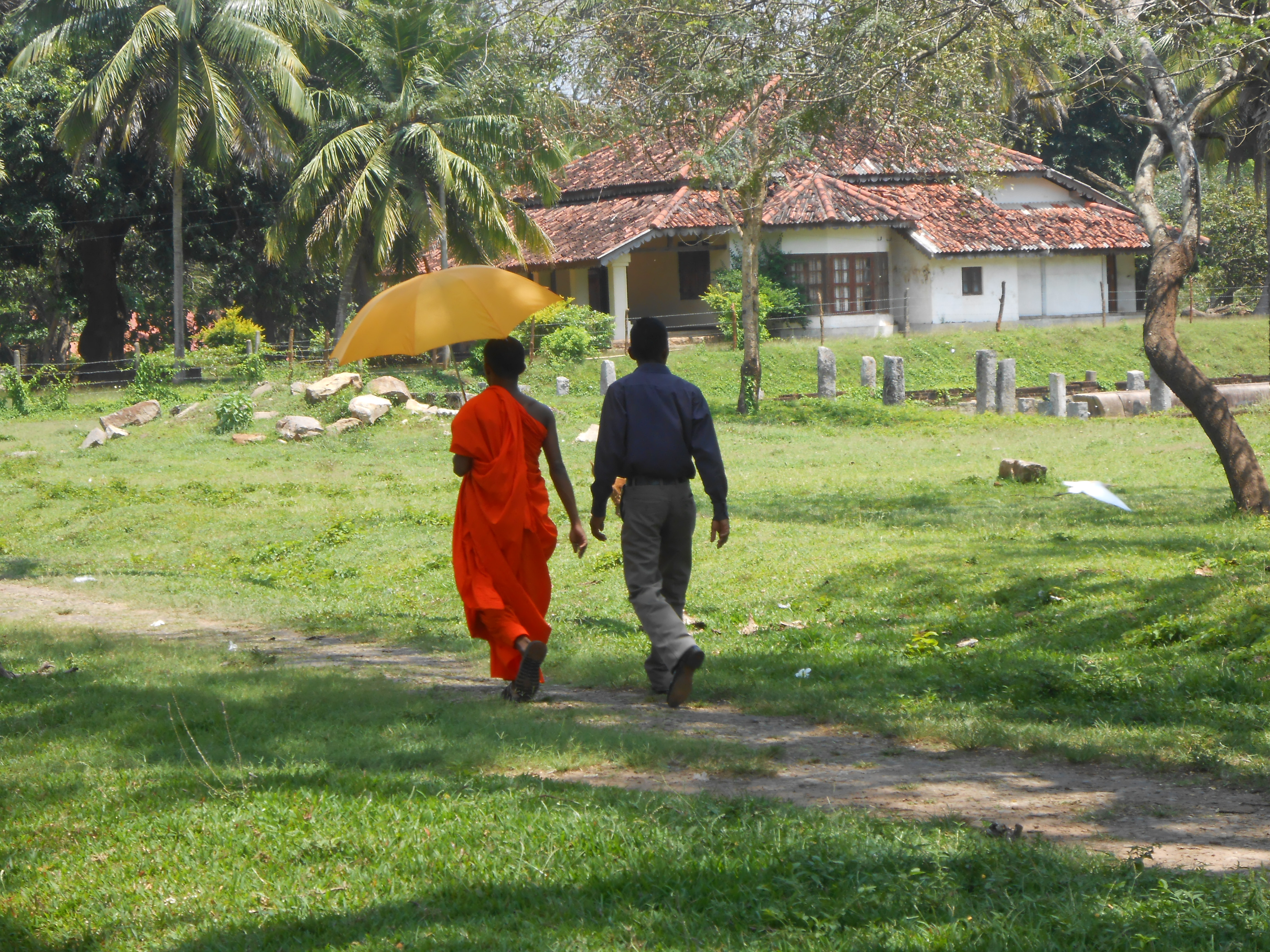 I am now in super clean, super organised Singapore and I love it! It's a much needed taste of the West. I'm enjoying the variety of food after eating rice and curry nearly everyday in Sri Lanka and my heart rate is beginning to slow down now that I don't have to dodge crazy tuk tuk drivers, bus drivers and cows when walking down the street!
I even met a Scouser today! That made me feel more at home!
Surprisingly I have spent a lot less than I expected, even though I have been having amazing experiences every couple of days! You can live cheaply in any city if you spend wisely!
Total countries visted= 3, UAE, Sri Lanka, Singapore
Languages attempted= 2, Arabic and Sinhala
Mosquito bites= 1052735 (approx)
Items lost = 1 pair of flip flops, ipod shuffle, tweezers, travel wash, umbrella  pacsafe case, travel adaptor and probably many more…..
Injuries sustained= Just bruises on my head from falling asleep on a Sri Lankan bus and a bruised ankle from falling over on a Sri Lankan bus (Sri Lankan buses are dangerous!)
Pizzas consumed= 4 (They had pizza hut in Sri Lanka! Thank goodness!!)
Rice and curries consumed = 243 (approx) I have had enough rice and curry to last a lifetime….
To Do list
I need to lighten the load in my bag! My bag weighs 19kg now! It's manageable but far too heavy to carry for long distances. I need to have a sort out and send some things home or throw them out. My toiletries weigh more than anything. I thought I was really clever bringing 6 bottles of sun tan lotion but they are just not needed! I've only used one so far! I have not even gone through one of my 4 cans of deodorant either…..
I also need to eat my way through Singapore….
So what do you think of my first month of travel? 
Does anyone have any ideas about what I can post home/throw out of my bags to lighten the load?