I walked up to the counter after arriving in Krabi airport, booked a bus ticket to the pier and squeezed myself on the bus between humongous backpacks and Scandinavian guys. We arrived at a random restaurant with extortionate prices and were told to buy our boat tickets here. I had researched that the next boat was at 2pm, luckily I would make it.
'Can I have a ticket for the 2pm bus please?' I said.
'Sorry miss, no 2pm boat, boat only 4pm'. He replied curtly. Initially I accepted this but then realised that I would be stuck here in the pouring rain and forced to buy overpriced fried rice. The website did say that there would be a 2pm boat so they're obviously trying to keep me captive so I spend money here. I'd much rather be on the boat ASAP so I could party at my hostel in Koh Phi Phi.
I marched up to the counter, this time there was a petite woman there.
'Can I buy a ticket for the 2pm boat please', I tried again.
'Yes miss, the bust for the pier leaves in 10 minutes', she replied softly.
Result! However, not all was as it seemed. I got the bus to the pier and to cut a long story short the only boat was at 4pm so I spent my time reaing my kindle amongst a pool of backpackers on the floor of the ferry terminal. It wasn't all bad as I met two nice girls who I spent time with in Phi Phi.
Does travel always have to be this hard?
It's at times like this when I dream of having a relaxing holiday. I love the excitement of solo, budget travel but sometimes I don't want all the stress of organising something. Constantly being strong and standing up for myself is tiring!
Cruises are something that's always appealed to me. Unfortunately I've never had anyone to go with or the money to justify one. Visiting many different countries in one trip and waking up in a new city or country is such an exciting prospect. The food or entertainment is rumoured to be great too. Cruises are also surprisingly affordable now but I would advise travelling with a friend to avoid paying a single supplement.
Here are 4 cruises that I would love to experience at some point in my life.
Mediterranean charms cruise.
I've visited many seas, oceans and countries but the Mediterranean always has a special place in my heart. My first holiday was in Lloret De Mar when I was just a baby and I had many childhood holidays by the Med.
This cruise visits 5 countries and 7 ports despite only being 7 days long. It would be a great cruise to get a taster of each country and decide where to visit next.
Malaga, Costa Del Sol
Cartagena, Spain
Trapani, Sicily
Valletta, Malta
Messina (for Mount Etna), Sicily
Corfu Town, Corfu
Dubrovnik, Croatia
I would love to visit Sicily, a place that's always in the shadow of the much larger Italy and experience Sicilian food and culture. Dubrovnik is a place that has been on my travel wish list for years. I long to see the ancient architecture and clear blue water.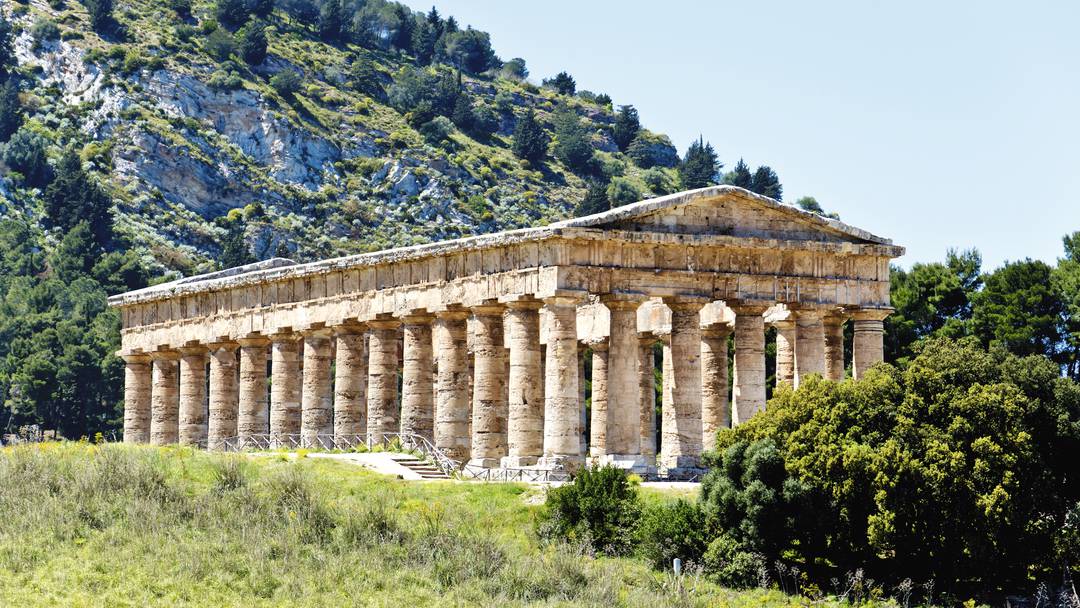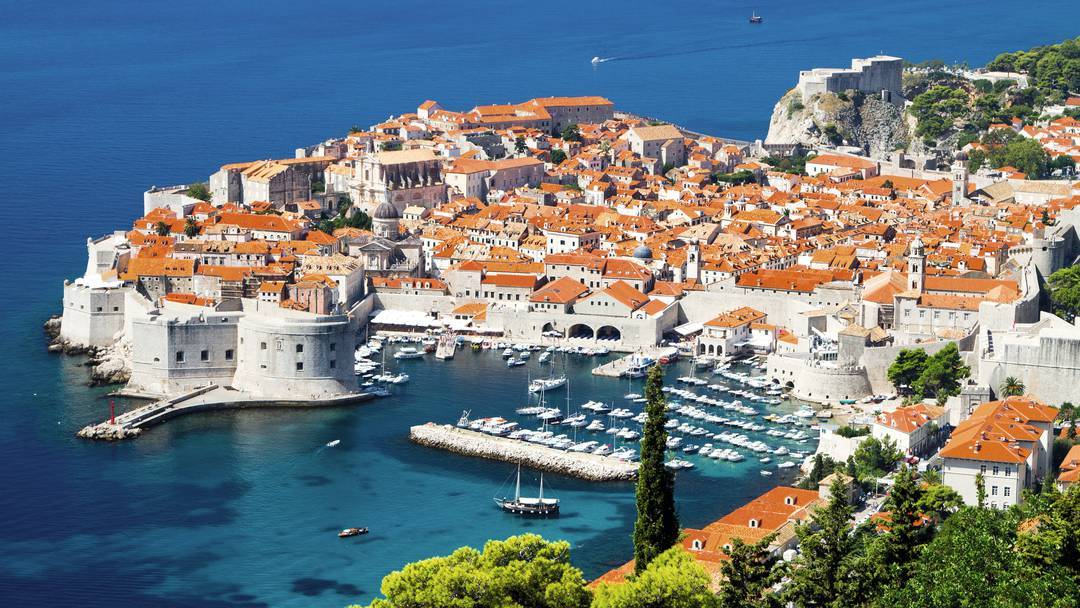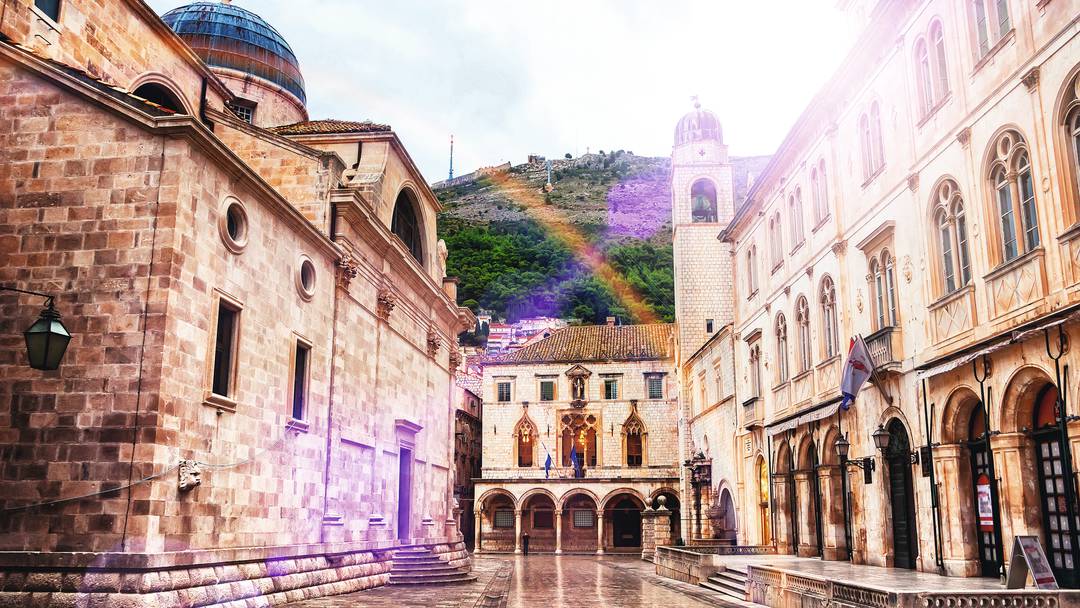 Galapagos Island cruise
When you think of the ultimate place to explore, you think of the Galapagos islands. Best know as the inspiration for Charles Darwin's theory of evolution, the Galapagos are renowned as being the place to experience unique flora and fauna that you cannot see anywhere in the world.
I would love to sail around and get close up to the unique and beautiful wildlife. Isabela island is where you can find the famous Galapagos turtles as well as thousands of species of flora and fauna. Surprisingly the island is composed of 6 active volcanos!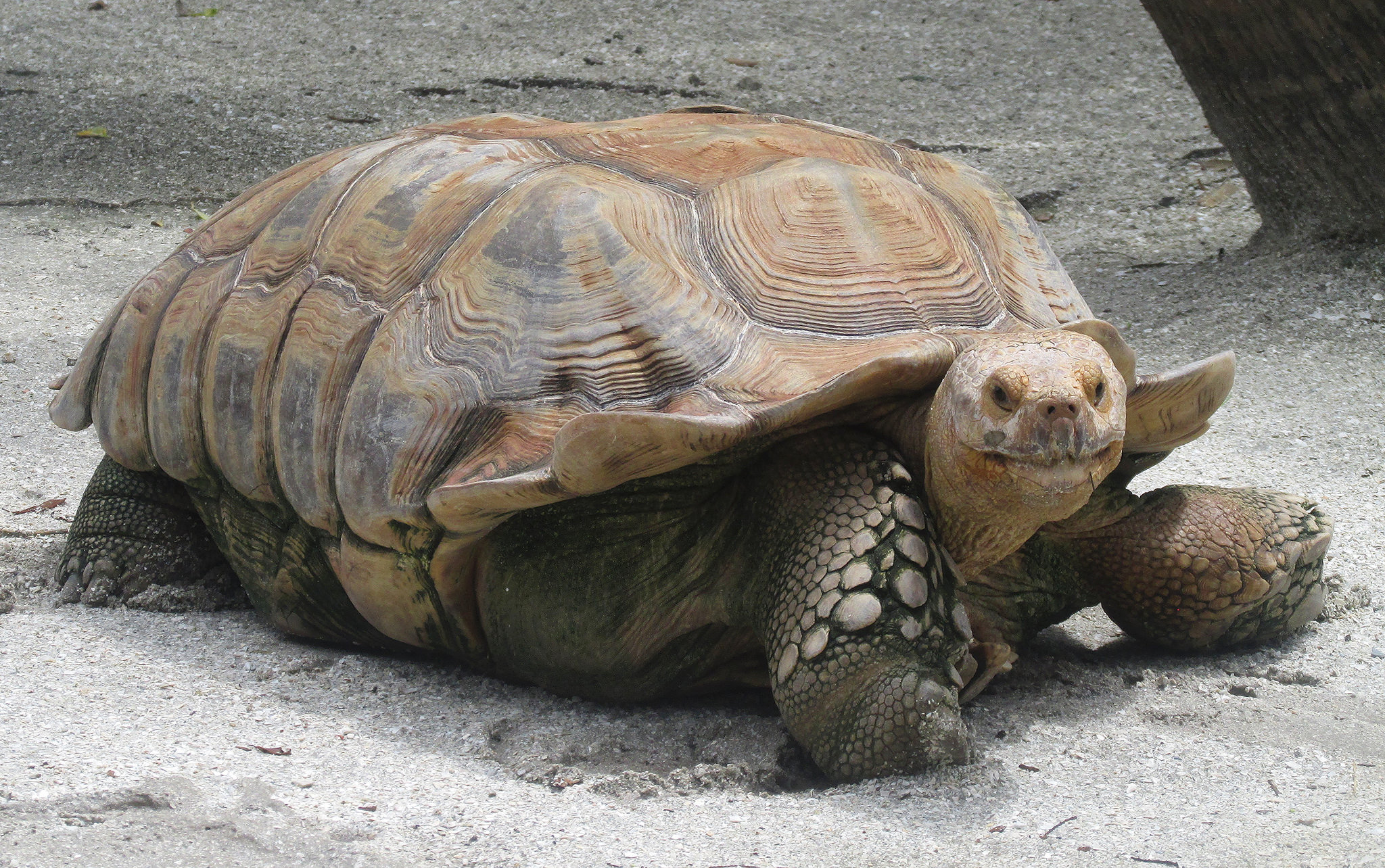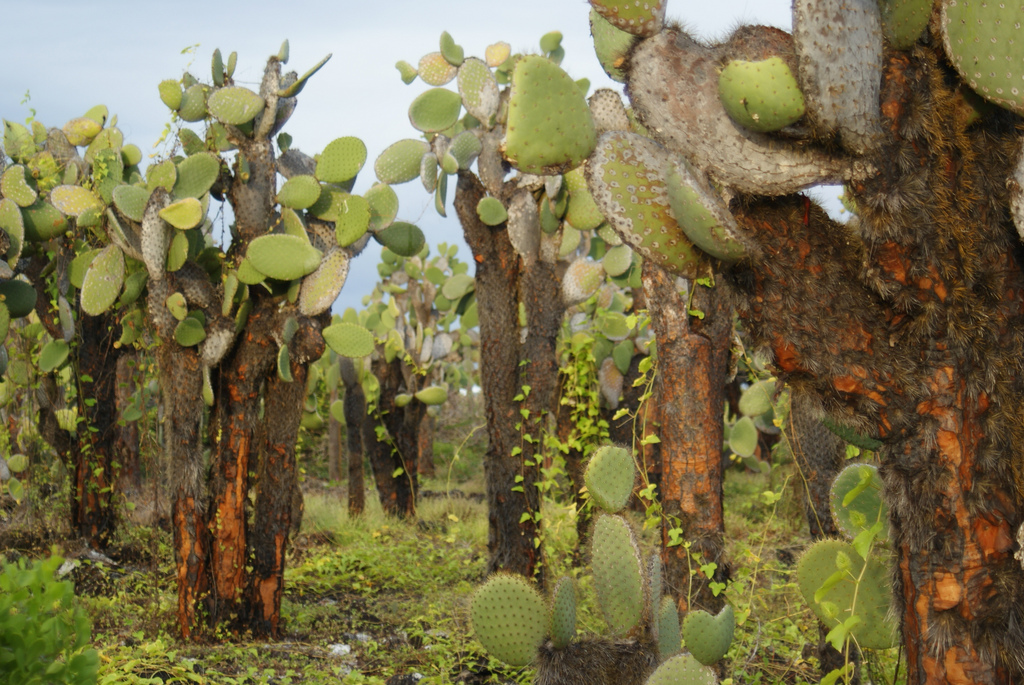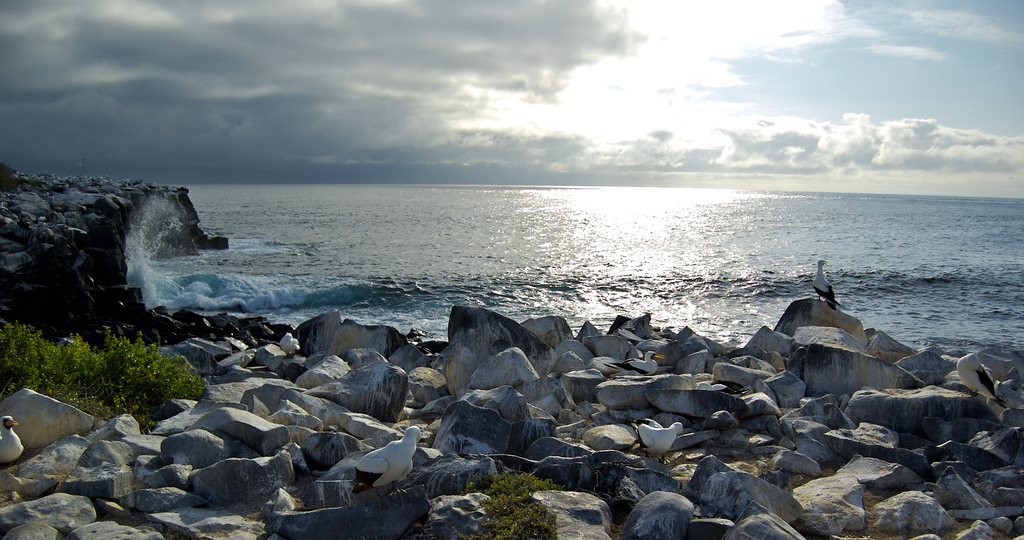 Antarctica Cruise
I've only travelled to 4 continents (I really want to travel to America and South America someday!) but to many Antarctica is the final frontier. The trickiest continent to tick off the list and one of the most expensive.
Antarctica is a continent of mystery. A place that not many people travel to and a place that's so uninhabitable that no humans live there permanently, despite being the 5th largest continent.
I would love to practice my photography skills in Antarctica. The white snow would be such a clear background from which to photograph the abundant wildlife. I would also like to get off the boat and do some mountaineering or kayaking to see Antarctica, the land of snow and ice, close up.
It looks absolutely beautiful and the white abstract icebergs look sectacular and weirdly otherworldly.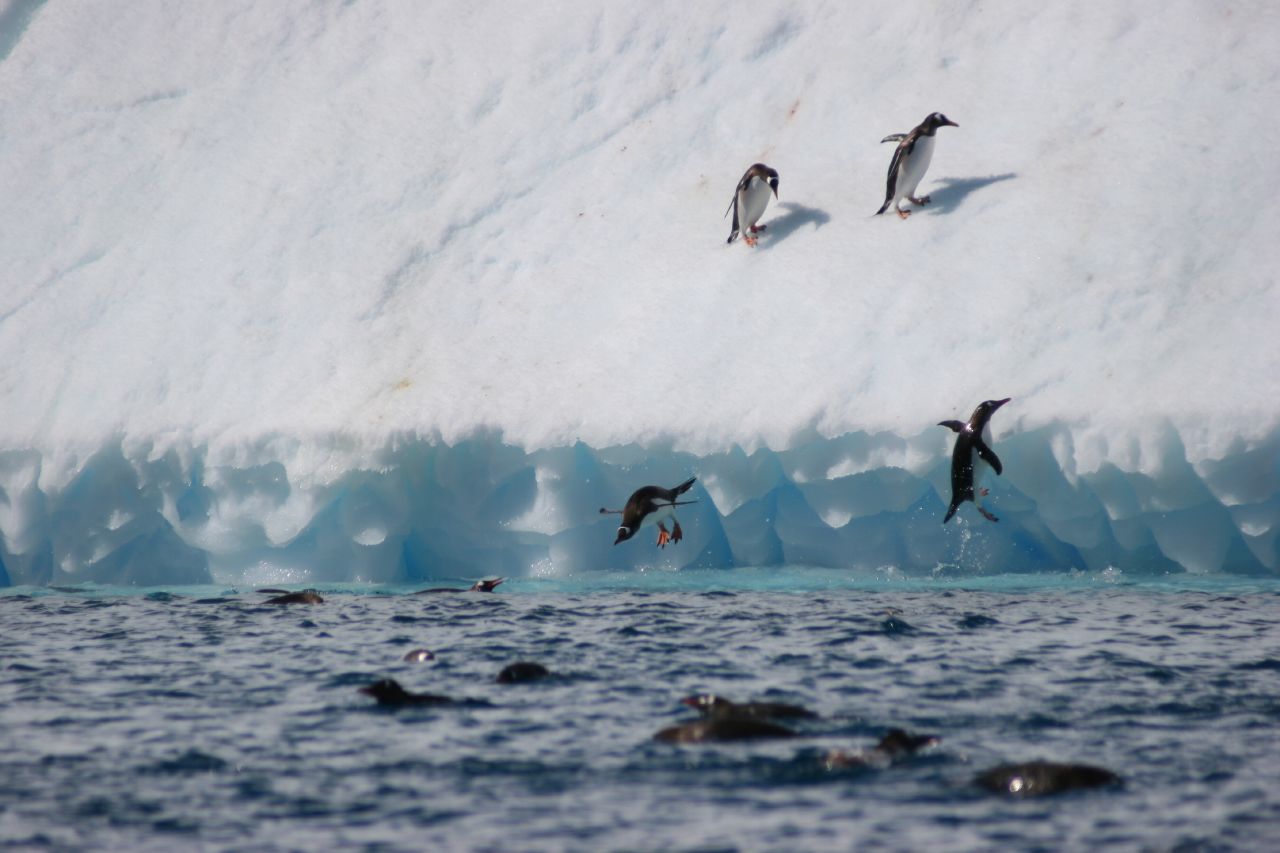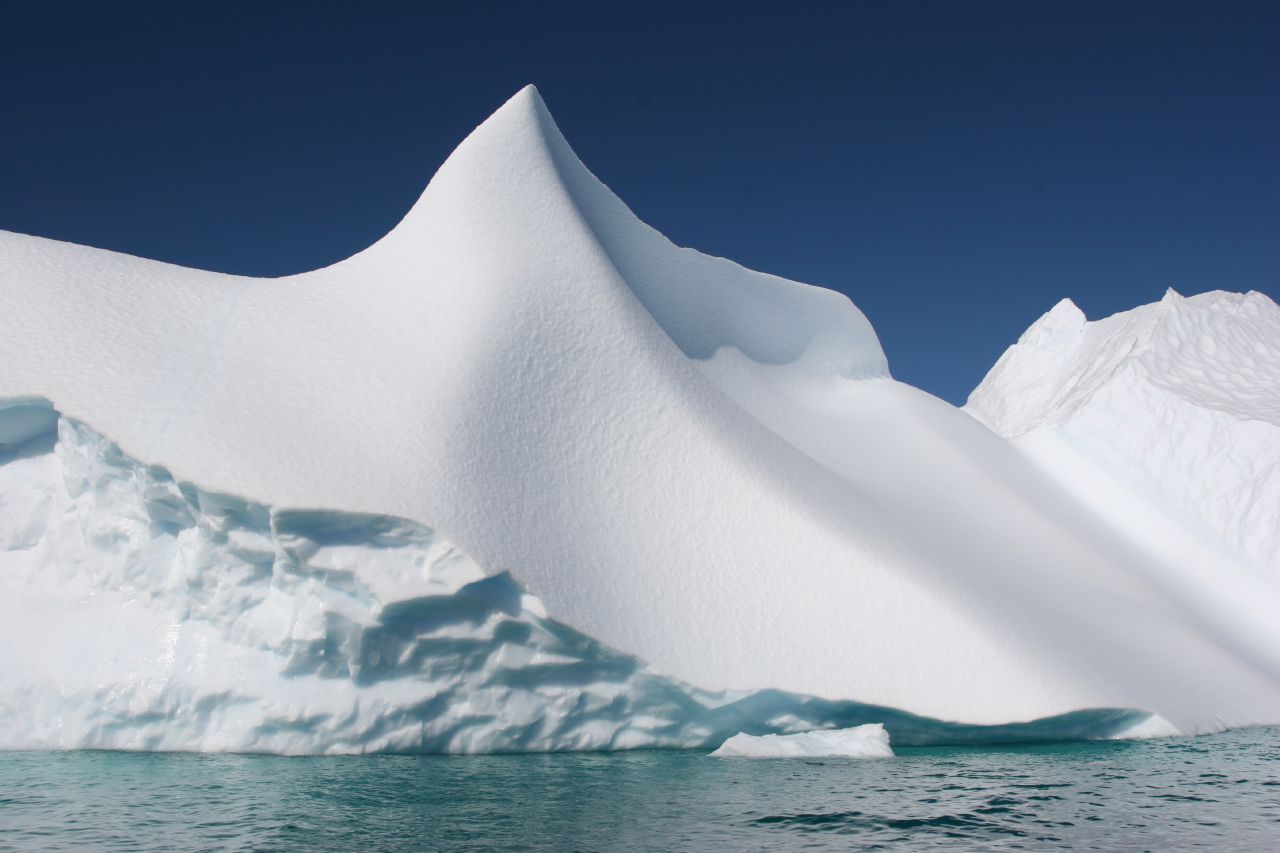 Caribbean cruise
I don't know about you, but when I think of paradise I think of the Caribbean. It's a region that's always hot too so it's a perfect place to visit year-round.
I would love to visit Barbados, a tiny island that's only 432 square kilometres. Despite being one of the top tourist destinations, The Bajans manage to hold on to their rich and vibrant culture. I would love to see the Crop over festival that features bright traditional costumes and Calypso dancing. So exotic! It also sounds like the perfect place to enjoy a cocktail on a crisp, white sanded beach. We all need that at some point in our lives don't we?
Cuba is a place that I wish I could visit soon too. One of the last remaining communist countries it holds on tight to its culture and tradition. My image of Cuba is brightly coloured houses, friendly locals and old vintage cars. I hear it looks like a film set.
I once got offered a University place in the Cayman islands (Which is actually a British territory) but I declined because I didn't want to be away from my family and my boyfriend at the time. Thinking back I must have been crazy but It's normal to be scared of travel. Hopefully this blog will let you know how amazing travel is and to grasp every opportunity you are granted in life.
If travel is calling you, please just go!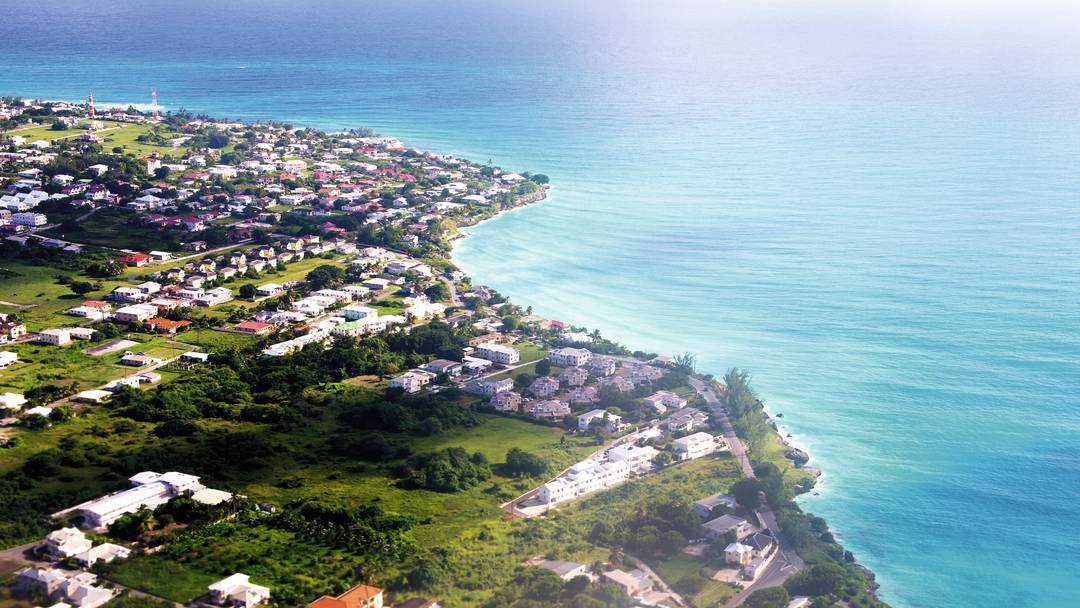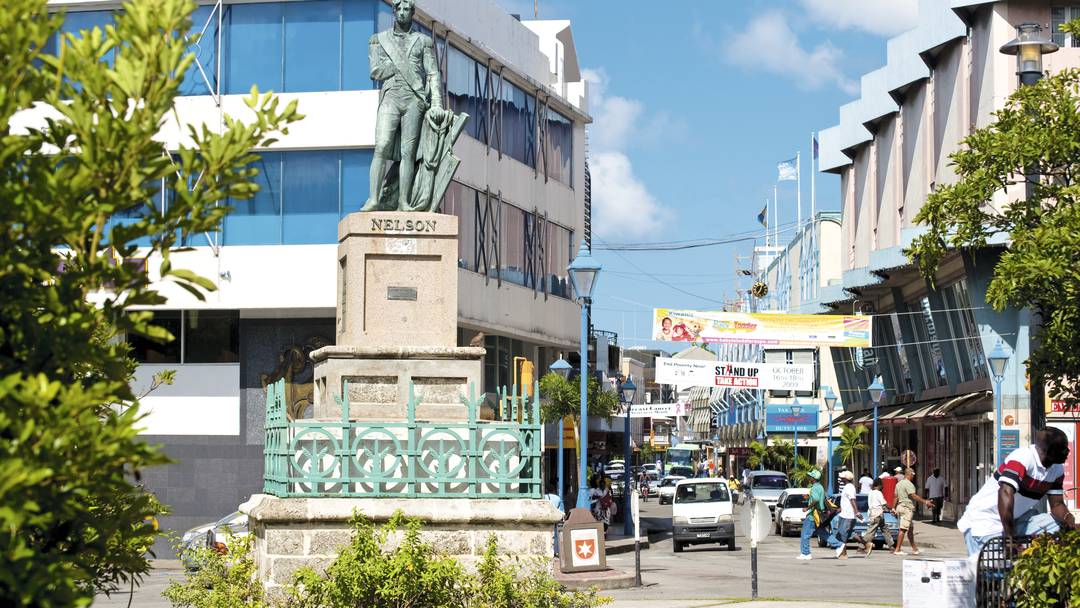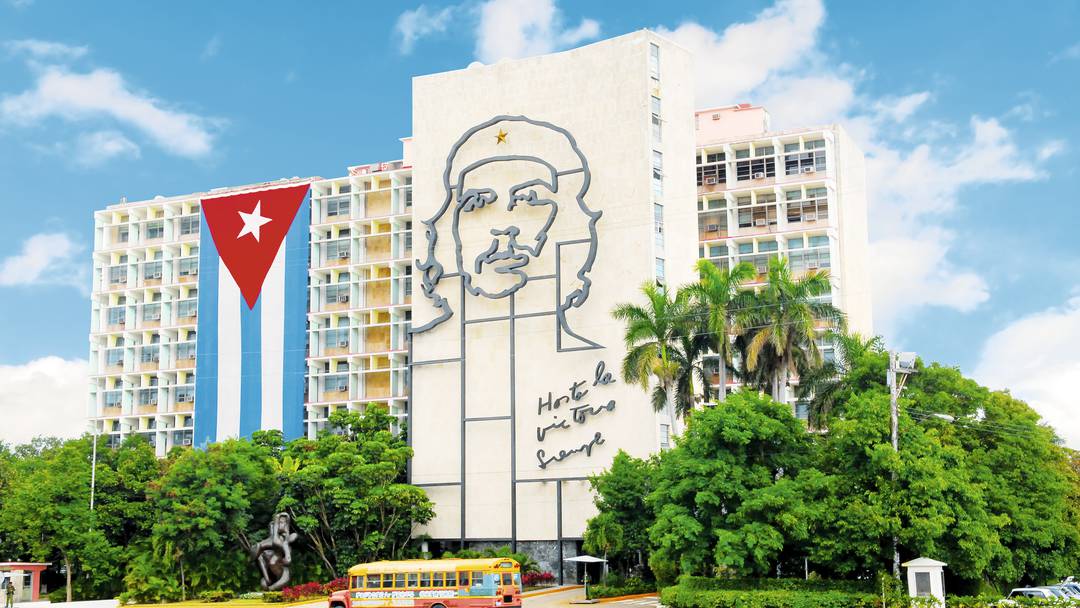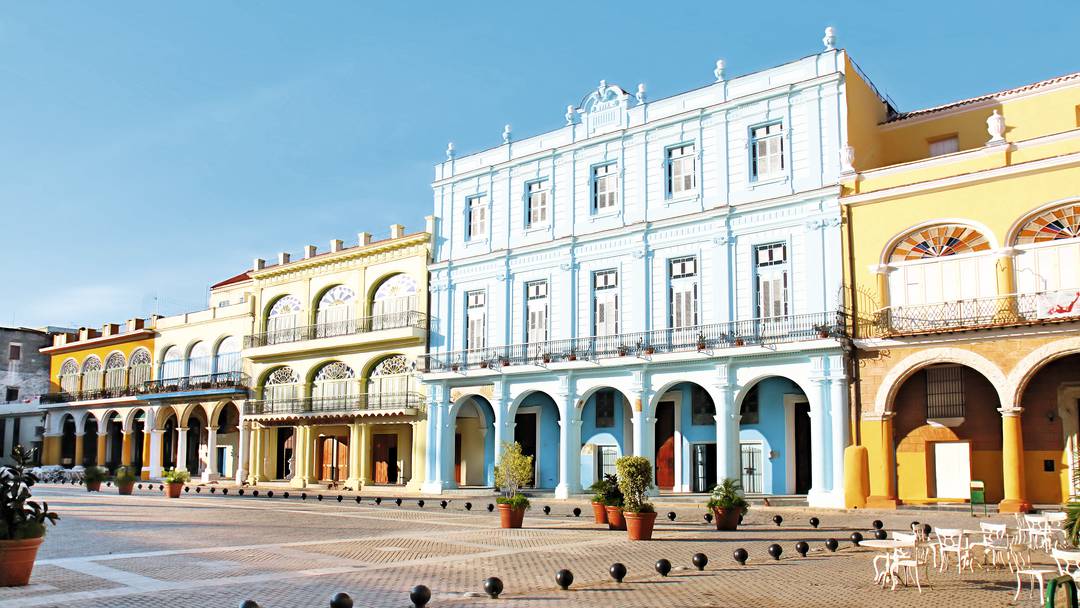 So there are the top 4 cruises that I would love to do one day. Have you ever done a cruise? If so how was it? Would you recommend it for solo travellers or just couples, friends and families? As always I would love to hear your thoughts.