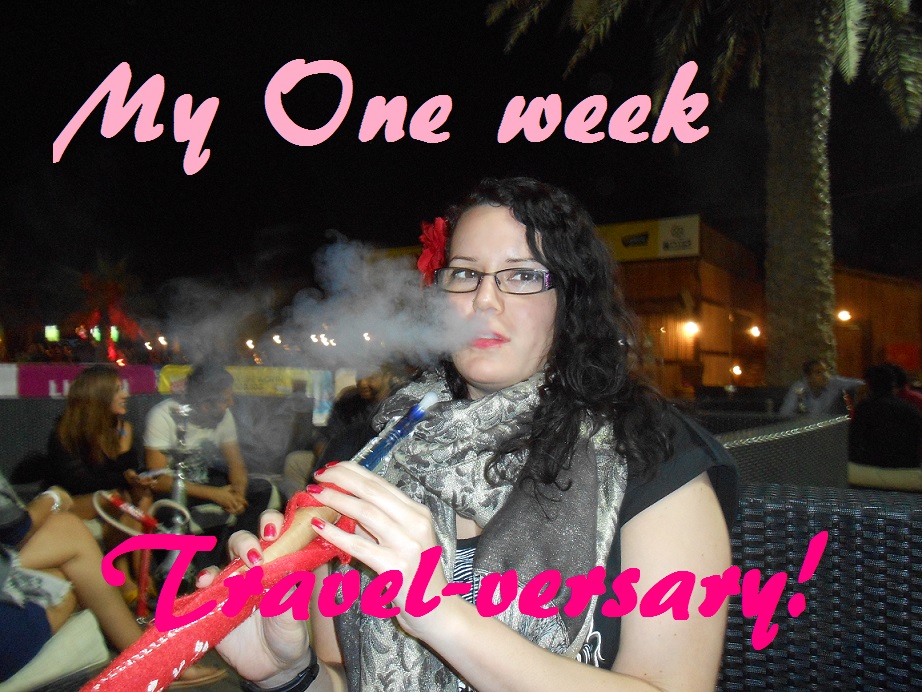 I can't believe that I have now been travelling for over one week! I have visited 2 very different places; Dubai is an extremely modern place and a show of excessive wealth whilst Sri Lanka is a place with breathtaking scenery but poverty.
I loved Dubai, I would actually live there someday. It's exotic but refreshingly similar. Sri Lanka is my first experience of a developing country. The people are really friendly though and once I got over the initial chaos I ahve grown to love it's charming customs.
Overall it still feels like I'm on holiday. It's hard to believe that I won't be going home for months and that this is now my life. I have not been that homesick and I have not cried yet. I'm staying in the same guesthouse for a while because it's cheap (Just over £5 a night!) and I'm starting to get my bearings. There's no street signs in Sri Lanka!
I do want to travel around Sri Lanka though. A lot of guest houses are not advertised on the Internet so I will have to be brave and just try to find somewhere to stay when I rock off the train. Easier said than done with a massive backpack to carry!
Before tanning…
Overall I am having an amazing time. I have had so many incredible experiences and seen many amazing things. It's lovely not having the stress of having to go work every day too. Each day is my own 🙂
Unfortunately the hostel does not have many people staying here and the resort is full of couples, mostly Russians believe it or not! I can't wait to experience the proper backpackers party scene and meet more fellow travellers.
Here's to many more months of happy travel 🙂