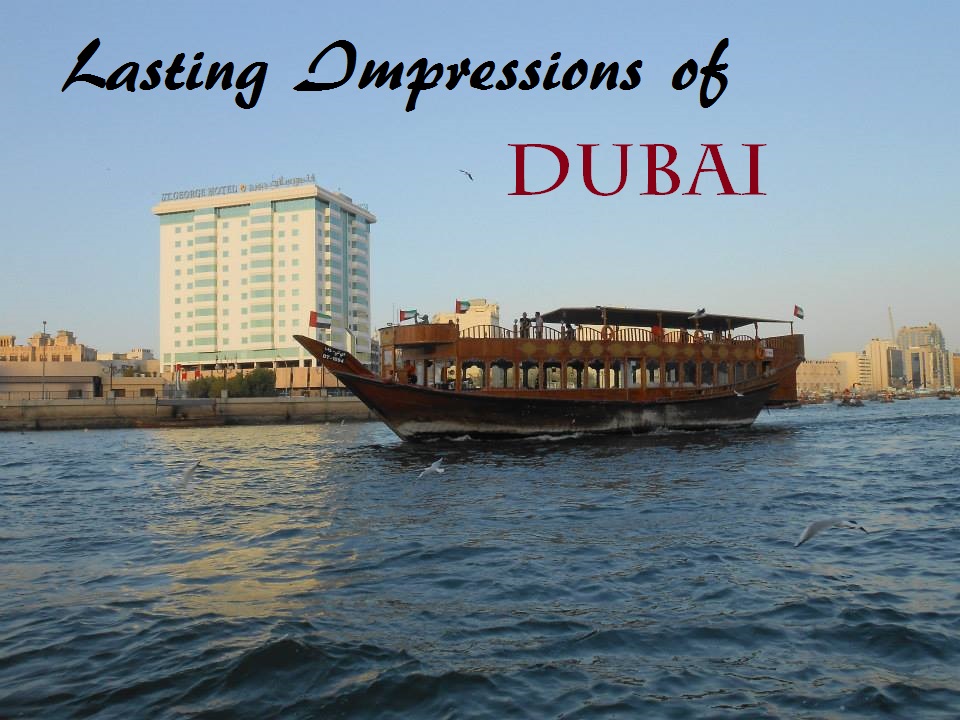 Dubai was the first country that I visited on my big RTW trip so understandably it has a special place in my heart.
Dubai is a city of contrasts. Expats drink pints of beer beneath the impressive architecture, women in burkhas obediently follow men wearing the traditionalArabic clothes and head-dress, Westerners prowl the metro wearing smart suits and Indian shopkeepers sell their wares through the thick scent of incense and curry powder. Tall buildings shimmering in the evening sun are juxtaposedagainst dusty stone buildings with intricate Arabic windows. As dusk descends the call to prayer ripples through the city ending in an intoxicating crescendoas worshipers make their way to the many mosques.
Dubai is a place that you cannot quite 'place'.
I love it so much that I want to visit again at the end of my RTW trip!
I love learning about different cultures and religions and I learn't a lot about Islam and Arabic culture in Dubai by visiting the amazing Dubai museum which is housed in the oldest museum in Dubai. The Desert safari has been one of the best experiences of my trip so far! It just felt so exotic and different and it made me long to visit other countries in the Middle East and learn more about the culture.
Dubai is a very ethnically diverse place. Most of the workforce is from India or the Phillipines with only 20% Arabic people living in Dubai. Everyone I met wasextremely friendly and I felt very safe as a solo female traveller. Even when I was walking around the Indian part of Dubai alone at night I felt safe despite some curious stares and people trying to make conversation.
Women are greatly respected in Dubai and have priority seating on all public transport. As long as you dress appropriately and respect Islamic culture you will be respected by all.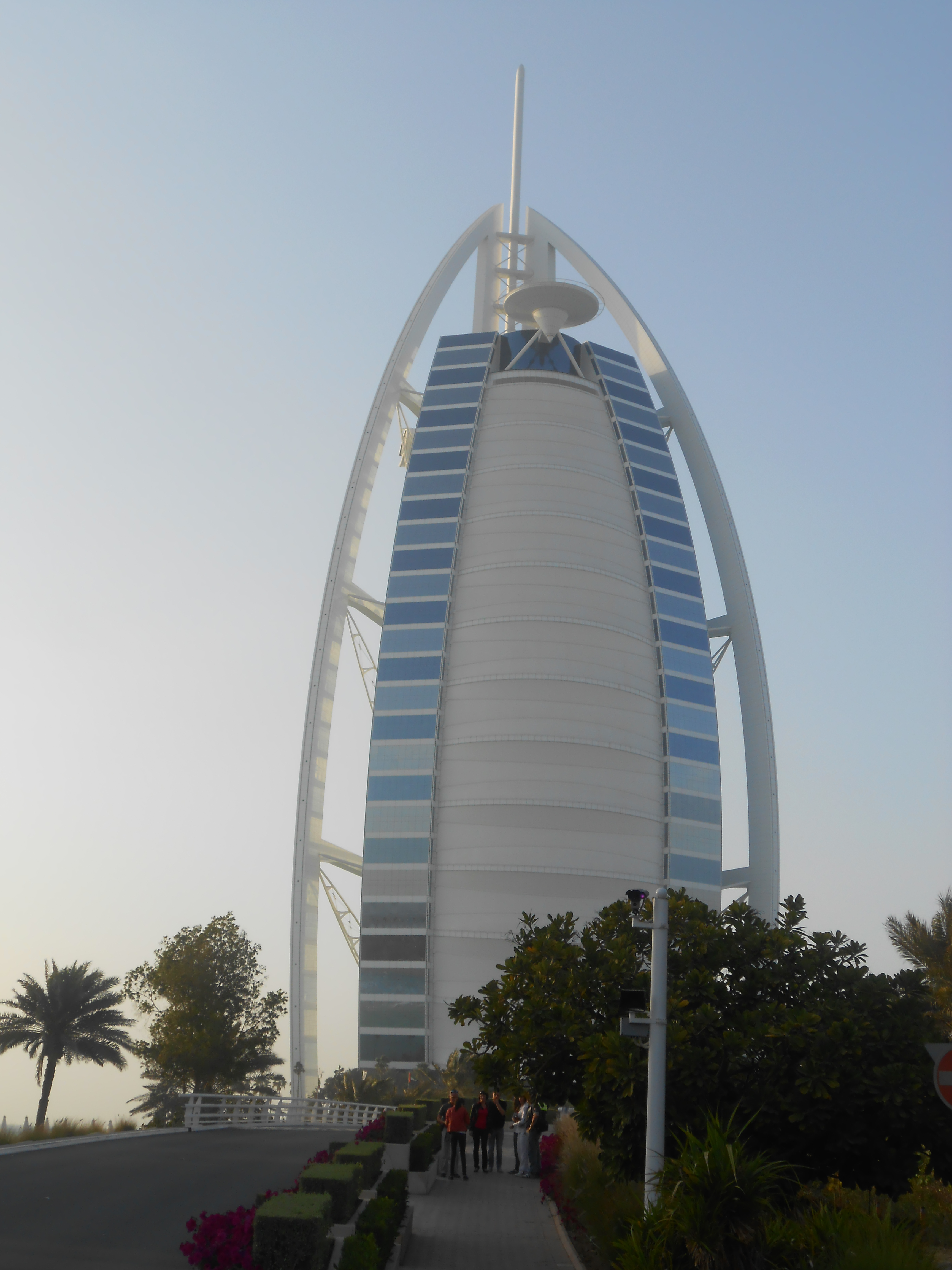 Even to this day I think fondly about my time in Dubai. . I only wish that I hadn't listened to the scare-mongerers who insisted that it was an unsafe place to travel. I will definitely be back to Dubai and the Middle East and I would recommend it as a destination for solo female travellers looking for exotic Arabic culture in a safe and well developed place.
I will be back.
What do you think of when do you think of Dubai? Did you think that it was unsafe for women to travel there or that it was a culture-less metropolis in the desert? Have you visited Dubai or are you considering it for a future trip destination? If so I would love to hear your opinions!