"Self-consciousness kills communication." 
― Rick Steves-
English is the worlds international language. I feel very lucky and humble to be able to speak the main language of the world but I sometimes take it for granted in foreign countries and expect menus and signs to be written in English or in a way I can understand.
Written Japanese is one of the hardest languages to read. It has three alphabets seemingly used interchangeably and many children cannot write their own name until they're 10. One of my main concerns before I moved to Japan was that I wouldn't be able to read the menus, road signs and places on the map. So are signs and literature produced in English in Japan?
Surprisingly the answer is not very often.
Japan is an island with a unique culture and until recently was completely self sufficient and isolated from the world. It suffers from a kind of Galapagos effect, things are different here than the rest of the world. The average Japanese person living outside of Tokyo has little need to learn English. Of course this is changing fast as Japan re-establishes itself after the economic downturn but the vast majority of Japanese know very little English. Couple this with innate shyness, humility and perfectionism and you have a nation that speaks very little English. To put it bluntly, English is not used because (some) Japanese think It's useless. All the books are in Japanese, the TV is in Japanese so there's very little impetus for the majority of people to learn English.
All is not lost though!
Romanji
Romanji is my saving grace. To the un-learned eye Japanese is a pile of unrelated symbols. In the tourist destinations of Japan such as Tokyo and Kyoto, Romanji (Japanese written in English) is widely used on menus, maps and in some museums. I am even learning Japanese with Romanji at the moment until my Kana and Kanji skills improve!
Photos on menus
What Japan lacks in written English, it makes up for in photos. Nearly every restaurant or fast food place has photos of the food or intricate plastic models depicting exactly what the dish looks like! Bazinga! This makes it incredibly easy to order food in Japan. A bonus is that you can just point to the photo or model to indicate that that's the dish you want.
 

Helpful Japanese
I've found the Japanese to be the most polite and helpful people I've ever met. Even in Tokyo people went out of their way to help me carry my suitcase up stairs in the Tokyo metro. If you ever look lost I guarantee that within a few minutes a helpful Japanese person will come to your rescue. Just point at a map or gesture what you need and nine times out of ten they will take you to where you need to go or get their English speaking friend on the phone!
Japan has been the hardest country for me in terms of communication. The shyness of Japanese and lack of English skills make simple things tricky but I also find that it's what gives Japan it's charm. I'm in a country that tailors for themselves, not tourists so everything feels that much more authentic and 'real'. Before you come to Japan try and learn a few basic words and phrases in Japanese, they will help you a bunch and the Japanese will be very impressed with your effort!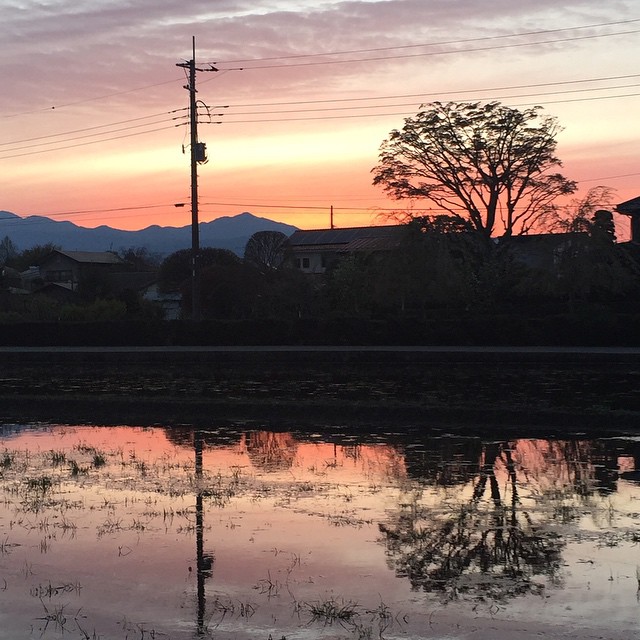 Have you ever travelled to Japan? If so did you feel that there was a language barrier? Have you ever travelled to a country where you found it hard to communicate? If so, how did it make you feel?