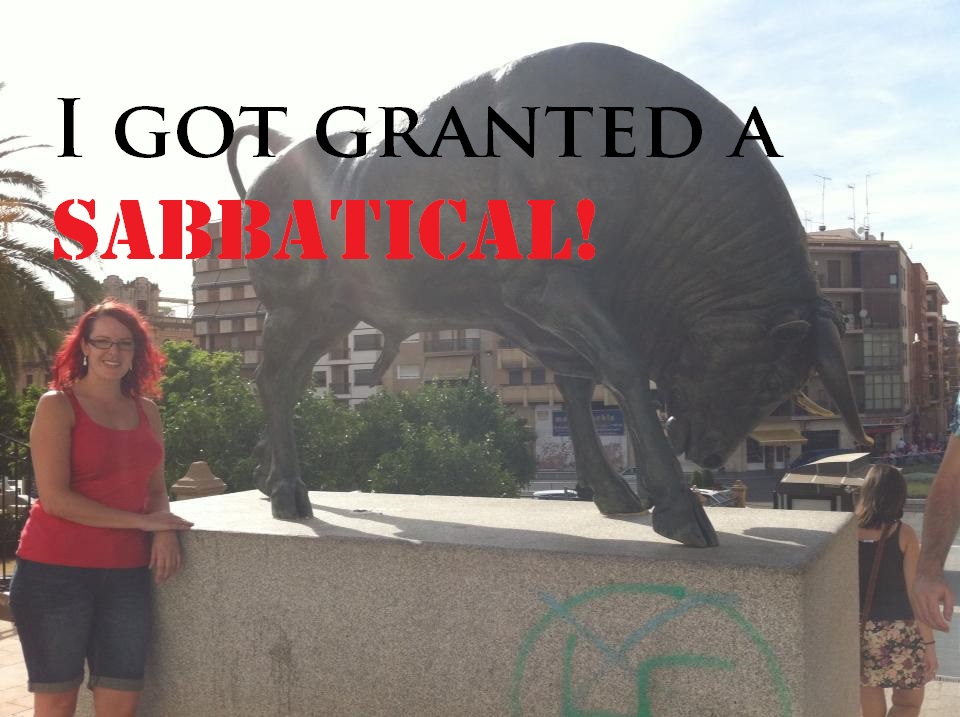 Today I received the news that I had been anticipating for weeks.
I have been granted a sabbatical from work!
This means that I will have a job to go back to when I get home from travelling around Asia and Oceania!
This is amazing news and such a bonus in this economic climate. One less worry off my mind!
I was initially rejected for the sabbatical but I foyght hard, appealed and had a hearing which went in my favour! It just proves that you need to fight for the things that you want in life, even if you come across hurdles you can still attain what you want if you try!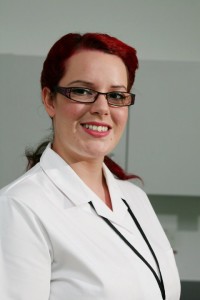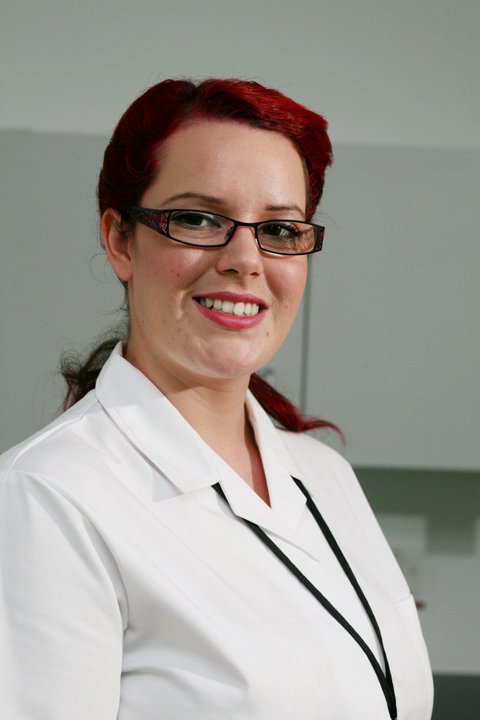 A photo of me that was taken when I wrote an article for the Nursing standard magazine! Very official Huh!