My jet lagged eyes struggled to open, it was as if they were stuck together with a viscous glue. I sleepily turned and looked out of the oval shaped window and saw a tall, triangular snow-capped mountain. 'Mount Fuji', I thought. This meant that I was finally in Japan.
My heart started to beat fast. This is it. I waited for the crowds to dissipate then slowly walked down the aisle.
My feet touched the jet bridge
and to my right the pilot was bowing to each and every passenger.
This Christmas I was lucky enough to spend three whole weeks at home. I spent the whole time catching up with friends and family and eating all of my favorite foods (mmmm cheese!). When I first arrived, I expected that I would be bored, but I grew to love spending my time with people who care about me and who can speak not only English, but Northern English. I met a new family member on this visit too, my niece Olivia and I was lucky enough to become a Godmother for the first time!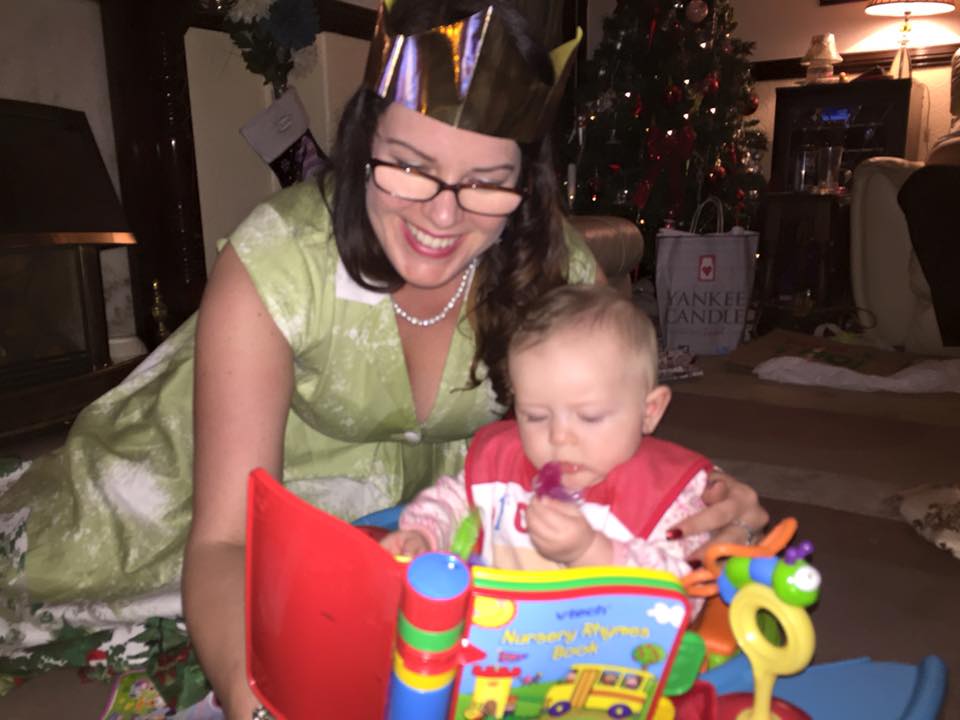 As I packed my suitcase I just didn`t feel the anticipation that I felt before. I actually felt a bit sad. I was enjoying my time in England and I didn`t want it to come to a close. as soon as I waved goodbye to my Dad at the airport parking and saw a tear in his eye I wondered if I was making the right decision.
Was I meant to travel the world when all of the people who mean anything to me live in England? I consoled myself with my traditional pint of Stella at the airport and watched as planes came and went. Suddenly I felt the same feeling inside me that I felt when I set off for Japan in March. I felt butterflies in my chest and an urge to visit every country in the world.
I realised that life back home is great but it`s not for me, not yet. Although I will miss everyone there`s a burning desire inside me to travel, and I know that I will only be happy as long as I keep on going. Keep on exploring and living life my way.
I'm not saying that life will be easy. Quite the contrary. In the same way that my heart burns for me to travel, I feel a deep void inside me when I'm away from my family. It will pain me not to see Olivia grow up but it's kind of cool to be known as the brave, travelling Auntie.
As I stepped off the plane I made a promise to myself to make 2016 my best year yet.