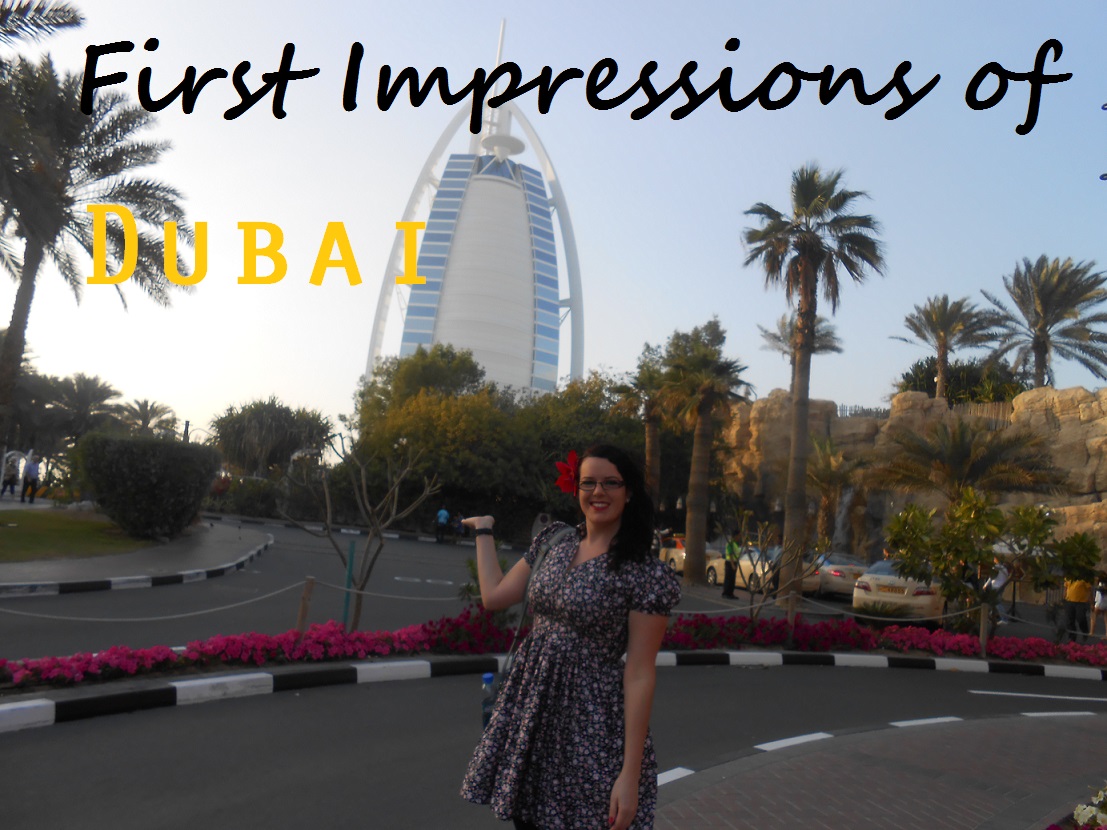 As I stepped off the plane after a long night flight I was transported in to another world. What fascinated me most was the men wearing kanduras and kaffiyehs . The long white robes and head-dresses that Emirati men wear. I knew then that I was in a place with a completely different culture than England.
I then navigated the metro  which was extremely clean and organised. I was also surprised to see that most people in Dubai were not Emirati or Arab. Most seemed to be from Indian and the Philippines as well as lots of ex-pats from every country imaginable.
Dubai truly is a cultural melting pot!
The metro had an optional separate carriage for women and children. I liked this idea because there is nothing worse than being close to a mans sweaty armpit when on the tube! As I looked out of the window of the tube I was mesmerised by the Dubai skyline. Everywhere was extremely built up and every building was beautiful and unique.
It felt a bit surreal, like I was in a place that was not real. It looked too manufactured, too perfect!
But I kind of liked it!
I made my way to the Hotel easily. It was situated in an area that seemed predominantly Indian and it was buzzing with life. Everyone seemed very friendly and I felt very safe there.
My first impressions of Dubai were of a safe, organised, multi-cultural place. I had a nap in my room and then went to find out about the real Dubai….
Has anyone else been to Dubai? If so what were your first impressions of this city in the desert?