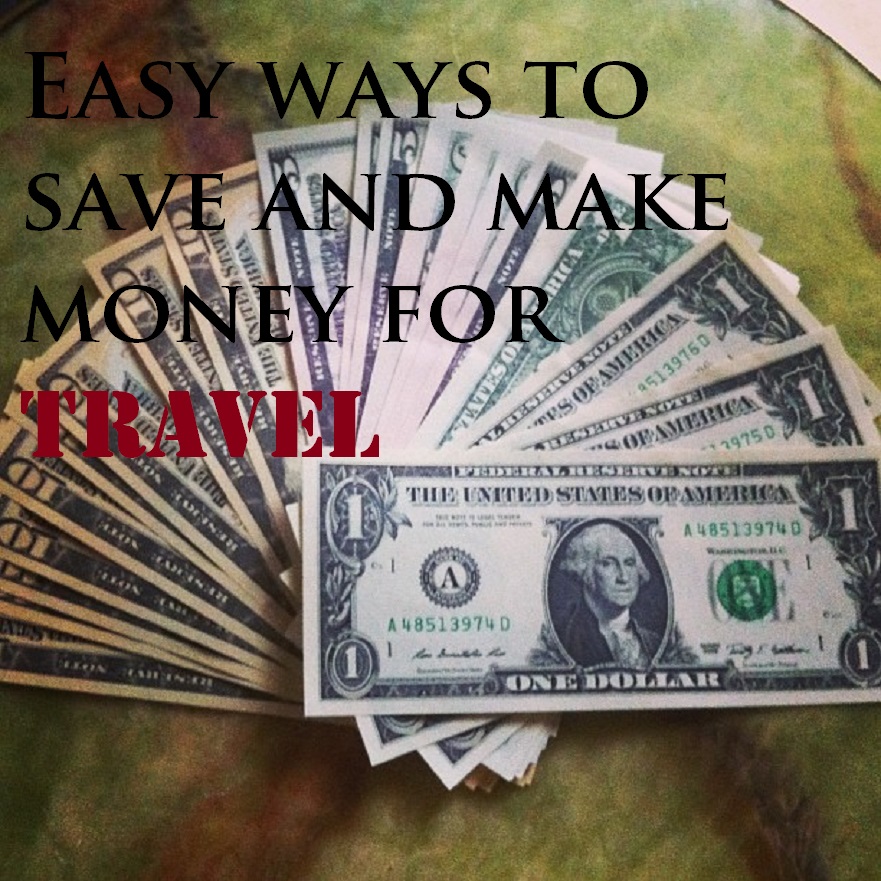 Planning a big round the world trip is not something that can be done on the spur of the moment. It has to be planned out and saved for for many months before, depending on your budget and where you want to go. Despite the costs of travel, it will be the best thing that you ever spend money on. Can you put a price on memories that will stay with you for life?
Here are some of the easy ways that I saved money towards my big trip.
1) Stop buying clothes!
I'm ashamed to say that most of my money actually went on beautiful dresses and clothes. I was an eBay addict and it wouldn't be unusual for me to buy a new item of clothing every day! I realise now that I was buying clothes to fill a void in my life and because of a lack of confidence, I wanted to be someone that I was'nt. I'm sad to say that lots of clothes in my wardrobe have tags on because I have never worn them. Since then I have found the style that suits me, my vintage style. Luckily vintage style clothing can be found very cheaply once you know where to look. At first it wouldn't be unusual for me to spend at least £60-£100 on a vintage reproduction dress. I would buy one that cost that much 1-2 times a month as well as my other eBay items. In hindsight it's extremely excessive.
As soon as I realised that I wanted to travel I completely stopped buying any new items of clothes. At first this was very hard, a bit like going cold turkey. I relapsed a few times but I would only buy beautiful one of a kind vintage dresses for under £20. Not buying any new clothes has saved me at least £400 a month and I don't think I could ever go back to being a clothes addict. I now only buy clothes that I love and that have a purpose!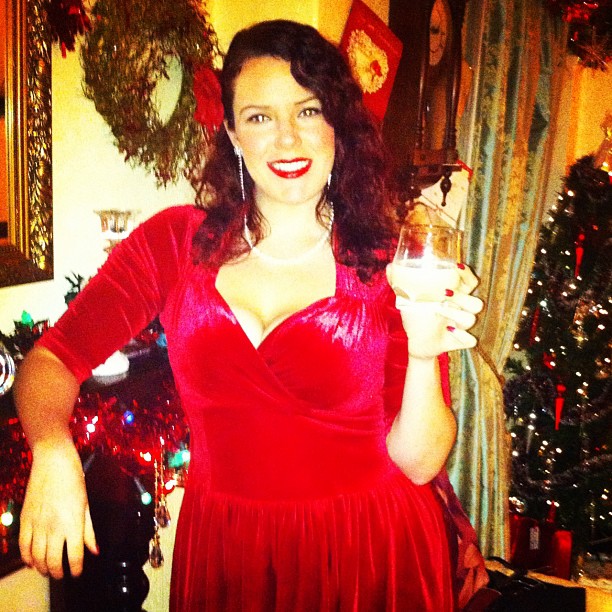 In one of my expensive dresses!
2) Bring a packed lunch in work
I used to think 'I work hard so I deserve a nice lunch in work'. I would buy the works everyday. £3 or more a day may seem like an insignificant amount but in the space of weeks it really adds up! That's £15 a week, £60 a month or £720 a year! Ouch!
I made buying food an occasional treat and I started bringing in a packed lunch everyday. This usually consisted of noodles 3 times a week or a sandwich/pasta for 2 days a week. Noodles can cost less than 20 pence a packet so this saved me an awful lot of money without even realising it!
3) Shop at different supermarkets
I have always had a taste for the finer things in life, one of them being delicious food. I used to do the majority of my food shopping at higher end supermarkets like Marks and Spencer and I would eat foods like Honduran king prawns and smoked salmon without batting an eyelid. When I started to save for my trip I started to eat cheaper food. Out with Honduran prawns and in with cheaper food from cheaper supermarkets like mushroom omelette's and beans on toast. Obviously I would treat myself a few times a week but I found that I went from spending about £30 a week on food to sometimes £5 if I was savvy!
I also stopped buying takeaways. Such a waste of money and so unhealthy!
4) Shop in the reduced section of supermarkets
One way how I was able to still eat my favourite foods was to buy them at a greatly reduced price in supermarkets. Later in the evening most supermarkets greatly reduce food prices to sell them before their 'best before' date. I used to buy lots of reduced items and either freeze them or plan my meals for the next 2 days around them. Perfectly good food for a reduced price!
5) eBay/Amazon comparisons
Many of the items that I bought for travel were from eBay or Amazon. I would seek out the item of clothing that I liked and I found that I could very often find it a lot cheaper on eBay or Amazon! Massive savings with minimal effort!
6) Choose the right flight ticket for your trip
Initially I was going to buy a round the world ticket that had stops in America as well as Oceania and Asia. I then realised that I felt no desire what so ever to visit America. I enquired about a different ticket, going only to the places that I wanted to go and I was pleasantly surprised to find out that it was £800 cheaper! That's £800 more to spend on cocktails and massages on the beach in Thailand rather than visiting a country that I feel no pull for. Shop around and do what feels right for you!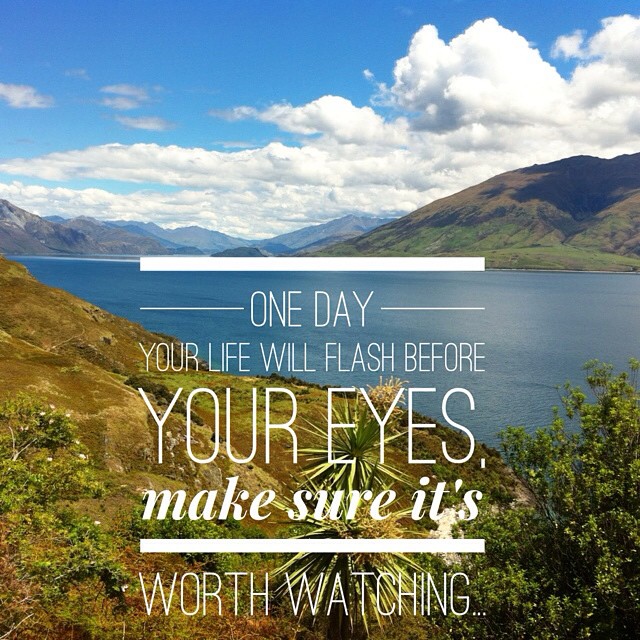 7) Old fashioned overtime!
I was lucky because my work place still offered overtime. I would very often work a day and a half overtime each week. This left me exhausted but enabled me to save a fair chunk towards my trip! When you are working overtime on a Saturday there is also no time for spending money either! Another big bonus!
8) Sell unwanted items on Ebay
I was surprised at how much some items sold for. Ebay is not an easy way to save money though. It's quite time consuming and it can be quite disheartening when a beautiful item sells for 99p. Persevere though and you can make a fair bit of money towards travel. Electrical items such as games consoles and hair straighteners can sell for quite a bit too.
9) Take advantage of food and drink offers in bars/restaurants
With a little bit of thought you can still save a considerable amount towards travel and have a social life! It just takes a bit of a social juggling. Many bars and restaurants offer 50% off nights throughout the week. Many on a Monday. Just eat out on a Monday when its 50% off instead of on a Saturday! It's something nice to look forward to after a hard day at work too!
10) Go on nights out on Student night
I live in Liverpool which has a large student population. This is amazing news for someone trying to save a significant amount for travel because if you go out on a student night there is usually amazing drinks deals such as drinks for £1. Similar to number 9 this also involves switching what nights you go out. Because you will be going out on a school night you will also be drinking a lot less which will also save you money! Double win!
11) Change your hobbies/social life
Horse riding is my passion. I used to have at least one lesson a week as well as pony club once a month and maybe a trek every two months. Unfortunately horse riding is also very expensive. I did not want to completely stop horse riding so I halved the amount I spent in the saddle each month and although it was heartbreaking I gave up horse riding for the 4 months before embarking on my trip. This saved me a lot of money!
I also started to switch up my hobbies and interests. Instead of going out every Friday and Saturday night and spending a fortune on drinks and club entry I decided to broaden my horizons and I joined a walking group. Going on a hike each week was good exercise, free apart from the transport costs and enabled me to make many great friends! The group also ran mini holidays to beautiful parts of the country where I could stay in a cottage for about £35 a weekend! This was a great way of making new friends and seeing parts of the country in a different way. Theres no better feeling than that first pint after hiking up a massive hill! England is one of the most beautiful countries in the world too!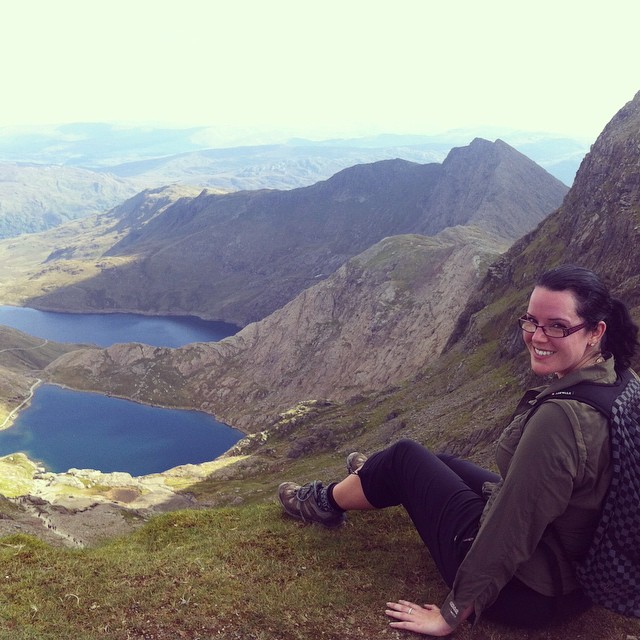 At the top of Snowdon
So there you have it! 11 ways to save and make money for travel. There are a lot of other ways to save money for travel too but these are ones that I find have worked best for me. With small adjustments you can still live a good life but save a significant amount of money for travel. Obviously you will save a lot more if you can live at home with parents and sell your car but I realise that this is not pheasable for the majority of twenty something people who want to save money for travel.
I found saving money for travel easy beacause I found that as soon as I wanted to travel…
My priorities changed!
Change your priorities and you too can travel the world!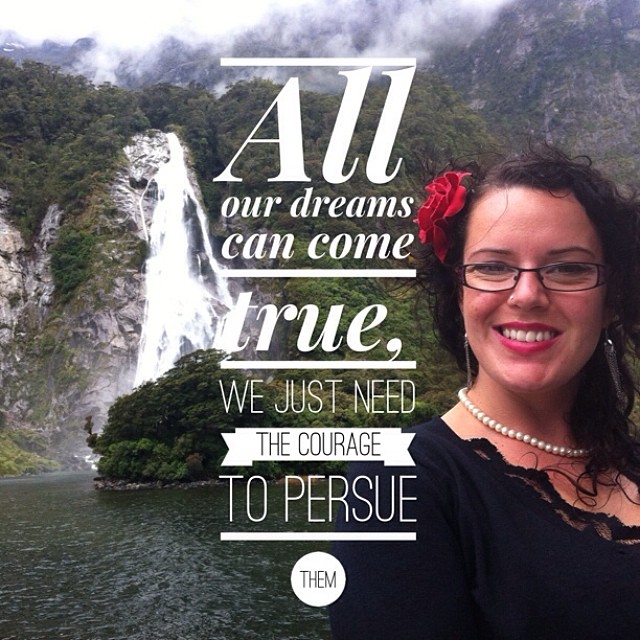 Do you have any tips for saving money for long term travel?