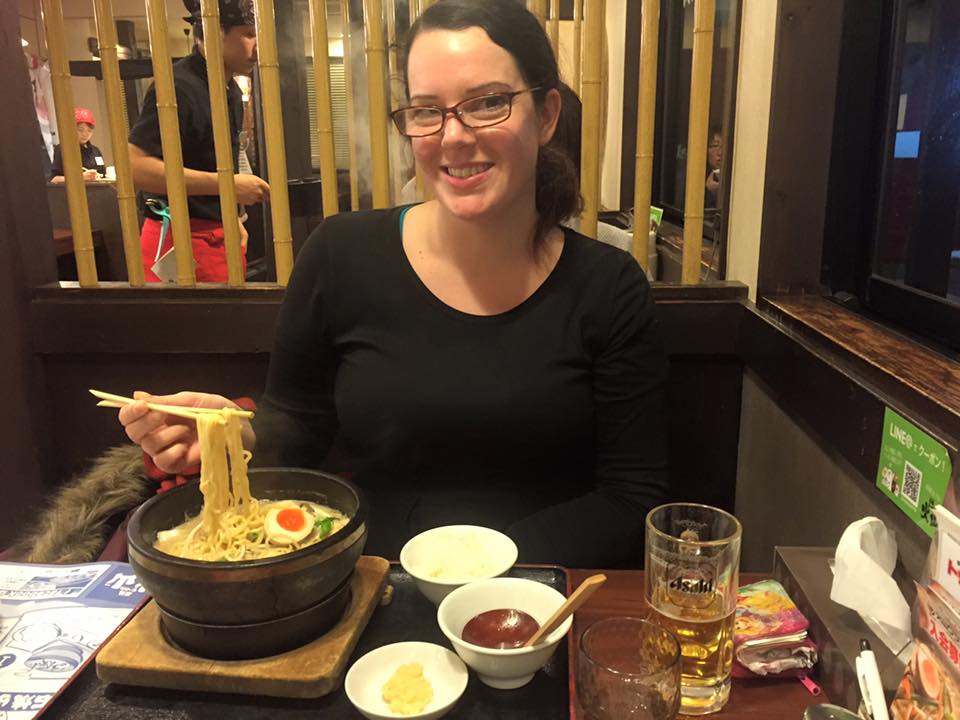 I absolutely love reading and answering comments and questions from readers and fellow travellers. If you have any questions about my blog posts or if you just want to chat about solo female travel  please contact me via email, Twitter, Facebook or the contact form below.
stephanie@pearlsandpassports.com
Twitter= @pearlsnpassport
Facebook =https://www.facebook.com/PearlsandPassports
Or you can just fill in the contact form below.
I can't wait to hear from you!
[contact-form-7 id="750″ title="Contact form 1″]