Moscow seems like a scary city to arrive in. It has four airports, Domodedovo, Sheremetyovo, Vnukovo and Zhukovsky airport. You will probably arrive at Domodevdovo or Sheremetryovo. Throughout the years I've read many horrifying accounts of how people were confused or ripped off when they arrived into the city.
I'm going to tell you exactly how to avoid this.
Passport control
Russian customs can be quite daunting for someone who doesn't speak Russian and who isn't familiar with Russian's naturally moody faces.
*As soon as you exit the plane, follow the signs in English to passport control. When you get there remove your passport from it's wallet and wait in line.
*If you are unsure what line to join simply show your passport to one of the attendants and shrug your shoulders. They will soon point you in the right direction.
*Take your glasses off when you reach the counter and wait patiently until they let yo through the mechanical gate.
Collecting baggage
The baggage carousels are close to passport control and they will say in English which carousel the bags for your flight will be on.
*Simply grab your bag and head out of the door to customs. They also have free trolleys available if your baggage is bulky or heavy.
Customs
Russian customs is similar to anywhere else. They randomly stop people to search or X-Ray their bags. Luckily I have never been chosen.
Russian customs has the same rules as most other countries except you cannot bring more than 50kg of luggage into the country. When I arrived I had near to the amount and was terrified that I would be checked, luckily I was just ignored as I confidently walked through.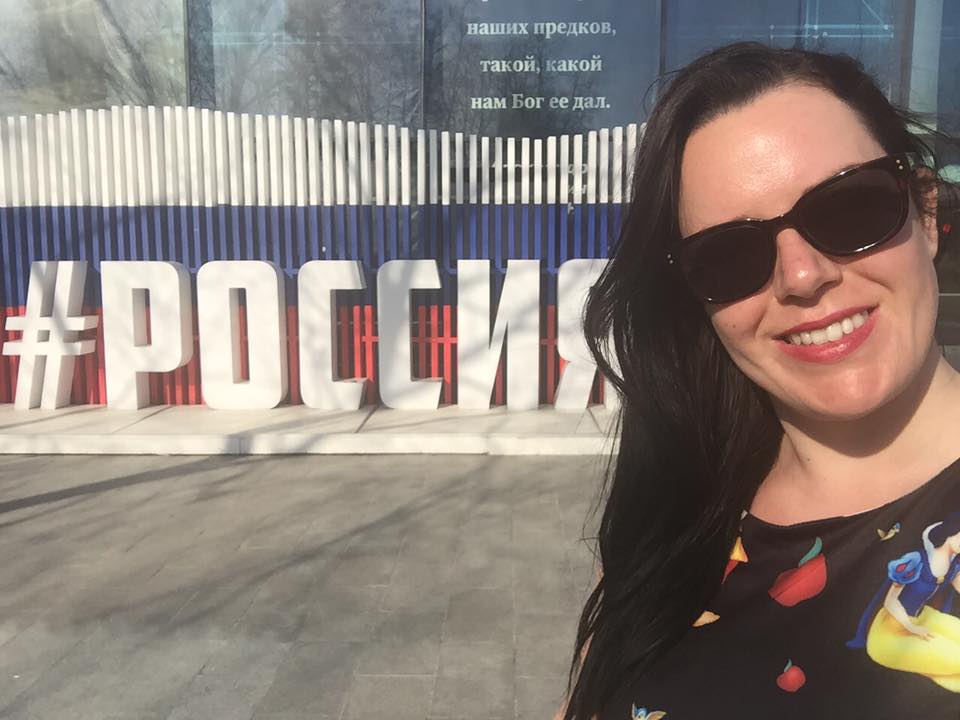 Ordering a taxi
Now comes the part where you could easily be ripped off. If you follow one of the many men shouting 'Taxi, taxi!', you can be sure to be ripped off and probably for an obscene amount. I took an unregistered taxi once for a short journey and they tried to charge 4000 rubles, approximately £54! When we wouldn't pay it he became violent, locked the taxi doors and tried to keep my friend hostage.
Do not take an unregistered taxi in Moscow.
You have three choices.
*Buy a sim-card from one of the vendors on the floor. Download Uber, Yandex taxi or Gett taxi and order a taxi to take you to your address. You will be given the registration of the car and the colour and wait outside to try and spot the taxi. It is usually extremely busy but after a while you will find each other. If you can't find the taxi driver simply order another one. This is the way I get home after a flight. It's a bit chaotic but hey, you are in Moscow! It usually costs 1100 rubles (£15)
*The second choice is to order a taxi from the yellow taxi counter. This usually has a fixed price of below 2000 rubles (£27) to take you to your accommodation. Personally I've never tried this way but many of my friends have and they state that it's safe and effective.
Russian taxi drivers don't normally talk to the customers so you don"t have to worry about the language barrier. They also don't expect tips but do appreciate a small one of 50-100 rubles.
*At the baggege carousels there are computer screens from Gett where you can order a taxi. Last time at the airport they weren't working, I did arrive at 4.30am though so maybe they are only operational during office hours?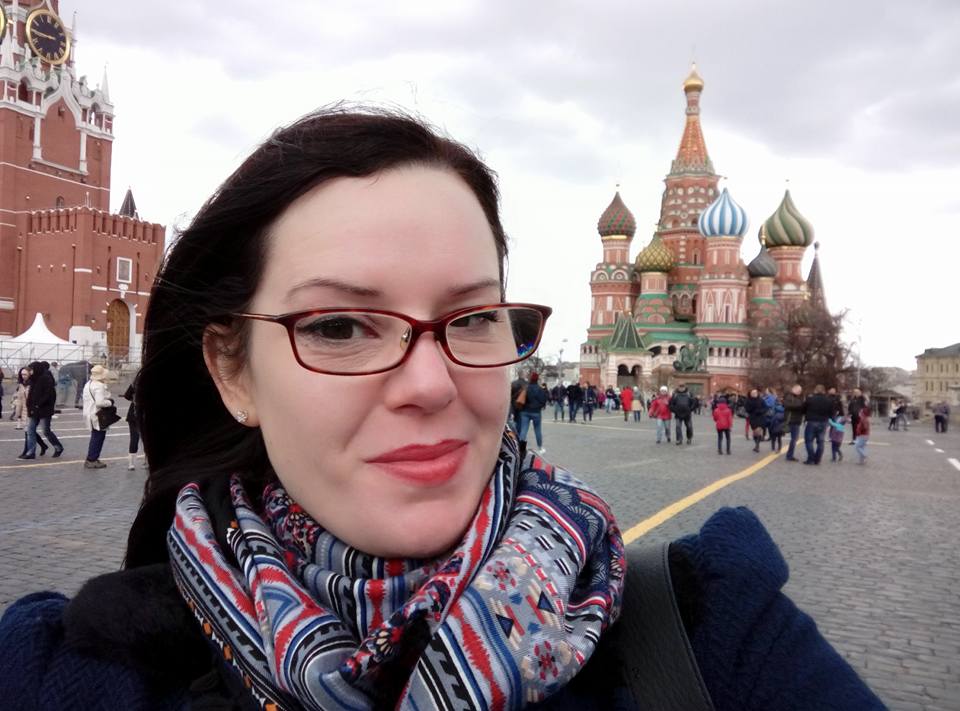 Tips
*Have your hotel address written on paper or your phone in Cyrillic and English. Simply show it to the taxi driver if there is any confusion.
*Stay confident and calm outside the airport and don't talk to anyone who tries to engage you in conversation. Some men hang around outside offering to help people with their heavy bags or into taxis.
*A small number of Russian taxis don't have seat belts.
*Please don't take an unregistered taxi!
Arriving in Moscow shouldn't be a scary process. Just stay calm and relaxed and you will get to your hotel safe and as fast as possible.