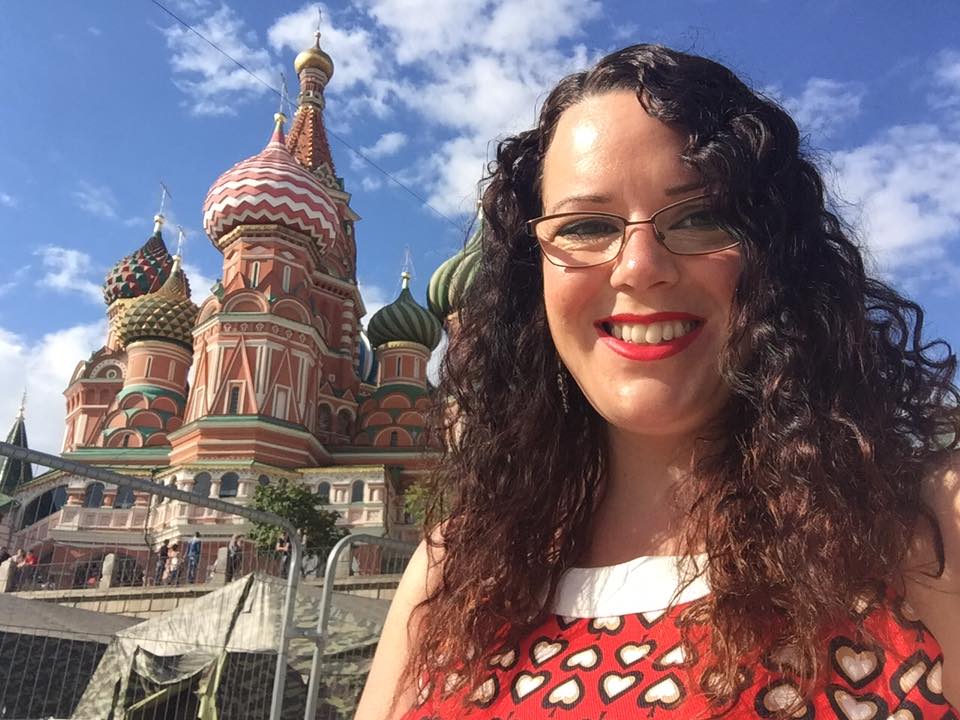 When I look at my timehop app on my phone, I see a recurring theme. Although I had a lovely boyfriend in Japan, lived in a 2 bedroom house (Anyone who has lived in Japan knows how rare it is to find and afford one!), lived an hour from Tokyo and spent free weekends travelling around this beautiful country…
I was lonely.
Lonely at work, lonely at home. I had a few friends but I couldn't see them as often as I could. I longed for connection with people which can be extremely hard to find in disconnected Japan. Couple this with a long distance relationship and many days brought dread rather than joy.
One day I just realised that although I loved many aspects of Japan, it just wasn't where I was meant to be. It was stifling me and I needed to be free. A friend from home once talked about living in Moscow, a place I found exotic and intriguing. I found out I had been offered a job as a kindergarten teacher and snapped it up. Even though I was leaving an awful lot behind in Japan.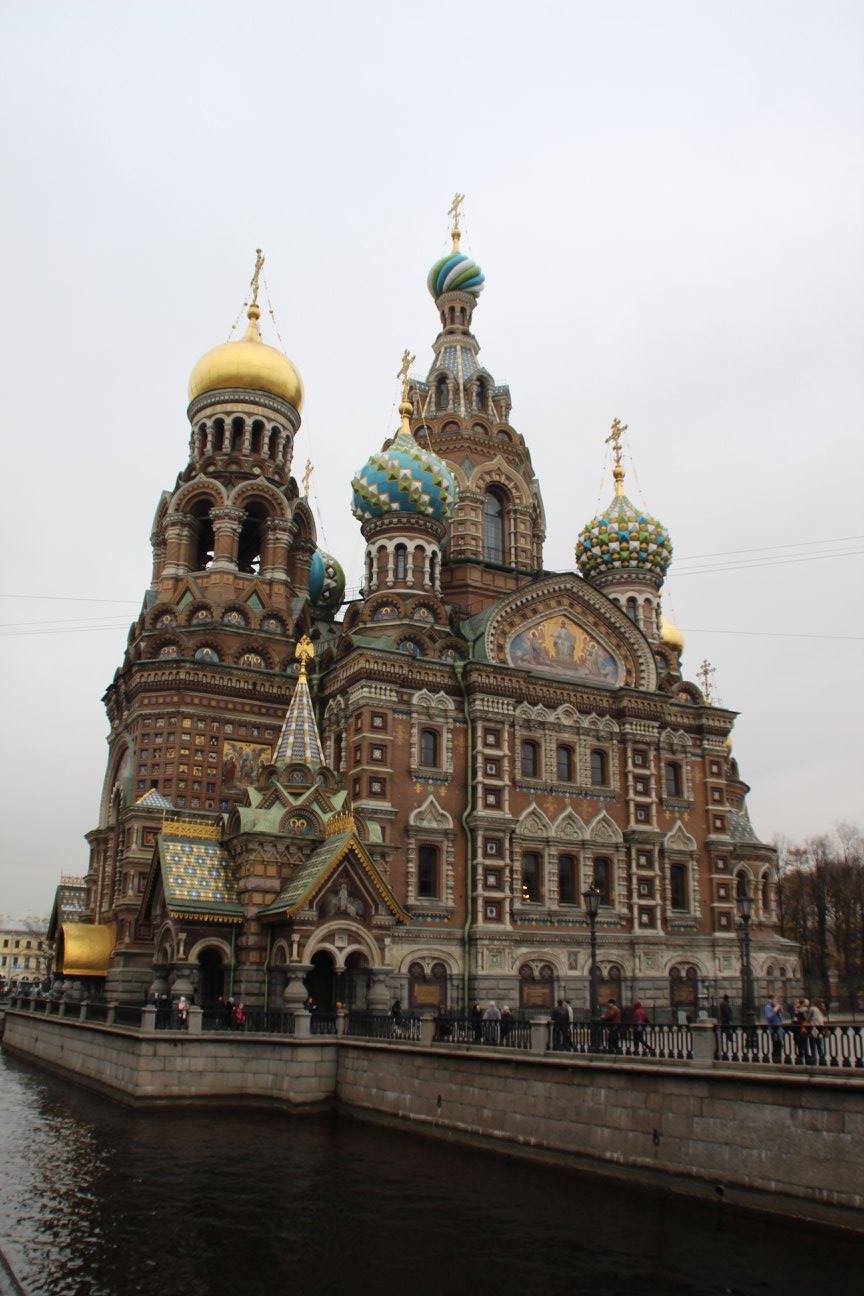 Settling in to work
I arrived in Russia a week before I was due to start work. The weather was hot and sunny and I enjoyed walking around the seemingly empty city, gawping at the magnificent architecture and trying to read Cyrillic.
Work started and it was a baptism of fire. In Japan I taught the same lessons day in, day out. I felt like a performing seal rather than a teacher. Although it was easy to plan, it lacked creativity. In Russia I was given a brief theme for each week but expected to plan a challenging curriculum for the children teaching maths, English, phonics, science, fitness and physical skills. At first I was overwhelmed but I soon grew to love the freedom I was given and excelled in creating creative and interactive lessons that the children loved.
Soon I had many Facebook messages offering me extra tutoring or English classes. Unlike Japan people actually wanted to learn English and it made me feel important and in demand. I turned down the majority of tutoring and teaching jobs to focus on getting higher paid clients. It was one of the best decisions that I made.
Learning Russian
Prior to arriving n Moscow, I tried to learn the Cyrillic alphabet. Although not perfect, my skills enabled me to identify words that were similar to English. I watched many YouTube videos, and used the duo-lingo app whenever I could. After I gained some confidence I started going to lessons, and suddenly found out that my level was low and I didn't even know the alphabet properly.
This knocked my confidence. I now knew the basics but the language seemed to get more complicated the more I learnt. I started practicing with a Ukranian Skype teacher but as my work hours increased my motivation decreased.
Now I can read the alphabet, know key phrases and words. At the moment it is enough for me. Next year I will hopefully have more free time and be able to practice more.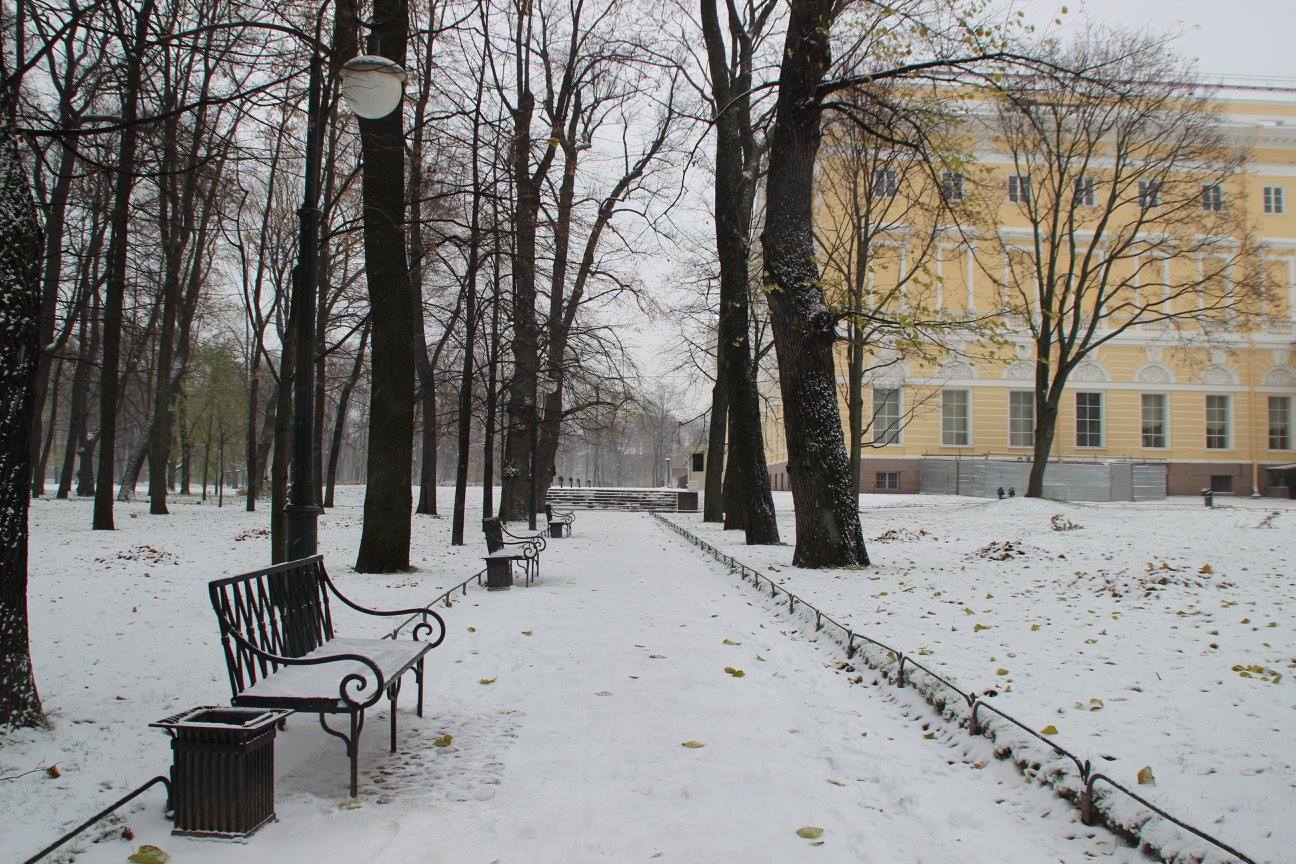 Making friends
The expat scene in Japan was weird. Many people were just there to get with Japanese women or were 'Otaku' and obsessed with the Japanese culture. I made some amazing friends but I couldn't bond or empathise with the majority of expats. They just weren't like me. Thee expat scene was really snobby too, many foreigners would snub other foreigners and try to talk only to Japanese people. Everyone bragged about how much Japanese they knew or how many years they had lived in Japan like it was a competition.
Japanese people can be extremely closed off to people. Do you know that I never once went into a Japanese persons home? Although I had a few Japanese 'friends' I felt that many tried to keep me at arms length and I never formed real friendships with Japanese people that hadn't travelled outside of Japan.
Moscow couldn't be more different. It has a diverse and friendly expat scene and there are so many events happening throughout the city where you can meet new people. When I first arrived I met up with people I met on Facebook groups and at language events. I accepted every invitation and as a consequence I started to know more and more people.
Now I have a fantastic social life and am friends with British people, Australians, Russians and Americans. I have genuine friendships and we are all there for each other. I have been inside many Russian homes and have been made welcome. I go to new and exciting places each week and have a cosmopolitan lifestyle. I am truly happy.
Japanese countryside vs Russian super city
When I moved to Japan I was actually excited about living in the countryside. After a month or so I felt suffocated and trapped. I had no car and my world was extremely small. Trains didn't run until late so I was pretty limited about what I could do after work and at the weekends.
Now I live in one of the biggest cities in the world in an apartment on the 16th floor. Worlds away from my life in Japan. Moscow has no shortage of exciting and interesting things to do. I've done something new every weekend and have still not run out of things to do or places to go. Although city life can get overwhelming, I absolutely love it.
Travel
One of the best things about living in Japan was the diversity and beauty of the country. During my time in Japan I was lucky enough to travel to many places such as Fukuoka, Sapporo, Sendai, Hiroshima, Kyoto, Osaka, Kobe, Tokyo, Yokohama and even climb mount Fuji. Travel is convenient and safe although it can be expensive.
Moscow is such a big city that it can take hours to travel from one side to the other. Trains are generally slow and because Russia is the biggest country in the world, cities and towns are extremely spread out. Since I've lived here I've travelled to St Petersburg, Sergiev Posad and a small village in the South. It's a lot easier to go back to England or visit other European countries. Next month I'm renting a country house in Suzdal, a small but beautiful town about 3/4 hours from Moscow. I don't feel the same urge to visit as many places in Russia as possible because I feel theat I will live here for many years.
Conclusion
Life in Moscow can be hard. I work long hours but for great money. The city is overwhelming but there's a vast choice of things to do here. Although I miss Japanese food and hospitality I'm extremely happy in Moscow. I have a great job with prospects, I'm inundated with private students and I have a great social life.
I have a feeling that I will live here for quite a few years, watch this space!