One of the highlights of working as a teacher isn't playing with paint or toys everyday, It's having an amazingly long summer holiday each year!
This summer I will have 2 whole months off. At first I planned an epic trip to China and North Korea but I changed my mind after Trump's threats. I think it would be an extremely interesting place to visit but I value my life to highly to go there at the moment.
I've actually been extremely stressed trying to plan my summer holidays. I decided to go to India and Nepal but I found out August is the height of the rainy season. I also nearly booked an Annapurna trekking tour only to find out that the age limit was 29! I can't believe I'm apparantly over the hill at 30. I'll admit I cried a little when I found that out.
After much deliberation here are my summer travel plans.
July
2 nights Suzdal, Russia
I absolutely love living in Moscow, but I have a busy and fast paced life. I have booked 2 night in a Russian country house in Suzdal to have a social media detox and learn to relax again. I want to spend my days exploring the towns of Vladamir and Suzdal, sunbathing, reading and eating local food.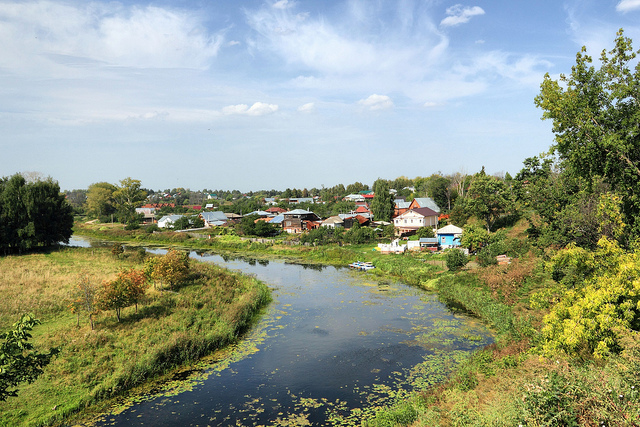 1 night in Brussels, Belgium
Th benefit of there being only 1 direct flight from Moscow to the UK is that you can easily see another city or country when travelling to and from Moscow. This time I've decided to spend a night in Brussels. I arrive in the evening so want to drink some Belgian beer and do a walking tour in the morning.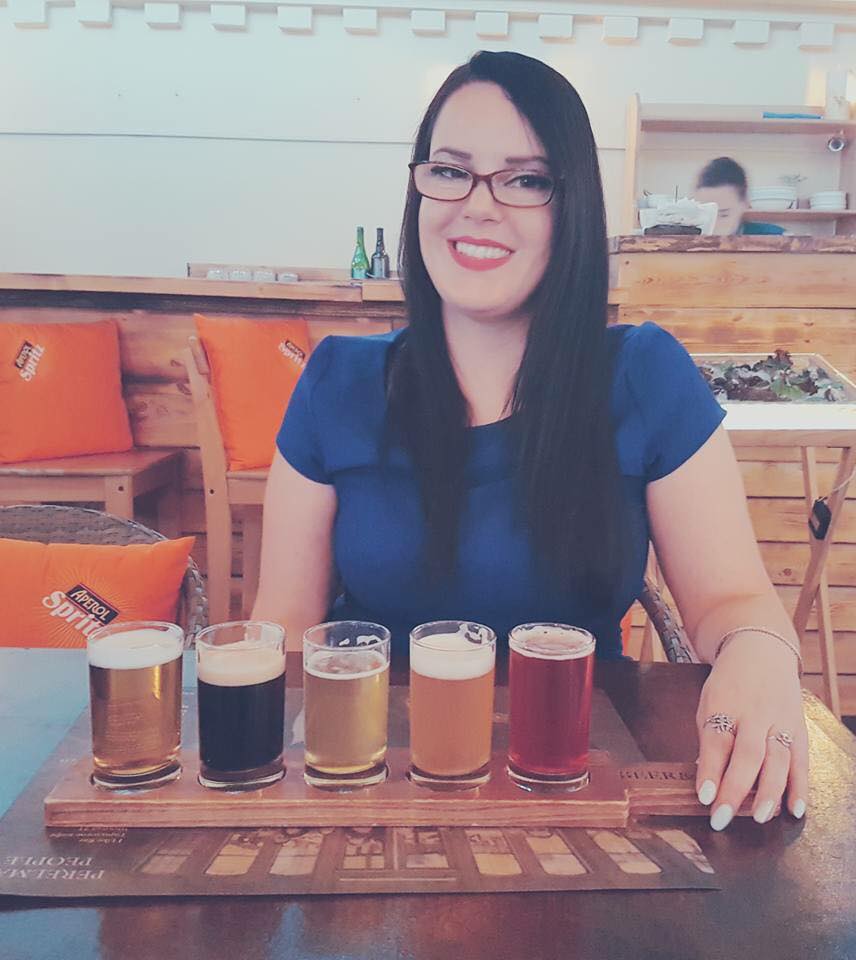 2 nights in the Lake District, England
I'm a very spiritual person. When I was in Thailand I lived with an ex monk in the Thai mountains and I spend 2 weeks at a meditation and yoga retreat in Cambodia. I miss it so will spend 2 nights at a meditation retreat in the beautiful Lake District, a place of immense natural beauty that I used to visit frequently when I was a rambler.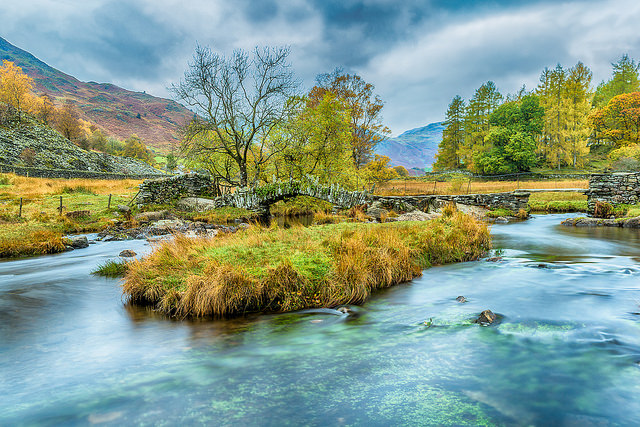 6 nights Travelling around Ireland
One of my dreams has always been to travel with just my Mum. And it's finally coming true. We will be renting a car and driving all over Ireland, staying at a different place each night. I'm excited to see the beautiful greenery, taste Guinness in Dublin and kiss the Blarney stone. Mum's family are from Ireland so we might even meet family members in Sligo.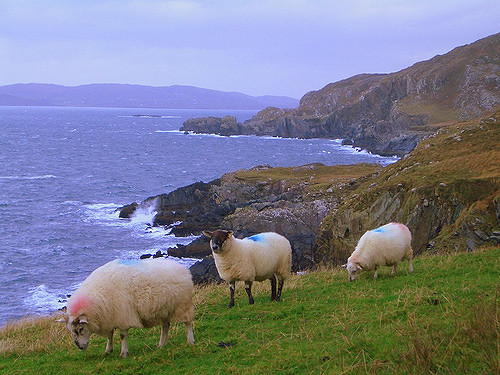 July and August
Backpacking around Eastern Europe and the Balkans
After a few days back home in England, I'll be backing up my backpack and catching a 1 way fright to Croatia. Once there I will travel to various countries in the region overland, just like when I travelled in South East Asia. I'm excited for some spontaneity, even if I did have to plan half of my travels due to travelling in the high season.
I prefer to arrive in a country without researching it first. I like to have no pre-conceived ideas about the country and just experience it firsthand by myself. Does anyone else like to travel like that? I'm travelling solo as I do most times.
Here is my itinerary-
Croatia– 3 nights Dubrovnik and 2 nights Split
Bosnia and Herzegovina– 3 nights Mostar and 2 nights Sarajevo
Montenegro– 2 nights Budva and 3 nights Kotor
Albania– I've not planned it fully but I want to spend some time by the beach
Macedonia– Again, I've not planned it but I would like to go Kosovo for the day or night
Bulgaria– Not yet planned but I will probably fly out of here.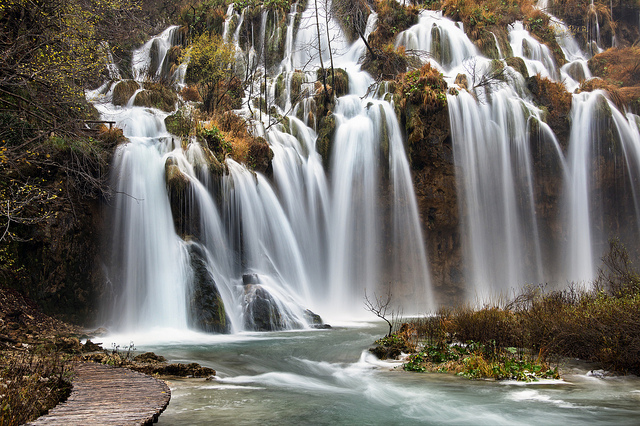 As I said It's not yet planned and I haven't booked a flight back to the UK yet. I just want to relax and see where I end up going. At least I know what countries I'd like to visit! I just can't wait to have weeks of freedom where I go where I like and do what I like.
What do you think of my itinerary? Do you have any tips for places to visit in Eastern Europe or the Balkans? What are your summer plans?