I'll let you in on a secret.
Last summer I was regretting my decision to move to Japan. I found Japan an extremely frustrating place to live and found the culture quite claustrophobic.
I was done.
Then I spend a week or two in one of my favourite countries in the world, Thailand. So many bad things happened to me during that trip to Thailand that I let out a sigh of relief as soon as the plane landed at Narita airport. Japan may have it's faults but it's an amazing country to live in. It's so safe, has friendly locals and a fascinating culture.
I fell back in love with it.
Fast forward four months to Christmas time. Once again the resentment for Japan built inside of me and part of me didn't want to board the plane back to Japan. Work is a big part of why I moved to Japan and unfortunately I was placed in a big, unfriendly school where teachers would openly ignore me.
I knew one thing. As soon as my contract finished in March, I would leave Japan.
As soon as I landed back in Japan something changed. I started to understand the culture more, the language more and I started to appreciate it. I loved the fact that I could walk anywhere, alone, in the pitch black and still be safe. I loved Tokyo. My favourite city in the world, A crazy city where anything goes.
I realised I didn't hate Japan.
Like any great relationship, there's highs and lows. Japan has dealt me many lows but also many highs too.
I wasn't ready to give up on Japan.
When it came to renewing my contract I knew one thing. I needed to move areas. Nasushiobara is a great place to live but it's just too rural for me and too far away from Tokyo. Growing up near Liverpool I'm used to being close to the sea and I miss just walking along the beach, staring off into the distance.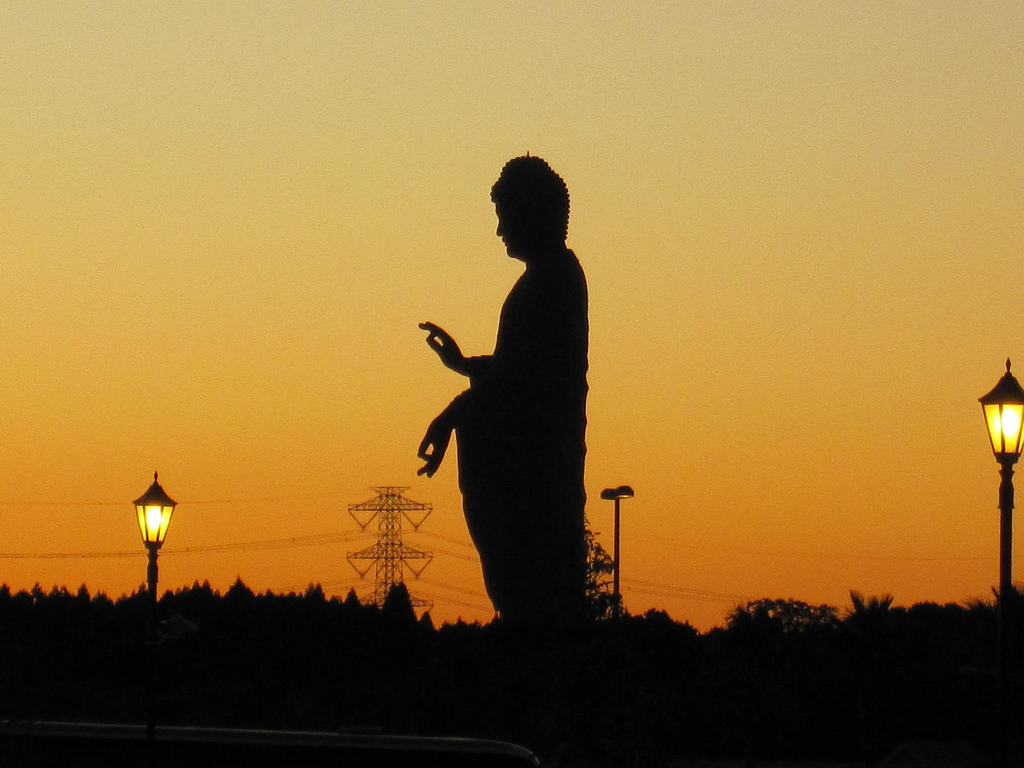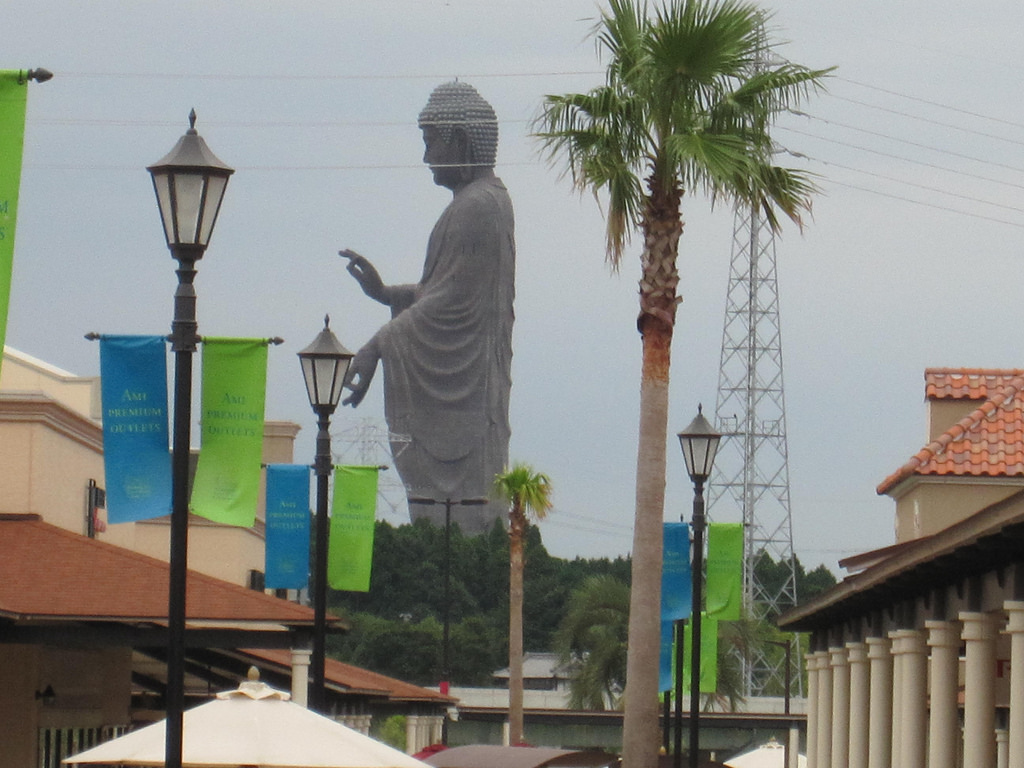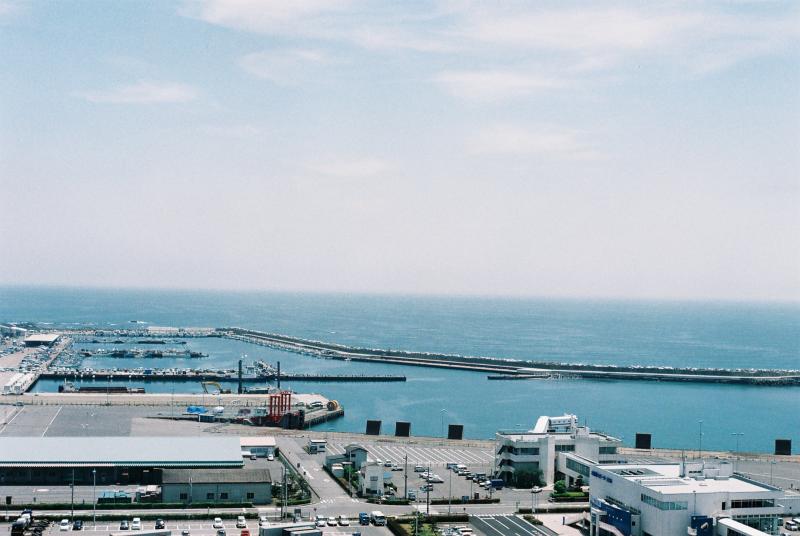 My company has offered me a new job in Ushiku, Ibaraki. I will live in a bigger town with a Starbucks, Walmart and lots of great restaurants. In just two train stops I will be at the coastline and it's just a 1 hour direct train to Tokyo!
Ushiku is famous for having the largest standing Buddha in the world. As a Buddhist i think this will make it a very spiritual place to live.
I have just one week left in Nasushiobara and I'm making the most of it. Each day I'm trying to visit my favourite coffee shops, parks and restaurants. Today I went on an 8km hike around my local area and noticed so many beautiful things.
The best part about moving to Ibaraki is that I will be living in an actual house! On two floors! After a year in a tiny studio Leopalace I will love having all the extra space and being able to live and sleep in different rooms.
See you in Ibaraki!