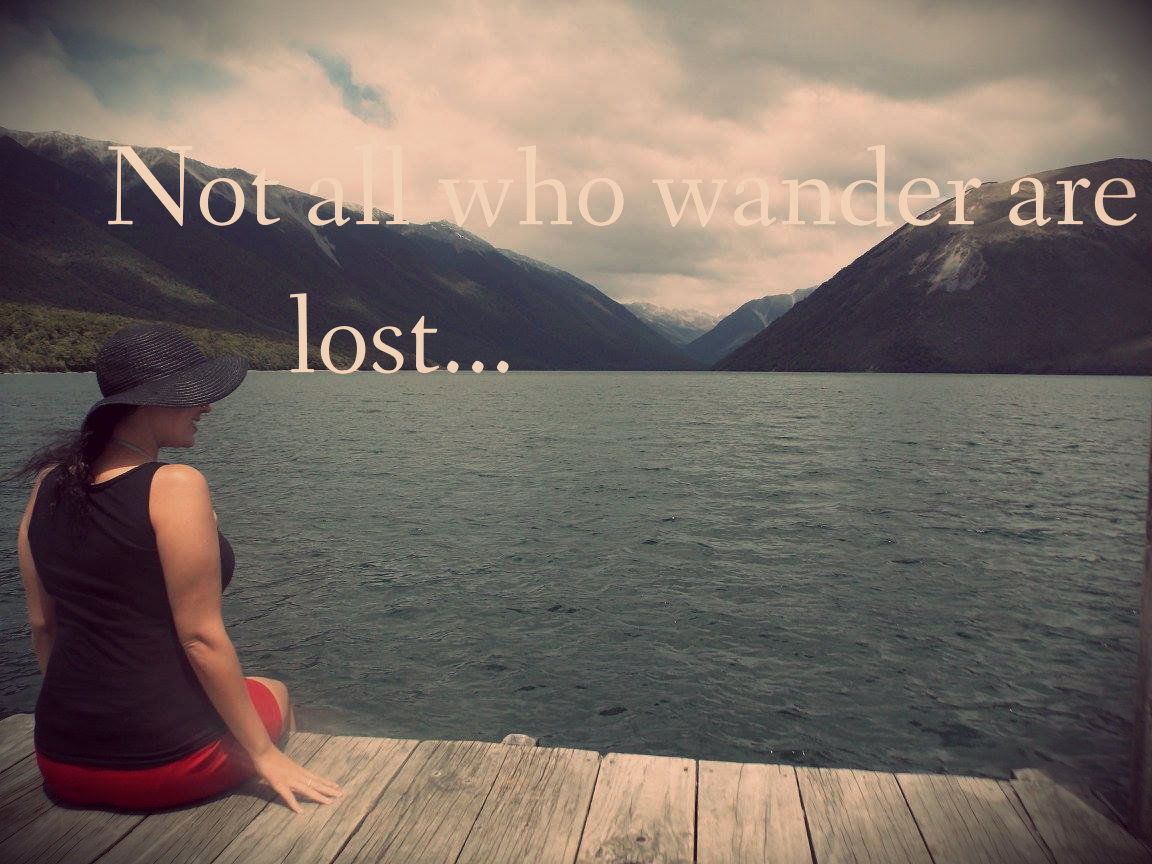 In exactly one month I will be boarding a plane to Dubai. Leaving everything that I have worked for for a year. My life will change dramatically.
For every person that has wished me luck and remarked about what an amazing time I will have, another person has said 'travel? Alone? For a year? Are you crazy?'
To many, it would seem that my decision to travel long term came out of the blue. Prior to 2012 I never really yearned to travel. I loved holidays (especially sunbathing!) but I was happy sticking to tourist resorts and never really seeing the true side to the places I was visiting.
In early 2012 something dawned on me.
I was not happy.
Something big was missing in my life and I could not quite put my finger on what it was. I have always been very motivated so rather than just moaning about it I decided to do something about it.
I plunged myself in to my hobbies, work and my social life. They made me happy but did not fulfill me.
Then one day in March I thought, 'I really want to go on holiday'. I have been single for years and most of my friends don't have the funds or the need to travel. I decided that I would go alone.
Because I was fairly new in the 'independence' game I wanted to go to somewhere familiar. I decided to go to Betws-y- coed, a charming town in Snowdonia, North Wales. So I researched what to do whilst I was there and booked a room in a guesthouse. I love horse riding so I booked a place to ride through the Gwydr mountains with a local riding school. In the day time I planned to explore where we used to camp when I was a child and maybe have a few beers at some local pubs.
When I told my parents about my plans they decided to come too!  Even though they were there it was a semi independant trip and I made my own way there. I had an amazing time exploring the small town and campsite, it brought back many memories.
Happy memories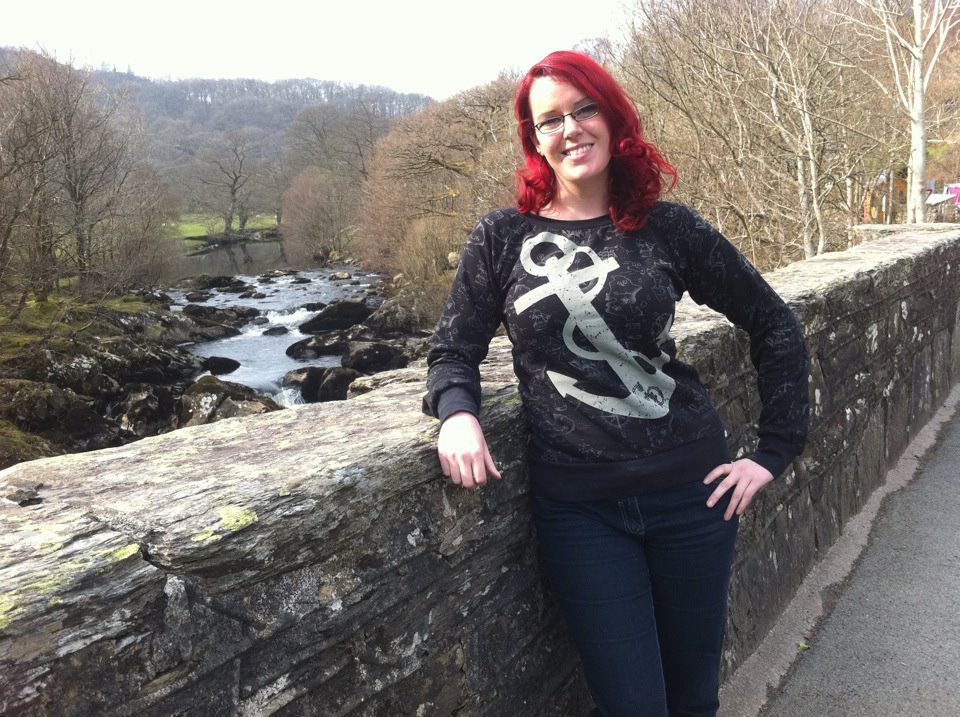 Positively beaming with happiness!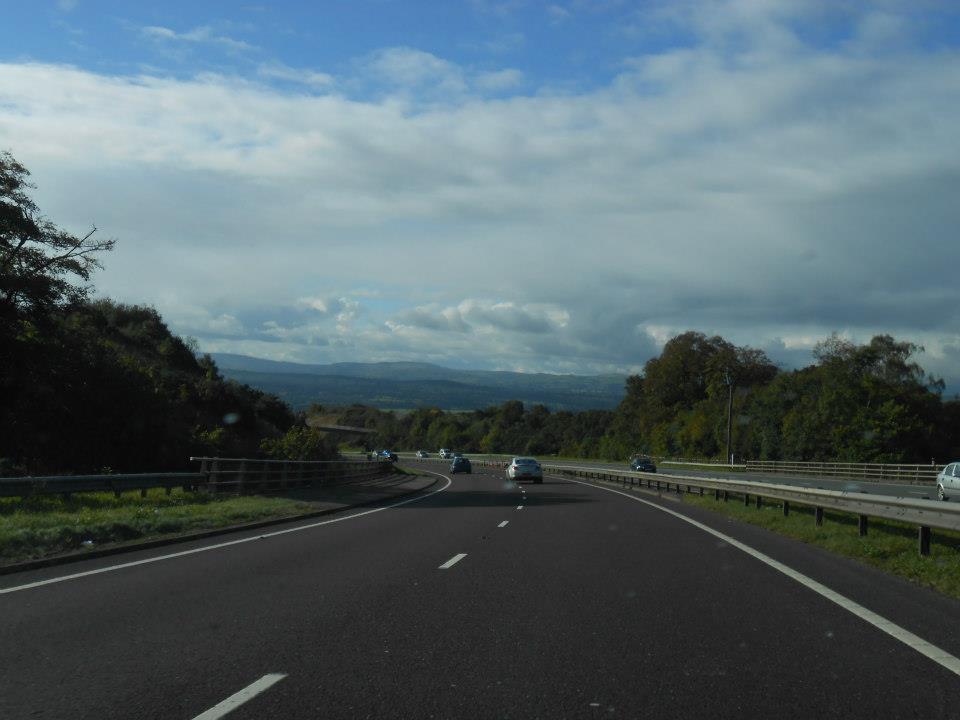 After that I decided not to let the fact that I was alone hold me back and I subsequently went to Spain to teach English and to Munich in Germany on my own. I also went on Rambling holidays in the lake district and the Peak district in England, despite not knowing anyone before I went! I was well and truly bitten by the travel bug.
Reactions
The reaction of my parents was the one I was dreading. Thankfully they both understood how I felt and thought that travelling would be an amazng thing to experience in my lifetime. My father was a little more apprehensive but seemed happy when he realised that I was being sensible by buying various security tools, a pacsafe and a pacsafe day bag. He was happy as long as I didn't go to Africa or South America on my own. Places he calls the 'murder capitals of the world'.
My friends reactions were more varied. 'why give up a good job to travel', 'why travel, you have everything you could possibly want here', 'why would you want to go to third world places, its dangerous', 'What are you running away from?' and the most common fear 'Arn't you scared that you will be lonely?' I could even sense a hint of jealousy in peoples remarks. Lots of people harbour dreams like mine but never acttually make them happen. Then life comes along with boyfriends, houses, children, jobs and people forget their dreams because they feel they are trapped.
Although people were happy for me, many couldn't understand.
People couldn't understand why I was putting my savings towards what they saw as a 'holiday' and not using it as a deposit on a house.
The last thing I wanted was the be tied down, I wanted to be free.
The fact that I was going alone was also a cause for concern. People worried that I would not be safe and that I should wait until I find a man to travel with.
I do not need a man to take care of me!
Experiencing solo travel opened my eyes to a world of possibilities. A world of new experiences everyday and meeting like minded people from all around the world.
I always knew that the 'rat race' was not enough for me. When I realised that my passion was travel I was able to take the steps to change my life and do what I truly want to in life. Something that makes me feel scared and excited, something that gives me butterflies…
Travel
In conclusion, yes I am probably a little crazy but being 'normal' doesn't get you anywhere in life. The world isn't as dangerous as people think and many people have gone on a round the world trip before me and had the time of their life.
I don't want to be on my death bed with regrets because I didn't follow my dreams. I want to take a chance and live them. I can always come home if I want to. Come on, I wear vintage clothes! Do I really care what people think of me? I like being different!
Living a life of regrets and being afraid to follow your dreams?
Now that's what I call Crazy!