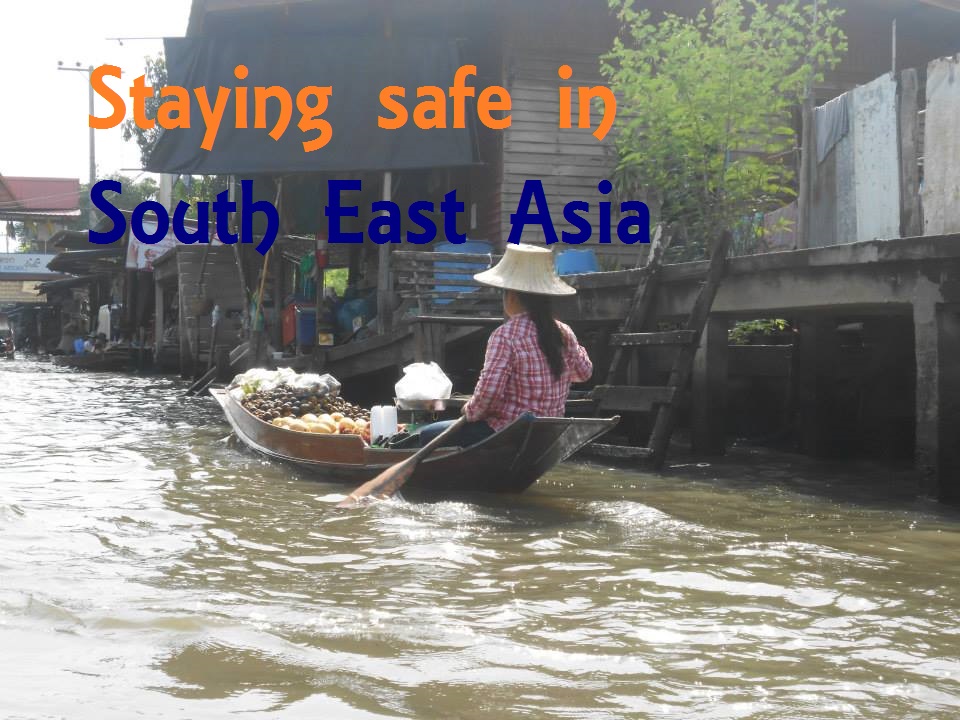 I've been travelling for seven months so far and I've learn't an awful lot about how to stay safe in Asia. Even though South East Asia is a very safe destination it's always sensible to take precautions, especially when travelling alone as a woman.
I'm proud to announce that I have had an article published on the amazing www.Ytravelblog.com . It's one of my favorite travel blogs and I love how each article is written with love and honesty.
Read on and let me know what you think!
http://www.ytravelblog.com/female-solo-travel-south-east-asia/