I've always talked about how safe living in Japan is. Since I've lived here I've not felt scared once. That's a big contrast to the number of times I've felt scared in England and in other countries when travelling.
It's just safe, isn't it?
One weekend I was in Tokyo. I spent the day exploring the old quarter of Asakusa. I prayed at Senso Ji temple, got my fortune read (A bad one…) and ate delicious okonomiyaki, one of my favourite Japanese dishes.
I was having a pretty good day.
I was staying in a Japanese style business hotel and was the only woman staying there that night. Despite this I felt perfectly safe whilst I was there, even if I did have to share a bathroom with all the men.
I wandered to the local 7-eleven to get some snacks and drinks for the evening. As I turned back onto the main street and walked towards my hotel, an old man appeared in front of me.
At first I just thought he wanted to practice English with me. Even in Tokyo there's not that many foreigners so many people strike up conversation. Then it dawned on me. It was 10pm, pitch black and I was alone.
I don't think he wanted to practice English.
I looked at him and was instantly mesmerised by his insanely long fingernails. He held out his hand making a kind of 'Okay' sign and started to shout 'Money, money, money!', aggressively in English.
I was still perplexed about what he wanted. Why does he need money? Then it dawned on me that this was not a kind and friendly old Japanese guy but someone who was confident enough to approach a 5'8.5 woman on a main road in Tokyo.
So I ran.
I only ran a short distance but I could hear his wheezing behind me. He was following me. I took a risk and stopped and turned back, He was shirking away back into the shadows.
At first I was perplexed about what happened. Then it dawned on me that he could have been trying to mug me, he may have even had a knife. The most probable explanation is that he's a crazy old man or a desperate homeless man.
I walked back to the hotel as fast as I could. My heart beating fast and my mind racing. It affected me much more than it would have in a different country. I feel safe in Japan so wasn't expecting any confrontation.
It reminded me to keep my wits about me a little bit more in Japan. Not to take the feeling of safety for granted.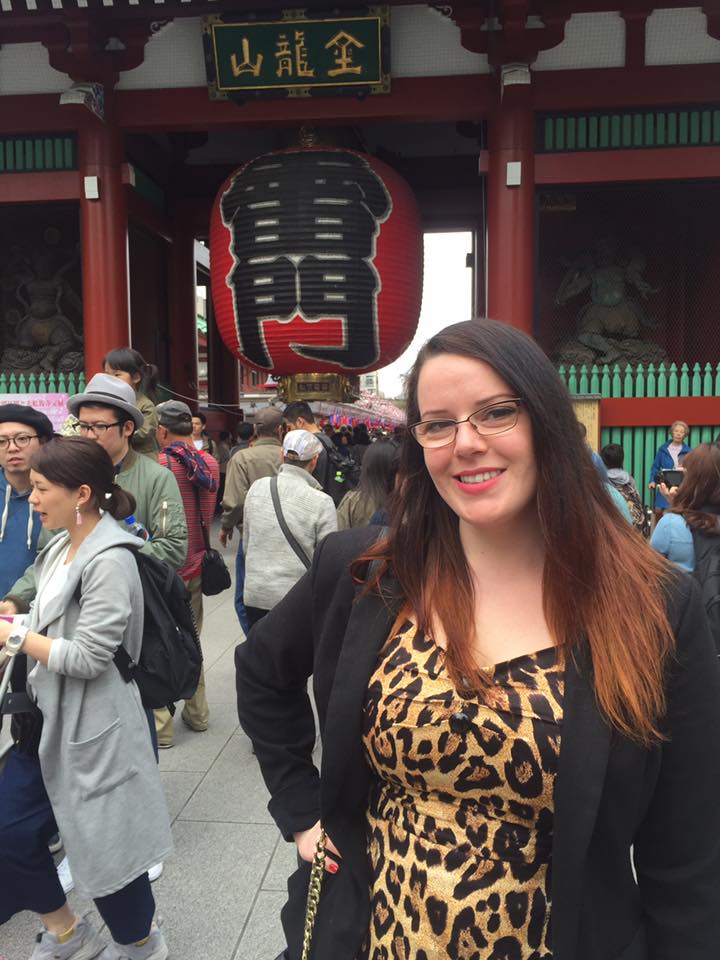 Have you ever had an aggressive or violent incident happen to you in a supposedly 'safe' country? What happened and what did you do?