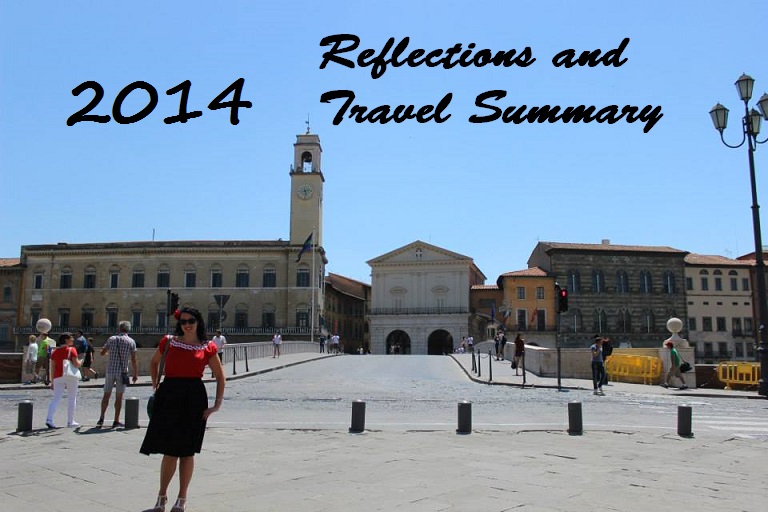 As I write this I'm tired, aching and with flushed cheeks after spending the day walking through Delamere forest in the bitter cold. I have a cup of tea at my side and I'm sat in my warm and cosy room, as comfortable as can be.
2014 was the year where I appreciated what I had in life and where I forged new goals and exciting changes to my life. I spent a lot of time with my family and friends and tried and failed to settle back in to small time life. It was a year filled with much happiness but mush frustration and boredom at my lack of travels, at times I felt like a caged bird who just wanted to break free.
At the start of the year I bought a DSLR and started to study and take an evening class in photography, something that I've always wanted to do. Throughout my life I've always inhibited my creative side, preferring to think of myself as an academic. My travels in 2013 made me realise that I can be whoever I want to be, I'm the only one holding me back.
I didn't blog as much as anticipated in 2014, for some reason I found it hard to find motivation to write after working hard all week. This will definitely change in the future as I will have a lot to write about.
Travel, It's what I love the most but it's something that I've not done enough of in the past year. Having a few weeks annual leave doesn't help the cause but I could have been more pro-active. I did explore local areas of interest with friends throughout the year though. England is a country rich with history and you are never far from a castle, a stately home or an area of exceptional natural beauty.
March 2014, Poland.
Ah Poland, It sounded so exotic to me, so different to anywhere I had ever visited before. I was certainly not disappointed. During my time in Krakow I stayed at Mosquito hostel, a really friendly and social hostel. I had a ready made group of friends and I loved socialising each night in the various bars and clubs of Krakow.
In the day I honed my photography skills and satisfied my interest of WW2 history. I went on two walking tours; one of the old town and one of the Jewish parts of Krakow. I visited Schindlers museum , the salt mines and spent a harrowing day at Auschwitz too. A day I will never forget.
The food was amazing too, I loved the Polish pizza and Pierogi; Oh and the beer and vodka was cheap and plentiful! It was hard socialising with fellow travellers knowing that I was going back to a 9-5 and couldn't just pop on the next bus to Hungary like they could.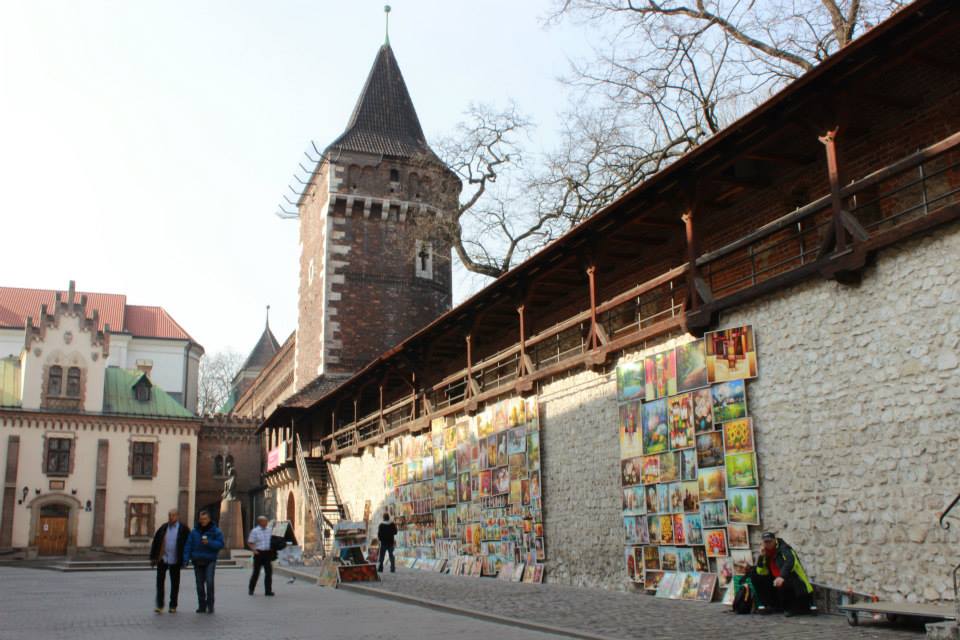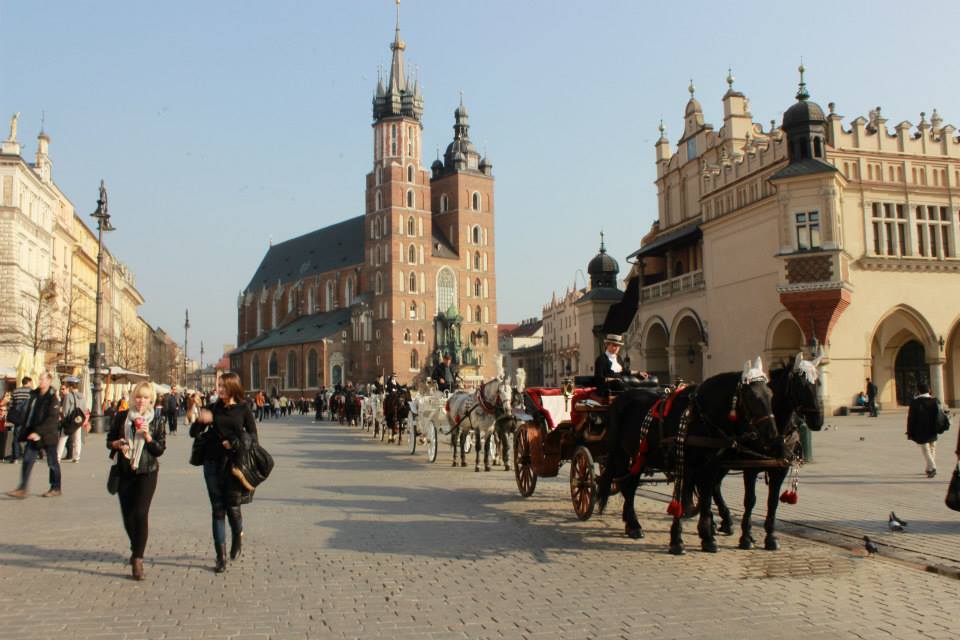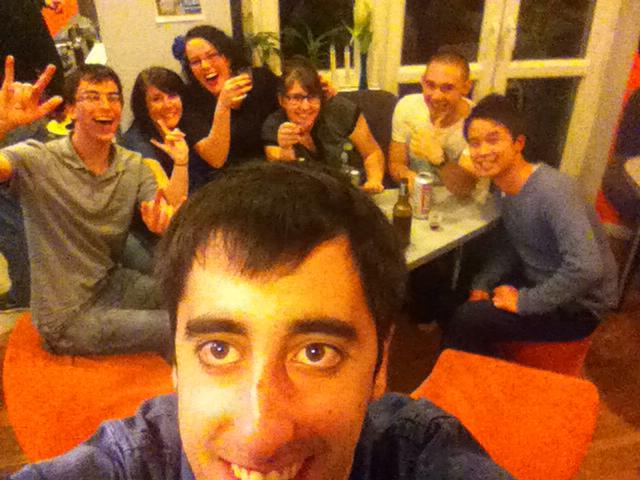 April 2014, Egypt.
Just a week after arriving home from Poland I was back on a plane heading to a completely new continent, Africa! I was travelling in a very different way and staying at an all inclusive resort in Sharm El Sheikh. I had a very relaxing two weeks enjoying beer in the sun but felt trapped just staying in the resort.
I did manage to get out of the resort. I went snorkeling in the Red Sea with my parents then spent 5 further days scuba diving in the Red Sea, one of the best experiences of my life! The amount of different fish and the sheer numbers of them is indescribable and it just took my breath away. My scuba diving skills improved immensely and I kept up with the other scuba divers who all had years of experience.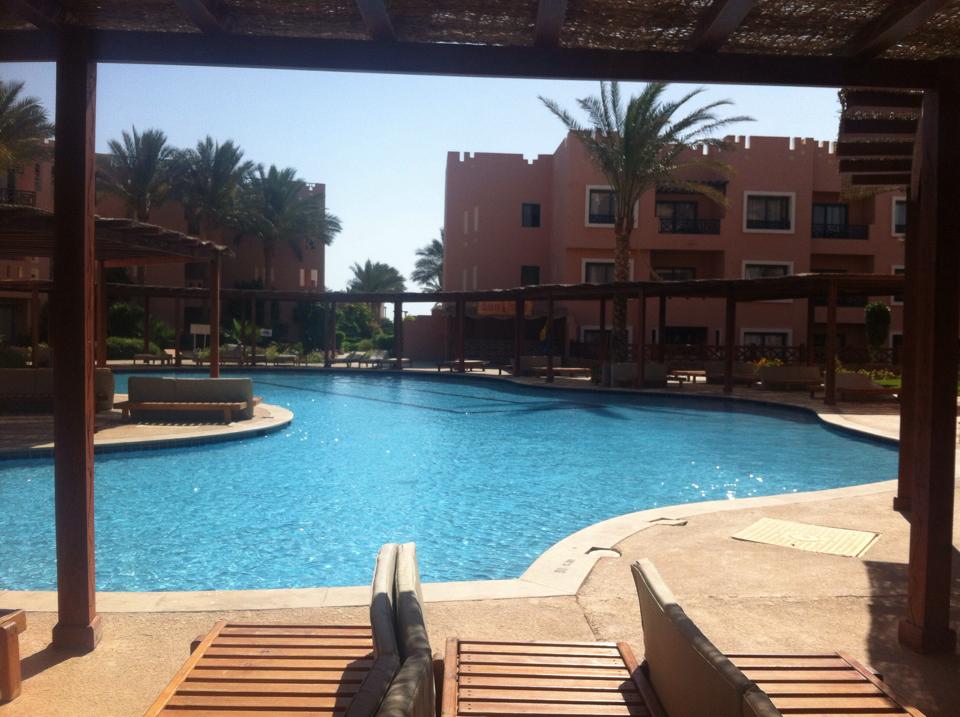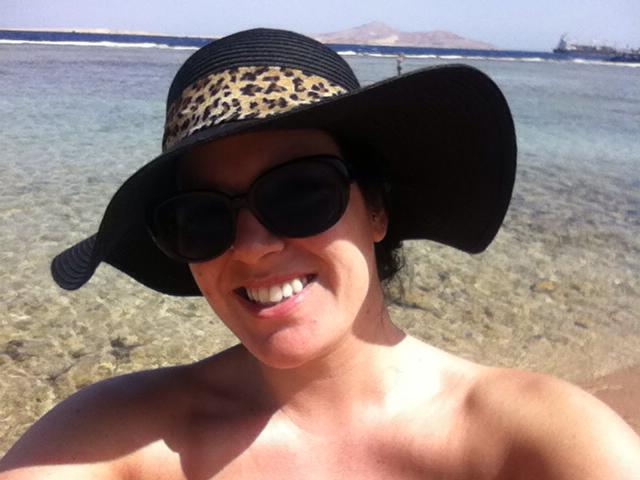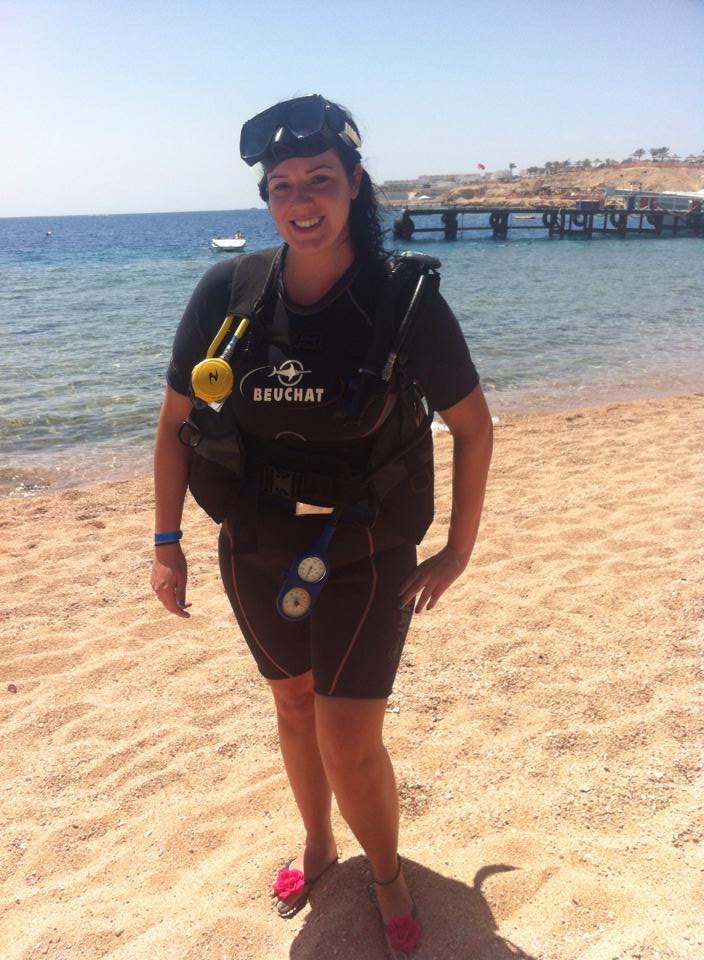 June 2014, London.
It's no secret that I'm absolutely mad about culture. I love nothing more than spending my days gazing at amazing architecture or discovering ancient artifacts in a museum. I travelled down to London solo to do just that. One of the perks of solo travel is that there is no-one telling you not to go to your third art gallery of the day!
I managed to go to the V&A, the British museum, the National portrait gallery, the Natural history museum and the national gallery. I loved wandering around Chinatown, It reminded me of Asia! I saw Maleficent in Leicester square and went on a walking tour of London, the same day that the trooping the colour was happening at Buckingham palace.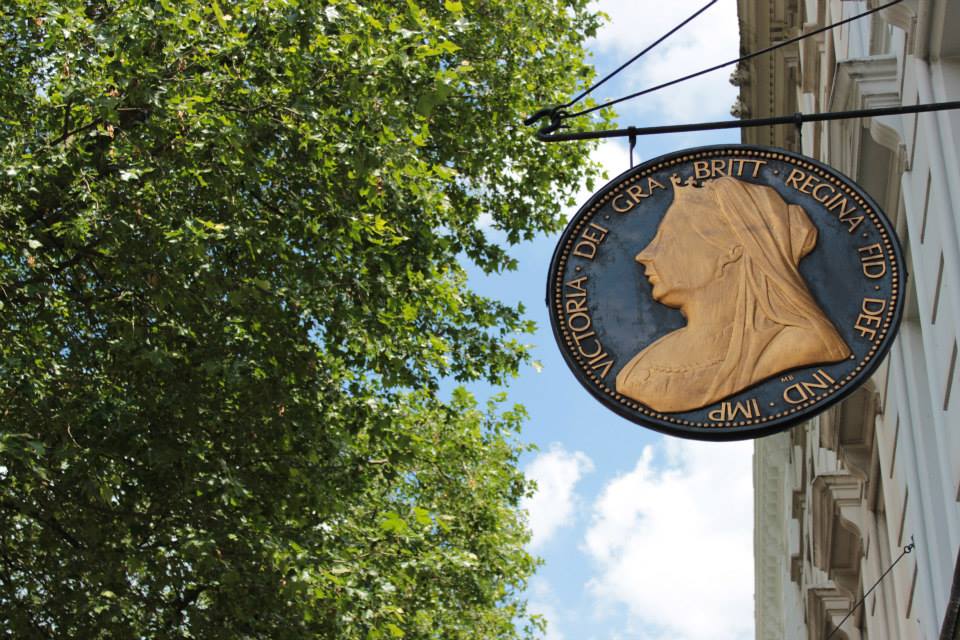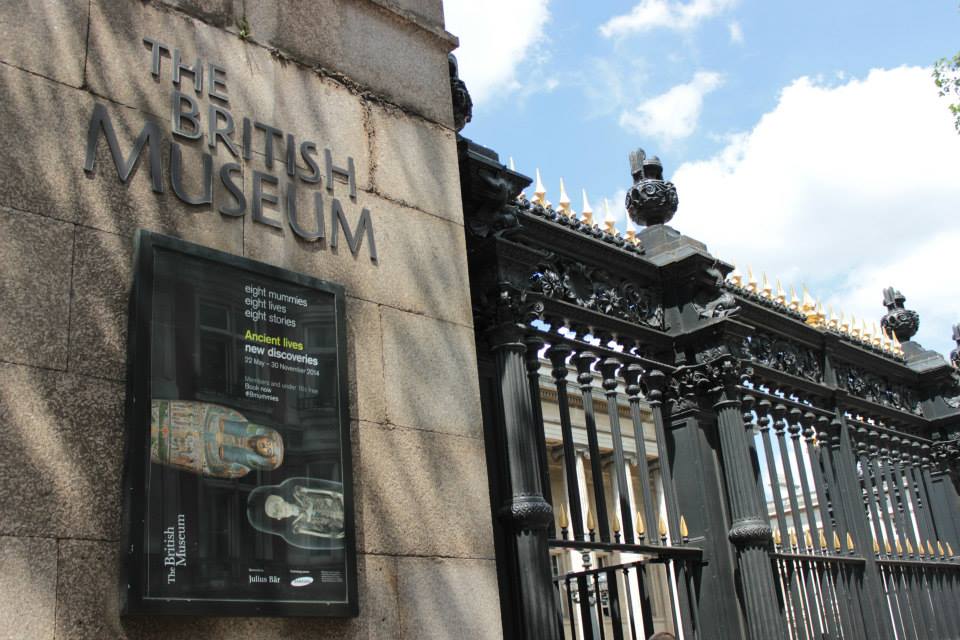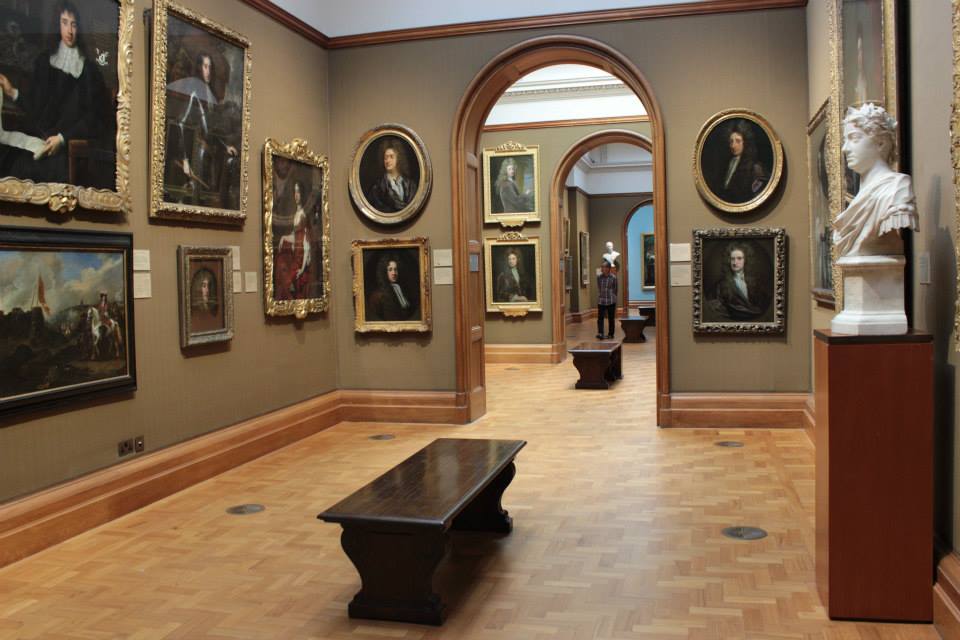 July 2014, Italy.
It had always been a dream of mine to visit Italy, the language, the food, the art and the wine all appealed to me greatly. I decided to go on a mini backpacking trip around Tuscany and I visited Pisa, Lucca, Florence and Siena. I loved my time in Italy but it just didn't feel exotic. In hindsight that statement sounds weird but It felt similar to Spain and the places I visited were a lot more touristy than I naively expected.
I loved Pisa. It was so laid back, unpretentious and the leaning tower (and leaning Cathedral and Baptistery!) were so quaint and quirky. Lucca was equally charming, I found the people to be friendly and welcoming too. I ate a delicious pizza and enjoyed a leisurely glass of wine watching the world go by, Italian style.
Florence, I just didn't get the hype. I've never seen a higher concentration of tourists in my life! I loved the city but It did not feel Italian at all. I spent my days tactically calculating how to avoid queuing up for tickets to each attraction and eating copious amounts of gelato. I did visit the Uffizi and the Accademia and loved the culture and artwork. Even a culture buff like me sometimes gets sick of seeing paintings of the Virgin Mary and Jesus, no matter how beautifully they are painted.
Siena was another touristy town. I loved the architecture but once again didn't feel like I was in Italy. I treated myself to a posh hostel in Florence on my last night and spent most of the day lounging by the pool.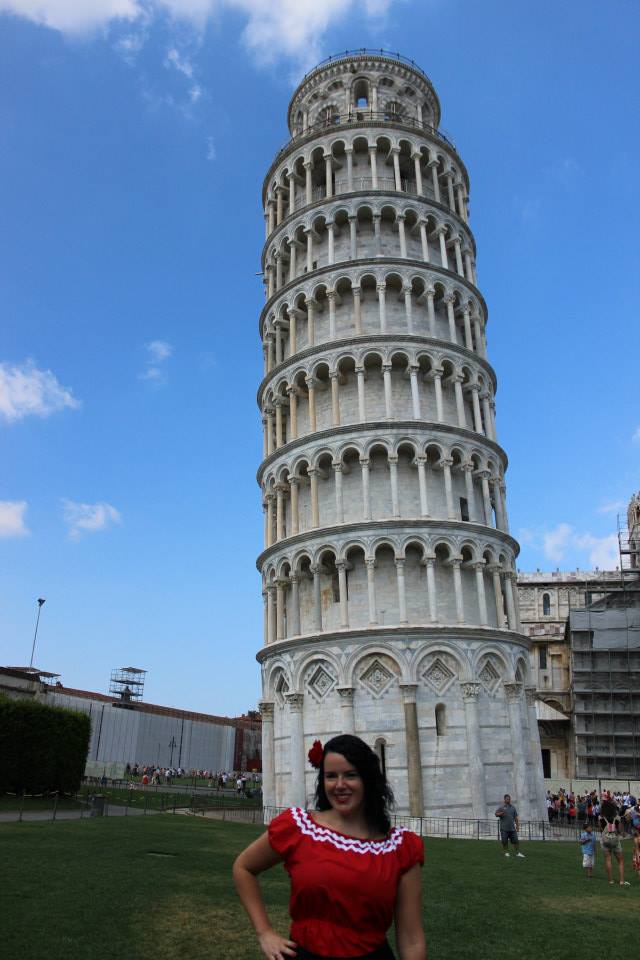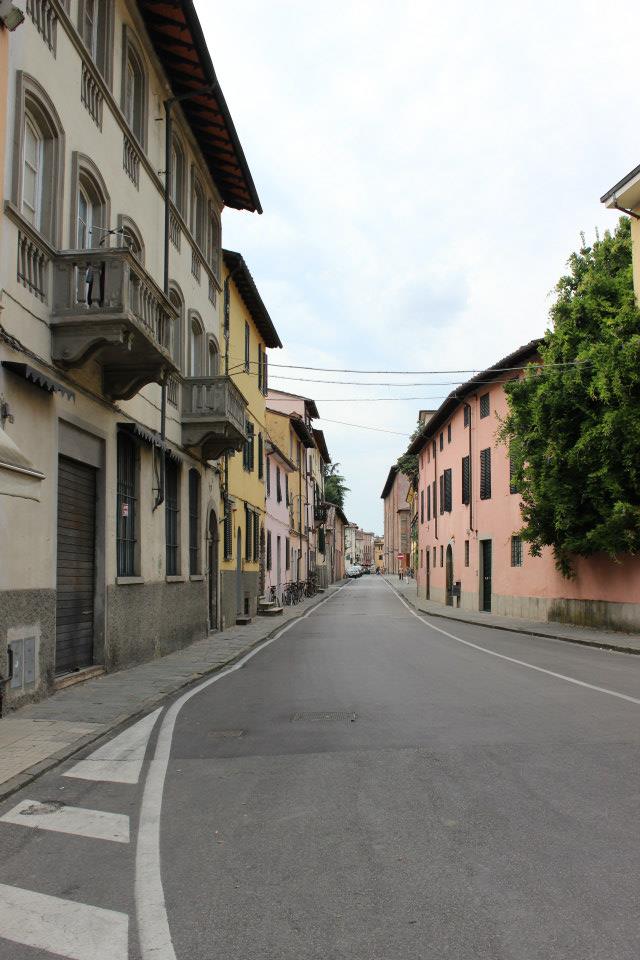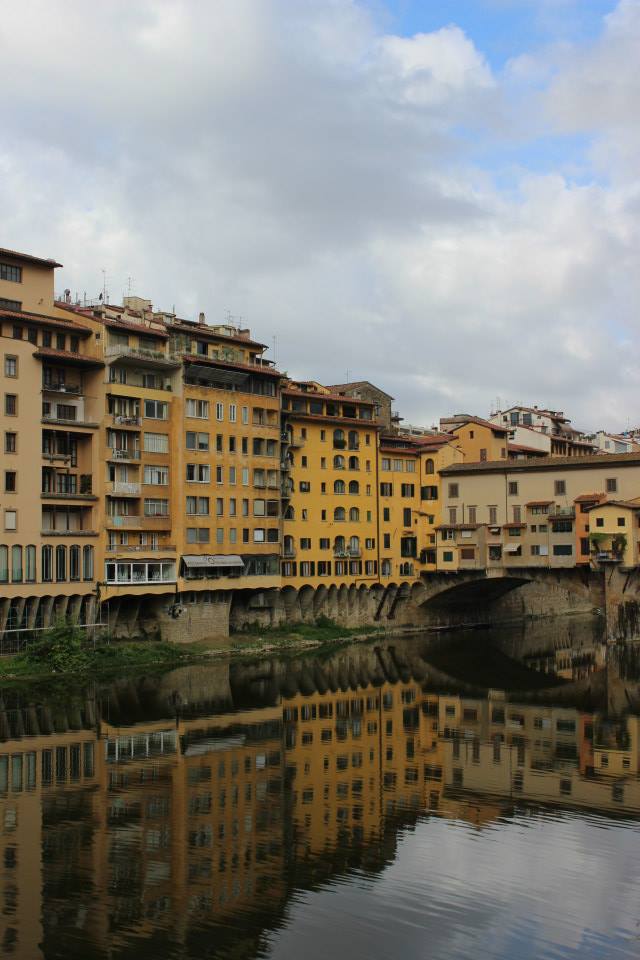 The future.
I love new year because it's a blank canvas, the year is what you make of it. 2015 will be a year of great change for me and will certainly include a lot more travel than 2014!
How was your 2014? Did you achieve your goals? Was it the year that you decided to take a change and travel? As always I'd love to know your thoughts.